Par Mulder, 25 juillet 2021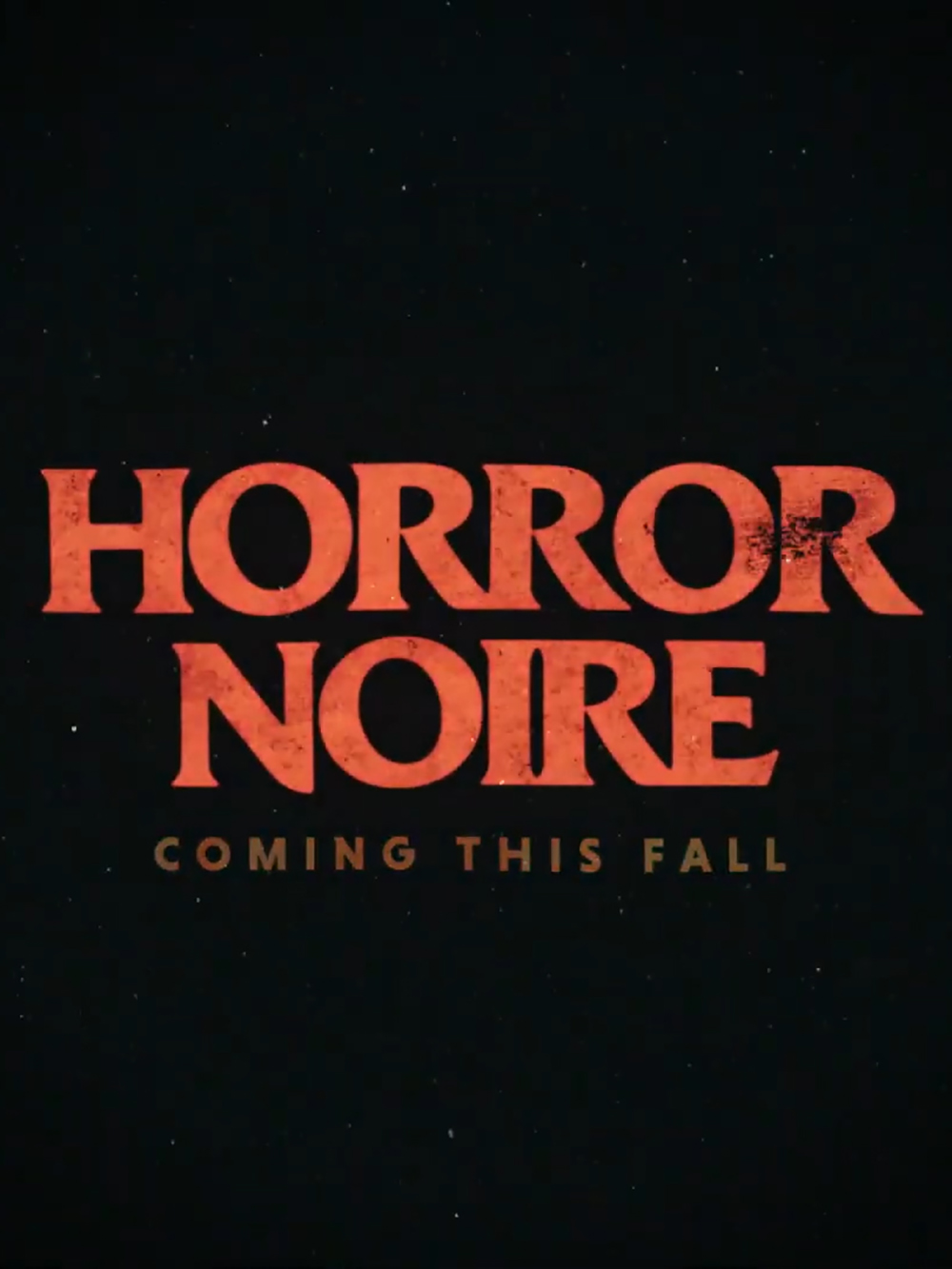 AMC+ and Shudder presented virtual panel for Horror Noire 3 at Comic-Con@Home earlier today.
As new Shudder Original anthology film, Horror Noire made its Comic-Con debut with a panel moderated by writer/editor/speaker Ashley C. Ford, and featuring anthology writers Tananarive Due, Steven Barnes, Victor LaValle and Shernold Edwards as they shared the inspiration behind their stories and how they go about adapting them for different formats, as well as why now is an important time to tell these stories.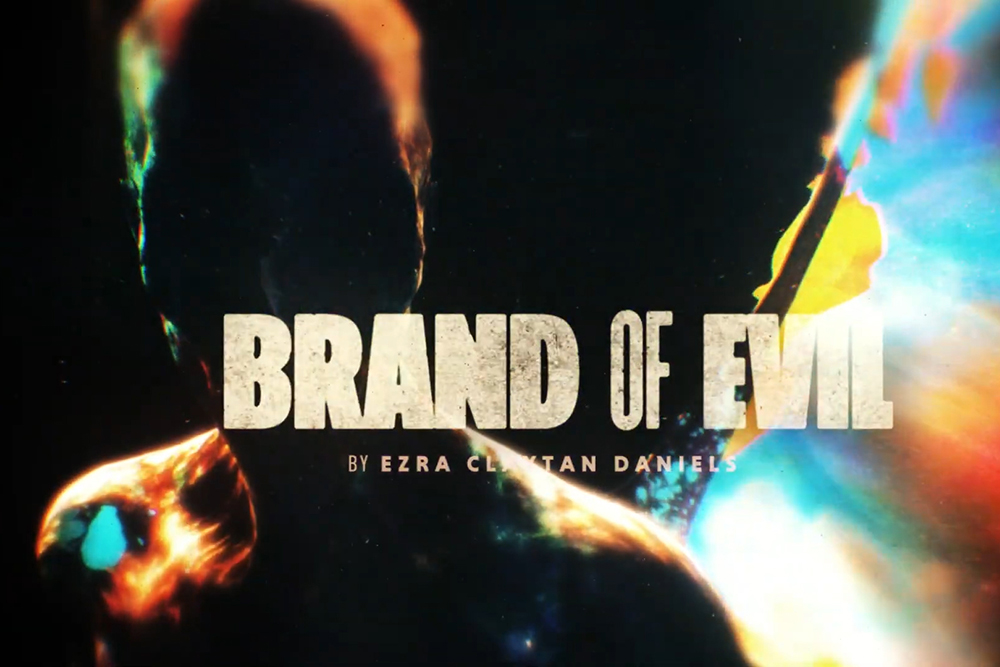 Horror Noire is a follow-up to the critically acclaimed 2019 documentary Horror Noire: A History of Black Horror and features new work from both established and emerging talents, showcasing stories of Black horror from Black directors and screenwriters. Horror Noire premieres in October on Shudder as well as via the Shudder offering within the AMC+ bundle.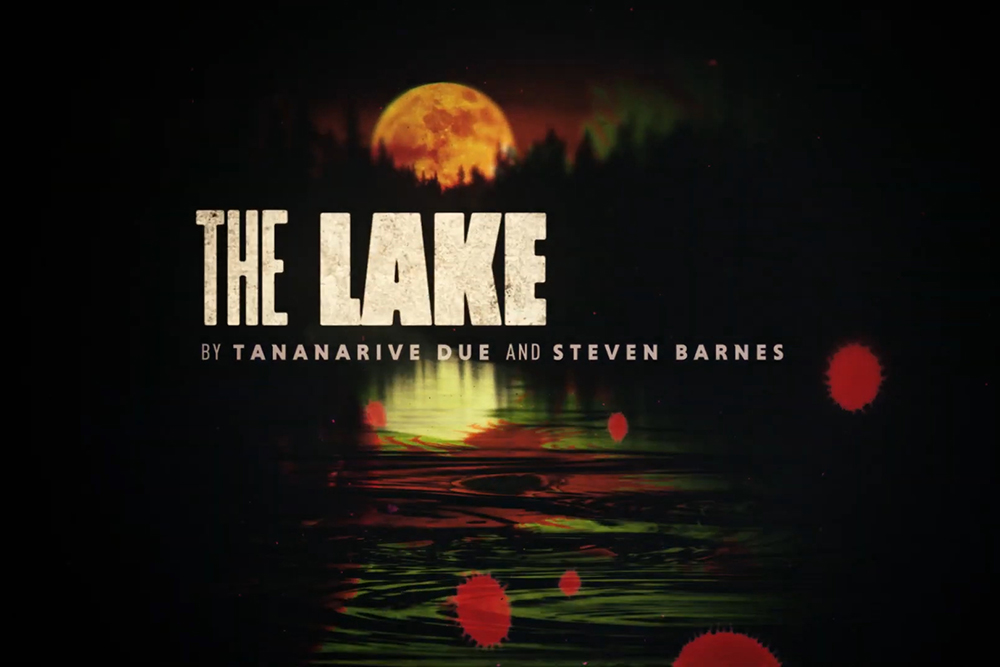 (Source : press release)