Par Mulder, 22 août 2018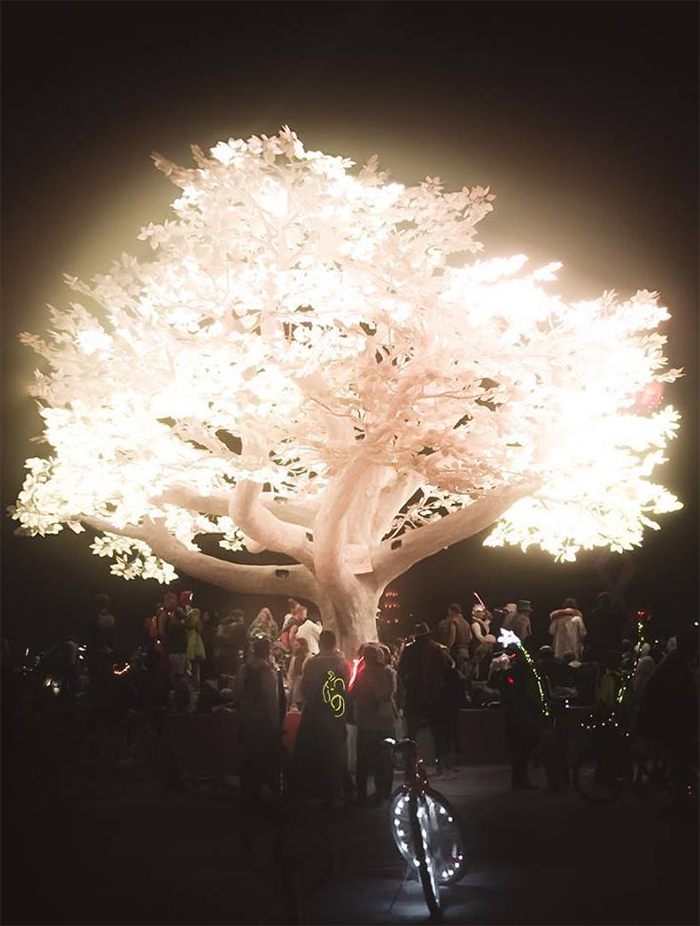 Composers Max Aruj and Steffen Thum create a musical voice to the world's largest yearly pilgrimage in the desert, Burning Man, for Director Ryan Moore's (Manny) short film, Ignite. Emmy nominated and Grammy winning composer Lorne Balfe (Mission Impossible : Fallout, Lego Batman movie, Genius, Inception), serves as the film's score producer and consultant. IGNITE is Moore's love poem to one of his most captivating experiences in the world.
Composers Aruj and Thum were introduced to Moore through Balfe, who composed the director's documentary, MANNY. Aruj explained that Ryan Moore wanted the music to create a cinematic experience, "Ryan's desire for the music was to evoke a feeling of awe and wonderment; this led us to use a largely orchestral palette. Burning Man is a uniquely emotional journey for every participant, which we are portraying in a musical arc. Modern electronic sounds became useful for us to create textures that reflect the harsh environment of heat and dust, that become an unlikely home to people from all over the world." Thum explains, "We were fortunate to record live strings and brass at Synchron Stage in Vienna. Expressive string melodies and brass fanfares became the heart of the score, giving a feeling of grandeur, reminding one of romantic classical concert music. We are blending these traditional colors with modern synthesizers. During a scene in the film, we see wild cage fighters next to people falling in love. Capturing opposites like these are a key element in Ignite."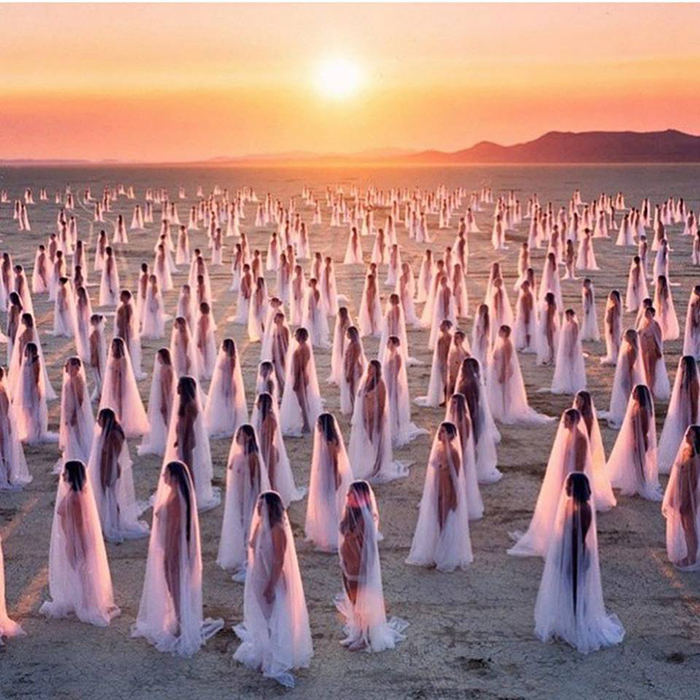 Max Aruj stated that the collaboration with Moore was fantastic, "Ryan intoxicated us with his passion for Burning Man and the story he wanted to tell. I had worked with Ryan on MANNY (a documentary about legendary boxer Manny Pacquiao), so was familiar with his style. He told us stories about his experiences over the past 8 years he had been to Burning Man, some of them deeply personal, which helped us to better understand what this global phenomenon represents. Ryan also has a musical background himself, which streamlined communication and allowed us to go into great detail sculpting the score with him. "
Max Aruj recently composed the score for N'cee Van Heerden's O.I., and Michael Reilly's Happy birthday to me, starring Whoopi Goldberg. He also served as score producer for Lorne Balfe's The Lego Batman movie and Pacific Rim : Uprising. He is the composer of Well Played Studios' Virtual Reality gaming platform Ripple Effect. Steffen Thum recently scored Matt Routledge's Manipulation and the upcoming TV series' Machiavelli. Additionally, Thum served as score producer for Lorne Balfe's Mission Impossible – Fallout and Geostorm, and contributed additional music to TV shows NatGeo's Genius : Picasso and iTV's Marcella. As frequent collaborators, Aruj and Thum's joint scoring credits include Netflix's IBOY (starring Maisie Williams), the upcoming thriller Warning Shot (with David Spade, Bruce Dern), Take the shot and Warner Bros. short Resurrect.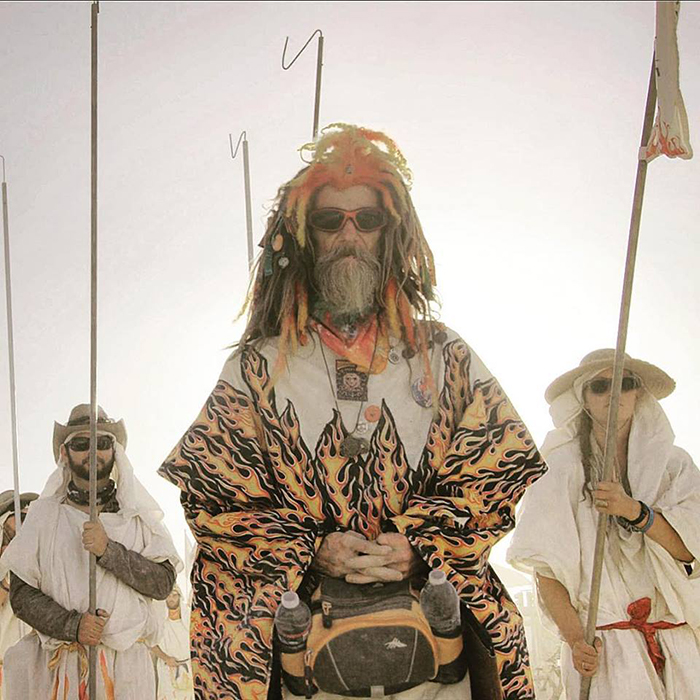 Dive into a rabbit hole of fire and dust with one of the most captivating events in the world: Burning Man. Ignite is a documentary short film captured at the annual social experiment in Black Rock City, Nevada. Filmed during the 2017 event Radical Ritual, Ignite is directed and produced by filmmaker Ryan Moore featuring original score produced by the Grammy Award winning team behind "Mission Impossible: Fallout", "The Dark Knight" and "Inception". A cinematic experience into Burning Man, Ignite pays tribute to the community that builds this temporary desert world once each year. Short film 4K video.
Ignite
Director/Producer: Ryan Moore
Score Producer: Lorne Balfe
Composers: Max Aruj and Steffen Thum
Directors of Photography: Jez Thierry and Neil Fernandez
Editors: Christian May, Gretchen Schroeder, Ryan Moore
Sound Design Mixer: Emmy Award winner Eddie Kim
Opening Sequence Illustrator: Anthony Francisco
Ignite album
01 - A Journey Within
02 - Nocturnal Noise
03 - Lost and Found
04 – Ignite
Photos: Copyright Ignite
(Source : press release)