Test Figurines - Marvel Select black panther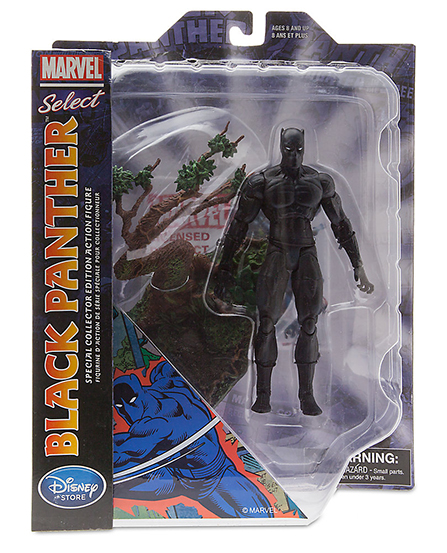 Visuel:

9

Qualité:

8

Note Générale:

9
Test effectué par Mulder le 18 june 2016
Date de sortie: 01 february 2016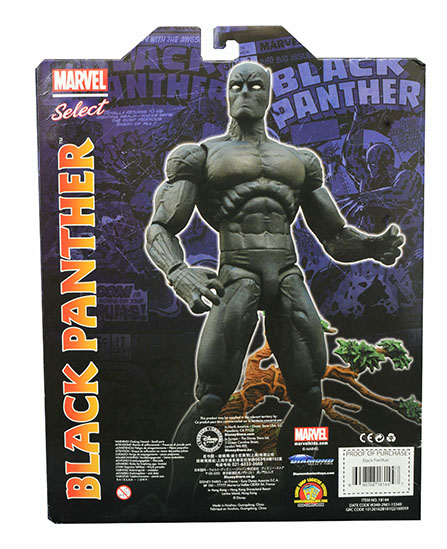 Black Panther: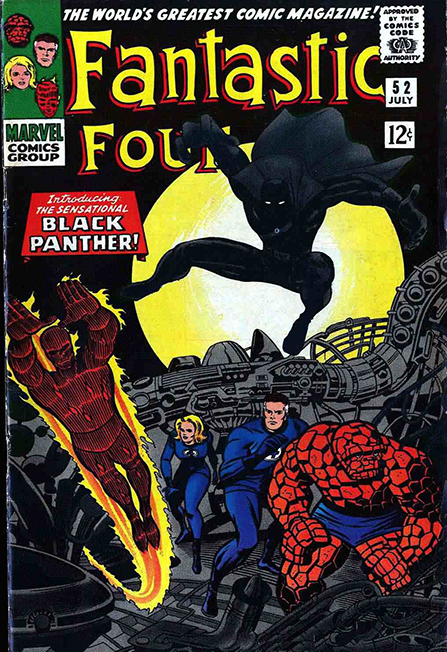 Black Panther is a Marvel Comics superhero comic books created by writer-editor Stan Lee and penciller and co-plotter Jack Kirby. Black Panther first appeared in 1966 (Fantastic Four #52 (July 1966)) and is the first black superhero in mainstream American comics. Since his debut he's had his own title as well as having guest appearances in a few different titles. The character is usually depicted as the king and protector of Wakanda, a fictional African nation. Chadwick Boseman portrays the Black Panther in Captain America: Civil War (2016) and is set to return in Black Panther (2018), both set in the Marvel Cinematic Universe.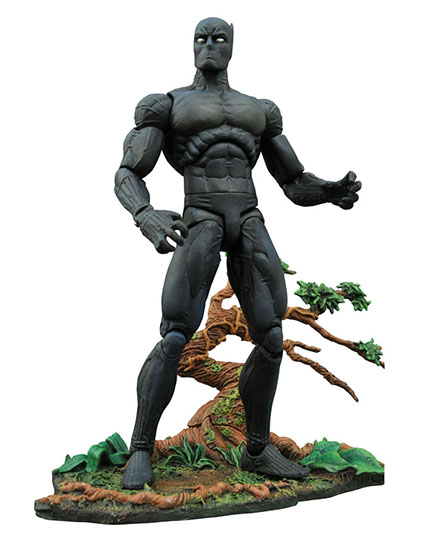 Overview:
The packaging is very colorful and features a page from his original appearance, as well as an upclose shot of the figure and the accessory it comes with.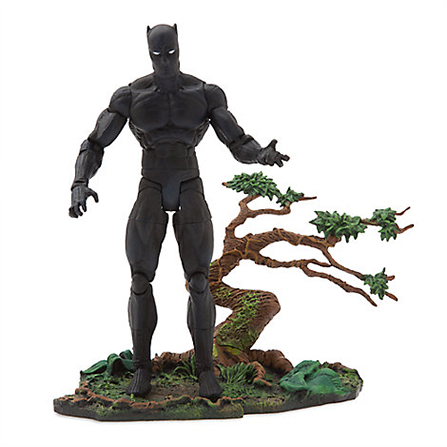 Details:
The figure is 7" and features over 20 points of articulation. The figure comes with a grassy knoll with tree which acts as a stand for the figure.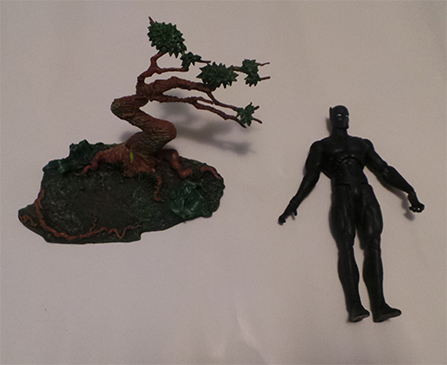 Articulation:
The articulation for this figure is very well done and makes it great to pose it in a variety of ways thanks to many points of articulation. The figure features ankle hinge and swivel, double hinged knees, thigh swivel, leg hinge and swivel, abdomen swivel, wrist hinge and swivel, forearm swivel, bicep swivel, elbow hinge, shoulder hinge and swivel, head ball joint.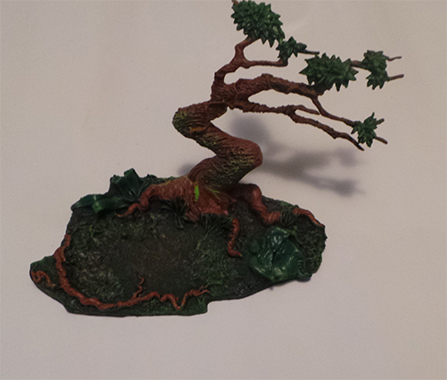 Accessories:
Grassy knoll with tree stand
The figure was released in February 2016 and is currently available through various retailers including Marvel.com . MSRP is $24.95 USD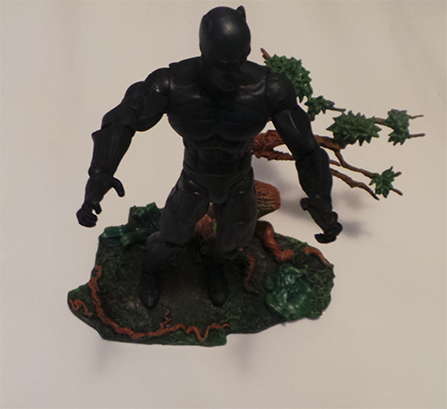 Production
Editeur:
Diamond Select toys