Reflection : a walk with water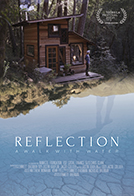 Running time:
80 minutes
Director:
Emmett Brennan
Release:
Cinema
Release date:
Not communicated
Rating:
The conditions that make life possible are rapidly changing. Faced with this reality, director Emmett Brennan embarks on an imaginative and instructive journey to find stories of hope and healing. What begins as a 200-mile journey along the Los Angeles Aqueduct quickly turns into a profound look at water and how our relationship with it has the power to enrich or destroy us.
Mulder's Review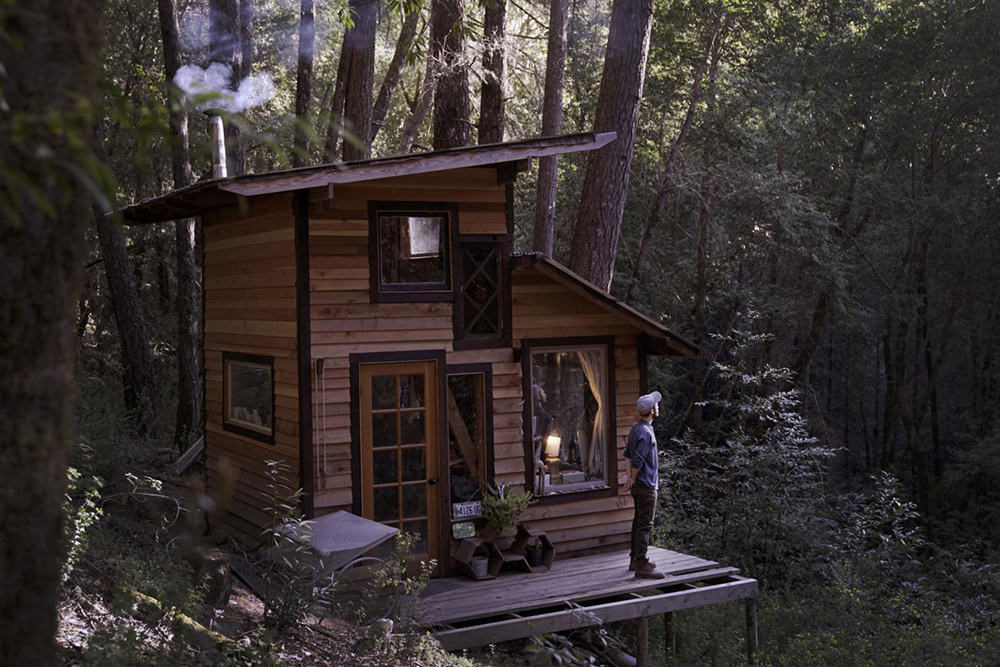 "Water speaks directly to the nature of our interconnected existence. It moves in, through, and between all things. It's the basis for life itself. And our relationship with it - how we design our lives around it - will determine the habitability of this planet for generations to come. So we have some learning to do! How do we tend to this "water planet" in a way that supports and uplifts the conditions for life? Reflection: a walk with water is something of a road map for this learning. My feeling is that we will not be successful in moving through the challenges of our time unless we truly believe that another way is possible. So my goal with Reflection has been to remind us of our interdependent relationship with water while presenting real world stories of transformation and regeneration. This is my humble and happy attempt to orient humanity towards hope and healing. - Emmett Brennan
This year, Tribeca was for us the opportunity to discover many documentaries and especially new directors. For his first documentary film, Emmett Brennan, who also wrote the screenplay and the photography, wanted to show the importance of water in our society today. Essential in our current ecosystem as the main source of life, our society tends not to realize the importance of water that man takes for granted.
The theory exposed in the documentary Reflection: a walk with water is that the current society has lost the crucial place that water takes in our current environment. To illustrate this theory, the director goes so far as to walk several hundred miles along the Los Angeles Aqueduct. From meeting to meeting, Emmett Brennan discusses with many people who seem to share a similar opinion to his own. He thus puts forward a real crisis of water in California marked by a constant shortage in particular in certain remote cities of California. We can thus better understand the devastation caused by the fire every year in Los Angeles and a strong will of the director to make the public responsible.
The great strength of a documentary like Reflection: a walk with water is to alert the collective consciousness. The director can really defend his theory in contact with many experts. The director's journey is all the more fascinating as it shows that in a context of climate emergency, it is time to act and perhaps to review our way of life. While the global pandemic has changed forever our ordinary life and shown that nothing is really acquired Reflection: a walk with water imposes itself as an essential and perfectly mastered documentary.
Reflection: a walk with water
Written and directed by Emmett Brennan
Produced by Emmett Brennan, Nicholas Brennan
Starring Kathy Bancroft, Connor Jones, Rhamis Kent, Gigi Coyle, Ariel Greenwood, Andy Lipkis
Music by Justin Kauflin
Cinematography: Emmett Brennan
Edited by Emmett Brennan
Release date : June 15, 2021 (Tribeca)
Running time : 80 minutes
Seen on June 19, 2021 (Tribeca Festival Online Press Access)
Mulder's Mark: