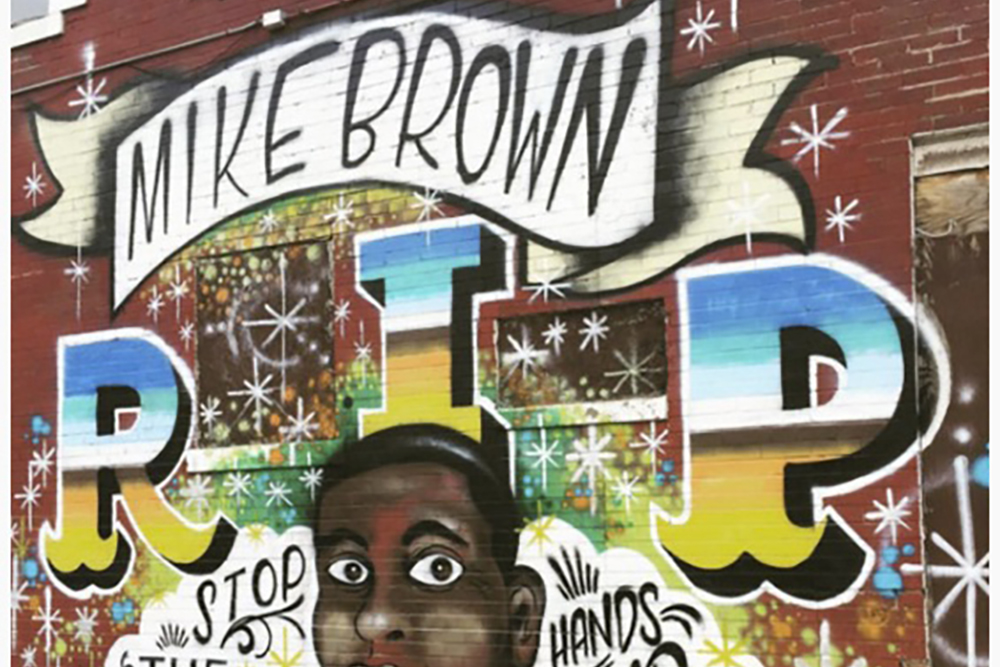 This year, the Tribeca festival was for our media the opportunity to discover many documentaries and in particular that of Mobolaji Olambiwonnu who signs with Ferguson rises his first film after three short films Candlelight Dinner (1998), Who Killed America? (2001) and The Visit (2002). In a context of police violence against certain minorities in the United States, this film makes a strong and moving statement about a town in Missouri called Ferguson. It was in this town that on August 9, 2014, Darren Wilson, a white officer fatally shot an unarmed African-American man, Michael Brown, and in the days that followed, protest, anger, frustration, and fear engulfed the town and the community of this small city.
It is a constant sadness to see a country we love seemingly ignore the stories of its past and while the police force continues to see some of its members take advantage of their stature to abuse people, this documentary is a real wake-up call. Six years after the events of August 2014, this documentary through several interviews including Michael Brown's father, and a close friend of Michael Brown, Dorian Johnson, this documentary shows us how important it is to have a tight knit city.
This documentary tells us the reactions of a city after this event that marked the memories of the inhabitants of this city and how broken and scarred people decided not to sink to a hatred of law enforcement and fall into a brutal and violent racism. Ferguson rises is a real awakening of consciences and show us that our current society must act and never forget its past to move forward. Mobolaji Olambiwonnu delivers a successful and accomplished first film that we can only advise you to discover.
Ferguson rises
Directed by Mobolaji Olambiwonnu
Produced by Mobolaji Olambiwonnu, Daisy Mo, Tanayi Seabrook, TJ Odebunmi, Lisa Smithline, David Oyelowo,
Jessica Oyelowo, Nick Moon, Tamika Lamison
Executive producers : Sandra Evers-Manly, TJ Martin, Gigi Pritzker, Kai Bowe
Written by Mobolaji Olambiwonnu, Bradinn French, Jeff Striker, Kai Bowe, Daisy Mo
Music by Sion Dey
Cinematography : Jerry Henry
Edited by Bradinn French, Jeff Striker, Nikki West, Faisal Azam, Andrew Brown
Release date : June 15, 2021 (Tribeca)
Running time : 83 minutes
Seen on Wednesday June 16, 2021 (Tribeca Festival Online press access)
Mulder's Mark: