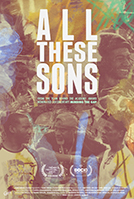 Running time:
88 minutes
Director:
Bing Liu, Joshua Altman
Release:
Cinema
Release date:
Not communicated
Rating:
On Chicago's south and west sides, guns and gangs destroy countless lives. Two men dedicate their lives to educating, empowering and healing young black men who are at high risk of becoming victims or perpetrators of deadly gun violence.
Mulder's Review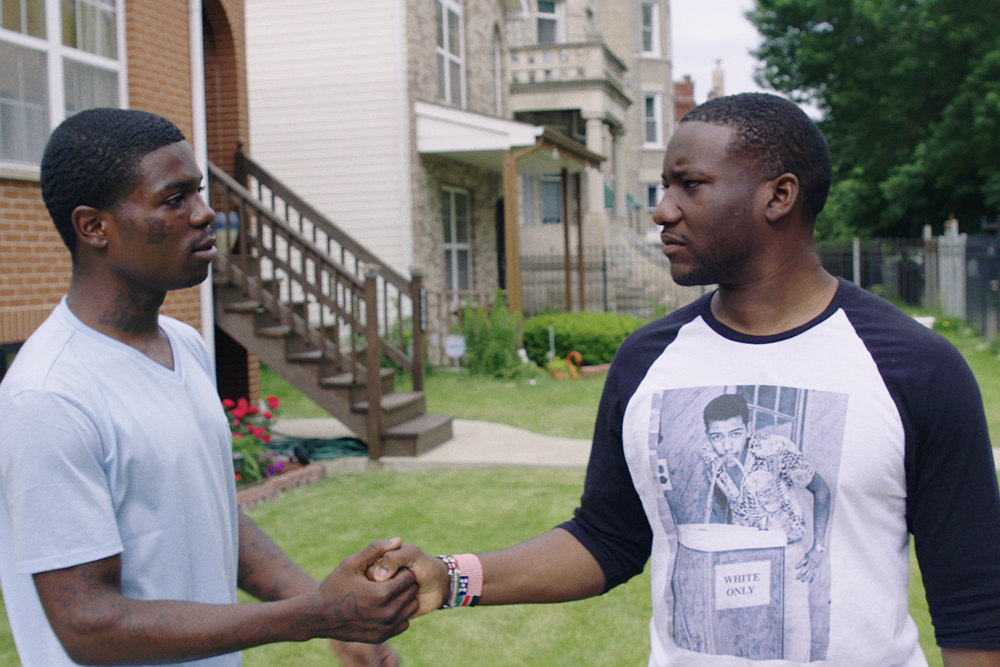 "Josh and I researched the media covering gun violence in Chicago over the years and found a pattern: the tone was almost always sensationalized and the solutions were almost always presented as a matter of more police and stricter laws. Particularly absent were stories told from the perspective of the young men themselves. After spending time in these programs without a camera, we decided to make a film that gave a speaker to these young men to tell their own stories. We did this by building relationships over time, showing up week after week and month after month until the participants in the film saw that we were not making a film about them but with them. With guidance from program staff and community elders, we quickly discovered a film less about gun violence in Chicago and more about forgiveness, redemption, and the power of relationships. " Joshua Altman
As part of the Tribeca festival we were able to see Bing Liu's documentary film All these sons, Joshua Altman. It's always interesting to get a fresh look at what's going on in the United States right now and more specifically in the South and West Side of Chicago. This part of the city has been made infamous for its very high crime rate. We follow the journey of two men in their desire to curb this omnipresent crime in this neighborhood. They have created community-based self-help programs to provide mentoring and healing to young men at risk of becoming victims or perpetrators of gun violence.
All These Sons is a true reportage, and at no point does it seek to judge these two men, but rather to understand how they achieved their goal. We discover the many consequences of this violence that is rotting this neighborhood and how people have to face deep traumas. We discover several people like Charles, Shamont and Zay who are part of this reintegration program and how they must constantly struggle to tame their past demons.
The strength of this documentary comes from a direction that knows how to perfectly capture the important moments and especially to show us the urgency to stop all forms of violence in Chicago in order to make the streets of this American city safer. By putting forward the theme of redemption and the long journey that accompanies it, this film imposes itself as being universal and emotionally charged.
All these sons
Directed by Bing Liu, Joshua Altman
Produced by Zak Piper, Kelsey Carr, Bing Liu, Joshua Altman
Music by Kris Bowers
Cinematography : Bing Liu, Joshua Altman
Edited by Bing Liu, Joshua Altman, Joe Beshenkovsky, Jennifer Tiexiera
Release date : June 12, 2021 (Tribeca)
Running time : 88 minutes
Seen on June 16, 2021 (Tribeca Festival Online Press Access)
Mulder's Mark: