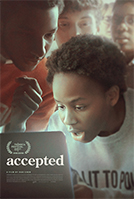 Running time:
92 minutes
Director:
Dan Chen
Release:
Cinema
Release date:
Not communicated
Rating:
Ambitious students at TM Landry Prep School enjoyed a remarkable 100% acceptance rate to the nation's most prestigious universities, until an explosive NY Times article exposed the controversial teaching methods of its dynamic founder.
Mulder's Review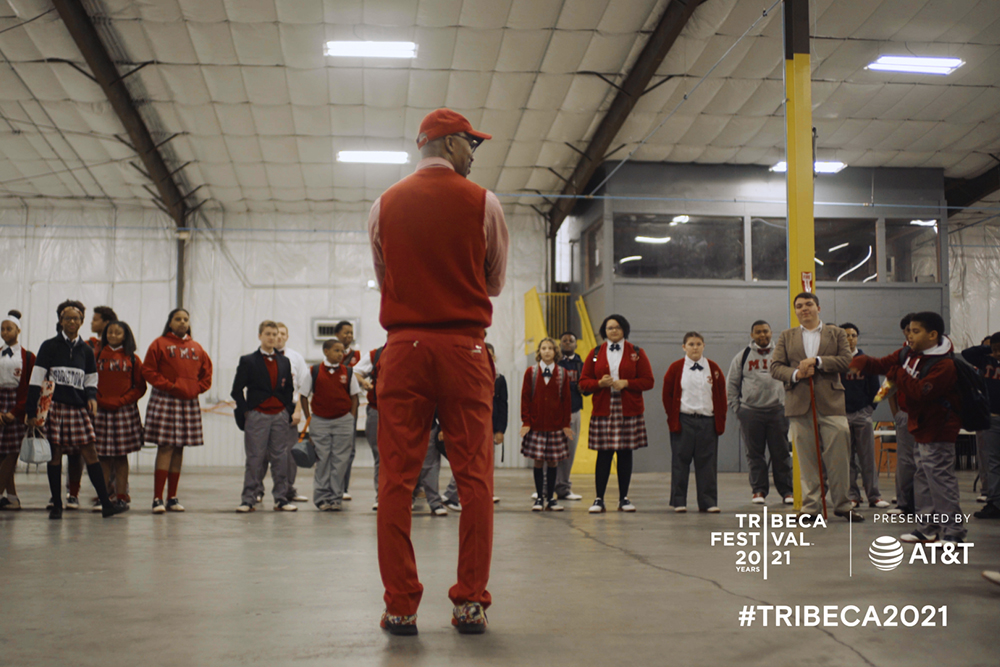 This year, we were able to discover forty films during the Tribeca festival, a very wide range of American independent cinema, including several documentaries such as the first feature film by director Dan Chen. Accepted takes a real look at TM Landry Prep School and its impressive 100% acceptance rate into the nation's most prestigious universities. By trying to understand how founder Mike Landry put into practice a very selective program, we discover the flaws of the American educational system and above all this documentary asks the question of how far we are capable of going to succeed. Accepted goes back to the scandal brought to light by the New York Times, which shows us that the practices of TM Landry Prep School can really be challenged.
In today's society, success in life necessarily means getting a recognized university education or getting into a top school. However, the chances of getting into the best universities and private schools in the United States seem to be minimal and above all seem to show that certain minorities do not have the same opportunities. The main strength of Accepted is to find the perfect approach to bring the viewers to think. The editing of this documentary allows us to follow four students who are going to find themselves in the middle of a turmoil when the methods of TM Landry Prep School will be pointed out. We discover the students of this school who really wonder about their future and especially seem to be under the influence of Mike Landry's questionable methods.
In the United States, it is necessary to recognize a real problem of society to enter a prestigious university as the costs are very important and thus oppose the rich Americans and those of the difficult districts not having the same pedigree and budget available to benefit from the best education. Accepted tackles this issue with a real intelligence that makes it really fascinating. TM Landry Prep School's methods are questionable, but you can't blame them for looking for new ways to approach an education that is truly necessary for success. By making their students do six-day weeks of very full education, by training them with methods close to the army to force them to learn the basics that are essential to success, one wonders if this is not simply inhuman.
The director Dan Chen was able to follow some of the students and Mike Landry for a long time and to completely erase himself from his subject. He delivers a fascinating and engaging film that makes us think about the question of true equity in college admissions in the United States.
Accepted
Directed by Dan Chen
Produced by Jason Y. Lee, Dan Chen, Jesse Einstein, Mark Monroe
Executive producer : Laurene Powell Jobs, Davis Guggenheim, Jonathan Silberberg, Nicole Stott, Andrew Fried, Dane Lillegard, Jordan Wynn, Ryan Hashemi, Ien Chi
Cinematography: Daphne Qin Wu, Dan Chen
Edited by Joshua Altman, Arielle Zakowski, Jean Rheem
Running time: 92 minutes
Seen on June 16, 2021 (Tribeca Festival Online Press Access)
Mulder's Mark: