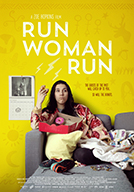 Running time:
100 minutes
Director:
Zoe Hopkins
Release:
Cinema
Release date:
00 0000
Rating:
Mulder's Review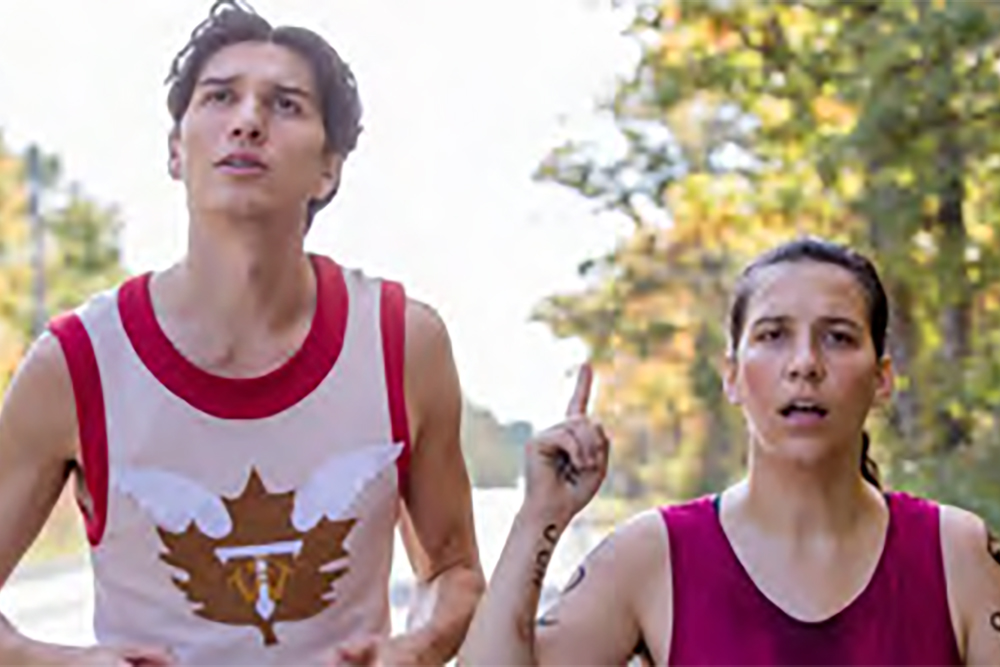 During the Santa Barbara International Film Festival we were able to discover the feel movie Run woman run written and directed by Zoe Hopkins.
Beck (Dakota Ray Hebert), a single mother, lives in Six Nations, Canada. After her mother dies, she gives up her dream of becoming a Mohawk language teacher, and an unhealthy lifestyle leads to a diagnosis of type 2 diabetes. The ghost of Tom Longboat (Asivak Koostachin), an early 1900s sports legend, appears to her. He teaches her how to become a professional runner, dedicating each race to an aspect of creation or a special person in her life. With Tom's help, Beck is able to change her life.
For her second film after Kayak to Klemtu (2017), the director and screenwriter brilliantly mixes sports film, comedy and social drama and simply offers us an excellent and perfectly calibrated feel movie that held our attention. Once again, sport is honored with its importance to have a balanced life and especially to find a reason to fight and move forward in life.
When discovering this film, another one also comes to mind in which another accomplished sportsman and also actor Bruce Lee came back to life like a ghost to train a young teenager in crisis. Of course Karate Tiger (No Retreat, No Surrender) (1986) was not a good film except for a very successful final fight at the end of the film but both films are based on the appearance of a ghost of a famous sportsman who comes back to help a person to get back on track and fight his inner demons. Run Woman Run benefits from an inspired direction and the presence of the actress Dakota Ray Hebert who brings to her character a sufficient psychological thickness to hold our attention and make us spend an excellent moment.
To date we do not know when this film will be released but we advise you to discover it when it will be released soon on a streaming platform (Netflix, Prime video).
Run woman run
Written and Directed by Zoe Hopkins
Produced by Pj Thornton
Starring Dakota Ray Hebert, Asivak Koostachin, Jayli Wolf, Lorne Cardianal, Braeden Clarke
Music by Anthony William Wallace
Cinematography : Justin Black
Edited by Orlee Buium
Release date : April 1, 2021 (SBIFF)
Running time : 100 minutes
Seen on April 05, 2021 (SBIFF)
Mulder's Mark: