Running time:
105 minutes
Director:
Jeffrey St. Jules
Release:
Cinema
Release date:
00 0000
Rating:
Mulder's Review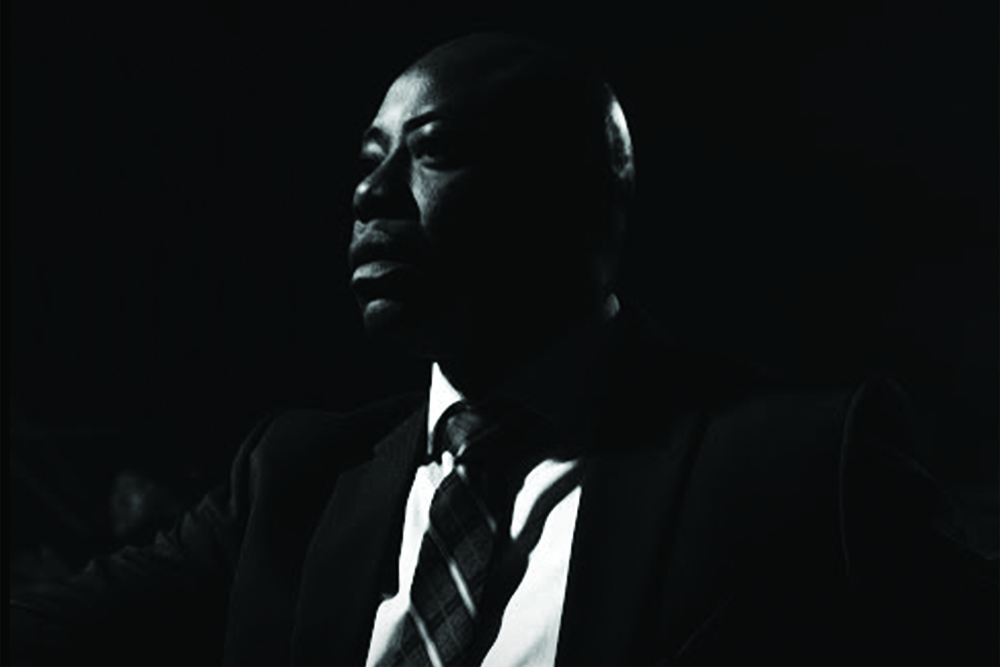 It is interesting to discover in a festival not dedicated to fantasy cinema a film like Cinema of sleep which sends us back to the atmosphere of the cult series of the late 60's as well as to an episode of the mythical series Twin Peaks in which the border between reality and fantasy was not so clearly established. This psychological thriller directed by Jeffrey St. Jules, whose film Ban Bang Baby won the SBIFF Panavision Spirit Award for Independent Cinema in 2015, won us over with its eerie atmosphere and the way it cleverly plays with photography and an atmosphere that is typical of old American films.
Anthony (Dayo Ade) plans to bring his family from Nigeria to join him in the United States. Those plans are threatened when a mysterious woman in need of help shows up at his motel room. When he wakes up to find her dead in his bed, he must unravel a strange mystery that forces him to question his own mind.
A mixture of fantasy, neo-thriller and a focus on immigration in the United States, Cinema of Sleep is certainly a disturbing film, but above all it succeeds with few means in creating an unsettling atmosphere and in making the audience wonder if the things they see really mean anything. Is Anthony crazy, does he have memory problems or has he fallen into a trap. All the answers will be given at the end of the film which will remind some of Adrian Lyne's excellent film Jacob's Ladder (1990).
The inspired direction of Jeffrey St. Jules makes up for an obvious lack of budget to bring this story to life. Thus, by limiting almost all the action of the film to a simple room in an American motel, and by skilfully playing with the contrast of colors, whether in the room or in certain important scenes such as those in the boat and the movie theater, Cinema of Sleep is a real cinematic experience. We can't advise you enough to discover this movie when it is released on VOD or on a streaming platform like Netflix or Prime Video.
Cinema of sleep
Written and directed by Jeffrey St. Jules
Produced by Brendon Sawatzky, Ian Dimerman
Starring Dayo Ade, Getenesh Berhe, Olunike Adeliyi, Jonas Chernick
Music by Darren Fung
Cinematography: Jordan Oram
Edited by Dev Singh
Production companies : Scythia Films
Release date : April 1, 2021 (SBIFF)
Running time : 105 minute
Seen on April 03, 2021 (SBIFF)
Mulder's Mark: