By Mulder, 20 november 2023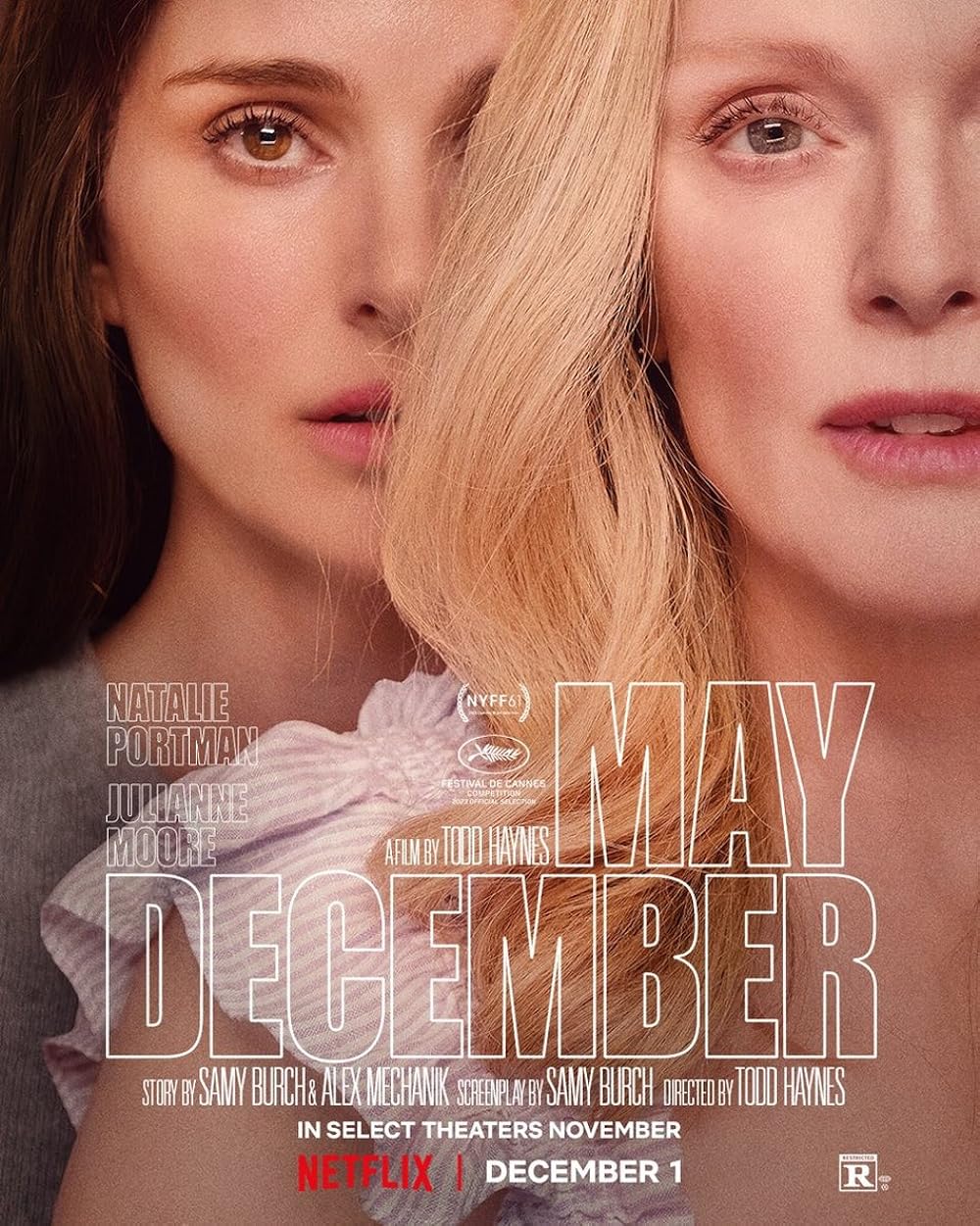 In theaters now, the highly anticipated film May Decemberfeatures the dynamic reunion of acclaimed composer Marcelo Zarvos and director Todd Haynes for their second collaborative project. The duo, previously lauded for their work on Dark Waters (2019), has joined forces once more to score the stylized melodrama, exploring themes of identity and the human penchant for self-reflection.
Directed by Todd Haynes and written by Samy Burch, May Decembe stars Natalie Portman as an actress delving into the controversial life of Julianne Moores character, loosely inspired by the story of Mary Kay Letourneau. The film, set in Georgia, premiered at the 76th Cannes Film Festival on May 20, 2023, and has now been released in select theaters across the United States as of November 17, 2023, with a Netflix streaming release scheduled for December 1.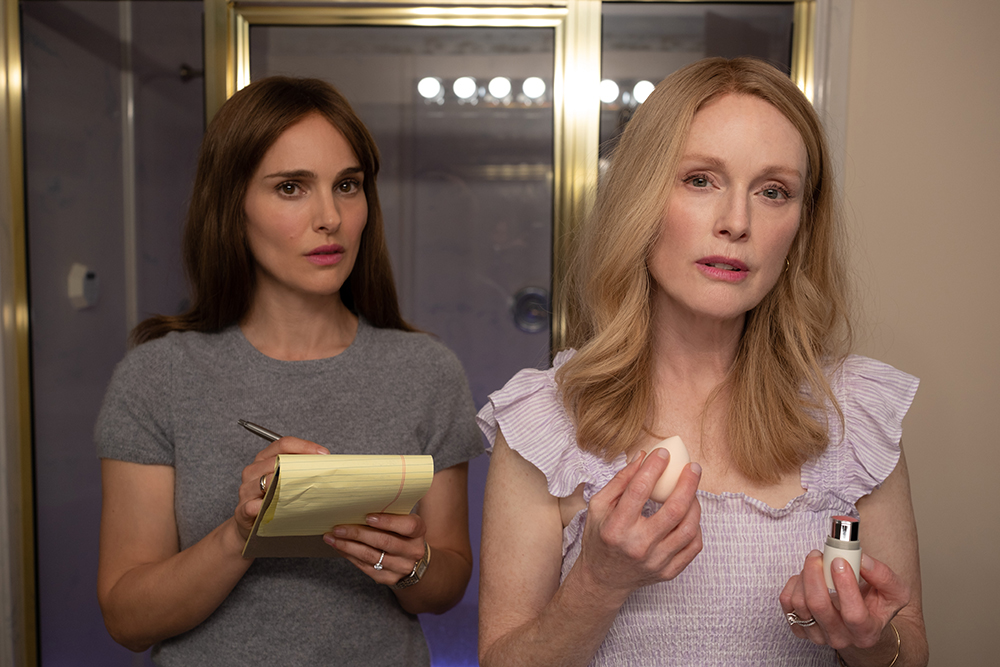 Marcelo Zarvos musical composition for May December draws inspiration from Michel Legrands work on Joseph Loseys 1971 film The Go-Between, creating a haunting and melodramatic atmosphere that complements the films narrative. The May December Score Album, featuring Marcelo Zarvos evocative music, is set to be released on December 1, 2023.
Marcelo Zarvos prowess in capturing the emotional essence of complex characters extends beyond his collaboration with Haynes. In 2023 alone, he has lent his musical talents to various projects, working with directors such as Antoine Fuqua, Eva Longoria, Calmatic, and Roger Ross Williams. His ability to convey the intricacies of characters has earned him praise from critics and collaborators alike.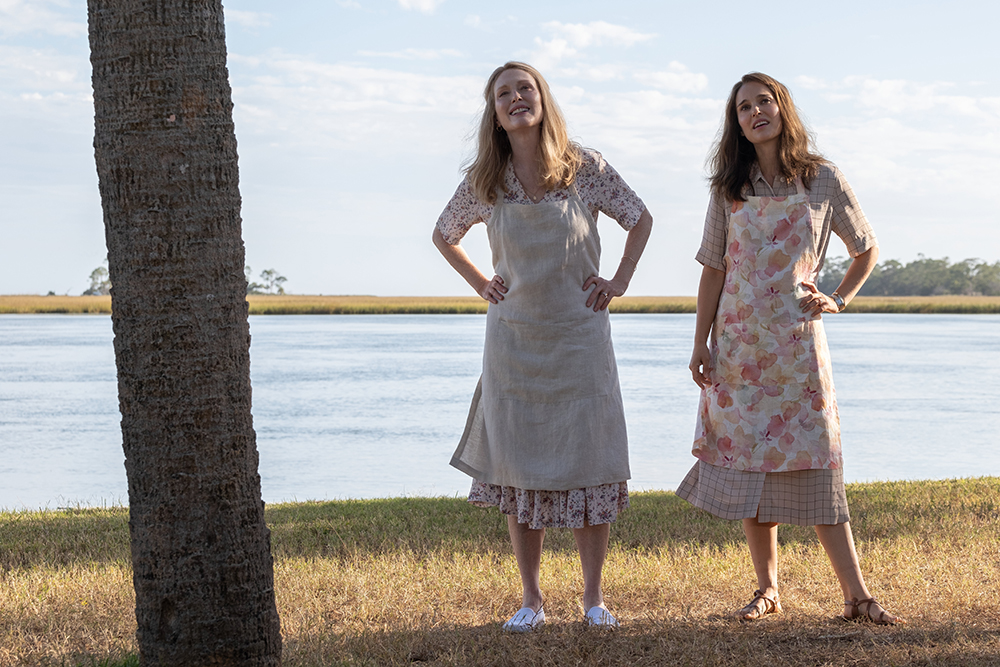 Beyond May December Zarvos has left his musical imprint on films like Cassandro, Flamin Hot, Equalizer 3, The Big George Foreman, and White Men Cant Jump, showcasing the breadth of his artistic contributions to the world of cinema. Marcelo Uchoa Zarvos, the Brazilian pianist and composer, initially delved into classical music during his teens before studying at the Berklee College of Music and the California Institute of the Arts. Known for his success in jazz, Zarvos has delivered impactful film scores for a range of movies, including Kissing Jessica Stein, The Door in the Floor, Sin Nombre, American Ultra, and The Choice. His diverse body of work reflects his versatility and commitment to enhancing the cinematic experience.
As May December continues to captivate audiences, Marcelo Zarvos stands out as a maestro whose music enhances the emotional depth of the storytelling, leaving an indelible mark on the world of film.
You can discover our review here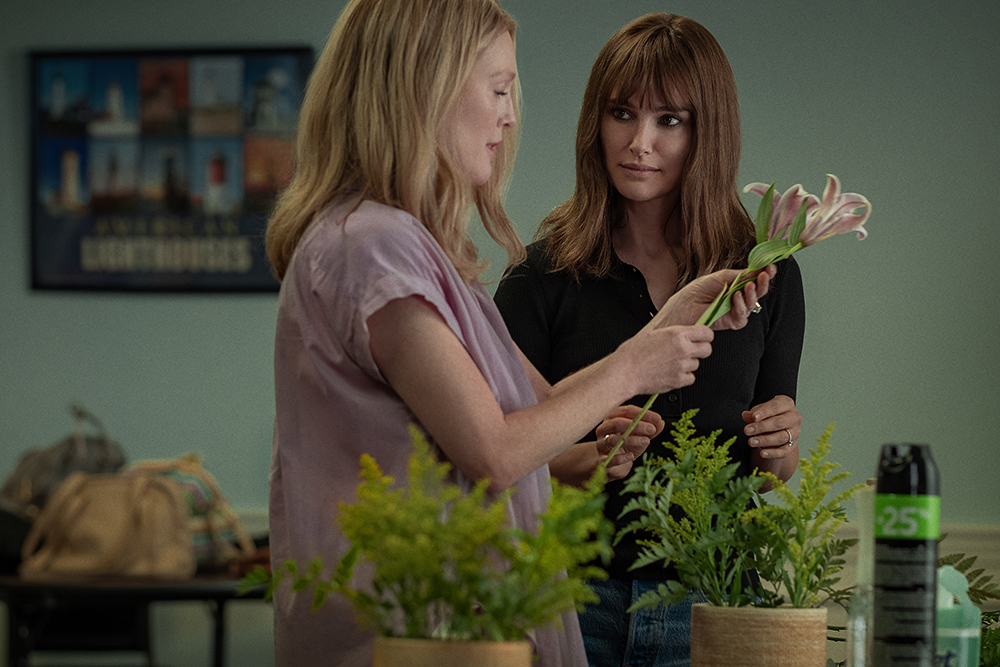 Synopsis :
Twenty years after their famous love affair made the tabloids, a married couple buckle under the pressure when an actress comes to research a film about their past.
May December
Directed by Todd Haynes
Written by Samy Burch
Story by Samy Burch, Alex Mechanik
Produced by Jessica Elbaum, Will Ferrell, Christine Vachon, Pam Koffler, Natalie Portman, Sophie Mas, Grant S. Johnson, Tyler W. Konney
Starring Natalie Portman, Julianne Moore, Charles Melton
Cinematography : Christopher Blauvelt
Edited by Affonso Gonçalves
Music by Marcelo Zarvos
Production companies : Gloria Sanchez Productions, Killer Films, MountainA, Taylor & Dodge, Project Infinity
Distributed by Netflix
Release dates : May 20, 2023 (Cannes), November 17, 2023 (United States), January 24, 2024 (France)
Running time : 113 minutes