By Mulder, 20 november 2023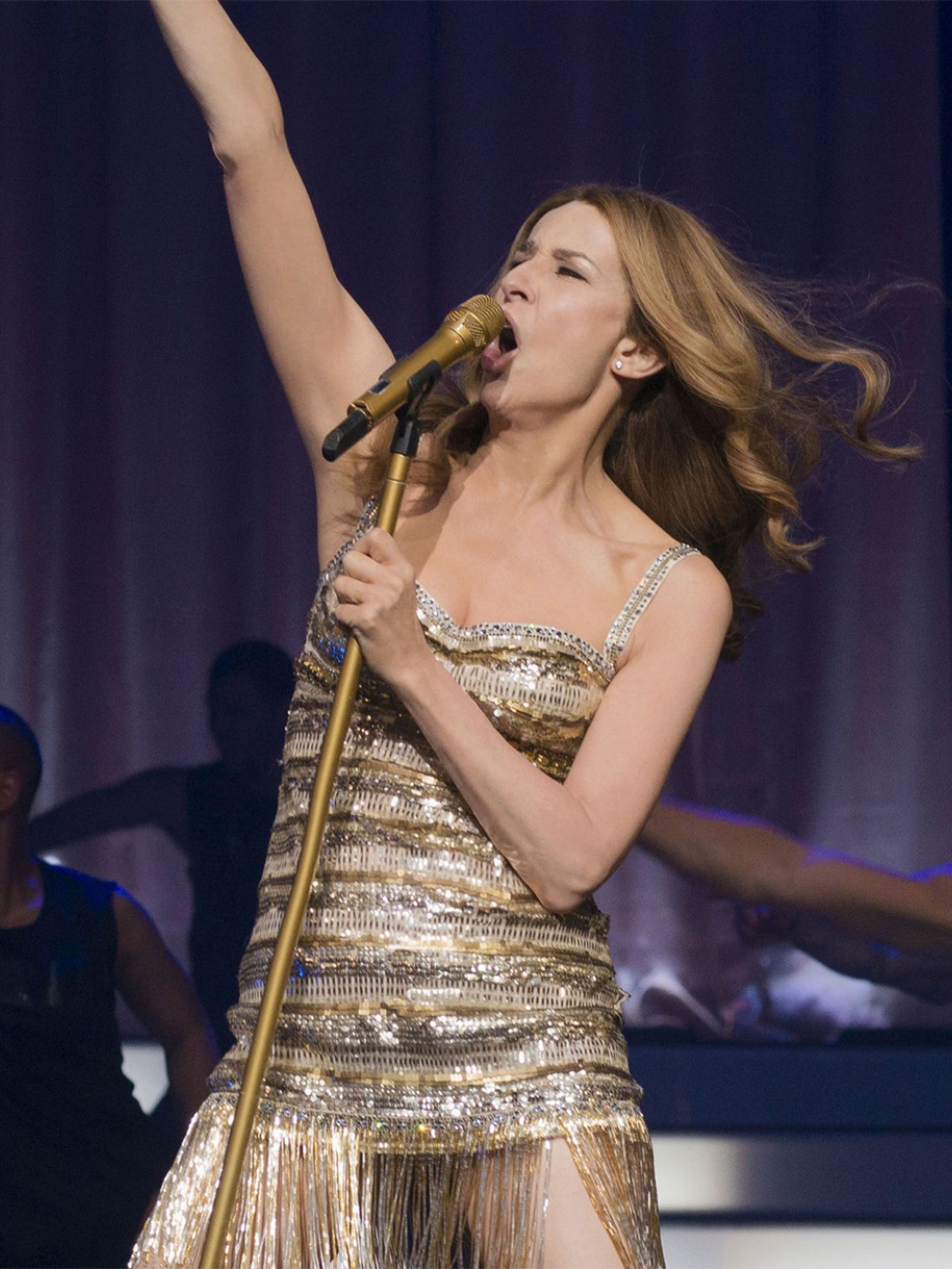 The Académie des César and Canal+ recently excitedly revealed that actress, screenwriter and director Valérie Lemercier will preside over the 49th César Ceremony, scheduled for Friday February 23 on the prestigious Olympia stage. Winner of three Césars and three Molières awards, Valérie Lemercier is a leading figure in French cinema, theater and television. She has already taken on the role of Maîtresse de Cérémonie three times, testifying to her special link with the very history of the César Awards.
Valérie Lemercier's artistic career is studded with success, from her acclaimed debut in the TV series Palace in 1988 to her César-winning performances in Les Visiteurs (1994) and Fauteuils d'Orchestre (2007). Her sixth feature film as director, Aline (2022), marked a major consecration, earning her the César for Best Actress. Known for her charisma and benevolence, Valérie Lemercier is a flamboyant artist who celebrates cinema with passion. Join us on February 23 for the 49th César Awards Ceremony, an event not to be missed, broadcast live and exclusively on Canal+.
The César Awards Ceremony remains the flagship event of French cinema, highlighting excellence within the hexagonal film industry. Organized annually by the Académie des Arts et Techniques du Cinéma, this prestigious evening brings together actors, directors, producers and other film professionals to celebrate the outstanding achievements of the past year. The sumptuous Théâtre du Châtelet in Paris often plays host to this grandiose ceremony, which is broadcast on television so that the public can share in the excitement of artistic recognition.
Over the years, the César Awards Ceremony has evolved to reflect trends and developments in French cinema. More than just an awards ceremony, it provides a crucial platform for honoring outstanding cinematographic works, while playing an essential role in promoting the French film industry internationally. The ceremony draws attention to award-winning films, while highlighting emerging new talent and important issues in contemporary French cinema. The 49th César Awards Ceremony, presided over by the talented Valérie Lemercier, promises to be an unforgettable celebration of the creativity, talent and diversity that make French cinema one of the most influential in the world.