By Mulder, 16 november 2023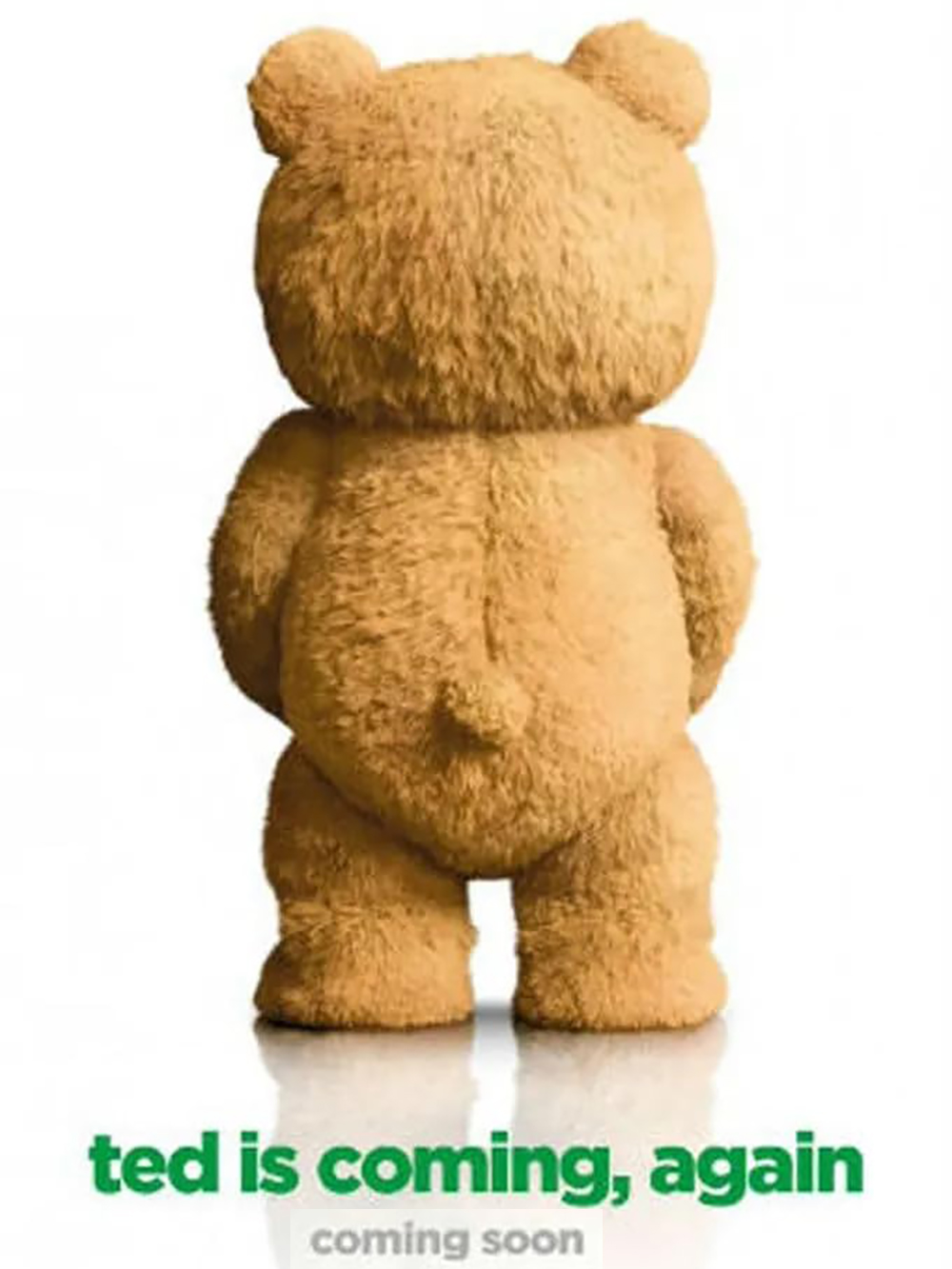 In a highly anticipated move for fans of the Ted franchise, Seth MacFarlane's upcoming American comedy television series,Ted, has officially completed filming, with the premiere date set for January 11, 2024.
The series, serving as a prequel to the popular Ted films, is set in 1993, offering viewers a glimpse into the early life of the lovable, sentient teddy bear toy, Ted. Seth MacFarlane, the creator of the show, will be reprising his role as the voice of the titular character.
The storyline revolves around Ted's adventures as he lives with John Bennett and his family in Massachusetts, introducing characters such as John's father Matty, his mother Susan, and his cousin Blaire, who is attending a nearby college.
Peacock, the streaming service, announced a straight-to-series order for the prequel in June 2021. Despite the prequel nature of the series, original film stars Mark Wahlberg, Amanda Seyfried, and Mila Kunis are not expected to reprise their roles. Instead, the cast includes Scott Grimes, Max Burkholder, Giorgia Whigham, and Alanna Ubach.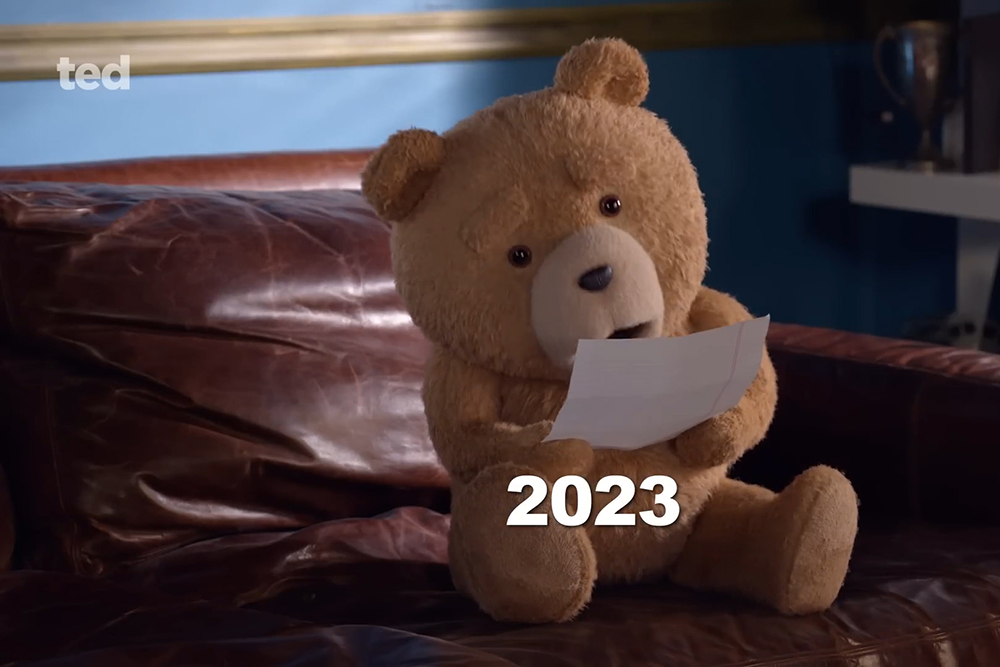 Filming kicked off in August 2022 on the Universal Studios backlot, and the first season is set to consist of eight episodes. Seth MacFarlane took on a significant role in the production, not only as the creator but also as an executive producer for the series. MacFarlane personally wrote the first three episodes, showcasing his creative involvement.
Other notable writers contributing to the series include Paul Corrigan, Brad Walsh, Dana Gould, Jon Pollack, and Julius Sharpe. The series promises a nostalgic trip to the '90s, exploring Ted's origin story in detail.
With the confirmation from Seth MacFarlane in November 2022 that filming has wrapped, fans are eagerly awaiting the release of all seven episodes on January 11, 2024. The prequel series is poised to deliver the humor and charm that made Ted a beloved character in the original films, setting the stage for a delightful journey into the past.
Synopsis :
Prequel series to the 2012 comedy Ted about the friendship between a man and his foul-mouthed, obscene teddy bear, Ted.
Ted
Created by Seth MacFarlane
Based on Ted by Seth MacFarlane
Written by Seth MacFarlane, Paul Corrigan, Brad Walsh
Directed by Seth MacFarlane
Starring Seth MacFarlane, Alanna Ubach, Scott Grimes, Max Burkholder, Giorgia Whigham
Executive producers : Seth MacFarlane, Jason Clark, Alana Kleiman, Erica Huggins
Production companies : Fuzzy Door Productions, MRC Television, Universal Content Productions
Network : Peacock (United States)