By Mulder, 17 november 2023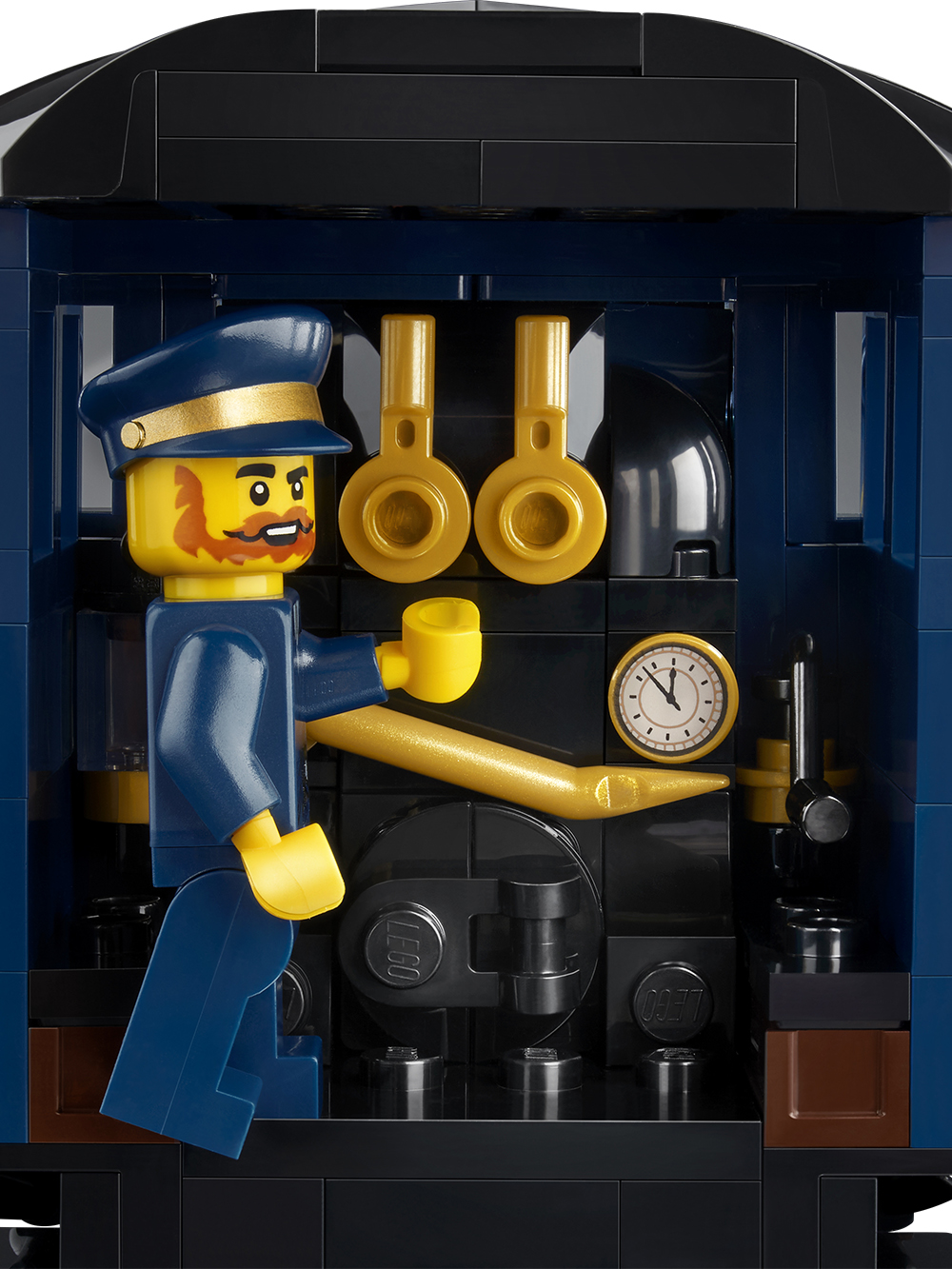 The LEGO Group is delighted to announce the launch of LEGO Ideas The Orient-Express Train, a remarkable LEGO brick recreation of the famous means of locomotion that shaped the history of rail travel. Nicknamed the Rolling Palace, the Orient Express, the world's first international luxury train, charmed generations of travelers with its extravagant luxury and exceptional service. The release of this iconic product coincides with the 140th anniversary of the Orient Express, underlining LEGO's ongoing commitment to capturing the essence of history and adventure through its creative building sets.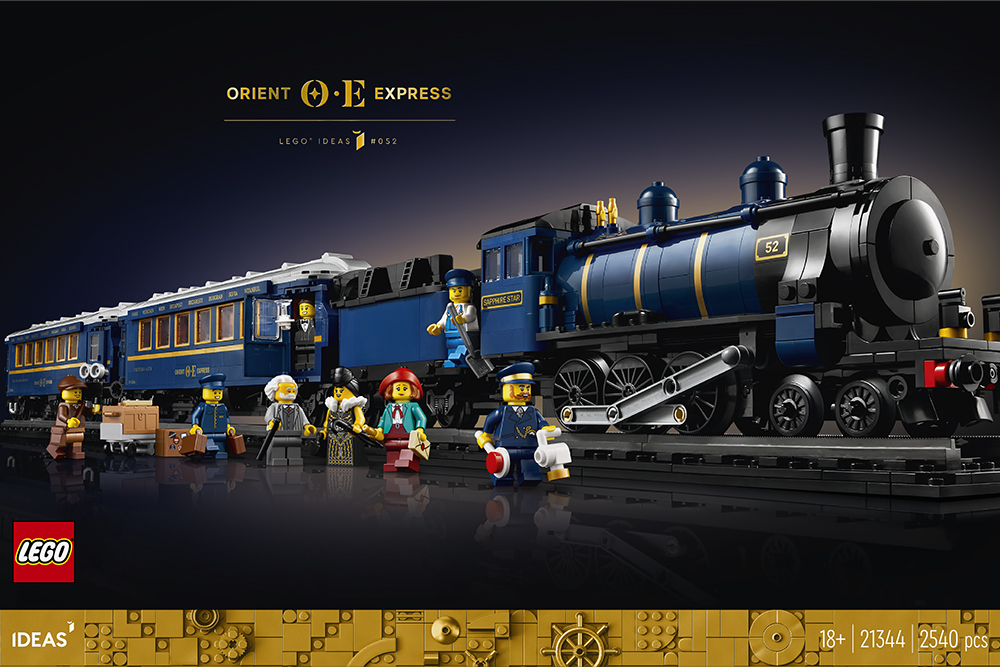 LEGO Ideas Le Train Orient-Express, passionately designed by talented LEGO fan Thomas Lajon, offers an immersive building experience with its 2,540 bricks faithfully reproducing every detail of the legendary train. Elements such as the main locomotive, tender, dining cars and sleeping cars are carefully recreated, capturing the timeless elegance of rail travel. Removable roofs provide access to richly detailed interiors, while eight LEGO minifigures, including the conductor, a chef, staff and several passengers, add a human dimension to this iconic set.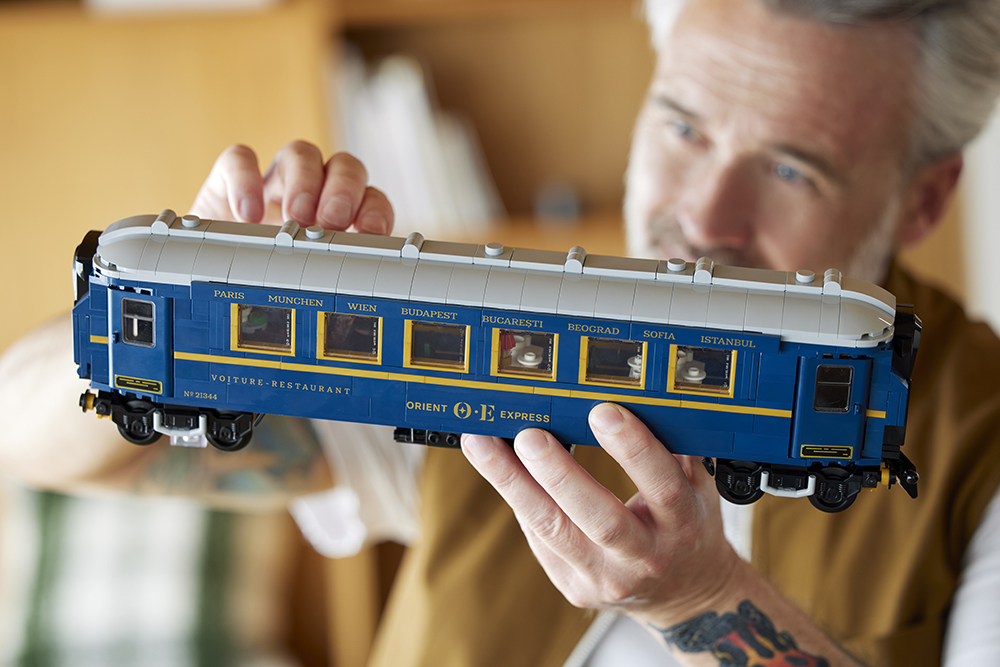 Thomas Lajon, 27, from France, shared his enthusiasm for LEGO construction and his love of trains through the LEGO Ideas program. With the support of 10,000 votes, his concept was chosen to become an authentic LEGO product. "I've always been a big fan of locomotives, sailing ships and ocean liners. As a child, I collected everything related to them. Years later, my girlfriend encouraged me to get back into LEGO construction and, knowing my love of trains, she urged me to assemble one. Naturally, I chose to imagine the Orient Express, a sumptuous French train at the heart of many stories," explains Thomas Lajon.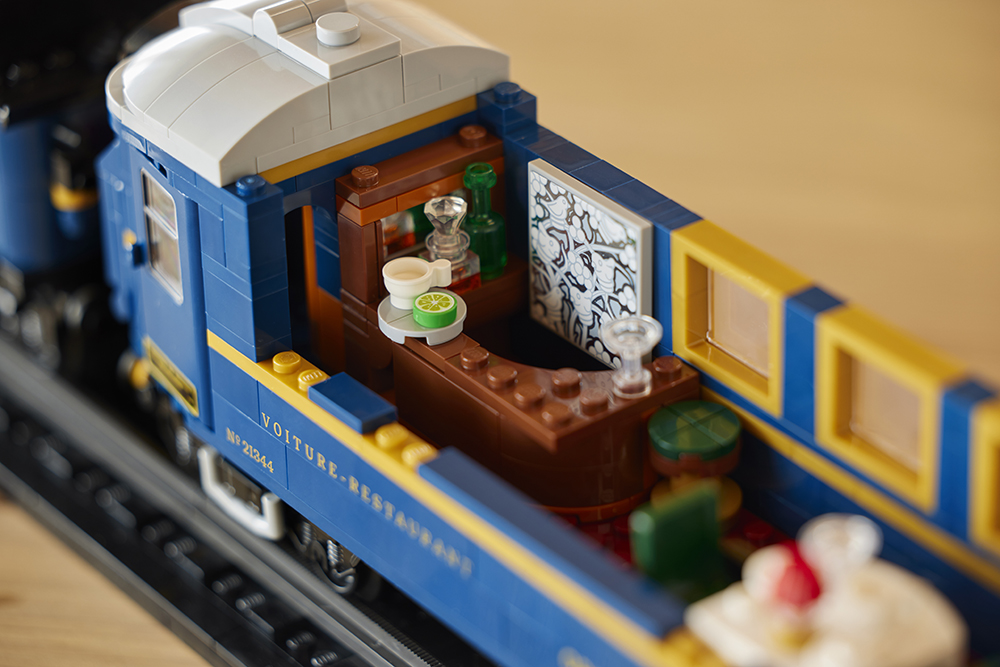 The LEGO Ideas Le Train Orient-Express will be available from December 1, 2023, in LEGO stores and at www.LEGO.com/Orient-Express, for €299.99. To celebrate the launch, LEGO construction fans will also have the opportunity to meet Thomas Lajon at special events in selected LEGO stores, where he will be signing his creation;
- LEGO Store Les Halles, Paris - December 2 from 10am to 12pm
- LEGO Store Strasbourg - December 6, 5pm to 8pm
LEGO Store So Ouest, Paris - December 9, 10am to 12pm
You can see the official photos on our Flickr page
LEGO Ideas The Orient-Express Train (21344)
Age: 18 and over
Suggested retail price: €299.99
Number of bricks: 2,540
Dimensions: 116 x 8 x 12 cm
Release date: December 1, 2023
Link: www.LEGO.com/Orient-Express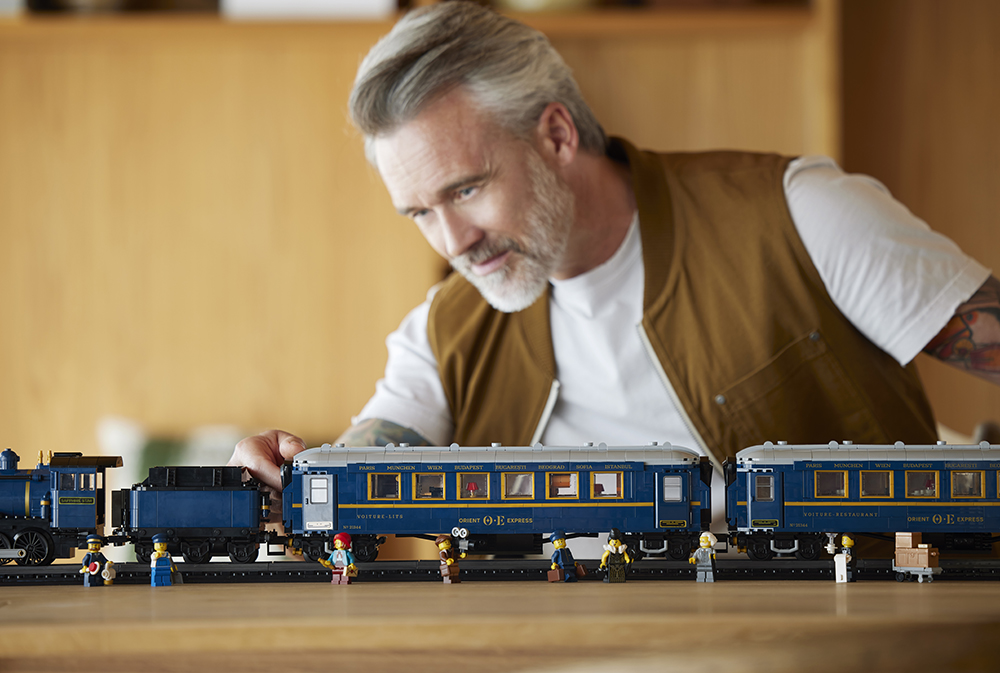 For more information, visit LEGO.com/stores
(Source : press release)