By Mulder, 15 november 2023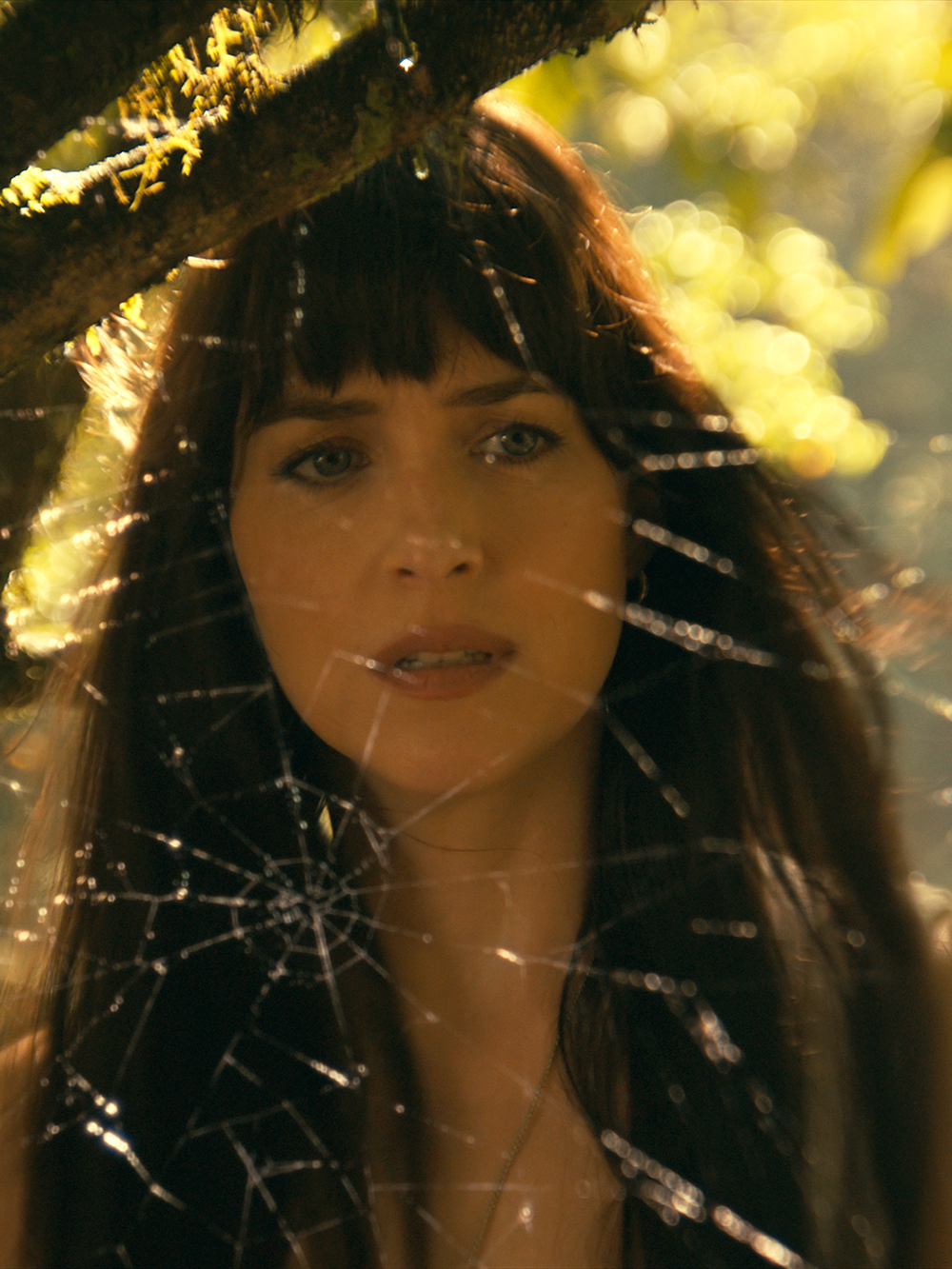 Today, Columbia Pictures and Di Bonaventura Pictures, in collaboration with Marvel Entertainment, proudly present the much-anticipated trailer for Madame Web, an upcoming American superhero film set to be the fourth installment in Sony's Spider-Man Universe (SSU). The trailer release marks a significant milestone in the journey of bringing this iconic Marvel Comics character to the big screen. Directed by the talented S. J. Clarkson, Madame Web promises to captivate audiences with a fresh take on the superhero genre.
The film features a stellar cast, led by the versatile Dakota Johnson in the title role of Cassandra Webb, a clairvoyant with extraordinary psychic abilities that allow her to navigate the mysterious spider world. Alongside Johnson, Sydney Sweeney takes on the role of Julia Carpenter, also known as Spider-Woman, while Celeste O'Connor portrays Mattie Franklin and Isabela Merced stars as Anya Corazon/Araña. The cast further includes Tahar Rahim as Ezekiel Sims and an ensemble of talented actors, including Emma Roberts, Mike Epps, Adam Scott, and Zosia Mamet in undisclosed roles.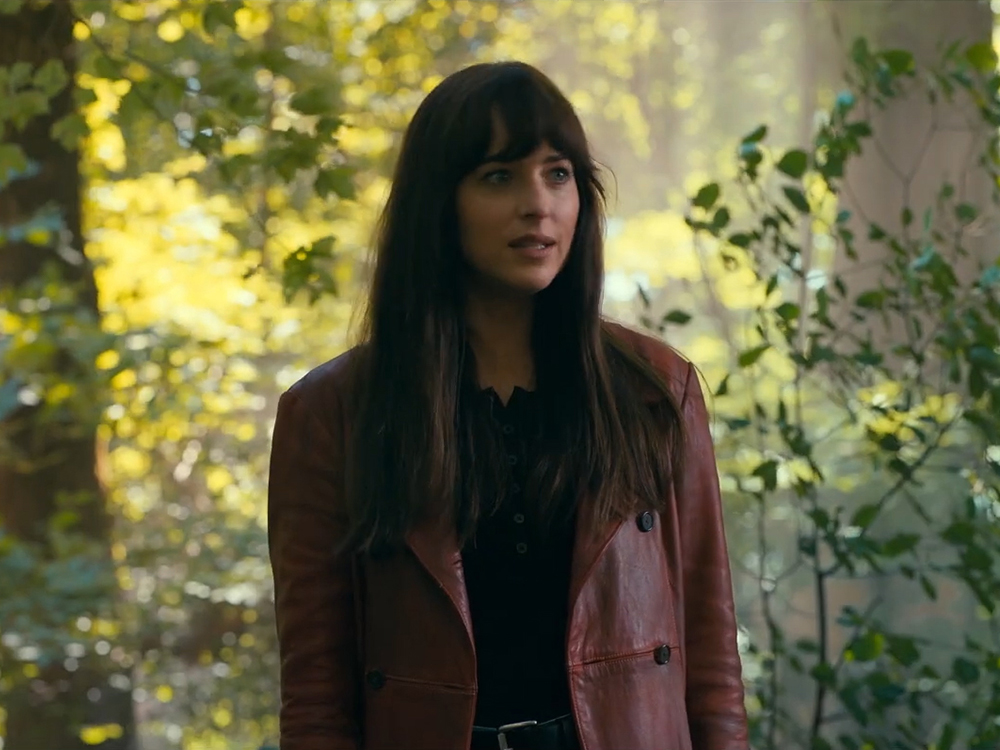 Madame Web has been a project in the making since September 2019, when Sony Pictures initiated development for a film centered around the enigmatic Madame Web as part of the Spider-Man Universe. The screenplay, co-written by S. J. Clarkson and Claire Parker, offers a unique perspective on the character's clairvoyant abilities, blending thriller elements into the superhero narrative. Lorenzo di Bonaventura, producer of the film through Di Bonaventura Pictures, described Madame Web as a thrilling experience, showcasing the titular character's intricate clairvoyant skills. The film has been shrouded in secrecy, adding an air of anticipation for audiences eager to explore the uncharted territories of the Spider-Man Universe. Production commenced in July 2022, with filming locations spanning Boston, Massachusetts, and New York City. The dedication of the cast and crew, coupled with the visionary direction of S. J. Clarkson, promises an unparalleled cinematic experience.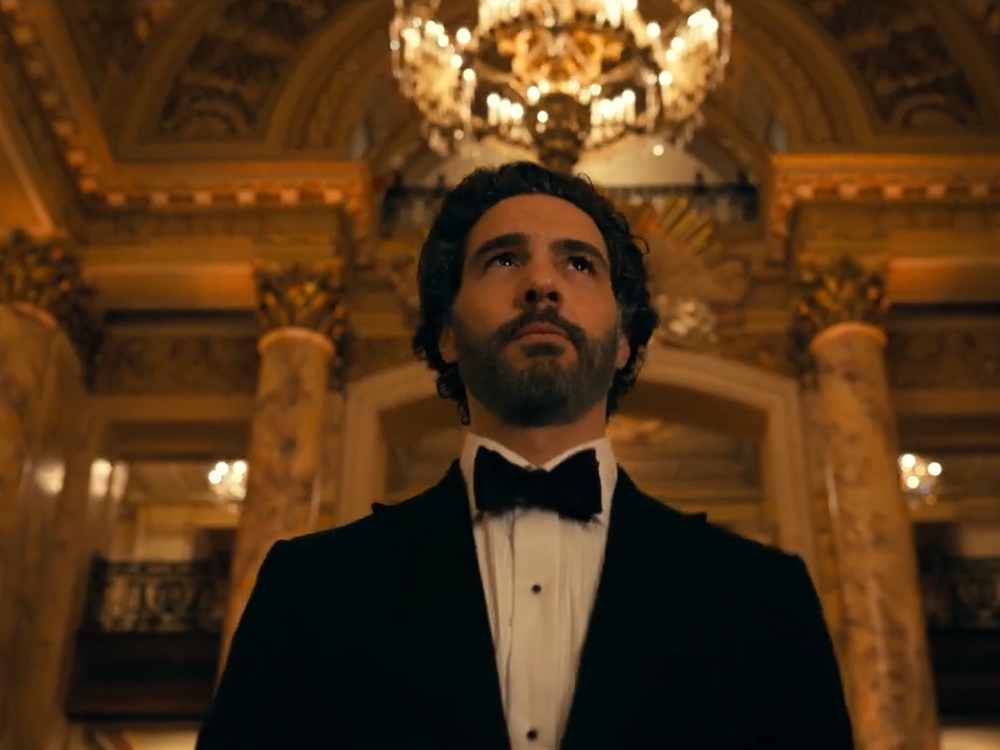 Madame Web is set to hit theaters in the United States on February 14, 2024, delivering an extraordinary Valentine's Day gift to fans of the Spider-Man Universe. The film's release date was moved forward to accommodate the growing excitement surrounding this groundbreaking addition to the superhero genre. As a testament to the film's anticipated success, Sony Pictures has also inked a long-term deal with the Canadian-based streaming service Crave for streaming rights, starting in April 2023, ensuring that fans can continue to enjoy Madame Web beyond its theatrical run. Prepare to embark on a thrilling journey into the Spider-Man Universe with Madame Web. Stay tuned for updates as the countdown to the release date continues.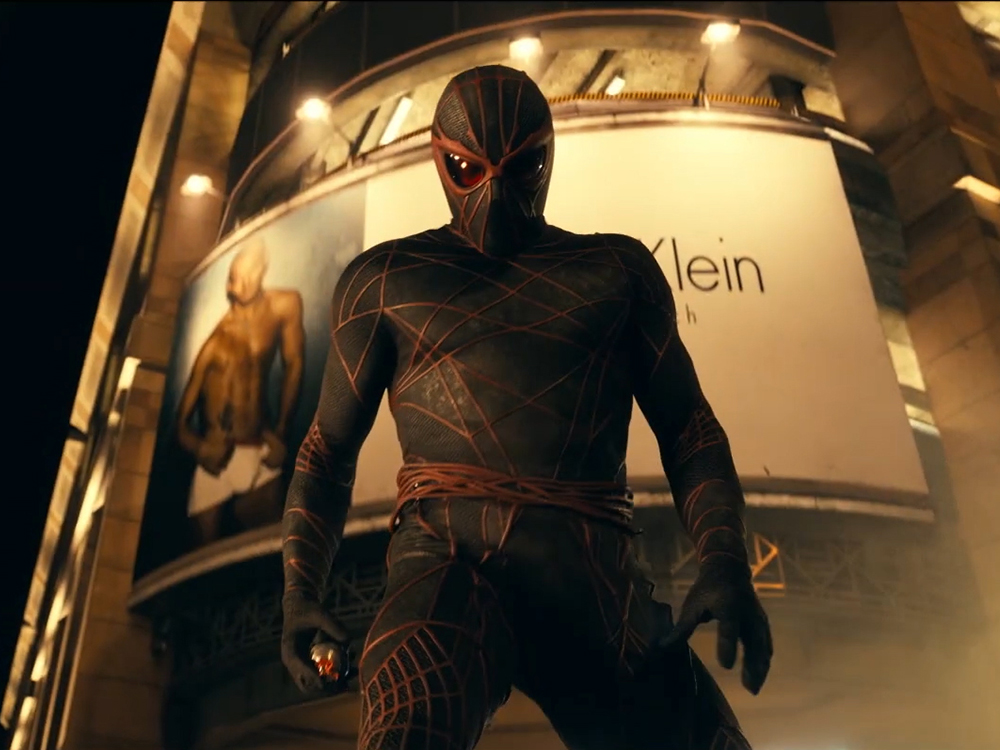 Synopsis :
Madame Web is a clairvoyant who can give Spider Woman and Spider Girl information. Our heroines will defend humanity.
Madame Web
Directed by S. J. Clarkson
Screenplay by Claire Parker, S. J. Clarkson
Story by Kerem Sanga
Based on Marvel Comics
Produced by Lorenzo di Bonaventura
Starring Dakota Johnson, Sydney Sweeney, Celeste O'Connor, Isabela Merced, Tahar Rahim, Mike Epps, Emma Roberts, Adam Scott
Cinematography : Mauro Fiore
Edited by Leigh Folsom Boyd
Music by Johan Söderqvist
Production companies : Columbia Pictures, Marvel Entertainment, Di Bonaventura Pictures
Distributed by Sony Pictures Releasing
Release date : February 14, 2024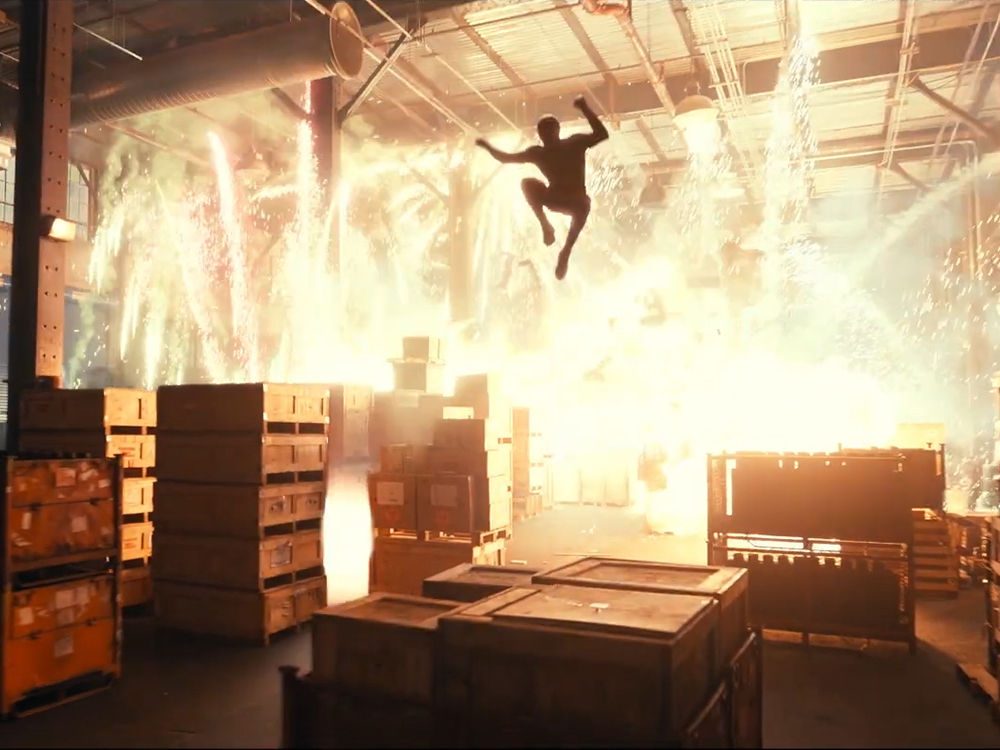 Photos : Copyright 2023 CTMG, Inc. All Rights Reserved