By Mulder, 14 november 2023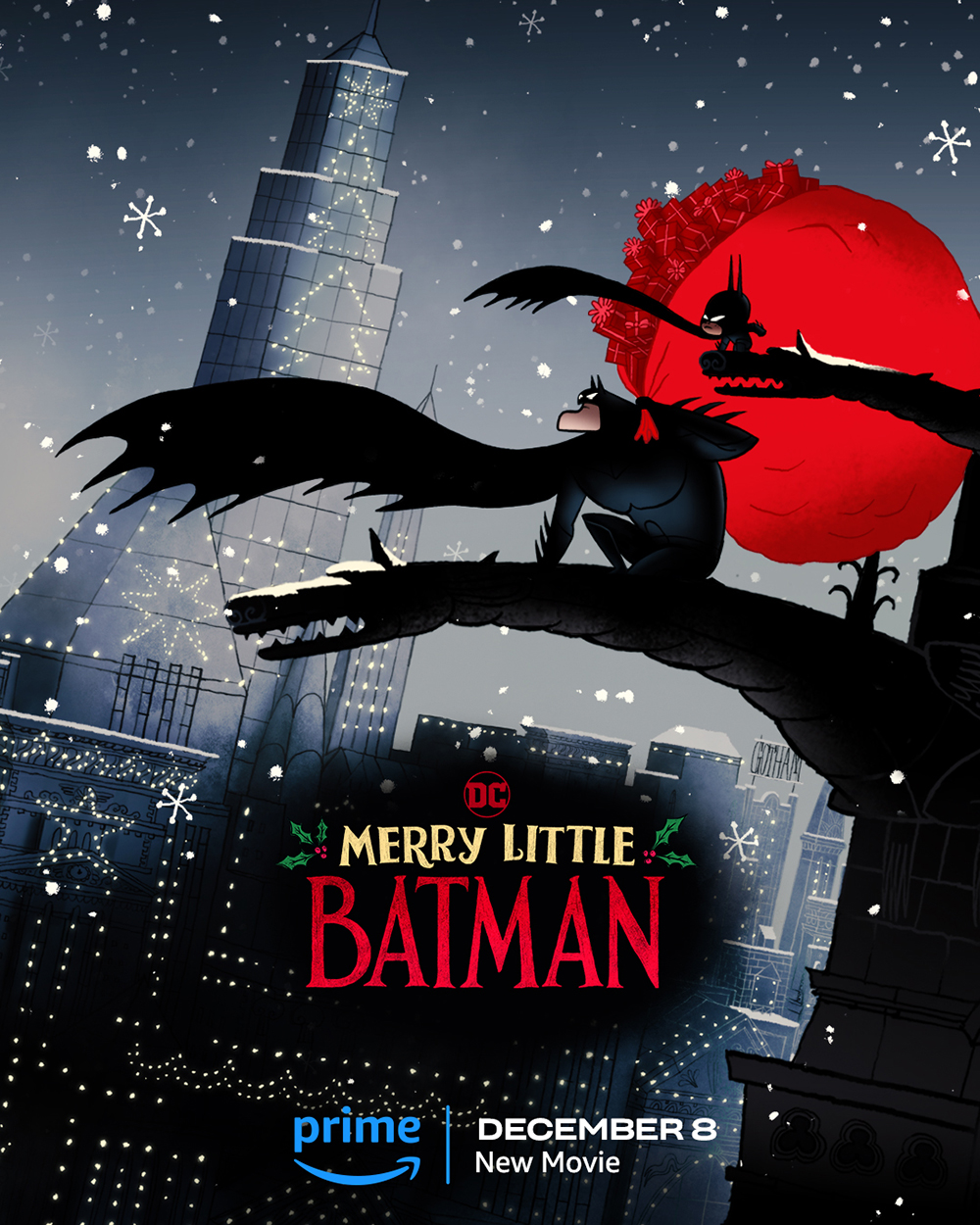 This holiday season, Prime Video is set to captivate audiences with the release of Merry Little Batman, an animated family action comedy that promises to become a timeless addition to the classic holiday movie roster. Scheduled for exclusive streaming on Prime Video starting December 8, 2023, this heartwarming tale is produced by Warner Bros. Animation and brings together a stellar cast to deliver a superheroic twist on a Christmas adventure.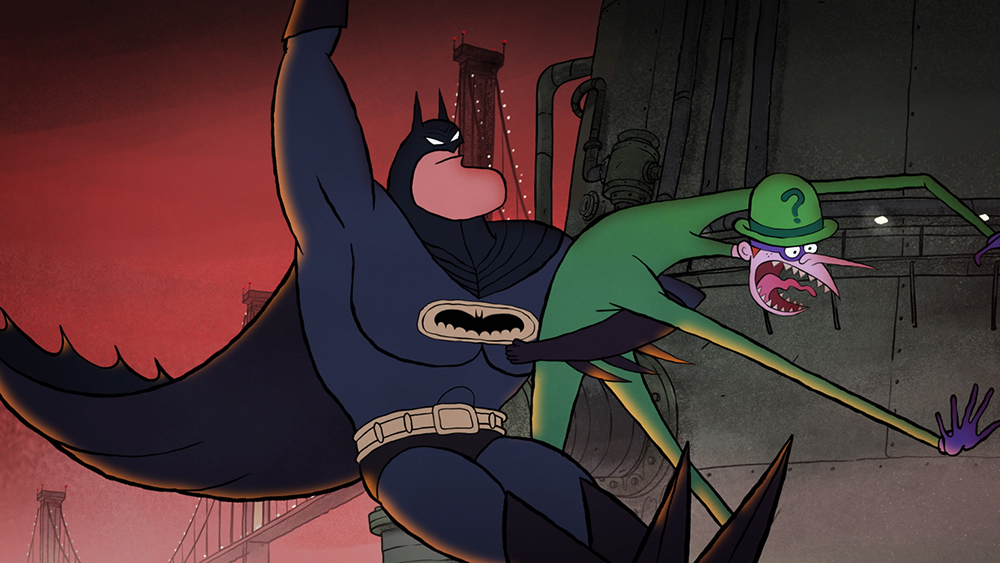 Directed by Mike Roth, known for his work on Regular Show, and featuring a screenplay by Morgan Evans and Jase Ricci, Merry Little Batma boasts an ensemble voice cast, including Luke Wilson as Bruce Wayne/Batman, Yonas Kibreab as Damian Wayne, James Cromwell as Alfred Pennyworth, and David Hornsby as the Joker. The film is accompanied by a lively musical score composed by Patrick Stump.
The official trailer, released ahead of the premiere on December 8, provides a sneak peek into the festive chaos that unfolds in Gotham City. Alongside the heartwarming narrative, the film introduces iconic Batman villains such as The Riddler, Joker, Bane, Penguin, Mr. Freeze, and Poison Ivy, each adding their own flair to the holiday mischief.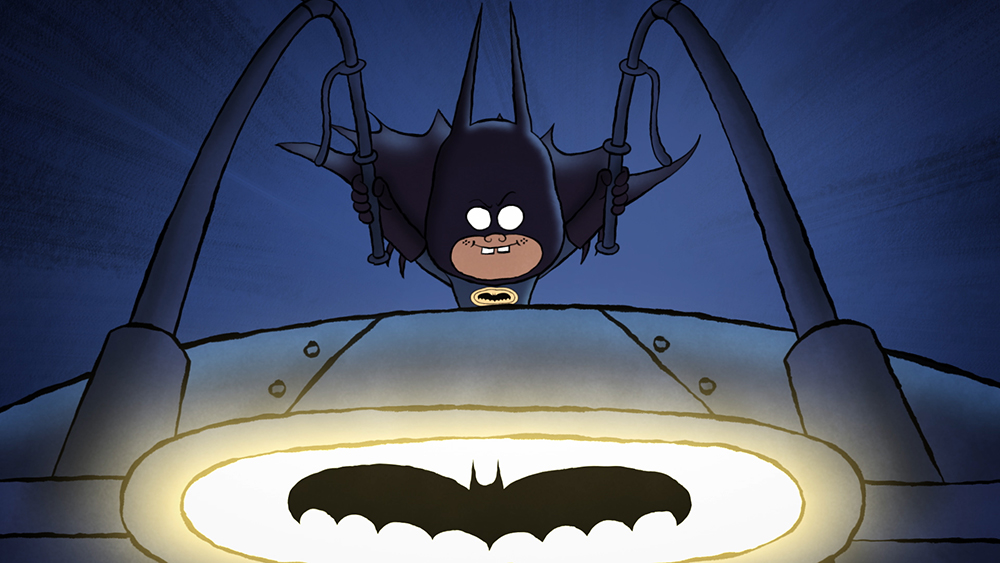 Merry Little Batman is part of Prime Video's commitment to delivering diverse and engaging content to audiences globally. The film joins the lineup of other animated Batman projects on the platform, including the detective-noir-styled Batman: Caped Crusader and the upcoming spinoff series Bat-Family, promising a continued exploration of the Batman mythos for fans of all ages.
Vernon Sanders, Head of Television at Amazon and MGM Studios, expressed enthusiasm about the collaboration with Warner Bros. Animation, stating, Batman: The Animated Series helped pioneer in the evolution of superhero storytelling and defined the Dark Knight for a generation. Batman: Caped Crusader will no doubt continue that tradition, and, alongside Merry Little Batman and Bat-Family, we're thrilled to collaborate with Warner Bros. Animation to offer a variety of takes on the Batman mythos to our global Prime Video customers.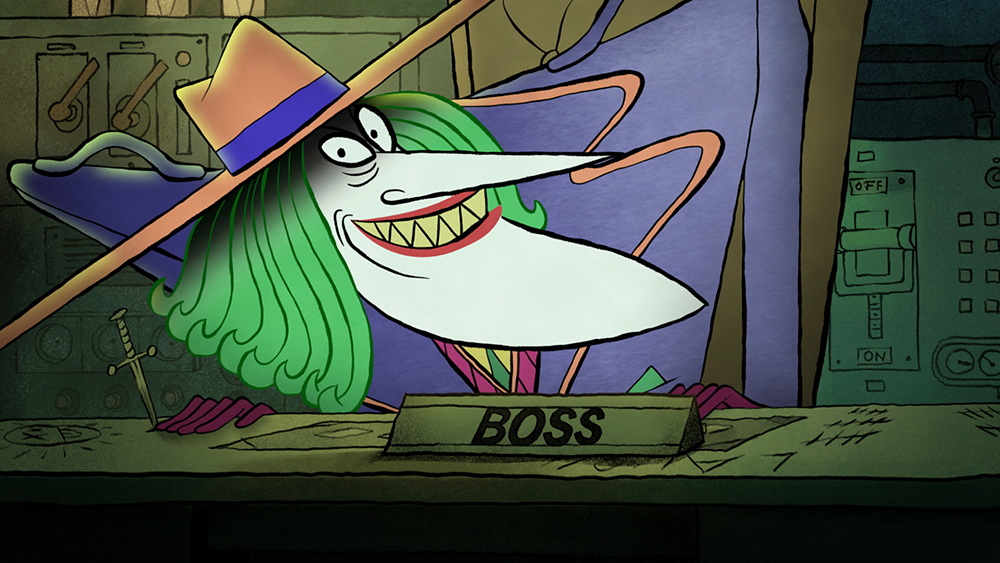 As the holiday season approaches, Merry Little Batman aims to bring joy, laughter, and a dash of superhero magic to audiences worldwide. Mark your calendars for December 8, 2023, when Merry Little Batman arrives exclusively on Prime Video, ready to spread holiday cheer to families everywhere.
Synopsis :
When young Damian Wayne finds himself alone in Wayne Manor on Christmas Eve, the holiday spirit takes an unexpected turn. In the absence of Batman, Damian transforms into Little Batman to defend his home and Gotham City from a villainous plot to steal Christmas. As he confronts crooks and supervillains, Damian embarks on a journey that combines humor, heart, and the timeless theme of family bonds.
Merry Little Batman
Directed by: Mike Roth
Written by: Morgan Evans and Jase Ricci
Executive Produced by: Mike Roth and Sam Register
Voice Cast: Luke Wilson, Yonas Kibreab, James Cromwell, and David Hornsby
Streaming Platform: Prime Video
Release Date: December 8, 2023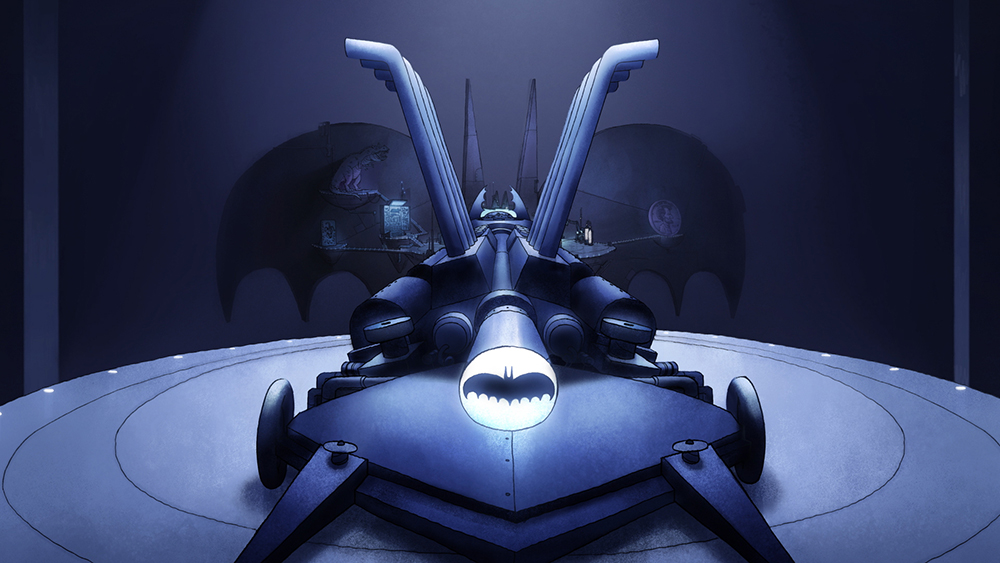 Photos : Copyright Warner Bros / DC Comics