By Mulder, 13 november 2023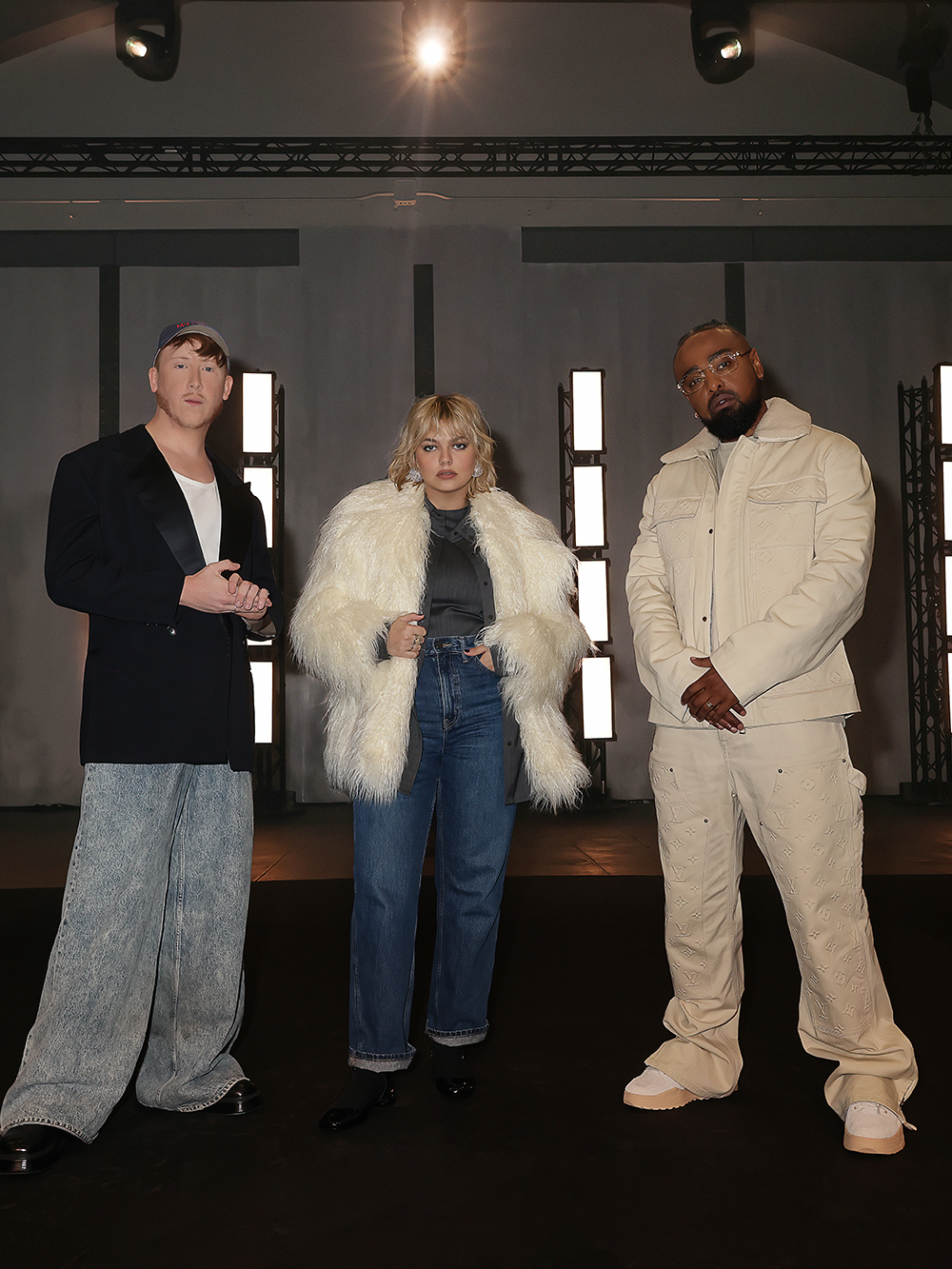 Today, Prime Video revealed the names of the jury that will guide future music talent in the long-awaited edition of Popstars 2024. This season, the iconic music competition will welcome a trio of legends from the French music scene, ready to discover and propel the stars of tomorrow.
Louane, the multi-award-winning singer, musician and actress who rose to fame at an early age, will head up the judging panel alongside Alonzo, the rapper, songwriter and performer who made his mark as a solo artist after his debut with the legendary group Psy 4 de la Rime. Joining this crack team is Eddy de Pretto, the committed singer-songwriter, who will lend his expertise and passion to support the contestants in their quest for success.
During this captivating adventure, Popstars contestants will have the unique opportunity to sing, dance and evolve as a community, while discovering what goes on behind the scenes of an ever-changing music industry. The codes have changed, and this season will focus on artistic diversity, making room for a variety of formations, whether trios, quartets, unisex or mixed groups. No predefined targets in terms of numbers or genres - it's the talents, their dynamics and personalities that will shape the destiny of the final group.
Produced by DMLS TV and ALP, two renowned Banijay companies, Popstars will launch exclusively on Prime Video in France and French-speaking territories during 2024. Prime members in France will be able to enjoy this unique experience, in addition to exclusive benefits such as Prime Flash Sales, accelerated delivery, and unparalleled access to the best in entertainment, all included in a low-cost Prime subscription at just €6.99/month or €69.90/year.
(Source : press release)