By Mulder, 13 november 2023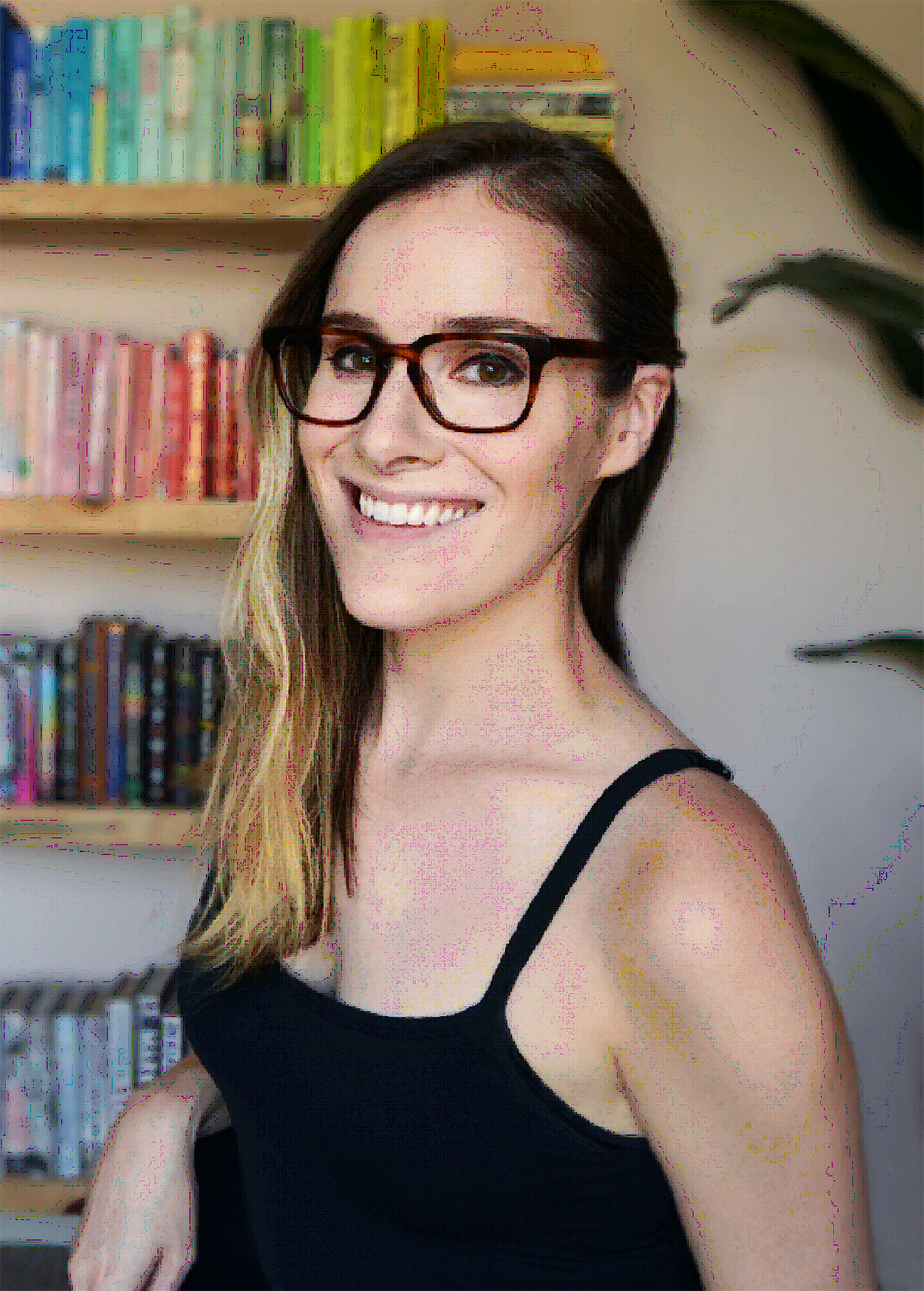 Image Comics, a leading independent comic book publisher, is thrilled to announce the appointment of Margot Wood as the Vice President of Book Market Sales, effective immediately.
In her new role, Margot Wood will take the helm of Image's Book Market Sales division, serving as the key liaison between the publisher and its book market distributor, Simon & Schuster. Reporting directly to Eric Stephenson, Publisher & Chief Creative Officer at Image, Wood brings a wealth of experience and a proven track record in the publishing industry.
"Everyone remembers those series that got them into comics, and for me, they all happen to be from Image," said Wood. "The chance to work with these talented creators and incredible staff has been a career goal of mine for a long time. I am beyond excited to bring my knowledge of the Book Market and experience working with the great folks at Simon & Schuster to the team."
Margot Wood arrives at Image Comics with nine years of industry experience, having previously served as the Director of Marketing & Sales at Oni Press and in Marketing at HarperCollins Publishers. During her tenure at Oni, Wood collaborated closely with Simon & Schuster to drive sales for acclaimed titles, including Bryan Lee O'Malley's "Scott Pilgrim," Katie O'Neill's "The Tea Dragon Society," Archie Bongiovanni and Tristan Jimerson's "A Quick & Easy Guide to They/Them Pronouns," Brenna Thummler's "Sheets," Maia Kobabe's "Gender Queer," and Justin Roiland and Dan Harmon's "Rick & Morty" comics.
Stephenson expressed his enthusiasm for Wood's appointment, stating, "With nearly a decade in publishing, Margot has established a truly impressive reputation for herself, and we couldn't be more pleased to welcome her to Image. With roots in both the comics world and traditional publishing, Margot is uniquely equipped to represent our titles in the book trade as we transition to Simon & Schuster in the new year, and we all look forward to benefiting from her knowledge and experience."
Chloe Ramos, Image's Book Market & Library Sales Manager, will now report to Margot Wood, creating a streamlined and dynamic leadership structure within the company.
Founded in 1992, Image Comics is a major independent comic book publisher known for its diverse range of creator-owned titles. With a commitment to artistic freedom and innovation, Image has consistently produced groundbreaking and influential comics that resonate with readers worldwide. Visit www.imagecomics.com for more information.
(Source : press release)