By Mulder, 11 november 2023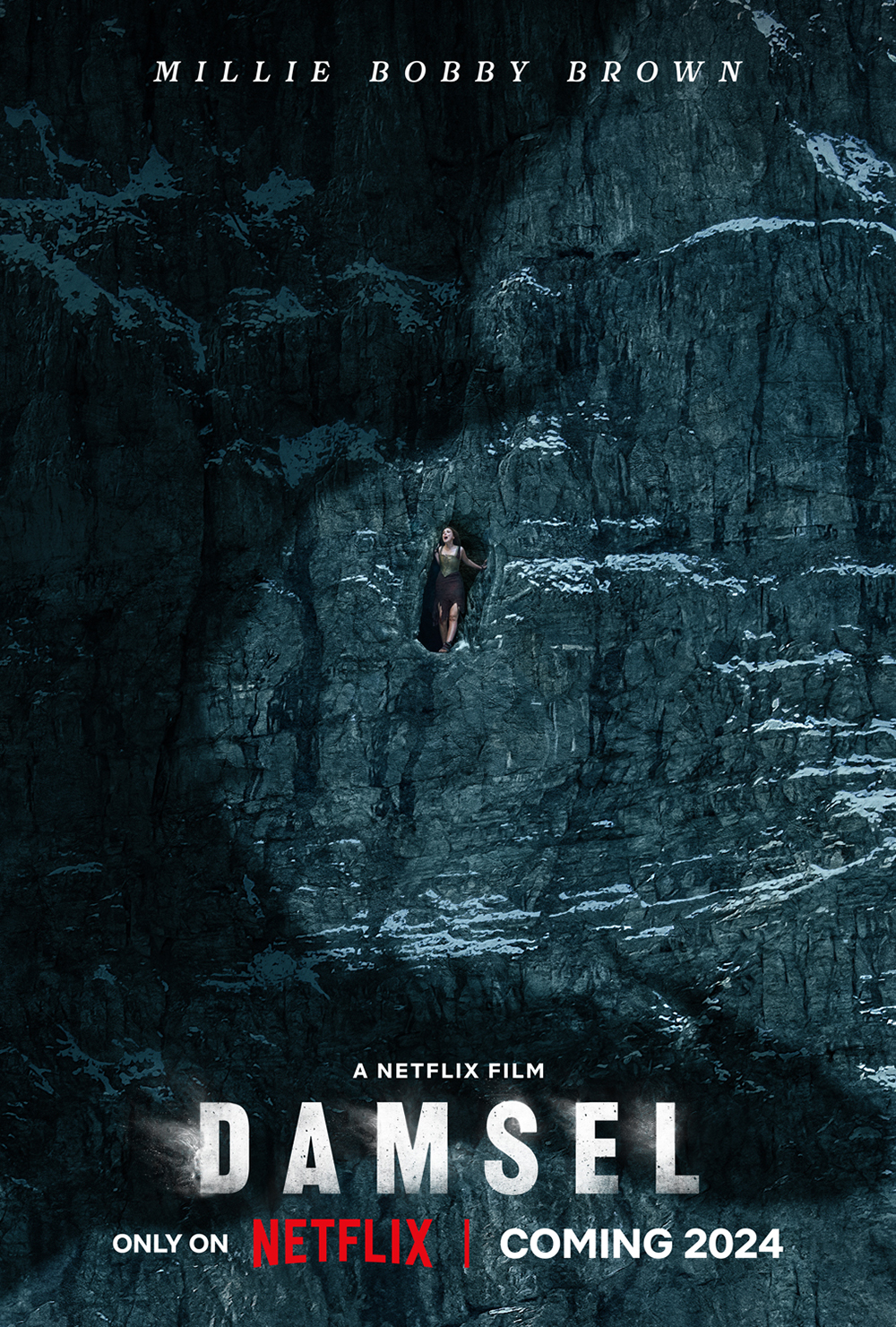 The captivating world of fantasy is set to unfold in Damsel, an upcoming American film directed by Juan Carlos Fresnadillo and written by Dan Mazeau. Starring Millie Bobby Brown, Angela Bassett, Robin Wright, Ray Winstone, Nick Robinson, Brooke Carter, and Shohreh Aghdashloo, this enchanting tale takes audiences on a gripping journey of sacrifice, survival, and resilience.
In Damsel, a dutiful young woman's life takes a treacherous turn when she agrees to marry a handsome prince, only to discover that it was a cunning trap. Entrapped by the royal family to repay an ancient debt, she finds herself thrown into a perilous cave with a fire-breathing dragon. With only her wits and will to rely on, the damsel must navigate the challenges to survive against all odds.
The film's inception was announced in March 2020, with Juan Carlos Fresnadillo helming the directorial role and Joe Roth and Jeff Kirschenbaum serving as producers. Dan Mazeau's script laid the foundation for this epic tale. In November 2020, the talented Millie Bobby Brown was cast as Princess Elodie, doubling as an executive producer, with a projected budget of $60-70 million set for the film.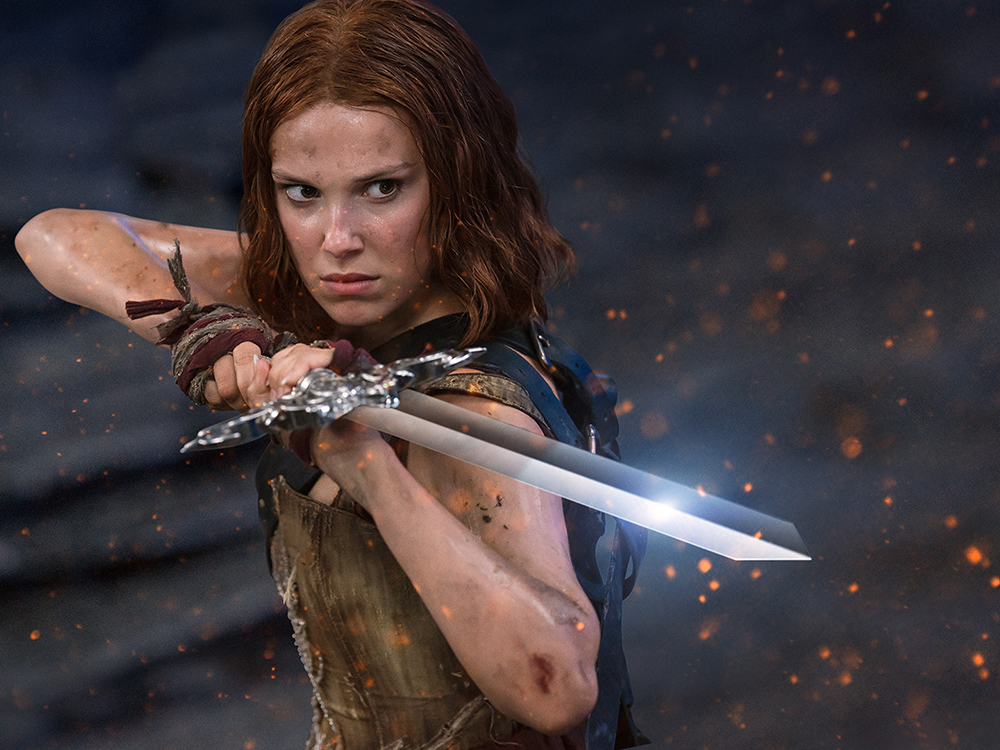 Principal photography commenced in February 2022, lasting until July 1, 2022, in the picturesque locale of Tomar, a municipality in the Santarém district of Portugal. The ensemble cast expanded in April 2022, welcoming Angela Bassett, Nick Robinson, Robin Wright, Ray Winstone, Brooke Carter, and Shohreh Aghdashloo.
Originally slated for release on October 13, 2023, via Netflix, Damsel now faces an unforeseen delay. The impact of the 2023 SAG-AFTRA strike in the United States has prompted a postponement of the film's release, with a new date yet to be set. The strike's influence on the film's promotional activities has necessitated a strategic reevaluation of the release timeline.
Damsel promises to be a cinematic masterpiece, blending fantasy, drama, and adventure. The cast and crew's dedication, coupled with the film's compelling narrative, ensure that it will be worth the wait for audiences worldwide.
Synopsis :
A young princess is forced into marriage with the ruler of a rival kingdom. She discovers that during the harvest season, the kingdom performs a strange ritual. They sacrifice their princesses to a hungry dragon. This year, she's the prey...
Damsel
Directed by Juan Carlos Fresnadillo
Written by Dan Mazeau
Produced by Joe Roth, Jeff Kirschenbaum
Starring Millie Bobby Brown, Angela Bassett, Robin Wright, Ray Winstone, Nick Robinson, Brooke Carter, Shohreh Aghdashloo
Cinematography : Larry Fong
Edited by John Gilbert
Music by Jane Antonia Cornish
Production companies : PMCA Productions, Roth/Kirschenbaum Films
Distributed by Netflix