By Mulder, 12 september 2023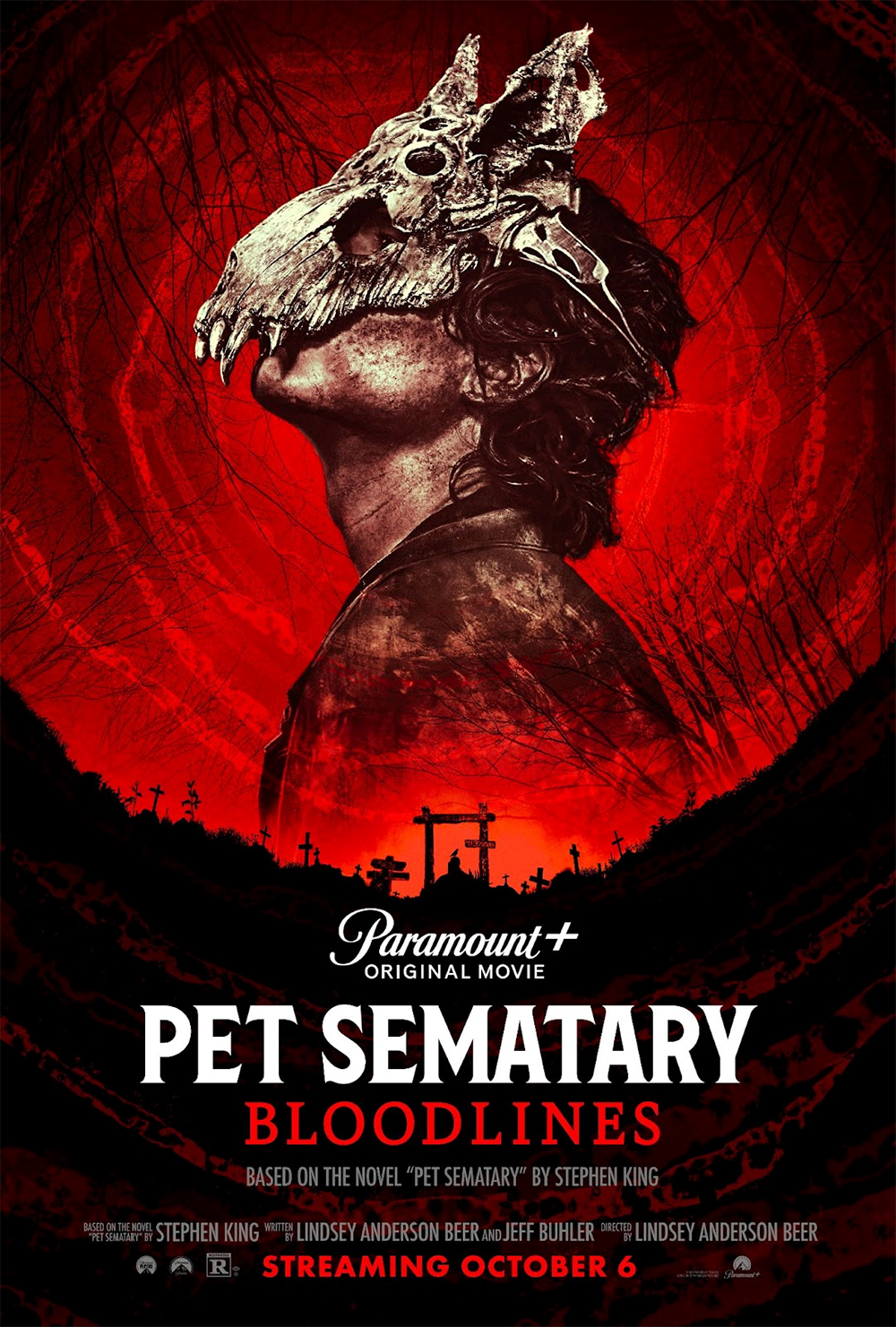 The chilling universe of Stephen King's Pet Sematary is set to expand with the highly anticipated prequel, Pet Sematary: Bloodlines. Directed by Lindsey Anderson Beer and co-written by Jeff Buhler, this supernatural horror film delves into the sinister backstory of Ludlow's cursed cemetery, promising spine-tingling suspense and bone-chilling terror for fans of the genre.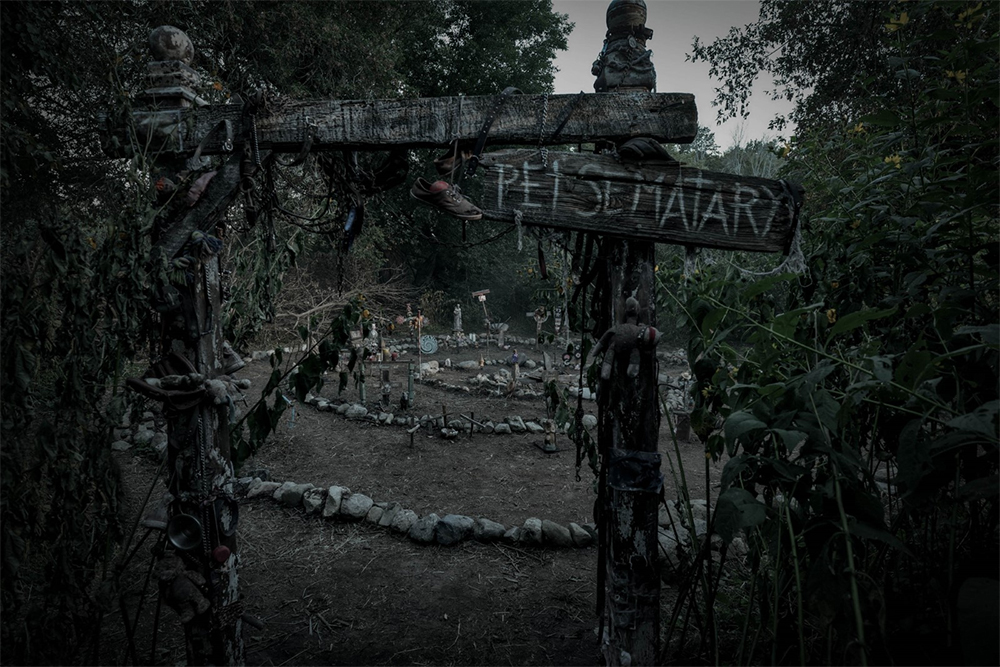 Pet Sematary: Bloodlines takes audiences back to 1969, a time before the harrowing events of the 2019 adaptation. In this dark narrative, viewers will follow the young Jud Crandall, portrayed by Jackson White, as he yearns to escape his hometown. However, his dreams take a sinister turn when he uncovers the malevolent secrets buried within a local cemetery. Crandall's discovery forces him to confront a haunting family legacy, forever binding him to Ludlow. Together with his childhood friends, portrayed by talented actors like Forrest Goodluck, Jack Mulhern, and Henry Thomas, they must confront an ancient evil that has plagued the town from its very inception.
The film boasts an impressive ensemble cast, featuring Natalie Alyn Lind, Isabella Star LaBlanc, Pam Grier, Samantha Mathis, and David Duchovny in key roles. Pam Grier joins the cast as Marjorie, adding to the film's star-studded lineup.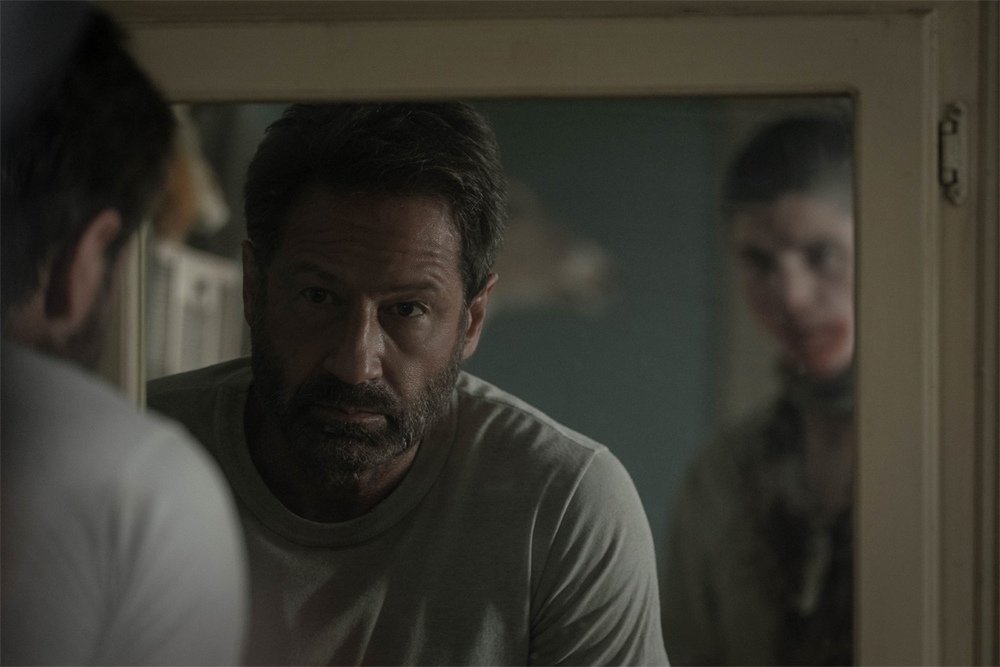 Producer Lorenzo di Bonaventura's vision for exploring the mythology and universe of Pet Sematary comes to life with this prequel. After the commercial success of Pet Sematary in 2019, di Bonaventura's plans for a prequel gained momentum. Jeff Buhler returned as the screenwriter, bringing his expertise in weaving dark narratives, while Lindsey Beer assumed the director's chair in May 2021. Principal photography commenced in August of the same year, promising a visually stunning and suspense-filled cinematic experience.
Pet Sematary: Bloodlines is set to premiere at Fantastic Fest in September 2023, where eager horror enthusiasts will get their first glimpse into the eerie world of Ludlow's cursed cemetery. Paramount+ has announced the film's official release date, scheduled for October 6, 2023, in the United States, Canada, Latin America, and Brazil, with other territories following on the next day. Horror fans worldwide are counting down the days until they can unearth the terrifying secrets hidden in"Pet Sematary: Bloodlines. Prepare for a chilling journey into the origins of fear that will haunt your nightmares. As the anticipation builds and the release date draws nearer, Pet Sematary: Bloodlines promises to be a must-see horror event of 2023. Get ready to be petrified all over again.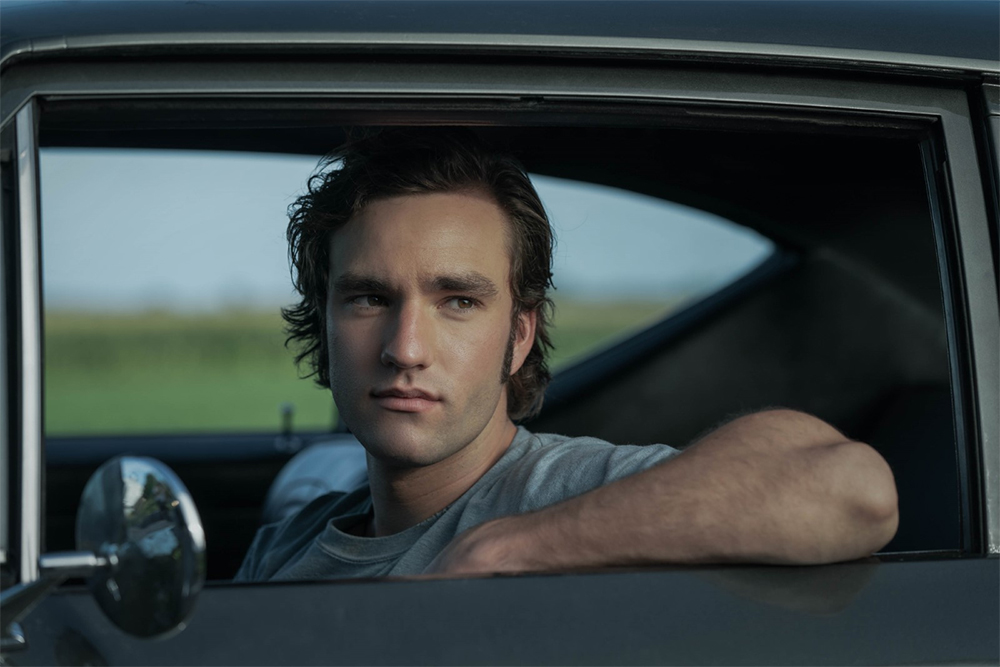 Synopsis :
Death is sometimes preferable... In 1969, young Jud Crandall dreams of leaving his hometown of Ludlow, Maine. He discovers sinister buried secrets and is forced to confront a dark family history that will forever bind him to Ludlow. Joining forces, Jud and his childhood friends must fight an ancient evil that has gripped Ludlow since its foundation and, once unearthed, has the power to destroy everything in its path. Based on an unpublished chapter from Stephen King's chilling novel Simetierre, Pet Sematary: Bloodlines is a terrifying prequel.
Pet Sematary: Bloodlines
Directed by Lindsey Anderson Beer
Written by Lindsey Anderson Beer, Jeff Buhler
Based on Pet Sematary by Stephen King
Produced by Lorenzo di Bonaventura, Mark Vahradian
Starring Jackson White, Forrest Goodluck, Jack Mulhern, Henry Thomas, Natalie Alyn Lind, Isabella Star LaBlanc, Pam Grier, David Duchovny
Production companies : Paramount Players, Di Bonaventura Pictures
Distributed by Paramount+
Release date : October 6, 2023
Running time 87 minutes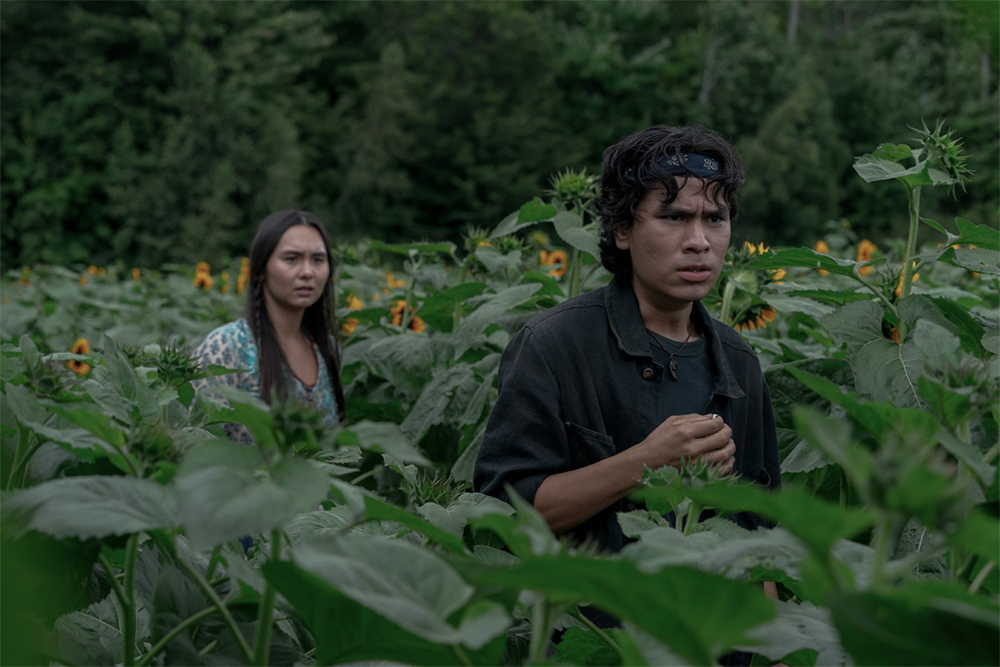 Photos : Copyright Paramount+