By Mulder, 28 august 2023
The 76th Cannes Film Festival kicked off in May with an innovative opening film that blends science fiction and intense family drama. "Le Règne anima", directed by Thomas Cailley, had its world premiere on May 17, 2023, as the centerpiece of the Un Certain Regard section. The film's unique plot and remarkable mix of half-human, half-animal creatures amazed critics and audiences alike.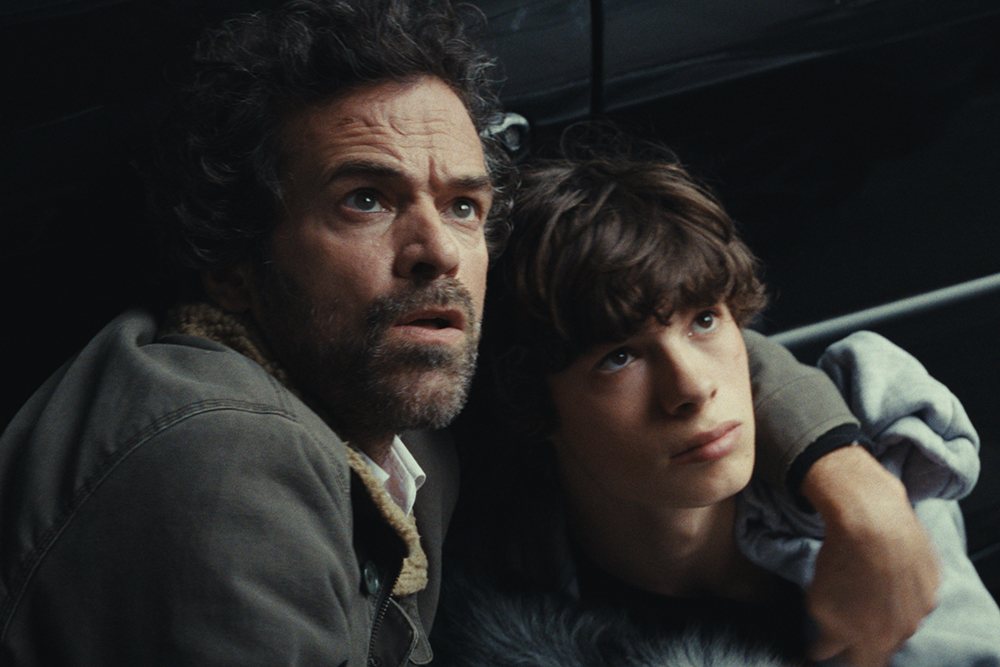 Set in the Gironde department, where Cailley grew up and shot his first film, Landes de Gascogne, the film revolves around a world grappling with an extraordinary phenomenon. The story is fueled by a wave of mutations that gradually transform some humans into animals, leading to a quest for survival and self-discovery. The plot centers on François, played by Romain Duris, who embarks on a heroic journey to save his wife from the mysterious condition that has struck her. The couple's 16-year-old son, Émile (Paul Kircher), joins François on a quest that promises to change their lives forever. As strange creatures disappear in a nearby forest, the duo's quest reveals a captivating mix of human emotions and nature's unpredictability.
The creation of the film's characteristic creatures required complex pre-production work. Director Thomas Cailley collaborated with comic book artist Frederik Peeters to develop a complete bestiary, resulting in a fusion of make-up, animatronics and digital effects for their on-screen presence. The Animal Kingdom is a collaborative effort, with the screenplay written by Cailley and Pauline Munier, based on Munier's original concept. The film reunites Cailley with his brother David, who is in charge of cinematography, and Lilian Corbeille, who is in charge of editing. The cast, comprising Romain Duris, Adèle Exarchopoulos and Paul Kircher, delivers performances that have impressed critics and audiences alike.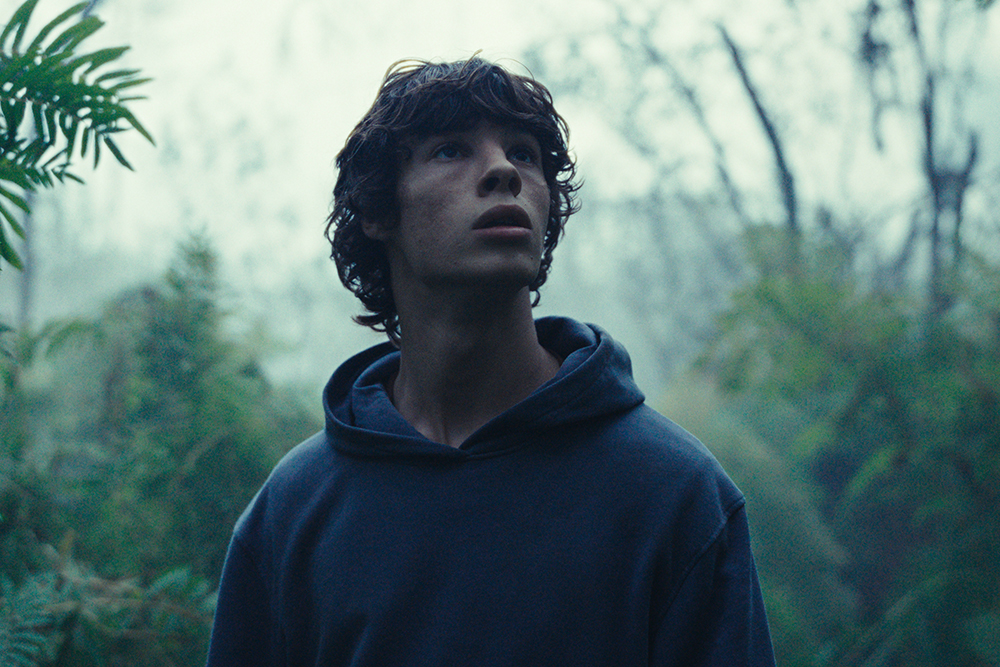 The film was shot entirely in the Nouvelle-Aquitaine region, in the Landes, Dordogne and Gironde. Production costs for the project were estimated at between 13 and 15 million euros. Despite the difficulties encountered, such as the fires that destroyed the exterior sets, the production team managed to extend filming to capture the essence of the story. The Centre national du cinéma et de l'image animée (CNC) provided financial support for The Animal Kingdom, reflecting its commitment to promoting cinematic innovation. The film's world premiere at Cannes highlighted its uniqueness, leading to widespread acclaim and anticipation of its theatrical release in France on October 4, 2023.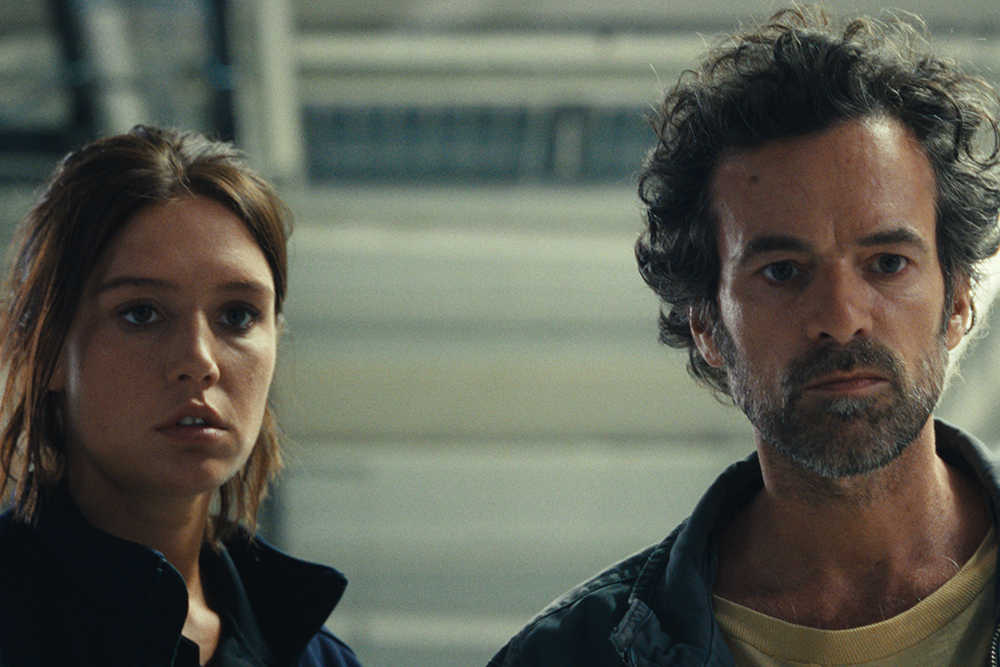 The Animal Kingdom is a testament to the power of imagination and the potential of cinema to push boundaries. As audiences await its theatrical release, the film's unique blend of science fiction and drama continues to spark conversations about the evolution of storytelling on the big screen. The film will be presented in Deauville's L'heure de la croisette category on Tuesday, September 5 at the Centre international du festival de Deauville.
Synopsis:
In a world plagued by a wave of mutations that are gradually transforming some humans into animals, François does everything in his power to save his wife, who has been affected by this mysterious phenomenon. As the region becomes populated by creatures of a new kind, he embarks Emile, their 16-year-old son, on a quest that will change their lives forever.
The Animal Kingdom
Directed by Thomas Cailley
Written by Thomas Cailley, Pauline Munier
Produced by Pierre Guyard
Starring Romain Duris, Paul Kircher, Adèle Exarchopoulos
Cinematography : David Cailley
Editing: Lilian Corbeille
Music: Andrea Laszlo De Simone
Production company: Nord-Ouest Films
Distributed by StudioCanal (France)
Release dates: May 17, 2023 (Cannes), October 4, 2023 (France)
Running time: 130 minutes
Photos: Copyright 2023 Nord-ouest films - Studiocanal - France 2 cinéma - Artémis productions