By Mulder, 23 august 2023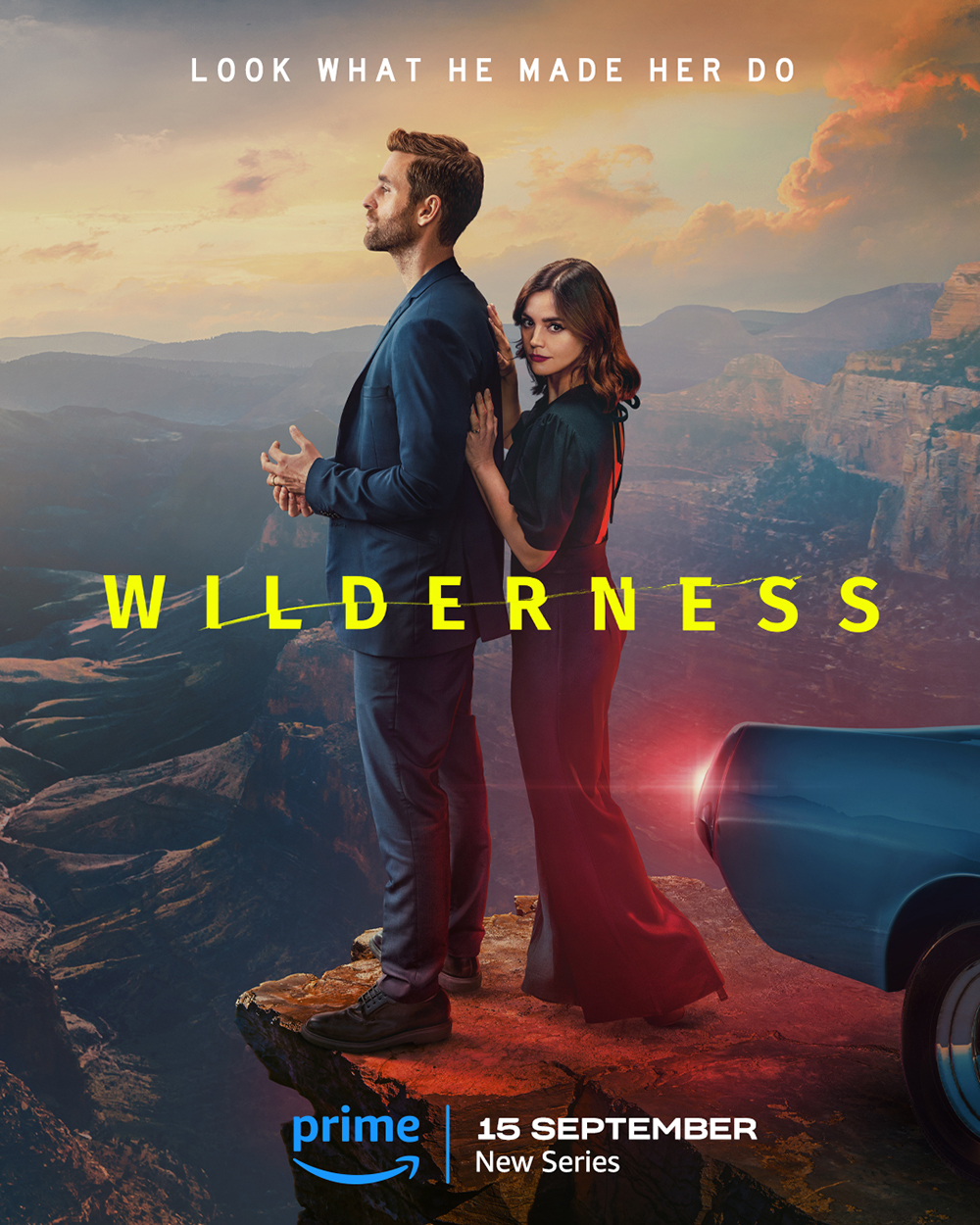 Taylor Swift's iconic re-recorded track, Look What You Made Me Do (Taylor's Version), is set to dominate the opening titles of the eagerly anticipated UK Original thriller series, Wilderness. The spine-chilling series, scheduled to premiere globally on Prime Video on September 15, has just unveiled its teaser, featuring the empowering melody that underscores the story's dramatic twists and turns.
The revamped rendition of Look What You Made Me Do, originally from Swift's Reputation album, encapsulates the defiant spirit of the series' protagonist, Liv, portrayed by Jenna Coleman. The show's narrative unfurls as Liv's once-idyllic life takes a nightmarish turn when she uncovers her husband Will's affair, portrayed by Oliver Jackson-Cohen. Liv's journey of transformation from heartbreak to fury becomes a central theme, mirroring the song's themes of empowerment and resurgence.
As Liv confronts the betrayal that upends her world, she emerges as the leading lady in Will's tormenting dreamscape, symbolizing her shift from victim to avenger. Fuelled by her broken heart and newfound rage, the couple embarks on an adventurous road trip across America, traversing iconic landmarks like the Grand Canyon, Yosemite, and culminating in a hedonistic escapade in Las Vegas. For Will, the journey offers a shot at redemption, but for Liv, it presents an opportunity for a different kind of reckoning – a place where revenge becomes a palpable temptation.
Marnie Dickens, the creative mind behind the psychological thriller, has masterfully crafted a narrative that is underpinned by female empowerment. Drawing inspiration from B.E. Jones' novel, the series is helmed by director So Yong Kim and boasts the expert touch of executive producer Elizabeth Kilgarriff.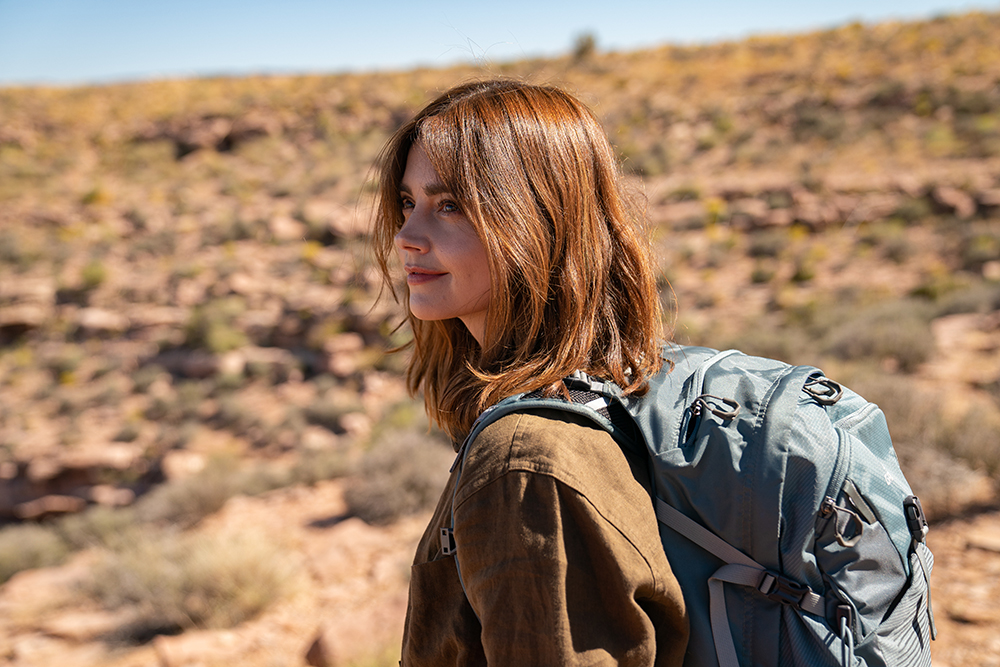 The choice of Taylor Swift's reimagined anthem, Look What You Made Me Do (Taylor's Version), perfectly complements the tense atmosphere of Wilderness, effectively drawing viewers into the emotional and psychological complexities that the characters navigate. Swift's song resonates with Liv's journey, capturing the essence of her evolution from vulnerability to strength.
Wilderness promises to be a gripping addition to the Prime Video lineup, offering audiences a captivating blend of psychological suspense and character-driven storytelling. As fans eagerly anticipate its global debut on September 15, the synergy between Taylor Swift's chart-topper and the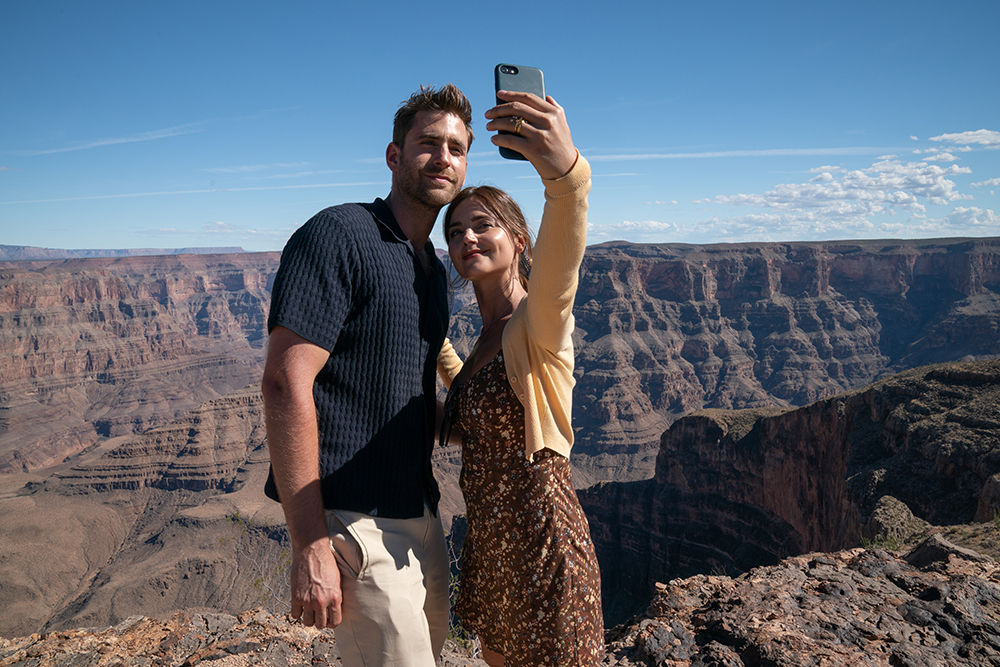 Synopsis:
A British couple, Liv and Will, seem perfect in every way. Until Liv learns of Will's affair. Revenge is her only option, and when Will proposes a trip to America's national parks to give their relationship a fresh start, Liv knows exactly how to get it...
Wilderness
Based on Wilderness by B.E. Jones
Screenplay by Marnie Dickens
Directed by So Yong Kim
Starring Jenna Coleman, Oliver Jackson-Cohen
Executive producer : So Yong Kim
Production companies : Firebird Pictures, Amazon Studios
Original network : Amazon Prime Video
Release date : September 15 2023
Running time : NC