By Mulder, 23 august 2023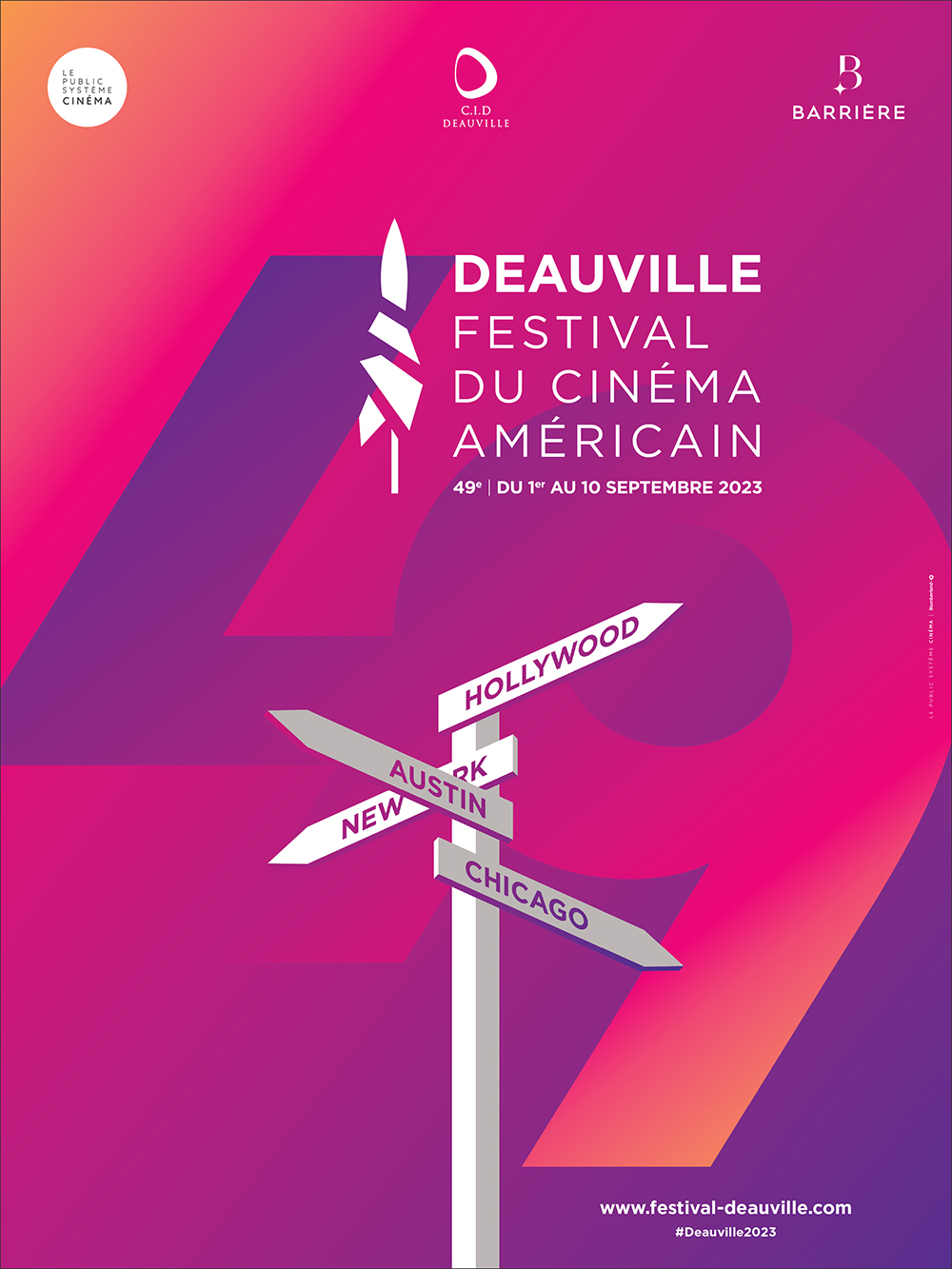 For the 49th Deauville American Film Festival, Villa Schweppes becomes the new official partner of this emblematic event of the 7th art. Villa Schweppes will welcome guests of the Deauville festival on weekends from September 01 to 08 for 4 original, colorful post-screening evenings.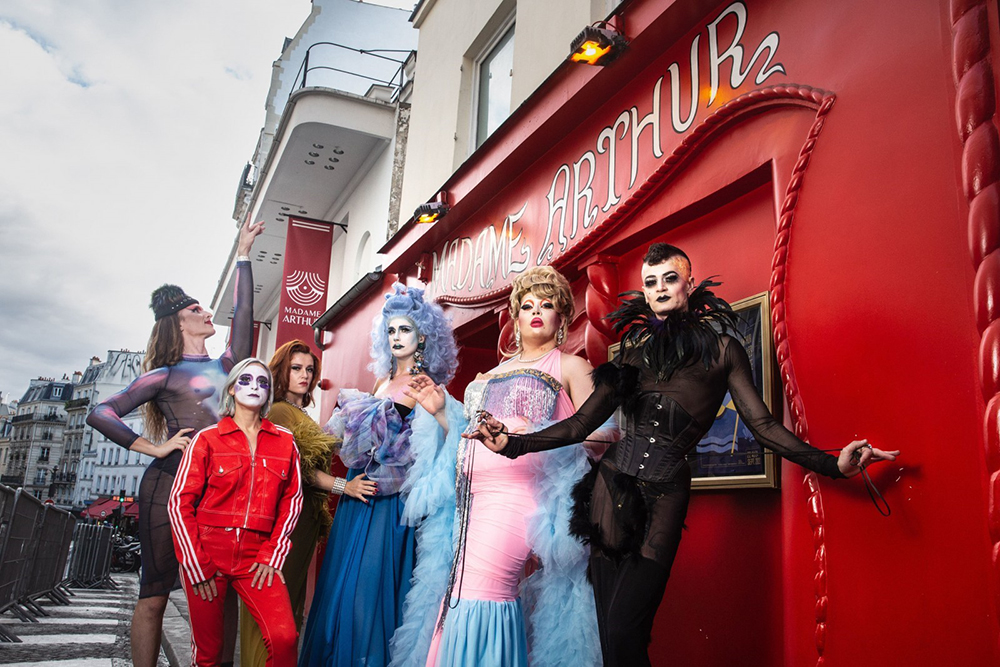 For the occasion, the capital's legendary cabaret-club Madame Arthur is taking up residence in Deauville and teaming up with Villa Schweppes to offer its usual spectacular blend of extravagance and laughter! For this year's event, presided over by Guillaume Canet, the Villa Schweppes cabaret by Madame Arthur will welcome festival guests at nightfall for an evening of iconic performances and Schweppes Sélection signature cocktails/mocktails.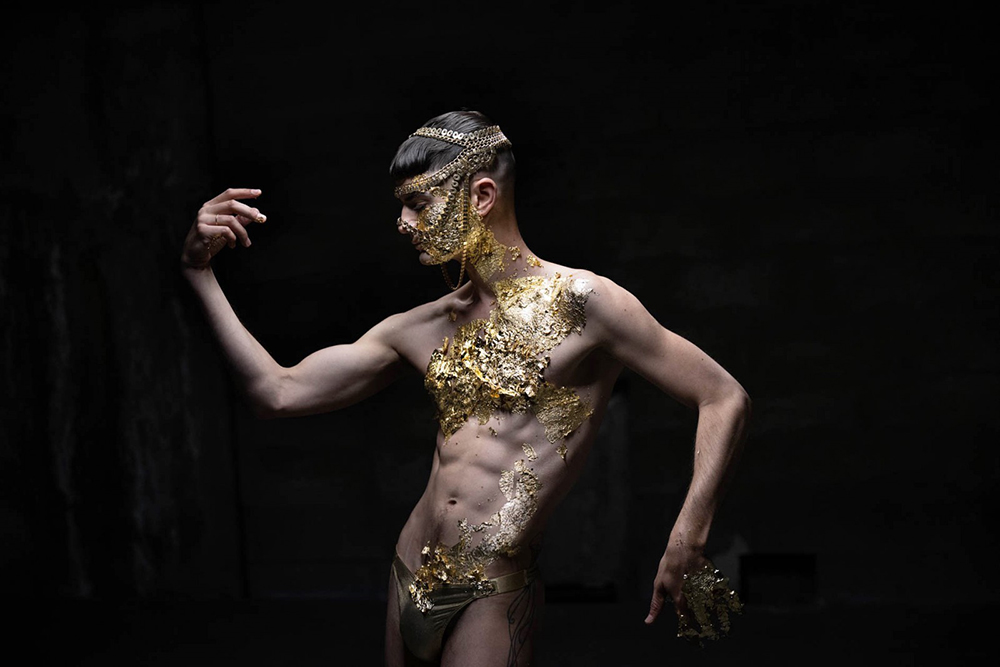 Villa Schweppes evening program:
September 1 2023 : The Villa Schweppes cabaret by Madame Arthur will put on its first show.
September 2 2023 : Victorious takes to the decks.
September 8 2023 : A surprise program to dazzle you!
September 9 2023 : To celebrate the last screening, the Villa Schweppes cabaret by Madame Arthur
will bring the 49th Deauville Festival to a fitting close.
Villa Schweppes is a cultural mecca renowned for its immersive blend of music, art and lifestyle. From its beginnings as a pop-up event, it has evolved to become a symbol of creativity and innovation. The venue hosts captivating musical performances and dynamic art exhibitions, and attracts a diverse crowd of enthusiasts. With its unique ambience and avant-garde experiences, Villa Schweppes is an avant-garde center that leaves a lasting impression on all who attend, making it a true icon of cultural fusion.
(Source : press release)