By Mulder, 15 august 2023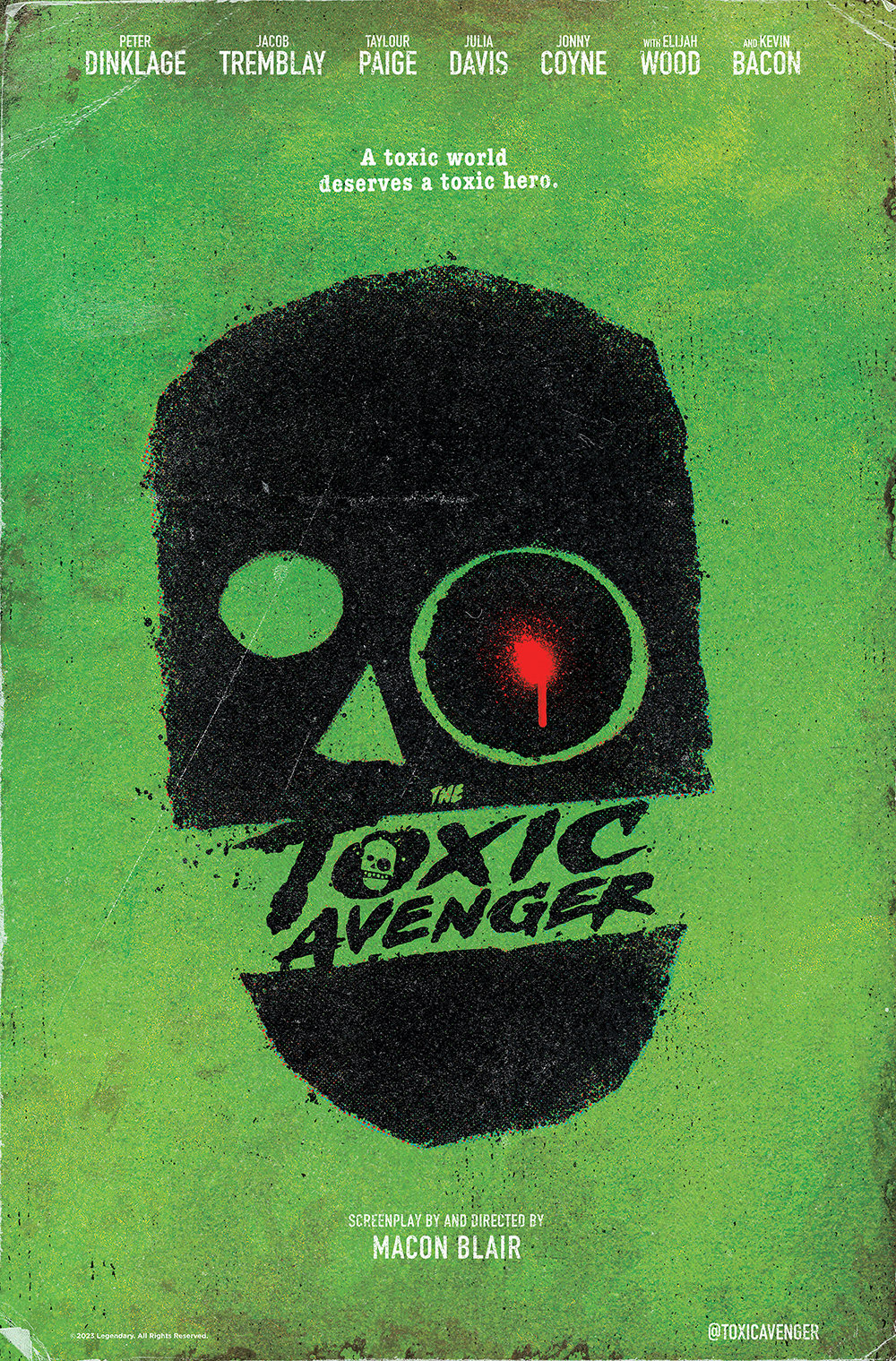 The anticipation for this year's Fantastic Fest will reach a fever pitch when cinephiles and fans of offbeat cinema gather for the opening night of this highly anticipated film festival. Attendees will be treated to the world premiere of Legendary Pictures' The Toxic Avenger, an action-packed reimagining of the Troma cult classic. Directed by Macon Blair, the film features such renowned actors as Peter Dinklage, Jacob Tremblay, Taylour Paige, Elijah Wood and Kevin Bacon.
The film's premise centers on Winston Gooze, a despondent janitor played by Peter Dinklage, who finds himself caught up in a toxic accident that will change his life. This catastrophe triggers a transformation that propels Winston into a new evolution of heroism, as a Toxic Avenger. The film takes audiences into a fantasy world where Winston, initially a stereotypical weakling, finds himself endowed with extraordinary abilities after plunging into a pit of toxic waste.
Blair's reimagining of The Toxic Avenger retains the essence of the original 1984 film while infusing it with new, modern elements. The film combines Troma's trademark humor with exhilarating action sequences, promising audiences a thrilling and unforgettable experience.
Alongside Peter Dinklage in this hilarious adventure, young sensation Jacob Tremblay and charismatic Taylour Paige bring their exceptional talents to the screen. Elijah Wood and Kevin Bacon are also among the stars delivering outstanding performances that add depth and charm to the story.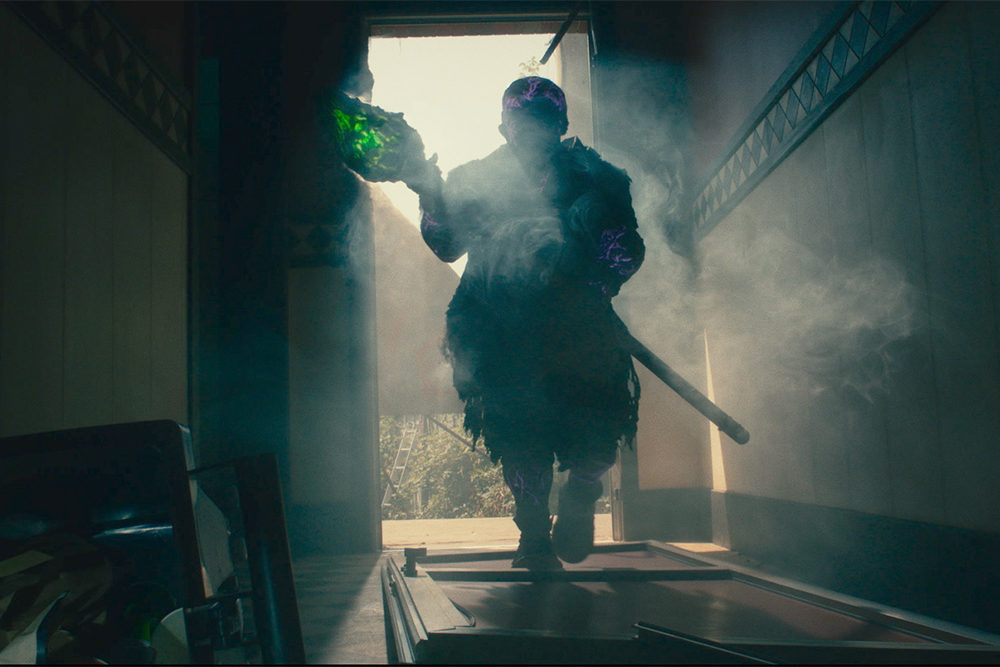 Producing this reimagining was a labor of love for the cast and crew. Main production began in Bulgaria on June 21, 2021 and ended on August 14, 2021, under the direction of Macon Blair, who ensured that his unique vision was meticulously realized.
Lloyd Kaufman and Michael Herz, the original producers of the Toxic Avenger series, were actively involved in the project. Legendary Pictures secured the rights to the reboot, and Blair's dedication to the project as writer and director breathed new life into the franchise. Kaufman praised Blair's deep understanding of Troma's humor and themes, and expressed confidence that Blair's creative direction will make this version stand out even more than the original. This unique blend of humor and action promises to captivate a new generation of fans while paying homage to its cult classic origins.
Synopsis :
When a meek father takes drastic measures to provide for his family, he is accidentally transformed into a hideous mutant.
The Toxic Avenger
Written and directed by Macon Blair
Based on The Toxic Avenger by Lloyd Kaufman
Produced by Lloyd Kaufman, Michael Herz
Starring Peter Dinklage, Jacob Tremblay, Taylour Paige, Kevin Bacon, Sarah Niles, Julia Davis, Julian Kostov, Elijah Wood
Cinematography : Dana Gonzales
Edited by Brett W. Bachman, James Thomas
Production companies : Legendary Pictures, Troma Entertainment
Release date : September 21, 2023 (Fantastic Fest)
Running time : 102 minutes