By Mulder, 22 june 2023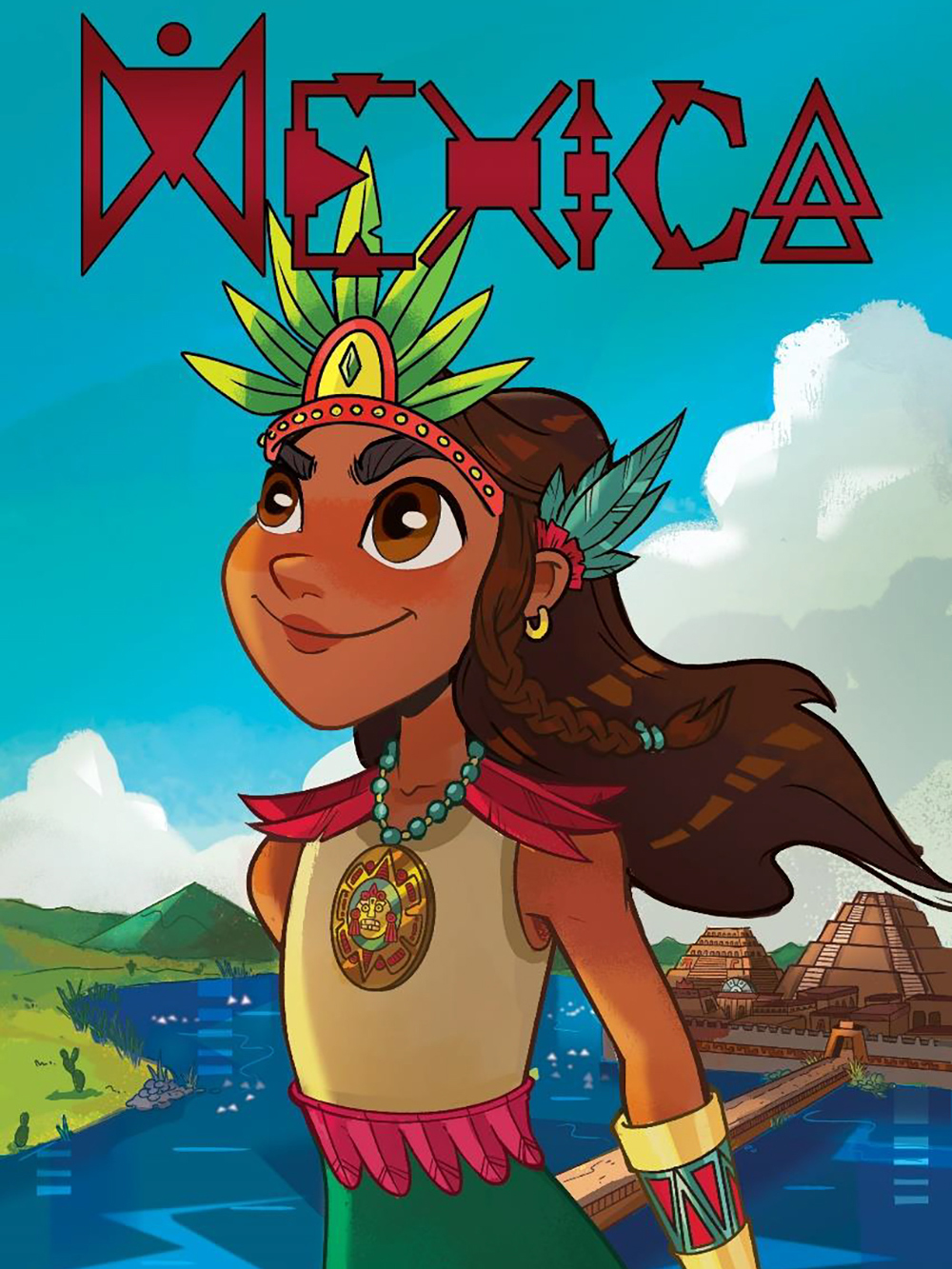 "But we've seen those stories. We've never seen the female story. We've never seen the Latina story. We haven't seen our version of it." – L.A. Times
Prepare yourself for the highly anticipated San Diego Comic Con! In the midst of all the excitement, Kayden Phoenix is returning triumphantly with her latest series, "The Majestics." This groundbreaking collection of graphic novels introduces the world to the first-ever Native and Latina princess team. But before this, Phoenix made waves by creating and writing "A la brava" alongside an all-Latina artist team, marking the first Latina superhero team in the history of comic books.
In "The Majestics," the Latina princesses embark on captivating adventures of all ages. What sets them apart is that there are no princes coming to their rescue. This aspect is tremendously significant as it emphasizes the importance of individuals learning to pick themselves back up.
Kayden Phoenix, both the creator and writer, is no stranger to the convention scene, particularly San Diego Comic Con. With her own publishing company, Phoenix Studios, she takes great pride in showcasing her work and standing on the other side of the table. Drawing inspiration from the grandeur of SDCC, Phoenix aims to empower and invigorate her audience through her portrayal of Latina princesses. Her ultimate goal is to break free from the limited representation of skin colors that society has imposed for far too long.
The significance of diverse representation in Phoenix's comics has attracted attention from major news channels such as Disney/ABC Eyewitness News 7, Spectrum News 1, KTLA 5, and Telemundo. Their coverage has helped amplify the reach and impact of her work.
To bring her imaginative stories to life, Kayden Phoenix collaborates with a talented group of emerging Latina artists. Notably, 2D animator Fer Lozada, known for her work on HBO, Netflix, Discovery Kids, and Mattel, joins the team alongside newcomer Fanny Arteaga. Their artistic contributions result in a stunning collection of progressive art that appeals to a wide range of audiences.
Within Phoenix Studios' princess lineup, we encounter Mexica, an Aztec princess on a quest outside of Aztlan to solve three riddles as part of her princess initiation. Following her is Alora, a witch princess competing with other "possible" princesses to prove her worthiness. Lastly, we meet Novi, the space princess who finds herself fleeing from corporations seeking to exploit her tachyons. In the near future, Phoenix Studios plans to release Swan, the water princess abducted by pirates, and Macab, the death princess venturing to Earth to rectify an unintentional mistake. All these princesses unite in an exhilarating team-up adventure known as "The Majestics."
For an opportunity to witness the creative genius of Kayden Phoenix, explore her new princess team, and learn more about her groundbreaking Latina superhero team, visit her at San Diego Comic Con, Small Press (O-10).
(Source : press release)