By Mulder, 22 june 2023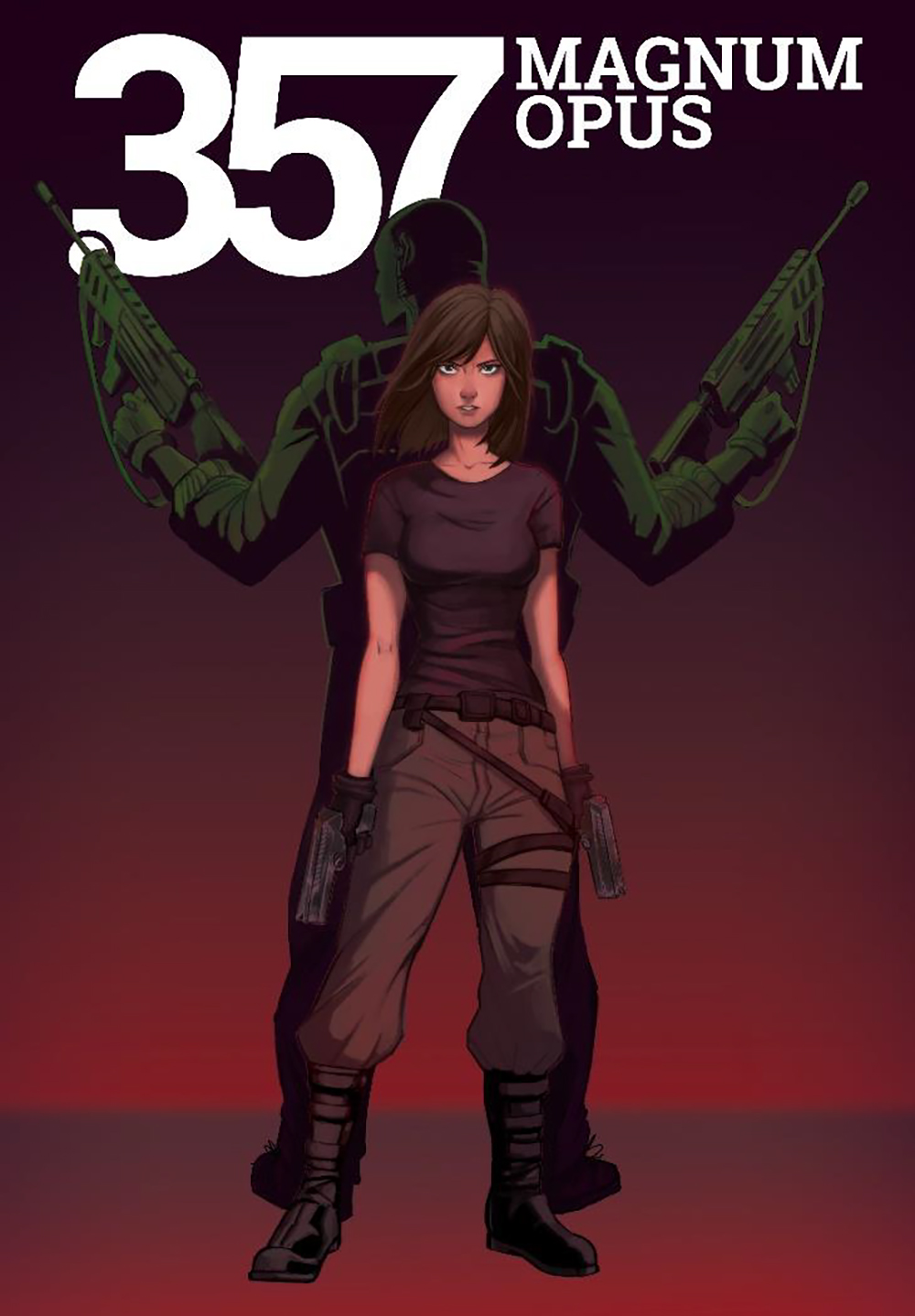 "As the first Afghan-American creator and writer, I mixed the 90s action-packed blockbuster films with the heroines I grew up with, like Geena Davis and Sigourney Weaver. " - Ghezal Omar
Prepare for a graphic novel publisher like no other - Artillery Network.
Their creator and writer, Ghezal Omar, wanted to break the mold when she launched this venture, and now they're making a splash at San Diego Comic Con. Omar made history as the first Afghan-American graphic novelist with her work, .357 Magnum Opus, which explores the gritty world of a fearless female bounty hunter and the complex ties that bind her.
Pushing boundaries in the female-driven action genre, Omar's latest release, Pimp Killer, delves into the seedy underbelly of a corrupt society. While Pimp Killer combines dark action and comedy, it tackles a serious issue.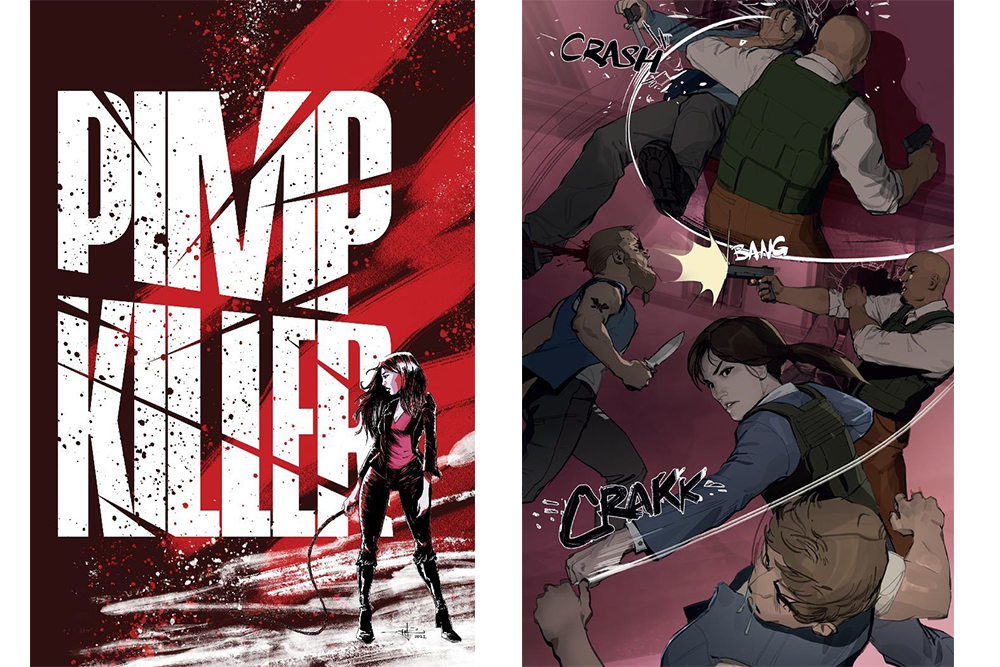 Ghezal Omar explains, "Lucky is known for tormenting women who try to escape. I was determined to create a female protagonist who would dispense her own form of justice."
Critics praise Pimp Killer and its protagonist, LA Jones, as a captivating mix of brutality and entertainment, reminiscent of 90s films like The Last Boy Scout by Shane Black. Comic Book Yeti states, "It's refreshing to see strong female characters, especially when they're crafted by strong women themselves." Don't miss Artillery Network's bold releases, .357 Magnum Opus and Pimp Killer, showcased at SDCC in the Small Press section (O-10).
Ghezal Omar will figure at the Asian American Built the Comic Market panel going on Saturday SDCC.
(source : press release)