By Mulder, 07 june 2023
The return of Good Omens is fast approaching! Prime Video today unveiled the official trailer for the second season of the series starring Michael Sheen, David Tennant and Jon Hamm. Following the worldwide success and enthusiastic reception of the first season, co-creator Neil Gaiman has answered the call of fans eager to discover the continuation of the ineffable adventures of the famous duo: the angel Aziraphale and the demon Rampa. The six episodes will be released exclusively on Prime Video on July 28 in over 240 countries and territories worldwide. Fans can now catch up on the first season of Good Omens available to stream on Prime Video. Prime members in France benefit from exclusive Prime Flash Sales, accelerated delivery and access to the best in entertainment in a single subscription for just €6.99/month or the low price of €69.90/year.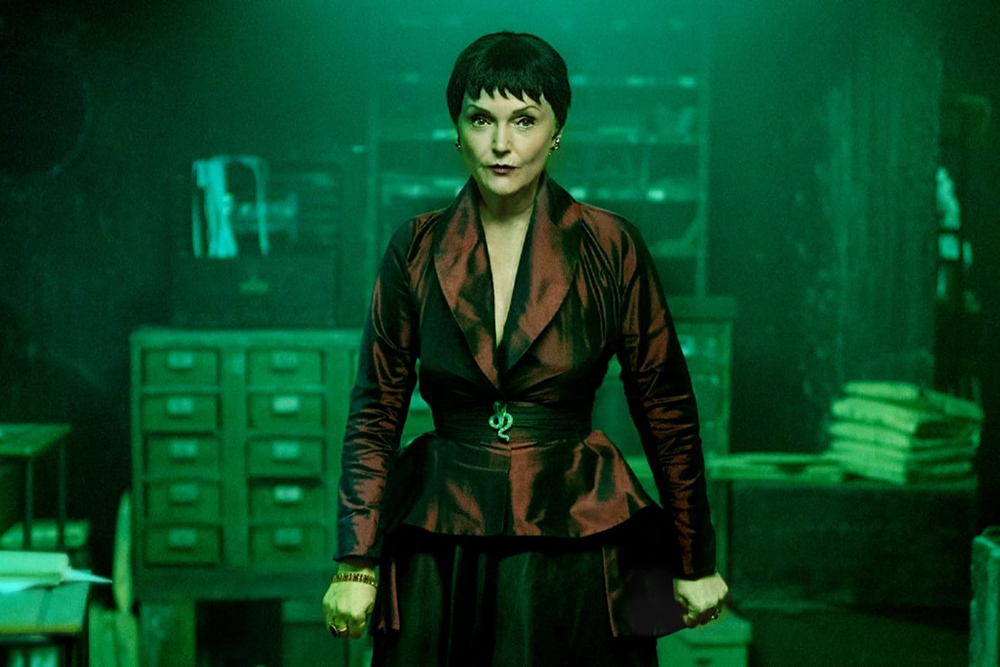 Based on the international bestseller by Terry Pratchett and Neil Gaiman, Good Omens season 2 explores new plots that go beyond the original source to highlight the unlikely friendship between Aziraphale (Michael Sheen), a fussy angel and rare-book dealer, and the demon Rampa (David Tennant), who takes a bite out of life. On Earth since the Beginning, the Apocalypse having been thwarted, the duo return to a simple life among mortals in London's Soho district. But their lives are about to be turned upside down when the Archangel Gabriel (Jon Hamm) turns up unannounced at the doors of Aziraphale's bookshop, with no memory of who he is or how he got there. While Rampa wonders why the Archangel ended up in the bookshop, Aziraphale wants to solve the mystery of Gabriel's condition. However, hiding the Archangel from Heaven and Hell quickly disrupts their lives in unforeseen ways. To solve this mystery and thwart Heaven and Hell, the duo will need more than a miracle, and will have to rely on each other once again.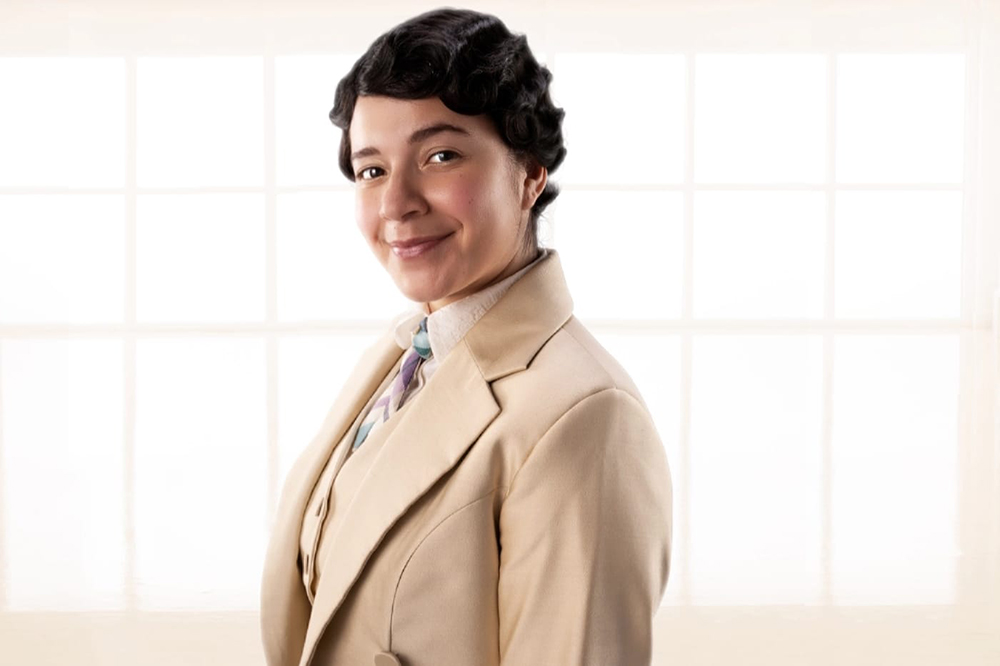 A mystery that takes us from before the Beginning to biblical times, grave robbing in Victorian Edinburgh, the Blitz in 1940s England and right up to the present day. Good Omens 2 stars Michael Sheen and David Tennant as the angel Aziraphale and the demon Rampa, respectively. Jon Hamm as Archangel Gabriel, Doon Mackichan as Archangel Michael and Gloria Obianyo as Archangel Uriel also reprise their roles. Miranda Richardson as the demon Shax, Maggie Service as Maggie and Nina Sosanya as Nina return this season in new roles, and new faces join the evildoers of Heaven and Hell: Liz Carr as the angel Saraqael, Quelin Sepulveda as the angel Muriel and Shelley Conn as the demon Beelzebub.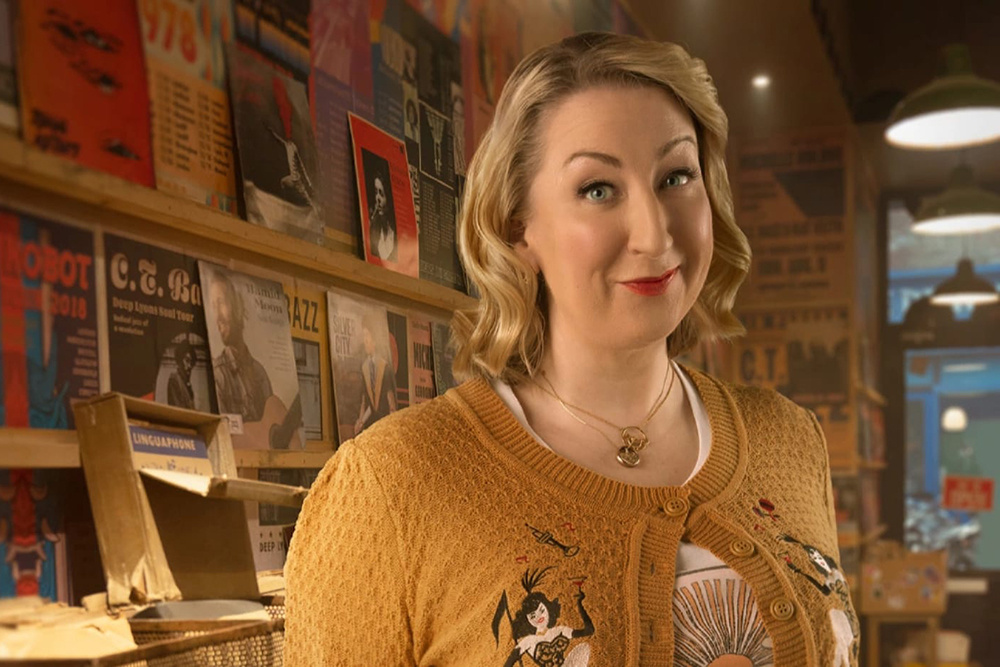 Neil Gaiman remains executive producer and co-showrunner with executive producer Douglas Mackinnon, who has also returned to direct all six episodes. Narrativia's Rob Wilkins takes over from Terry Pratchett, and John Finnemore and Josh Cole, head of comedy at BBC Studios Productions, are also executive producers. Finnemore is also co-writer alongside Gaiman. Good Omens is based on Pratchett and Gaiman's fan-favorite international bestseller. The new season is produced by Amazon Studios, BBC Studios Productions, The Blank Corporation and Narrativia.
Synopsis:
An unlikely duo, a demanding Angel and a free-spirited Demon, have taken a liking to life on Earth and are forced to form an alliance to stop Armageddon. But they've lost the Antichrist, an 11-year-old boy who didn't know he was supposed to bring about the end of time, forcing them to embark on an adventure to find him and save the world before it's too late.
Good Omens
Created by Neil Gaiman
Based on Good Omens by Terry Pratchett and Neil Gaiman
Written by Neil Gaiman
Directed by Douglas Mackinnon
Starring Michael Sheen, David Tennant, Daniel Mays, Sian Brooke, Ned Dennehy, Ariyon Bakare, Nick Offerman, Anna Maxwell Martin, Nina Sosanya, Doon Mackichan, Sam Taylor Buck, Jon Hamm, Adria Arjona, Miranda Richardson, Michael McKean, Jack Whitehall, Mireille Enos, Bill Paterson, Yusuf Gatewood
Voiced by Brian Cox, Derek Jacobi, Benedict Cumberbatch
Narrated by Frances McDormand (season 1)
Music: David Arnold
Executive producers: Neil Gaiman, Caroline Skinner, Chris Sussman, Rob Wilkins, Rod Brown
Production companies: Narrativia, Amazon Studios, BBC Studios, The Blank Corporation
Original network: Amazon Prime Video (worldwide), BBC Two (UK)
Original release date: May 31, 2019 - today
Running time: 51-58 minutes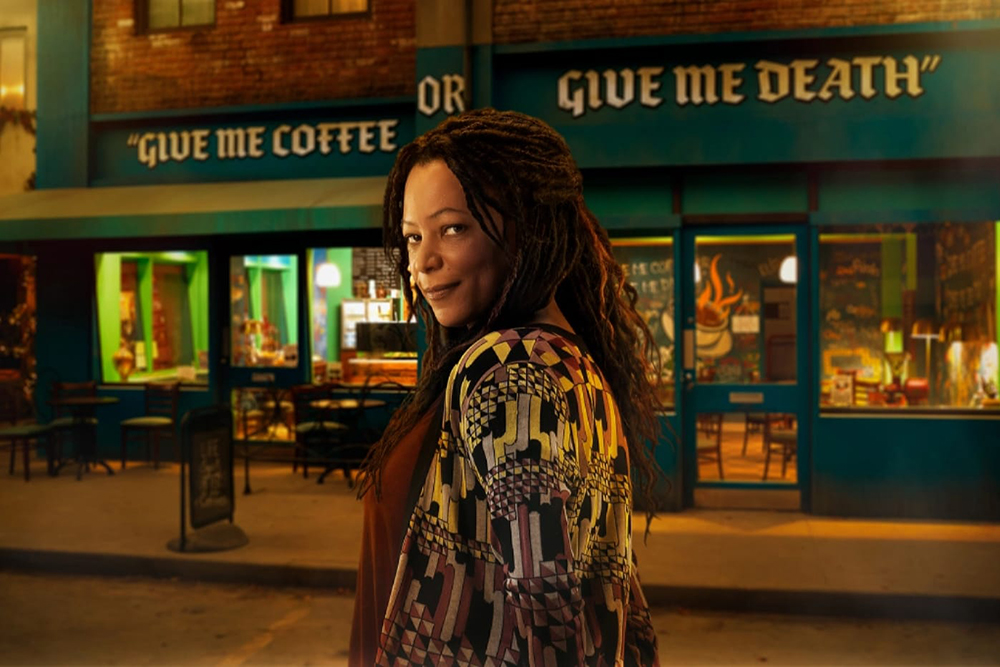 Photos : Copyright Amazon Prime
(source : press release)