By Mulder, 02 june 2023
Street Fighter 6 represents the next evolution of the Street Fighter™ series, offering a combination of unique fighting game innovations and a content overkill with no less than three new Game Modes - Fighting Ground, World Tour and Battle Hub.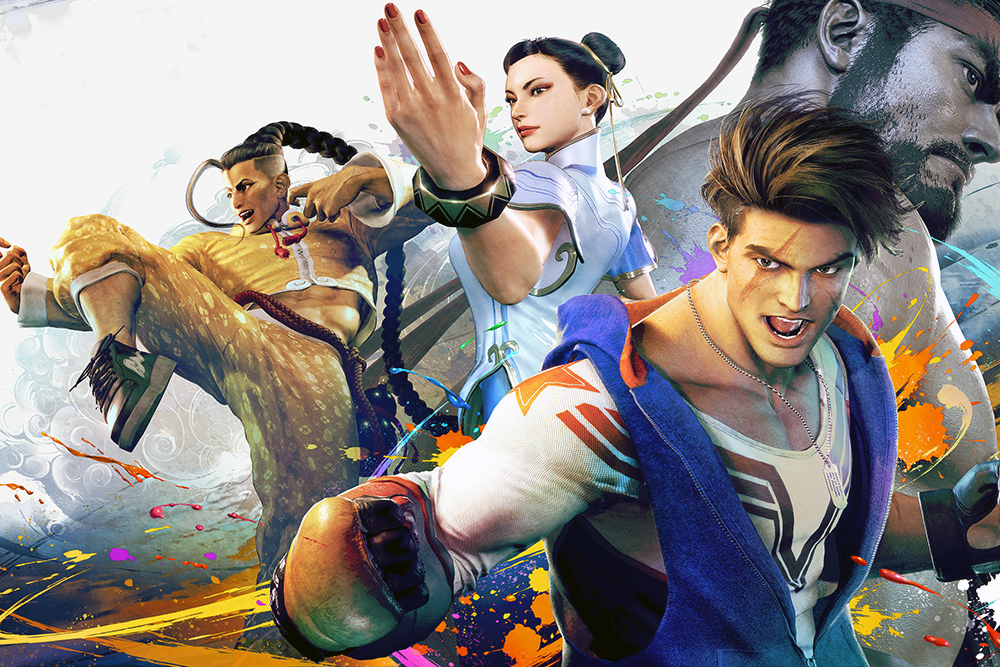 To celebrate the launch, Capcom unveiled two new announcements:
- Buckler's Boot Camp: This companion website is packed with features to help players enjoy the Street Fighter 6 experience to the full. They can consult their own and their opponents' stats, rankings and club memberships*. Players can consult a list of commands associated with each character's moves, browse their costumes and learn useful tips directly from the developers. Players can also find information on in-game events, rewards and updates. Finally, when players need a break between battles, they can play the new Pockest mini-game and train adorable pixel-art characters to become Capcom fighters.
- Onitsuka Tiger free in-game items: Capcom is collaborating with the Onitsuka Tiger brand to offer four free in-game items (two T-shirts and two pairs of sneakers) to players' personalized avatars. Players can pick up the free items in Battle Hub messages until July 3 to enhance their avatar.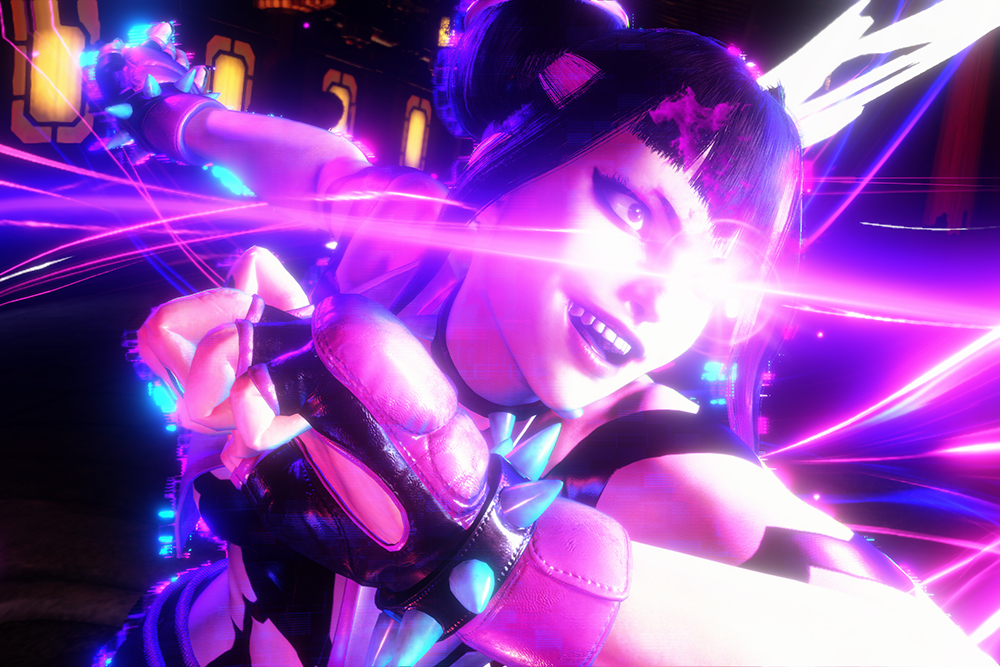 Players can also look forward to new free and premium rewards available via the Fighting Pass. Each month, they'll be offered new ways to customize their avatars and player profiles with even more fun and exciting gear for their avatars, emotes, music tracks, stickers, titles, in-game wallpapers, photo borders and classic Capcom arcade games to play in Battle Hub**. More details will be revealed at a later date.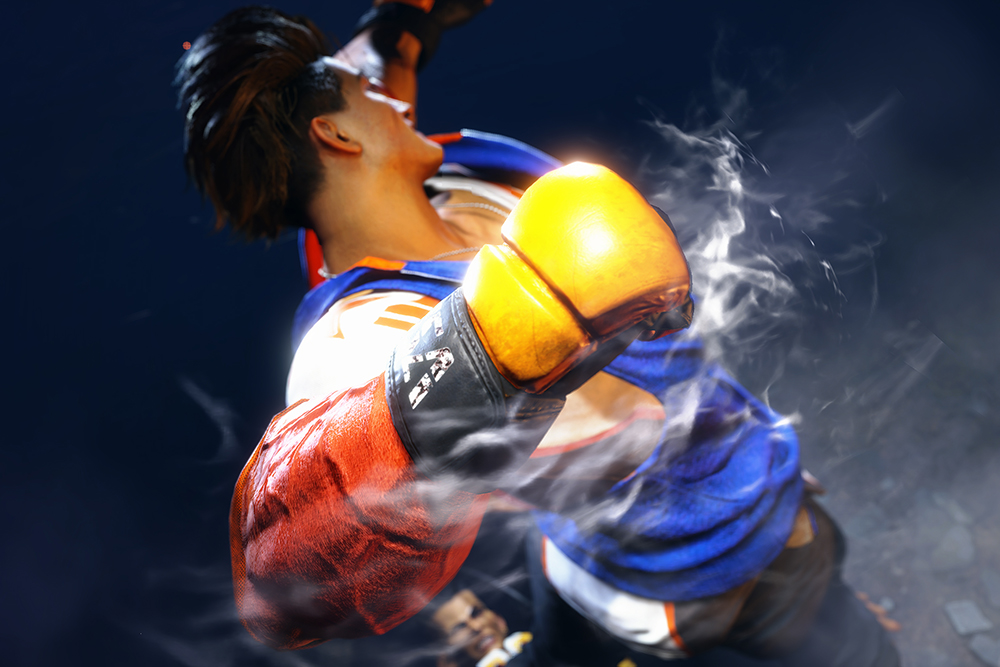 As a reminder, players of Street Fighter V: Champion Edition are also in for a surprise with the RVN6ACK Street Fighter campaign! They are also invited to create a Capcom ID and link it to their favorite platform to receive Super Street Fighter® II Turbo in the Battle Hub.
With the culmination of the main game modes present in Fighting Ground, the all-new World Tour single-player mode, the community-focused Battle Hub mode, improved graphics, new control types, a diverse roster of 18 characters to master and for the first time ever a real-time commentary function, Street Fighter 6 once again redefines the fighting game genre, offering players an unrivalled, high-flying experience.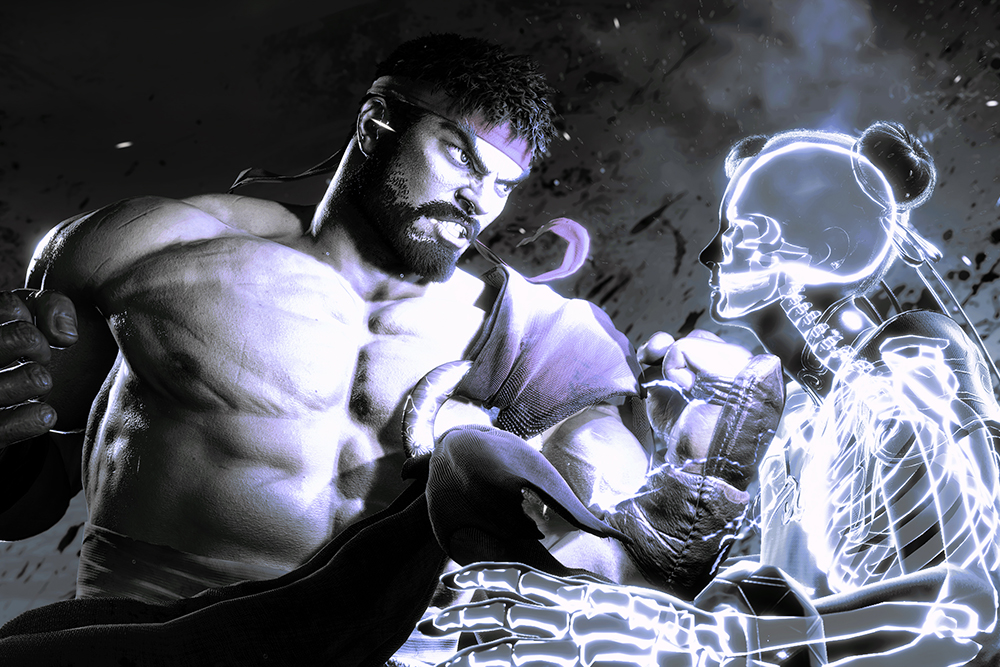 Street Fighter 6 is available from June 2, 2023 on PlayStation 5, PlayStation®4, Xbox Series X|S and PC (Steam).
Capcom is one of the world's leading digital entertainment companies, developing, publishing and distributing games for home consoles, PC, handheld consoles and smartphones. Founded in 1983, the company has created hundreds of games, including the hit franchises Resident Evil™, Monster Hunter™, Street Fighter™, Mega Man™, Devil May Cry™ and Ace Attorney™. Capcom is present in the USA, UK, Germany, France, Hong Kong and Tokyo with headquarters in Osaka, Japan. For more information about Capcom and its products, visit www.capcom.com or www.capcom-europe.com.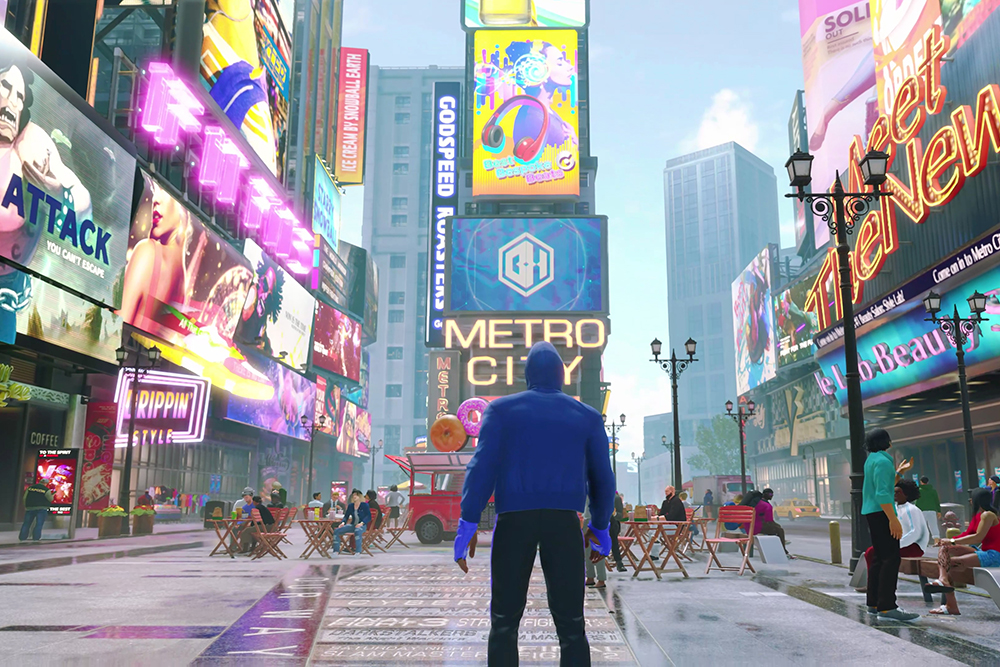 (Source : press release)