By Mulder, 01 june 2023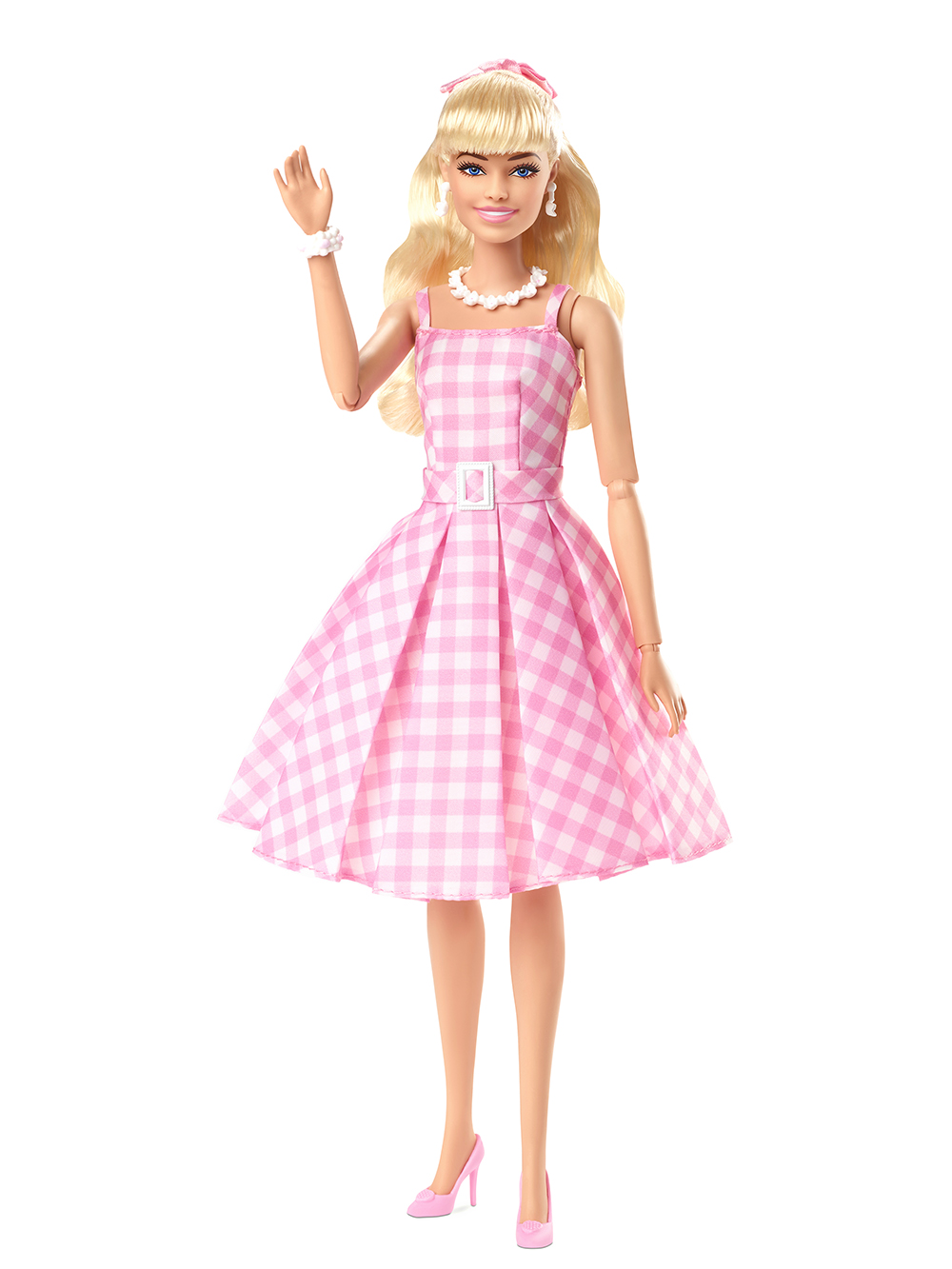 Barbie is a directed by Greta Gerwig, who co-wrote the script with Noah Baumbach. It is based on Mattel's eponymous line of fashion dolls and is the first live-action adaptation of the franchise after several computer-animated direct-to-video and streaming films. The film stars Margot Robbie and Ryan Gosling as Barbie and Ken respectively, with a supporting cast including Will Ferrell, Simu Liu, America Ferrera, Ariana Greenblatt, Ncuti Gatwa, Emma Mackey, Alexandra Shipp, Michael Cera, Issa Rae, Kingsley Ben-Adir, Rhea Perlman and Kate McKinnon.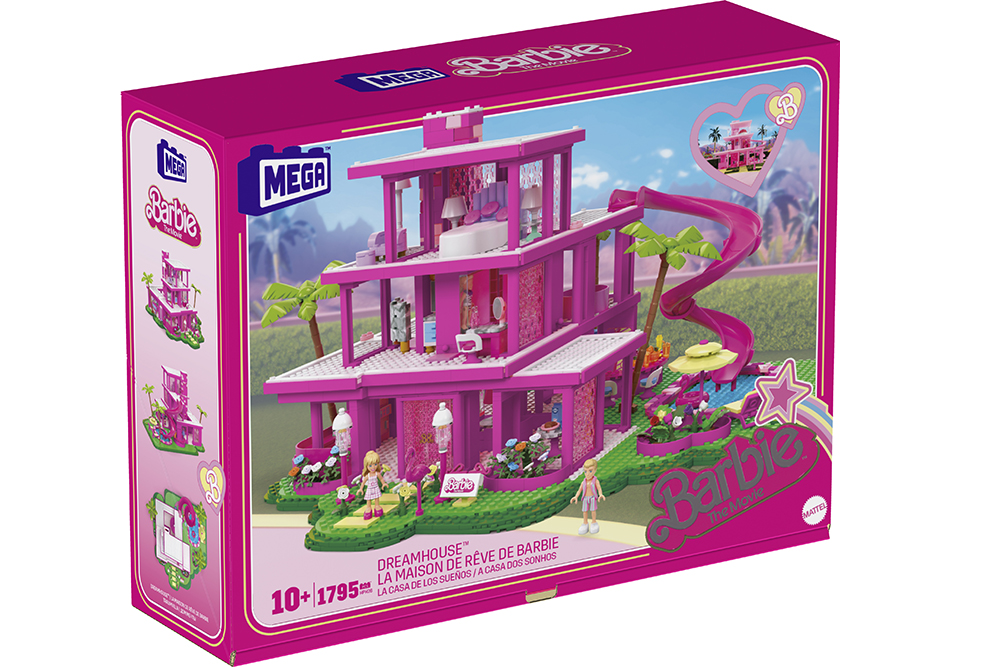 Mattel, Inc. today announced the launch of a new collection of products from across the Mattel portfolio, inspired by the highly anticipated Barbie movie. Created in partnership with Warner Bros. Pictures, the Barbie movie will be released in France on Wednesday July 19. With this range, fans will be able to relive the best moments of the feature film and extend the Barbie experience at home, thanks to iconic brands such as UNO, Hot Wheels, MEGA and Barbie.
The range of dolls inspired by the Barbie movie borrows the looks viewers will see on the big screen, faithfully reflecting the iconic styles of Barbie, Ken and the new characters discovered in Barbie Land. The Barbiecore and Ken-energy trends, which can be seen in the outfits worn in the film, were also a source of inspiration for this new collection! This new Barbie line is also inspired by the features of Margot Robbie who plays her for the first time on the big screen. Going one step further, the collection also includes several iconic and must-have accessories such as a mini MEGA replica of Barbie™'s iconic three-storey Dream House or a stunning Hot Wheels pink radio-controlled Corvette.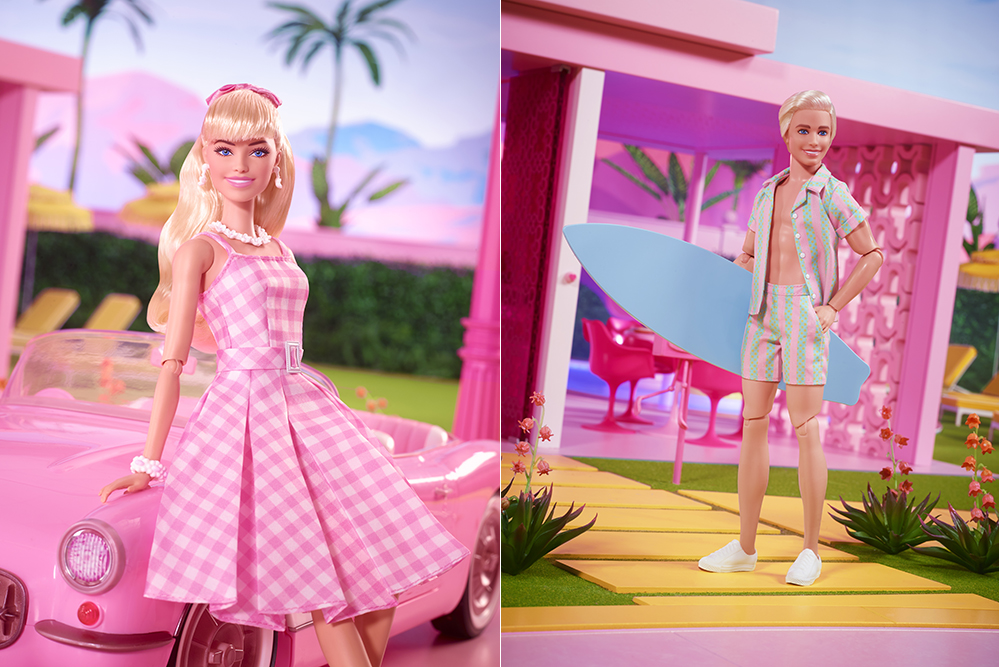 The Mattel collection of Barbie movie-inspired products, available in collector's packaging, will go on sale at regular retail outlets as well as on the Mattel website at recommended retail prices ranging from €10.99* to €149.99* from June 2023. To continue celebrating the Barbie movie's cinema release, Mattel will also be releasing a series of derivative products inspired by the film throughout June, with over 100 partner brands in the world of fashion, beauty, accessories and much more.
Oscar-nominated writer and director Greta Gerwig (Little Women, Lady Bird) stars in Barbie with Oscar nominees Margot Robbie (Bombshell, I Tonya) and Ryan Gosling (La La Land, Half Nelson) as Barbie and Ken, respectively. They star America Ferrera (End of Watch, Dragons), Kate McKinnon (Bombshel, Yesterday), Michael Cera (Scott Pilgrim, Juno), Ariana Greenblatt (Avengers: Infinity War, 65), Issa Rae (The Photograph, Insecure), Rhea Perlman (Matilda), and Will Ferrell (Anchorman: The Legend of Ron Burgundy, Talladega Nights: The Ballad of Ricky Bobby). The film also features Ana Cruz, Emma Mackey, Hari Nef Alexandra Shipp, Kingsley Ben-Adir, Simu Liu, Ncuti Gatwa (Sex Education), Scott Evans (Grace and Frankie), Jamie Demetriou (CRUELLA), Connor Swindells (Sex Education), Sharon Rooney (Dumbo, Jerk), Nicola Coughlan (Derry Girls), Ritu Arya (The Umbrella Academy), and Oscar-winning actress Helen Mirren (The Queen).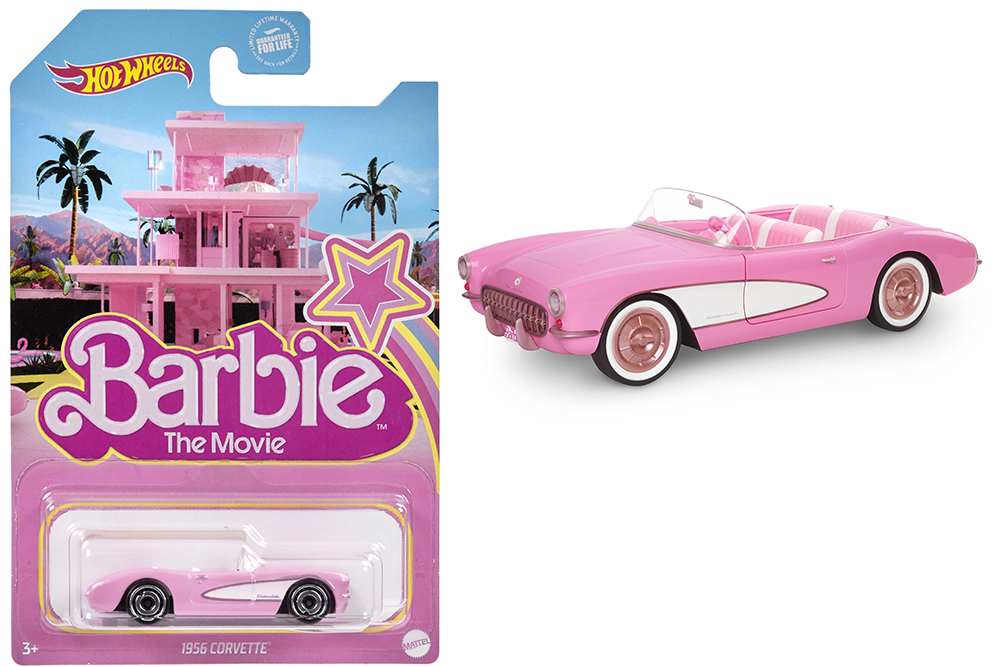 Greta Gerwig directed Barbie from a script she co-wrote with Oscar-nominated director Noah Baumbach (Marriage story, The Squid and the Whale), based on the Barbie character created by Mattel. The film is produced by Academy Award nominee David Heyman (Marriage story, Gravity), Tom Ackerley and Robbie Brenner, with Michael Sharp, Josey McNamara, Ynon Kreiz, Courtenay Valenti, Toby Emmerich and Cate Adams serving as executive producers. Greta Gerwig is joined by Oscar-nominated cinematographer Rodrigo Prieto (The Irisman, Silence, Brokeback Mountain), six-time Oscar-nominated cinematographer Sarah Greenwood (Beauty and the Beast, Anna Karenina), cinematographer Nick Houy (Little Women, Lady Bird), Oscar-winning cinematographer Jacqueline Durran (Litle Women, Anna Karenina), visual effects supervisor Glen Pratt (Paddington 2, Beauty and the Beast), music supervisor George Drakoulias (White Noise, Marriage Story) and Oscar-winning composer Alexandre Desplat (The Shape of Water, The Grand Budapest Hotel).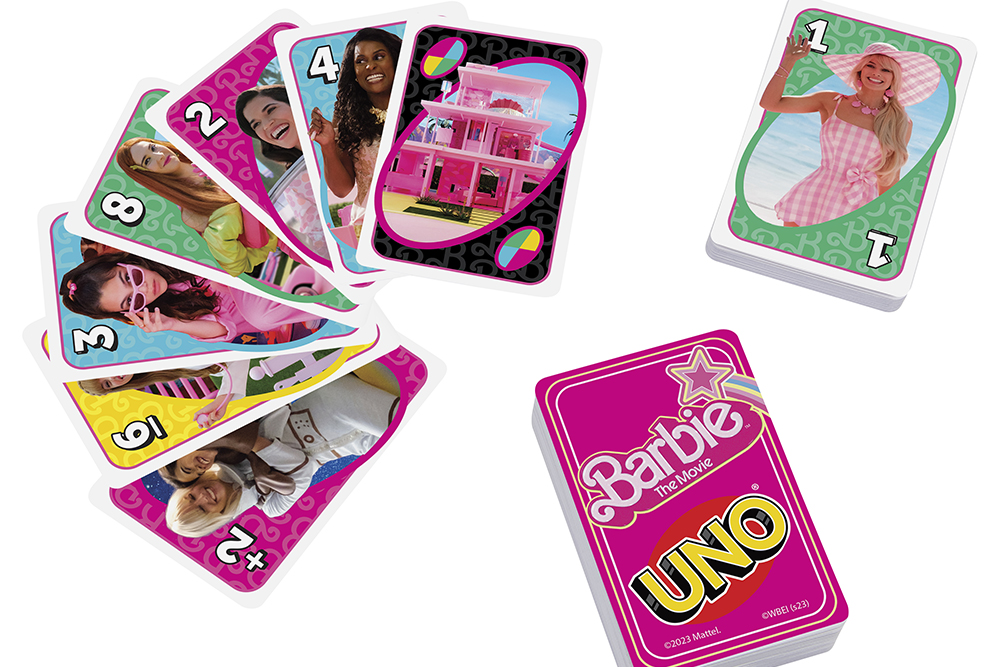 Barbie is scheduled to be released in the United States and United Kingdom on July 21, 2023, by Warner Bros. Pictures.
Discover the official Mattel photos on our Flickr page
Synopsis :
In Barbie Land, you're a perfect being in a perfect world. Unless you're having an existential crisis, or you're Ken.
Barbie
Directed by Greta Gerwig
Written by Greta Gerwig, Noah Baumbach
Based on Barbie by Mattel & Ruth Handler
Produced by Margot Robbie, Tom Ackerley, Robbie Brenner, David Heyman, Ynon Kreiz, Josey McNamara
Starring Margot Robbie, Ryan Gosling, Will Ferrell, Simu Liu, America Ferrera, Ariana Greenblatt, Ncuti Gatwa, Emma Mackey, Alexandra Shipp, Michael Cera, Issa Rae, Kingsley Ben-Adir, Rhea Perlmank Kate McKinnon
Cinematography : Rodrigo Prieto
Music by Alexandre Desplat
Production companies : LuckyChap Entertainment, Mattel Films, Heyday Films
Distributed by Warner Bros. Pictures
Release date : July19, 222 (France), July 21, 2023 (United States)