By Mulder, 25 may 2023
Sharpen your machete and load your pistol, the sequel to the acclaimed VR zombie-shooter will be available later this year. Publisher and developer Vertigo Games is proud to announce Arizona Sunshine 2, the sequel to the VR zombie-shooter, Arizona Sunshine. Announced during Sony Interactive Entertainment's PlayStation Showcase 2023, Arizona Sunshine 2 is the sequel for fans of apocalyptic VR experiences and contains even more gore and zombies.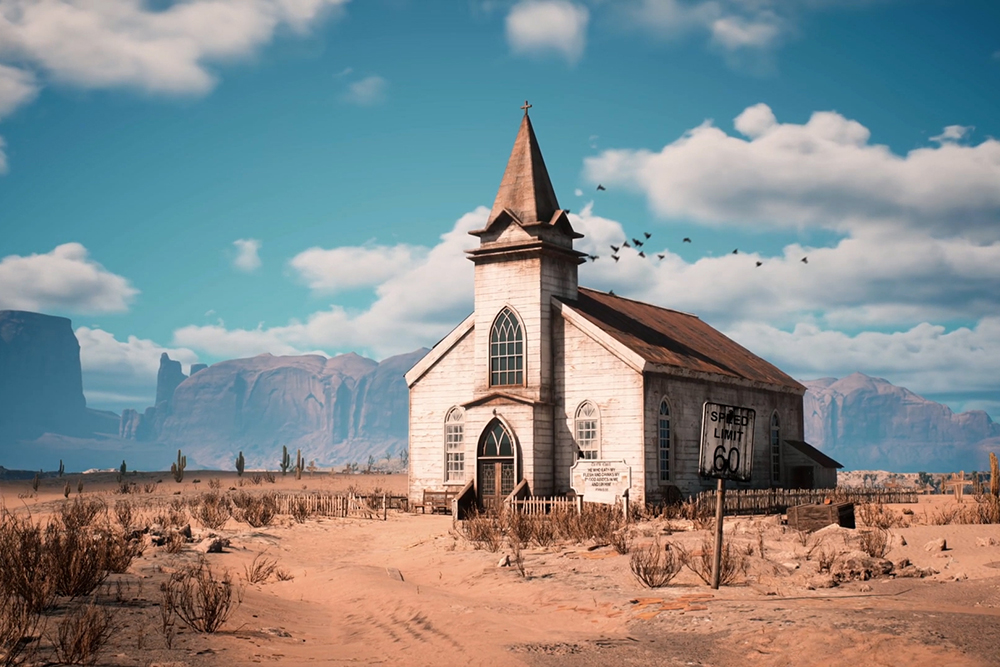 Welcome back to sunny, zombified Arizona, where you once again take control of our protagonist in this new chapter. In a post-apocalyptic world where every bullet counts, experience realistic combat using fan-favorite weapons, as well as an all-new arsenal including shotguns, machetes and flamethrowers. An all-new melee combat system will push you to the limit, killing Freds (zombies, in case you didn't know) like never before.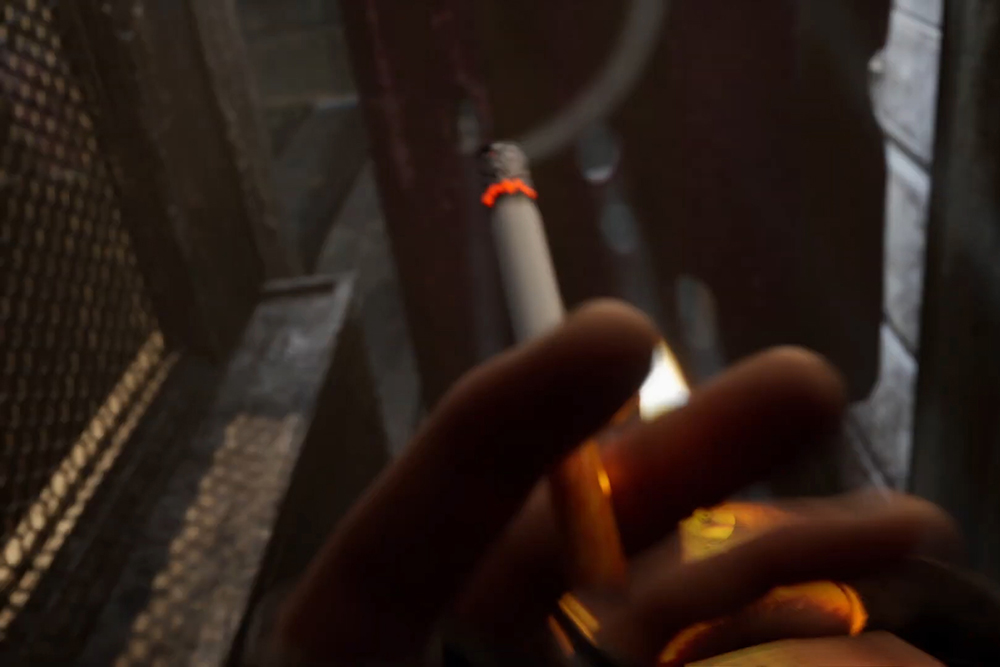 Narrated by our darkly humorous protagonist, Arizona Sunshine 2 is a direct sequel to the first game, taking you on a new quest. And what could be better than braving the end of the world? Survive with your new best friend, Buddy. Not only is he your faithful four-legged companion, but he's also the sweetest dog who'll help you get rid of the Freds. In this surprisingly light-hearted story, a deeply lonely man's quest takes another turn. In search of another survivor in post-apocalyptic Arizona, our hero and Buddy embark on a meaningful adventure to find the happiness that the wasteland around them cannot provide.
Arizona Sunshine 2 takes full advantage of the latest VR technologies, opening up new perspectives on bloody action and zombie destruction:
- Form unexpected friendships as you embark on an intense cinematic journey
- Experience the thrill of combat as you wield a diverse range of weapons, from shotguns to machetes to flamethrowers
- Explore gory VR environments that will take you to the end of the world
- Discover all the ways to kill a Fred with a brand-new, gory, next-generation mutilation system.
Numerous additional features will be unveiled later this year.
Arizona Sunshine 2 arrives on VR platforms in 2023 and is available as a wishlist on Steam and PS VR2.
(Source: press release)