By Mulder, 24 may 2023
Today, Level Infinite and LightSpeed Studios announced that the open-world survival RPG: Undawn, will be released worldwide on June 15, 2023. Players who pre-register now will have access to special rewards when the game launches.
In the post-apocalyptic world of Undawn, the survivors have divided into different factions, each with their own rules for survival. During their perilous adventure, players will meet the legendary survivor Trey Jones, played by global movie star Will Smith. Trey will act as a guide to help other survivors navigate the world four years after a global catastrophe.
Check out the official trailer for Trey Jones played by Will Smith in Undawn below :
As a member of the legendary Raven Squad, players will have to battle members of the Clowns, Eagles, Night Owls and Reivers for their territory. To protect their home, they will need to use a wide variety of weapons and armor. In addition to standard weapons, players will also be able to use tactical equipment such as melee weapons, drones, decoy bombs, automatic turrets and more to level the playing field.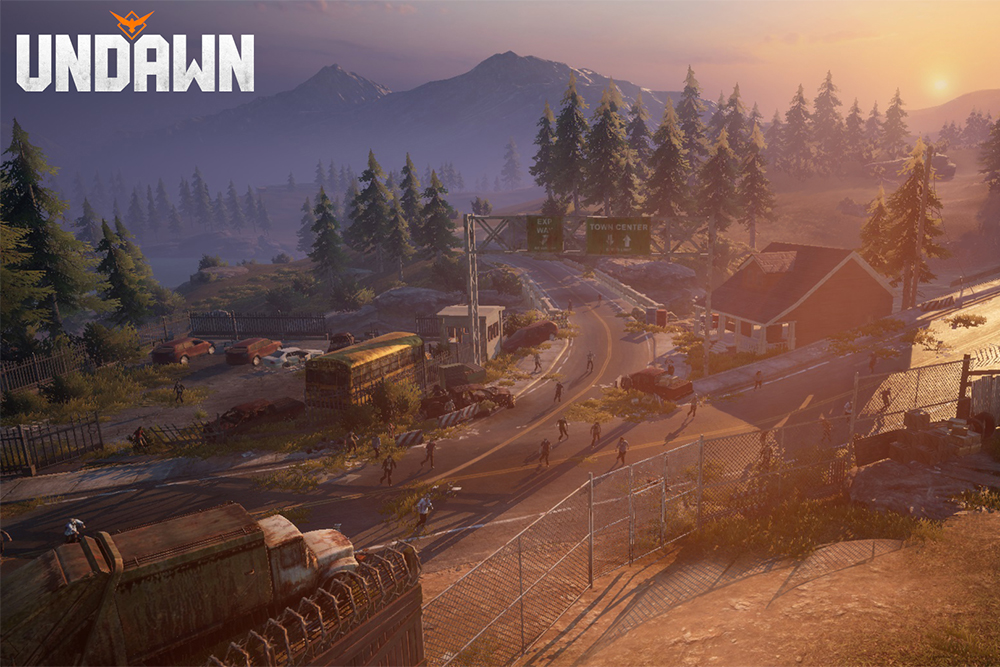 In this new civilization, players will explore a vast open world filled with diverse environments such as plains, mines, deserts, swamps and abandoned cities, each with unique ecosystems and dangers. Survivors will need to be prepared to brave rain, heat, snow and storms while monitoring their character's health and well-being to stay alive in the face of adversity. Players can pre-register early to unlock exclusive rewards based on pre-registration stages, including currency, ammunition, medicine, cosmetics and other resources. As they complete the milestones, they will receive greater in-game rewards that will help them kick-start their adventure.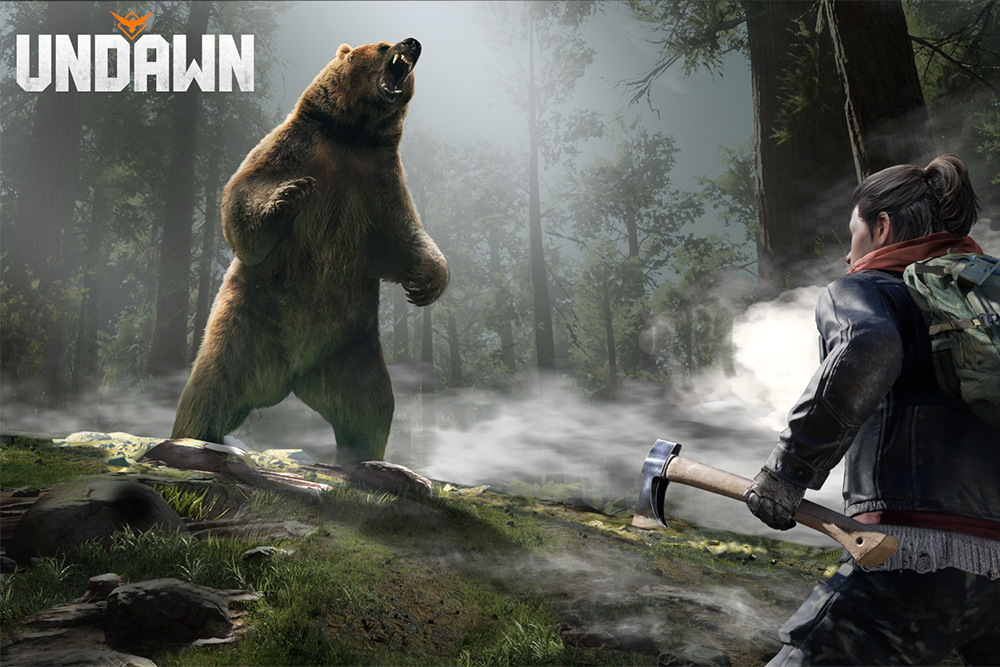 Undawn is a free-to-play mobile experience coming to iOS and Android on June 15, 2023.  
To stay up to date with the latest pre-registration steps and news, players can visit the official website and follow Undawn's social media channels on Facebook, Instagram, Twitter, YouTube and Discord.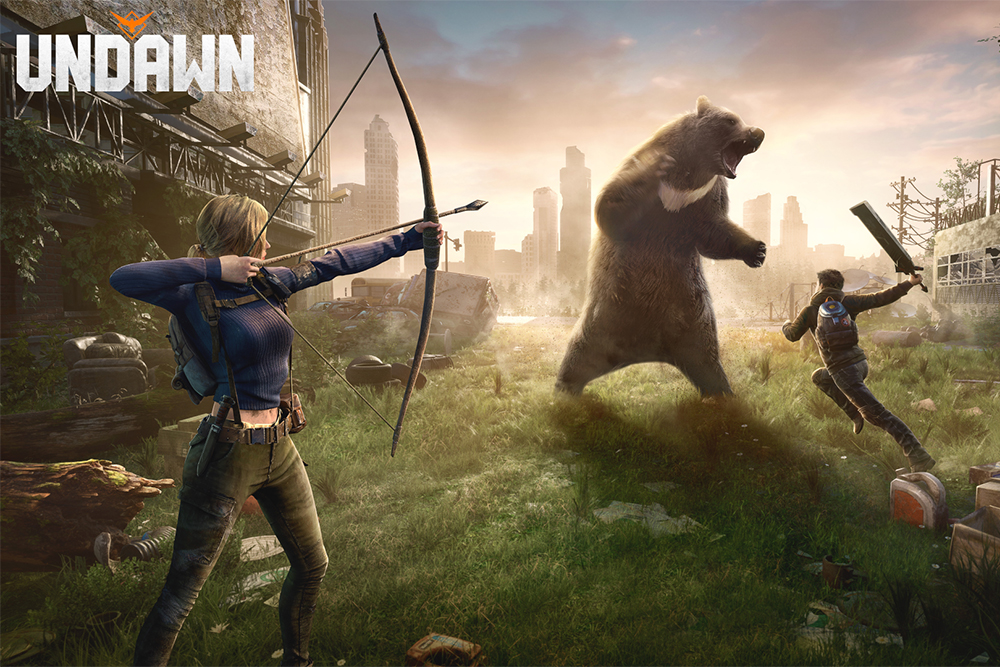 (Source: press release)