By Mulder, 24 may 2023
"Our team has created a stunning virtual recreation of one of the most fascinating and impressive cities in the world. The scale and density of the buildings in Las Vegas was an exciting challenge for the team, as was the color and energy of the Strip lit up for the Saturday night race. It took over 1900 days of cumulative development to achieve this level of authenticity" - Lee Mather, Senior Creative Director at Codemasters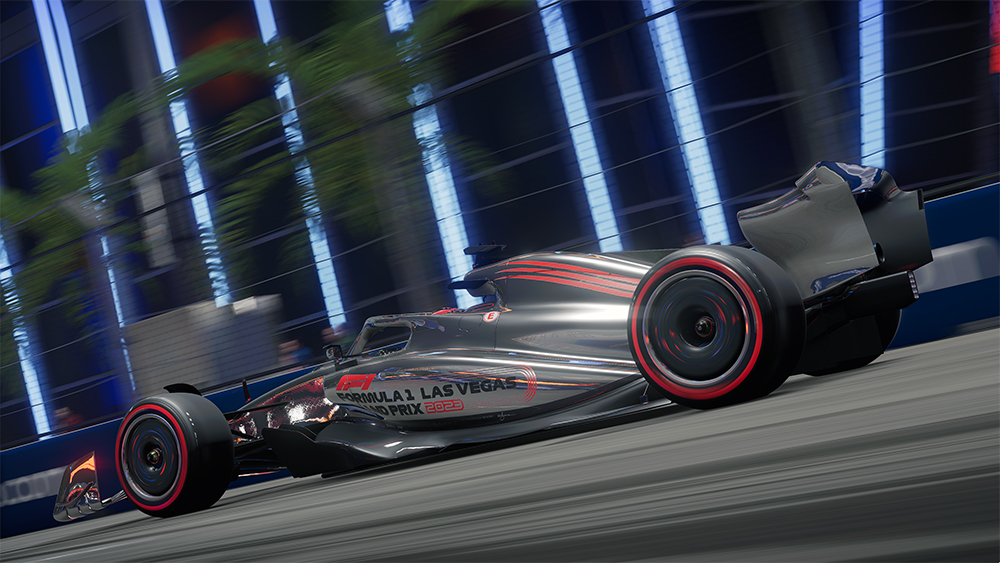 Electronic Arts Inc. today unveiled the first detailed look at the Formula One Grand Prix of Las Vegas in F1 23, the official game of the FIA Formula One World Championship. The all-new track will make its virtual debut when the game launches on June 16. F1 23 will offer fans, and even the F1® drivers themselves, a chance to race on the circuit before the official Grand Prix™. This will be the first time in Formula 1 history that cars will race on the iconic Las Vegas Strip.
You can discover on youtube this video here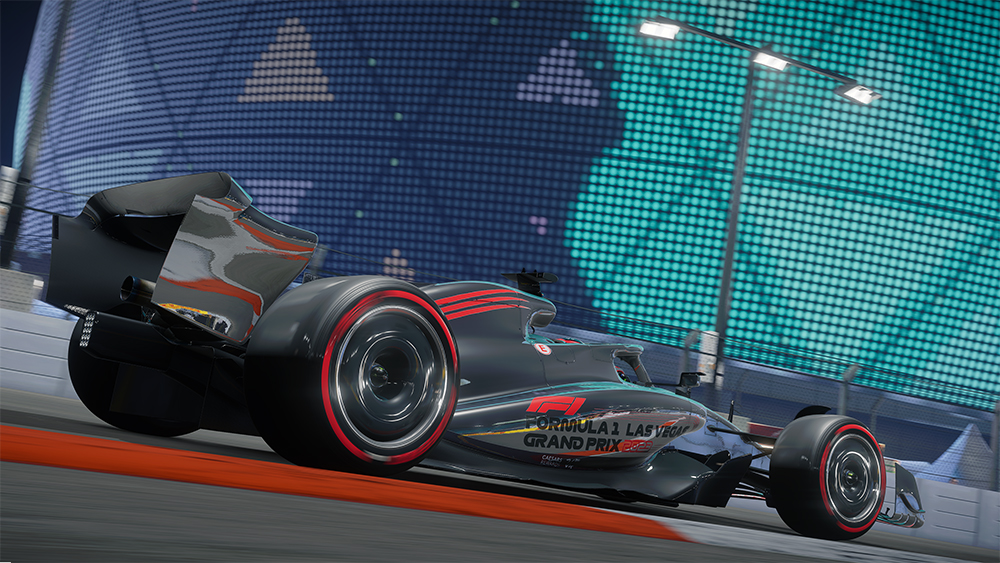 The studio designed the Las Vegas circuit from scratch using thousands of reference photos and substantial photogrammetric data. The circuit structure includes three straights, a high-speed turn sequence, and a single chicane section. With average speeds comparable to those of Italy's Autodromo Nazionale Monza, the original "temple of speed," drivers will be able to approach 340 km/h on the 6.12 km long circuit. The high-stakes circuit will provide a unique challenge for drivers as they reach top speed on the Las Vegas Strip, passing world-famous landmarks, casinos and resorts.
To celebrate the iconic track, Las Vegas-themed items, including a special livery, helmet, gloves and cap, will be available for a limited time to anyone who pre-orders the F1® 23 Champions Edition before May 31.
F1 23 will be released on PlayStation®5, Xbox Series X|S, PlayStation®4, Xbox One and PC via EA App, Epic Games Store and Steam.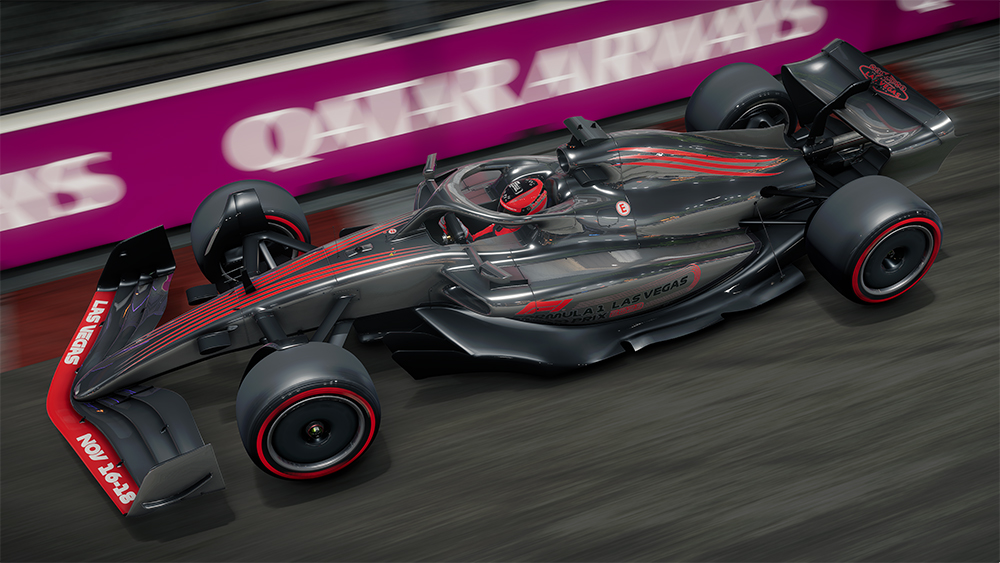 (Source: press release)