By Mulder, 23 may 2023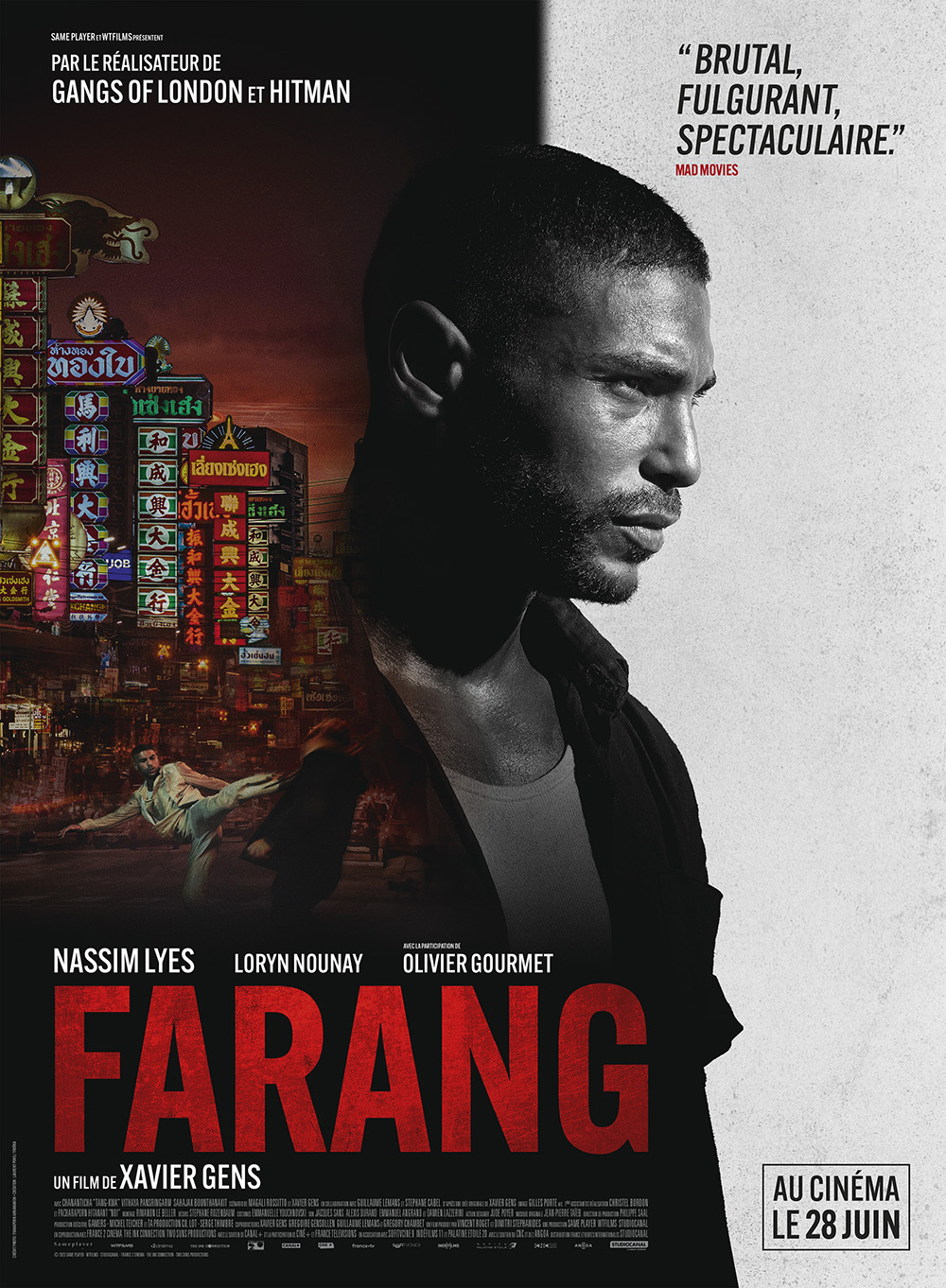 Xavier Gens' cinema is characterized by several distinctive elements:
Dark and visually immersive atmosphere:
Gens is known for creating dark, often oppressive atmospheres that envelop the viewer in his films. He uses an intense and immersive visual aesthetic to enhance the mood and evoke strong emotions.
Graphic and realistic violence:
Gens does not hesitate to represent violence in a graphic and realistic way in his films. He uses brutal and bloody scenes to reinforce the emotional impact of his stories and create a palpable tension.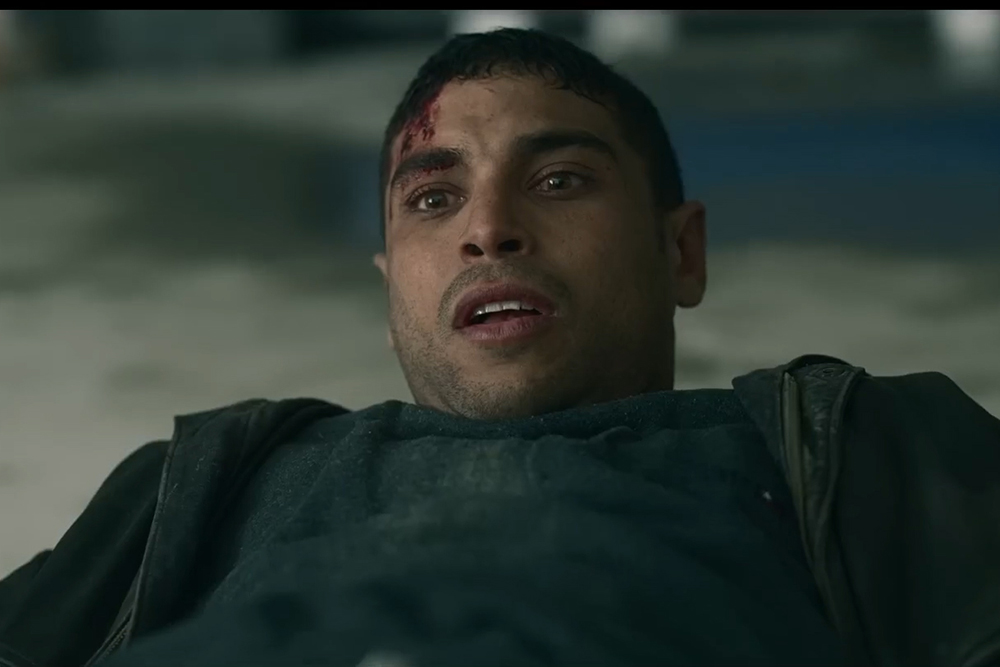 Exploration of dark themes:
His films often explore dark and disturbing themes such as violence, survival, isolation and human nature. He approaches these subjects in a provocative and uncompromising manner, often pushing the limits of boldness and controversy.
Intense, fast-paced narrative:
Gens uses fast-paced editing and energetic narration to keep his films moving. He creates a sense of constant tension and suspense, keeping the audience's attention.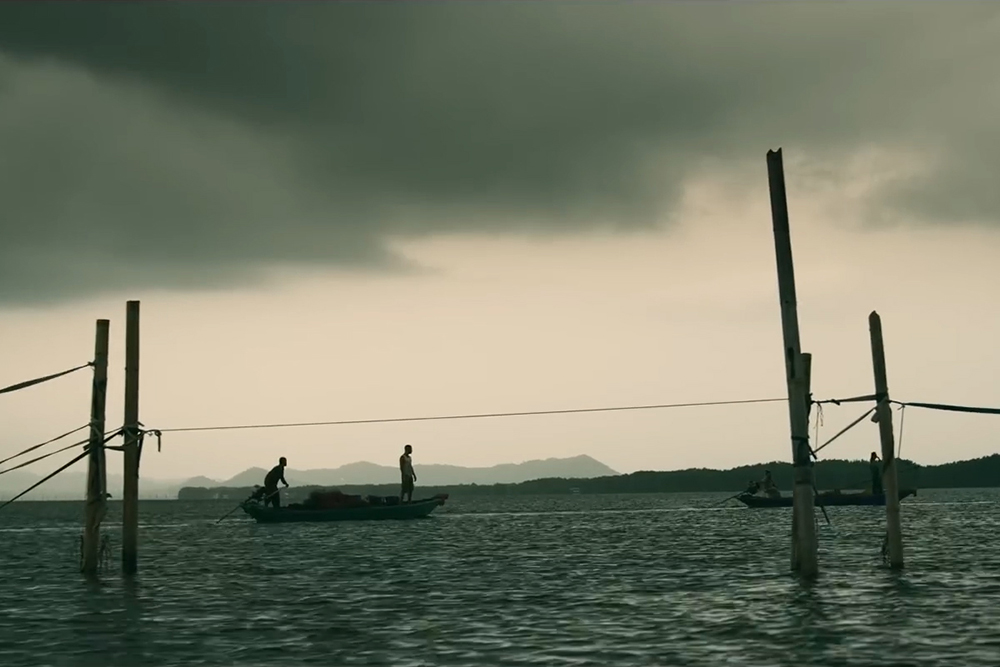 Realistic and visceral aesthetics:
His visual approach is based on a raw and visceral realism. The sets, costumes and special effects are often designed to reinforce the immersion and give a sense of tangible reality to the world of his films.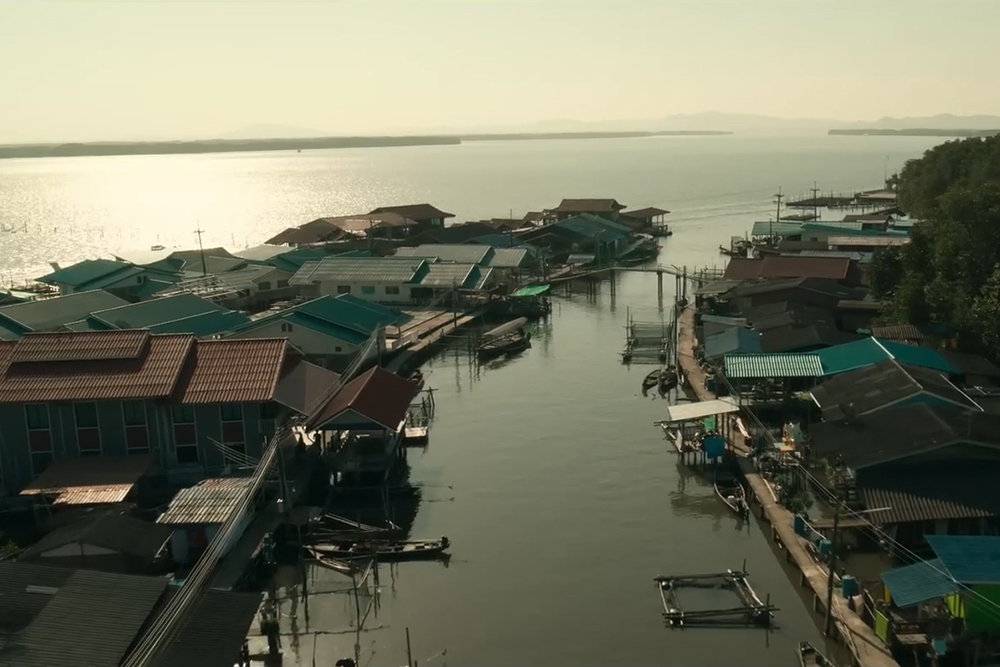 It should be noted that these characteristic elements do not necessarily apply to the entire filmography of Xavier Gens, but they do represent recurring trends and themes that are often found in his work. Certainly his new film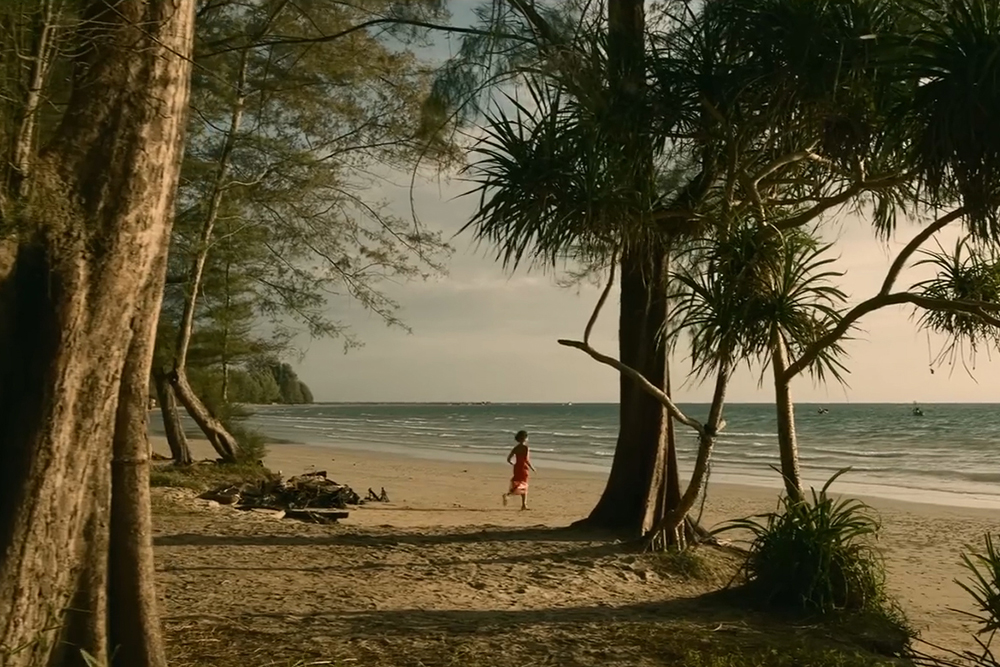 Xavier Gens is a French director and screenwriter. He was born on April 27, 1975 in Dunkirk, France. Xavier Gens has become known for his work in the horror genre, particularly with his first feature film, Frontier(s) (2007), which is a French horror thriller. The film received critical acclaim for its intense and brutal style. After his debut, Gens directed the post-apocalyptic film The Divide (2011), which was well received by genre fans. He also directed Hitman (2007), an action thriller based on the popular video game series. Xavier Gens has worked on several other films, including Cold Skin (2017) and The Crucifixion (2017). Xavier Gens is known for his dark and atmospheric visual style, often incorporating elements of horror and suspense in his films. Although he has primarily worked in the horror and thriller genres, he has also shown versatility in his filmography.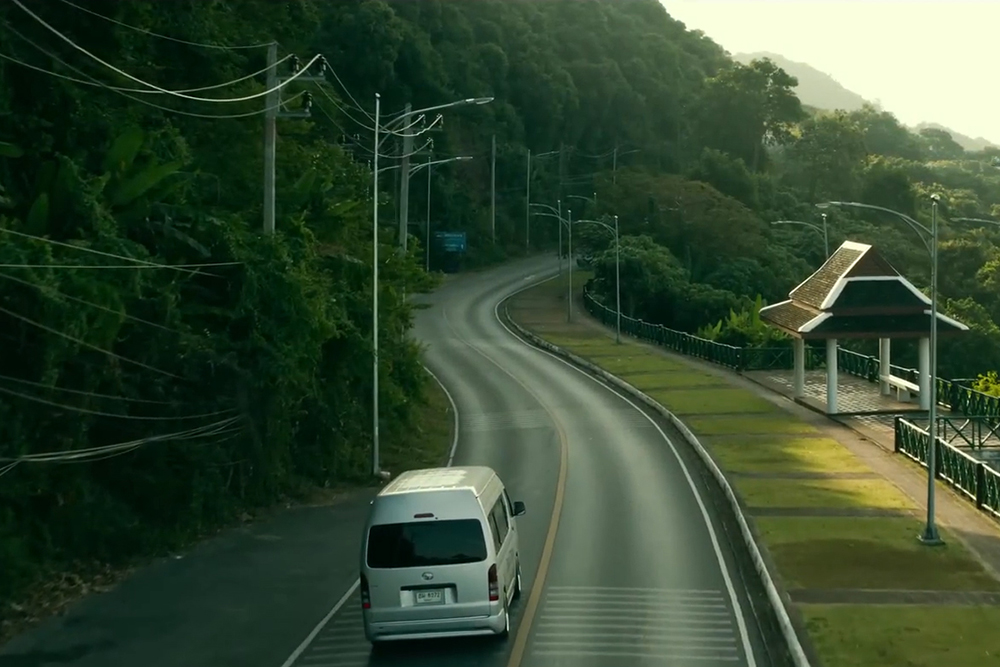 Synopsis:
Sam is an exemplary inmate. A few months before his release from prison, he is diligently preparing for his reintegration. During a leave, his past catches up with him and an accident leaves him with only one choice: escape. Five years later, he has rebuilt his life in Thailand, where he has started the family he always dreamed of. But Narong, the local godfather, forces him to dive back into crime. When Sam wants to stop everything, Narong attacks his family... Sam will cross Thailand to get revenge on his tormentor.
Farang
Directed by Xavier Gens
Produced by Vincent Roget, Dimitri Stephanides
Written by Xavier Gens, Guillaume Lemans, Magali Rossito
With Loryn Nounay, Nassim Lyes, Olivier Gourmet, Vithaya Pansringarm
Cinematography : Gilles Porte
Editing: Riwanon Le Beller
Production companies: Same Player, WTFilms, The Ink Connection, Two Suns
Distributed by StudioCanal (France)
Release date : June 28, 2023 (France)
Running time : 99 minutes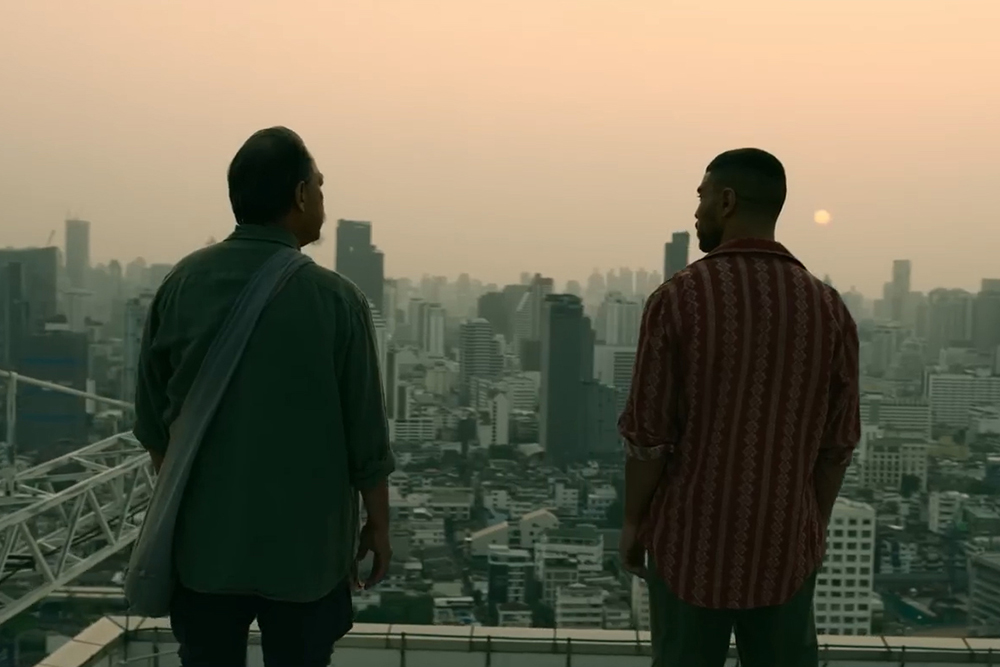 Photos : Copyright Thanaporn Arkmanon