By Mulder, 23 may 2023
- Private Division and Piccolo Studio are excited to announce that After Us is now available on PC, PlayStation 5 and Xbox Series X|S. Players can now explore a surreal world as Gaia, the spirit of life, who is on a quest to restore a devastated planet by resurrecting animal spirits. This third-person adventure game is a surreal platform-exploration and puzzle game with Piccolo Studio's trademark poignant narrative that makes it an unforgettable experience. Will it be possible to defeat the darkness and bring hope back to the world of After Us?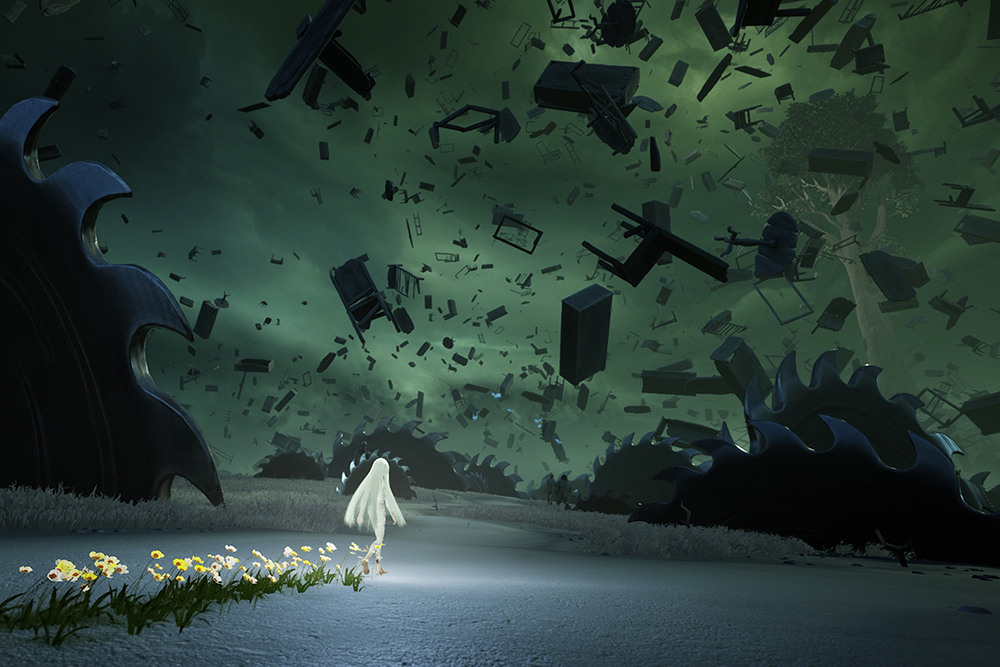 Private Division has made a donation to The Nature Conservancy to celebrate the release of After Us. In this moving game, players help restore nature by growing plants as well as trees, reviving extinct animals and fighting the consequences of climate change. "We hope that After Us will bring attention to the efforts of many fantastic organizations around the world, such as The Nature Conservancy, all of which are working to create a better future for our planet," said Michael Worosz, chief strategy officer at Take-Two Interactive and head of Private Division.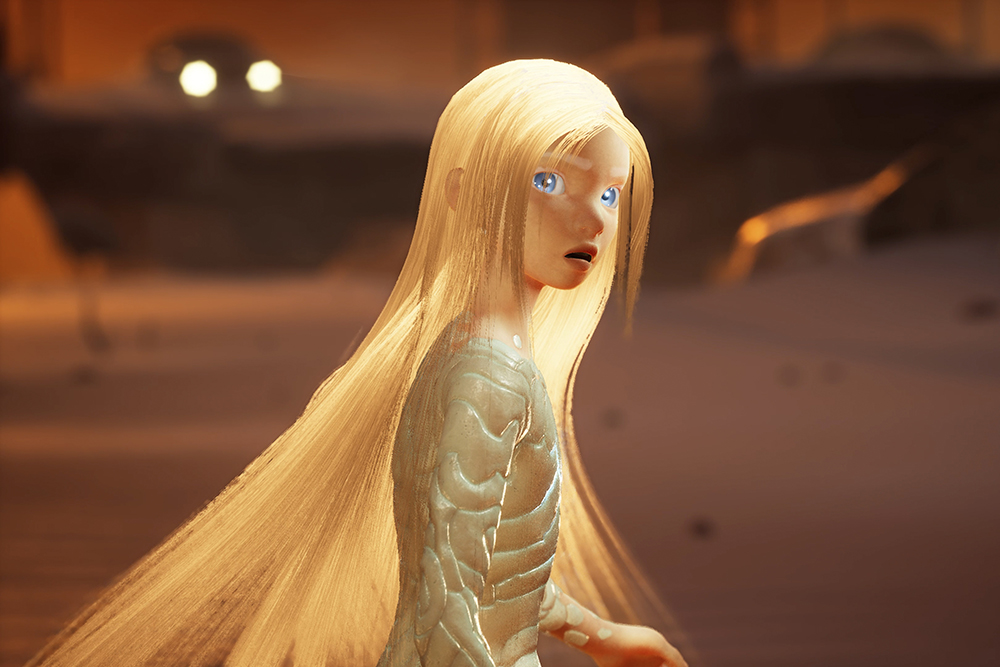 Throughout the many biomes of After Us, players will be required to carefully navigate the ruins of a deserted city, navigate through sunken ships and dodge death traps while evading the gaze of the Devourers, oil-covered enemies intent on swallowing up any remaining life. With her life-wave ability, Gaia emits energy that brings life back to wastelands, grows huge trees and unlocks new paths to travel.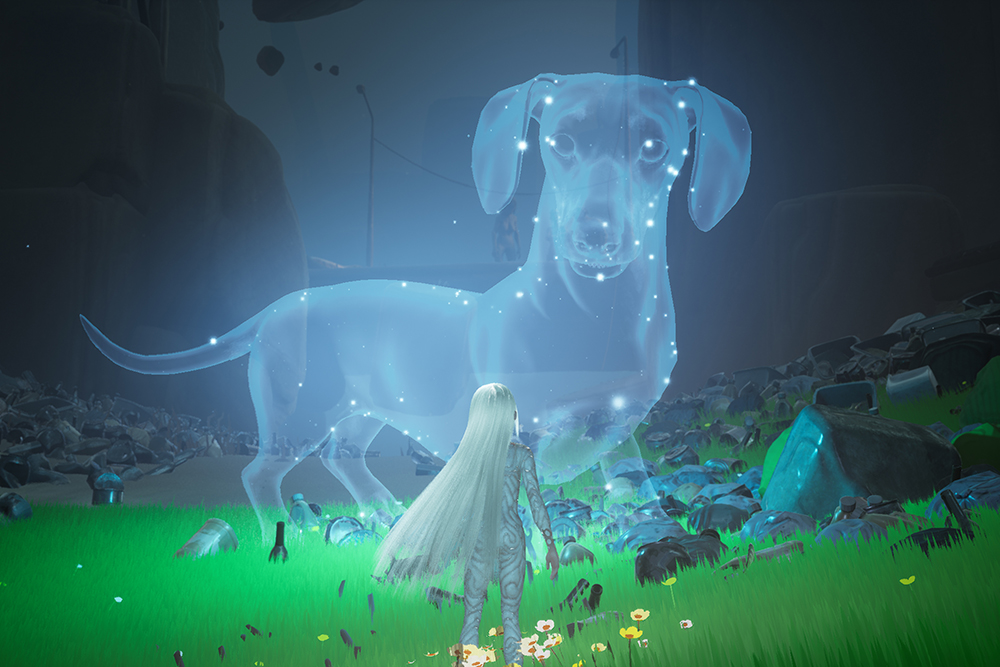 "With After Us, we set out to create a game that would inspire and challenge players," says Jordi Ministral, Game Director at Piccolo Studio. "At the heart of the game, we ask the question of what kind of world we are leaving behind. While the game may seem depressing at times, we want to share a message of hope above all else, and we can't wait to see how players react."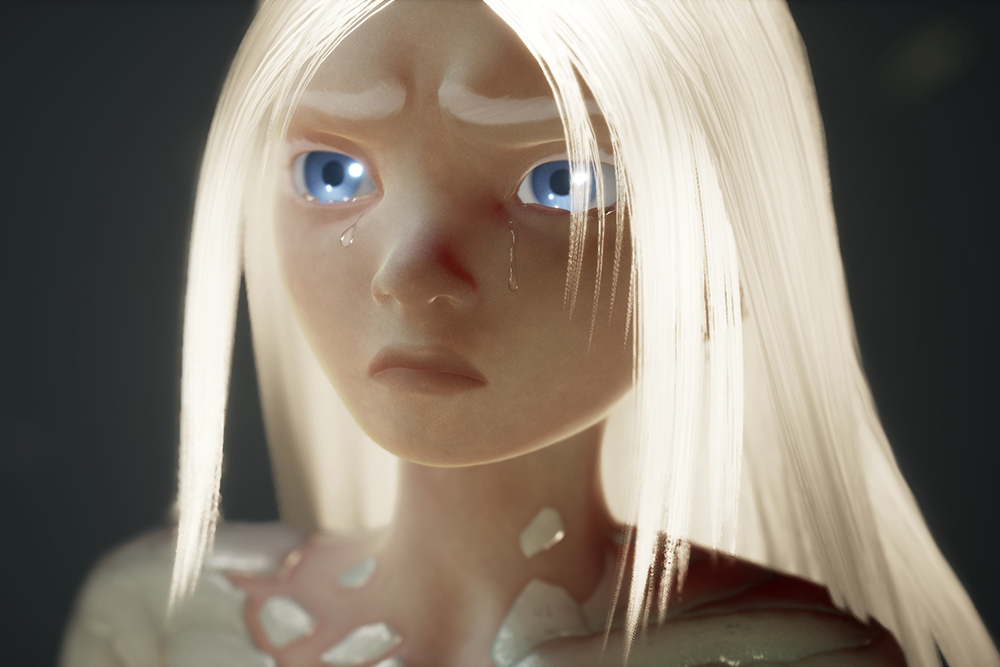 There are over 100 different animal spirits to find in After Us. Players will discover the tragic fate of various majestic creatures such as the last whale, the last eagle or the last deer. Each new environment presents new challenges while telling the story of these animals' final moments before their spectacular rebirth. In addition to these major spirits, players will be able to find other animals such as cats, squirrels, fish, horses, and many more. Once discovered, they will begin to appear throughout the world as serene spiritual visions of the creatures that once inhabited the Earth.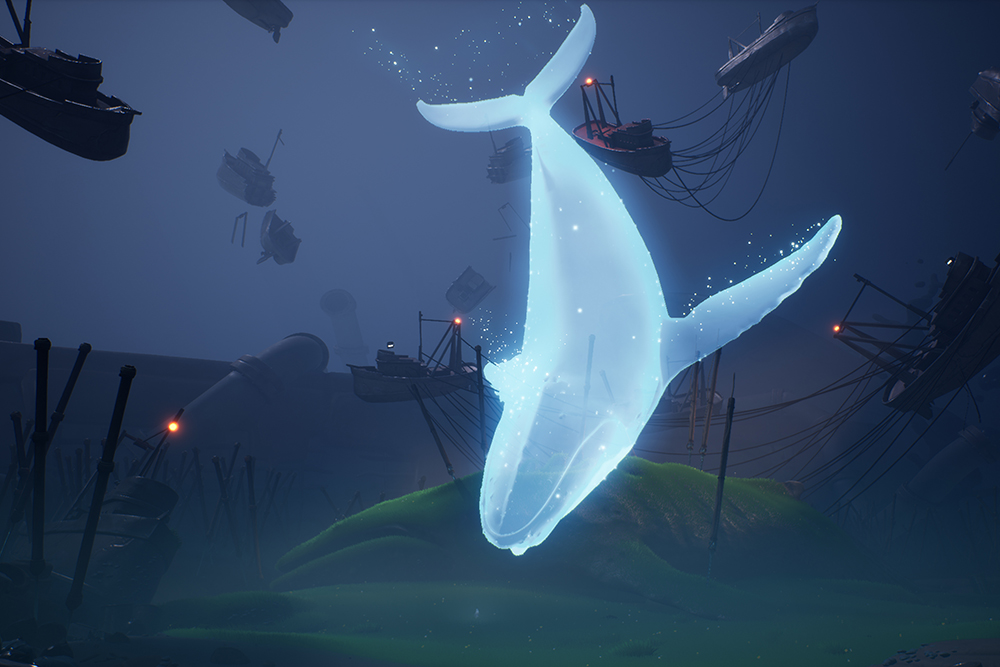 After Us offers players the chance to discover what happened to our planet through its narrative, with an evocative environment that leaves room for the imagination. Players will see beautiful landscapes as well as ravaged locations to provoke thought: what choices led to such destruction? Players will unlock hidden memories to highlight the beauty and tragedy of everyday life. The game also features puzzles to solve in order to get a glimpse of the terrible deeds that caused the devastation of the world. By unraveling these many mysteries, players will finally be able to piece together the complete story of After Us.
After Us is available now on PC via Steam, PlayStation 5 and Xbox Series X|S for the suggested retail price of $29.99. After Us has been given a PEGI 12 rating.
(Source: press release)