By Mulder, 17 march 2023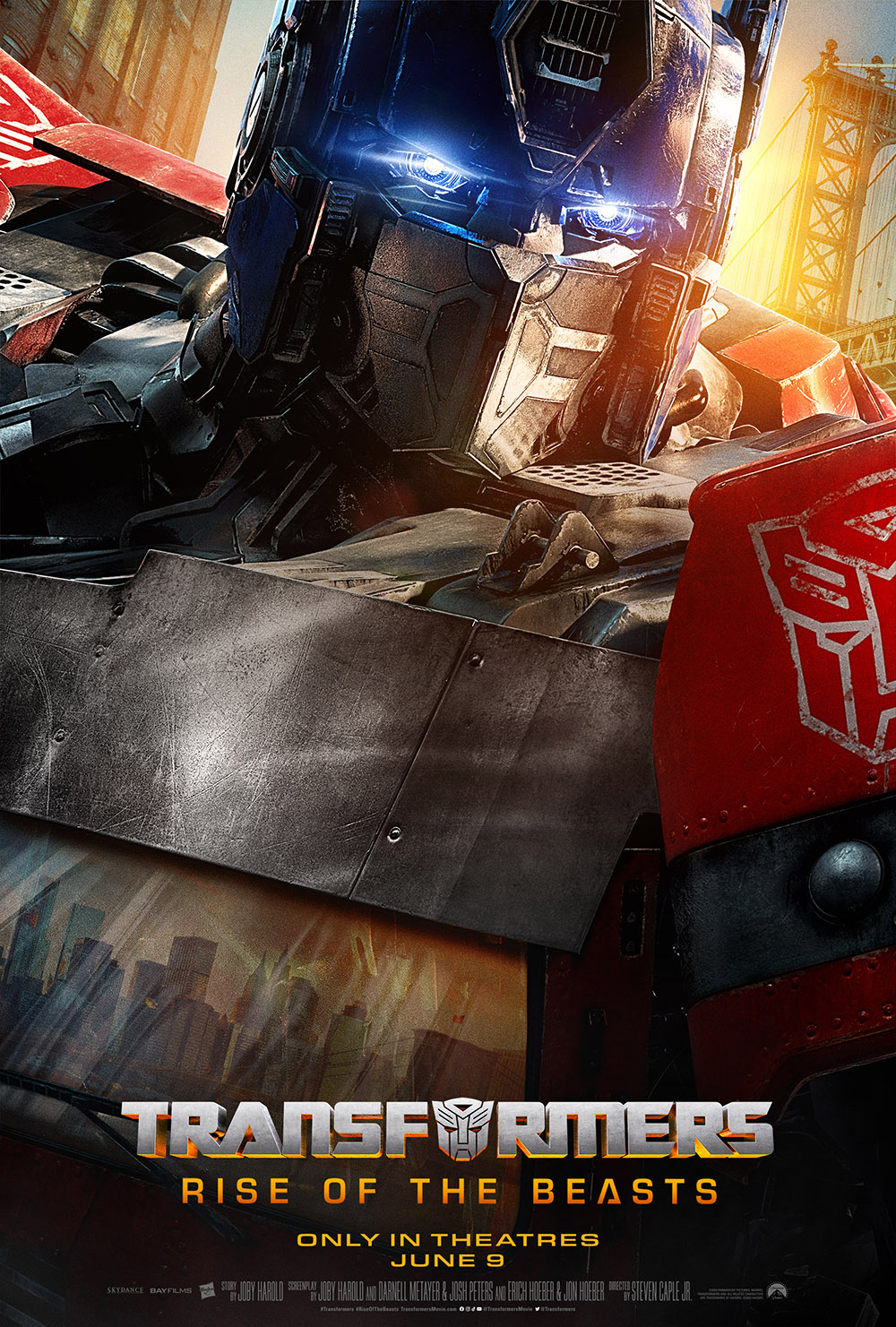 Returning to the action and spectacle that made the original Transformers a worldwide phenomenon 14 years ago, Transformers: Rise of The Beasts will take audiences on a globe-spanning adventure in the heart of the 1990s. The Maximals, Predacons and Terrorcons will be introduced for the first time as they join the ongoing battle between the Autobots and Decepticons.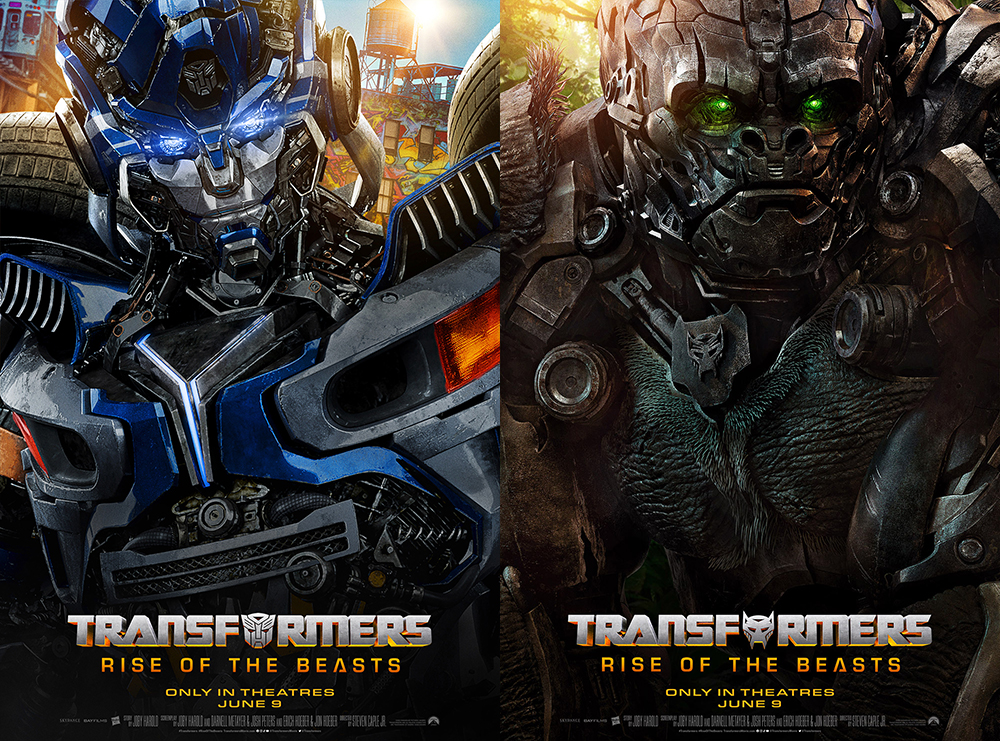 Transformers: Rise of the Beasts is an upcoming American science fiction action film based on the Transformers toy-line and primarily influenced by the Beast Wars storyline. It is the seventh installment of the live-action Transformers film series and a sequel to Bumblebee (2018). Directed by Steven Caple Jr., the film stars Anthony Ramos and Dominique Fishback. The film centers around Optimus Prime in 1994 in Brooklyn, New York City and parts of Peru; such as Machu Picchu, Cusco, and Tarapoto, San Martín. It will star Anthony Ramos, Dominique Fishback, Luna Lauren Vélez and Tobe Nwigwe in his film debut, as well the voice talents of Ron Perlman, Peter Dinklage, Michelle Yeoh, Pete Davidson, Liza Koshy, Cristo Fernández, Michaela Jaé Rodriguez, and previous voice actors, Peter Cullen, John DiMaggio and David Sobolov.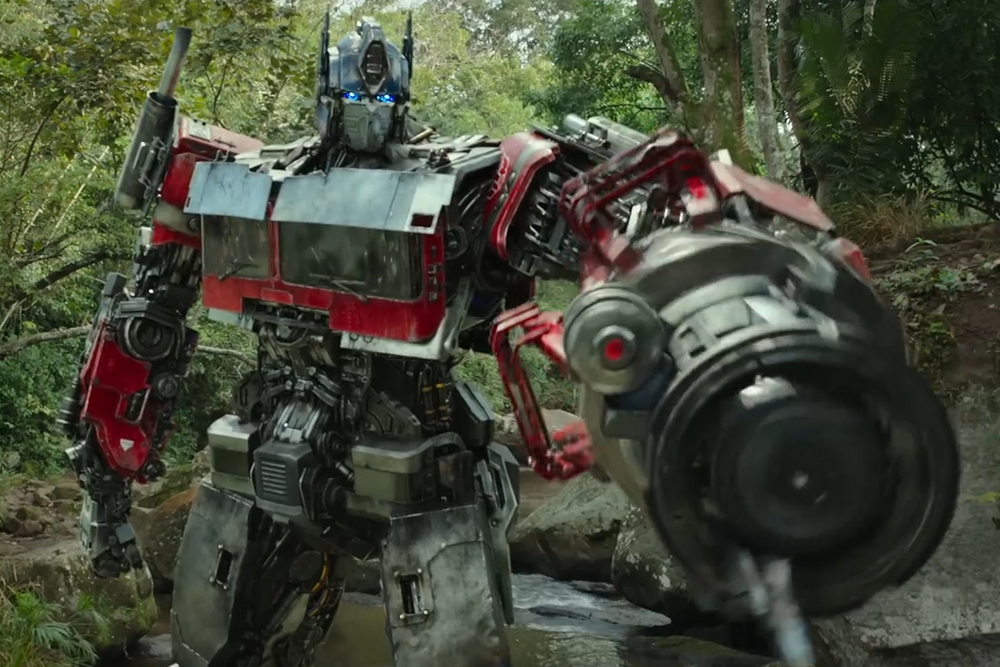 In March 2019, producer Lorenzo di Bonaventura announced ongoing developments for a follow-up to Bumblebee. By January 2020, it was officially announced that a sequel to Bumblebee was in development with a script written by Joby Harold, alongside an adaptation of Transformers: Beast Wars with a script written by James Vanderbilt. The film was then scheduled for release on June 24, 2022, that May, while in November, Steven Caple Jr. was hired to serve as director on the project, which serves as both a Bumblebee sequel and Beast Wars adaptation. In April 2021, Anthony Ramos was cast in one of the lead roles for the film, with Dominique Fishback in final talks to play the lead role. The project will be a joint-venture production between Hasbro, eOne, and Paramount Pictures. Principal photography began in June 2021, with the official title announced as Transformers: Rise of the Beasts, confirmed to be set after the events of Bumblebee.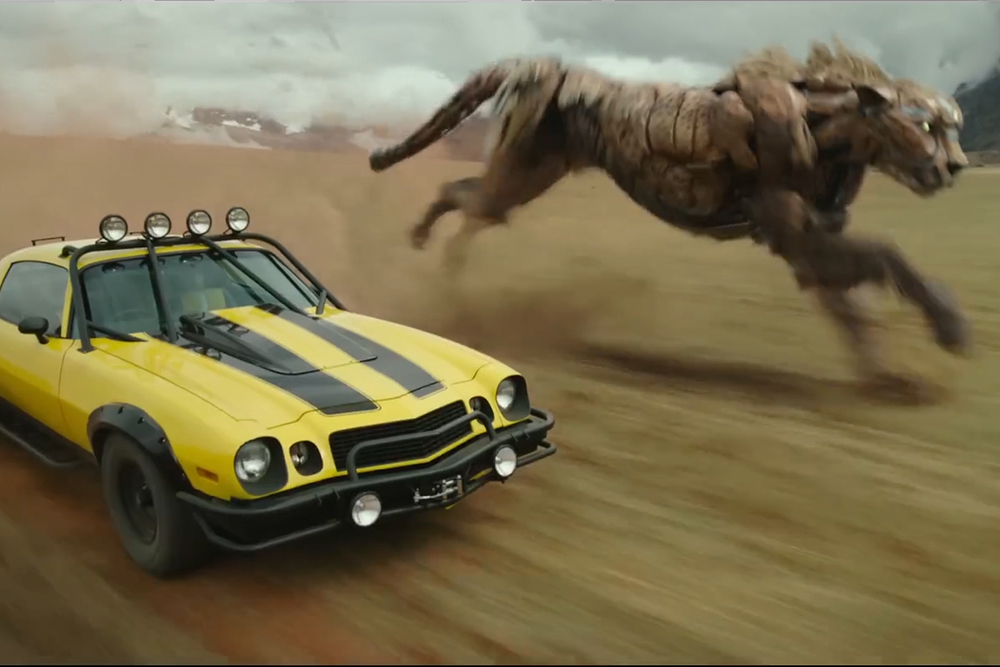 Principal photography began on June 7, 2021, in Los Angeles. Filming also took place at Machu Picchu, Montreal and Brooklyn. On October 20, it was announced that filming had officially wrapped.
Jongnic Bontemps will provide the film's score, after previously working with Caple on his directorial debut, The Land. Bontemps is the first person of color to compose for a live-action Transformers film, and the third composer in the series after Steve Jablonsky and Dario Marianelli.
Transformers : Rise of the Beasts was scheduled to be release on June 9, 2022 in United States.
Synopsis :
In 1994, a pair of archaeologists from Brooklyn come into an ancient conflict through a globe-trotting adventure that ties in with three factions of Transformers: the Maximals, the Predacons and the Terrorcons.
Transformers : Rise of the Beasts
Directed by Steven Caple Jr.
Screenplay by Joby Harold, Darnell Metayer, Josh Peters, Erich Hoeber, Jon Hoeber
Story by James Vanderbilt, Joby Harold
Based on Transformers by Hasbro
Produced by Don Murphy, Tom DeSanto, Lorenzo di Bonaventura, Michael Bay, Mark Vahradian, Duncan Henderson, James Vanderbilt
Starring Anthony Ramos, Dominique Fishback
Cinematography :Enrique Chediak
Edited by Stuart Levy
Production companies : Skydance, eOne Di Bonaventura Pictures, New Republic Pictures, Bay Films
Distributed by Paramount Pictures
Release date : June 7, 2023 (France), June 9, 2023 (United States)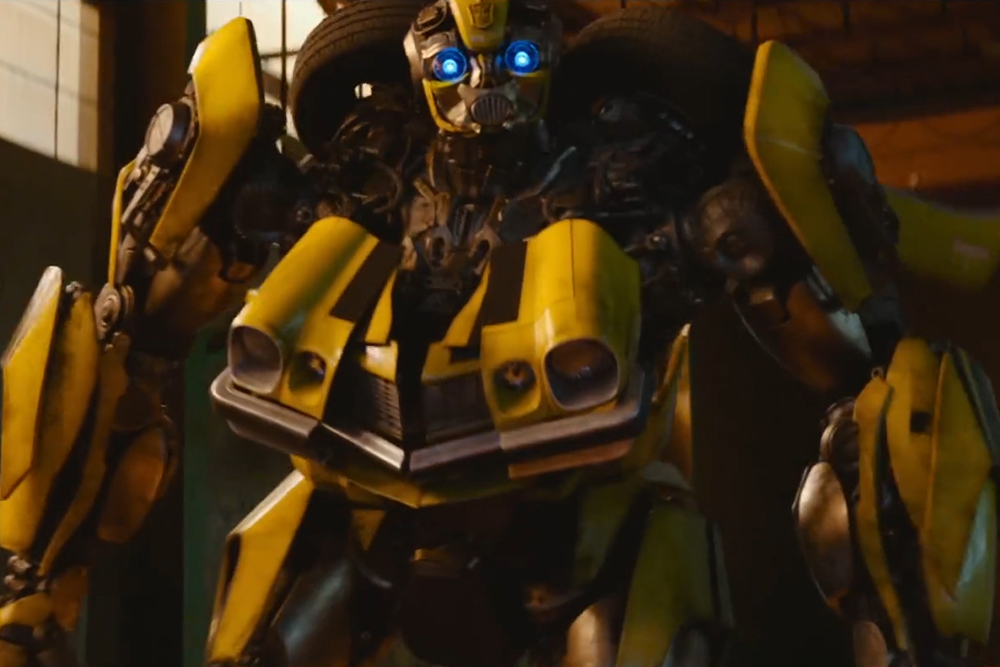 (Source : press release)