By Mulder, 16 march 2023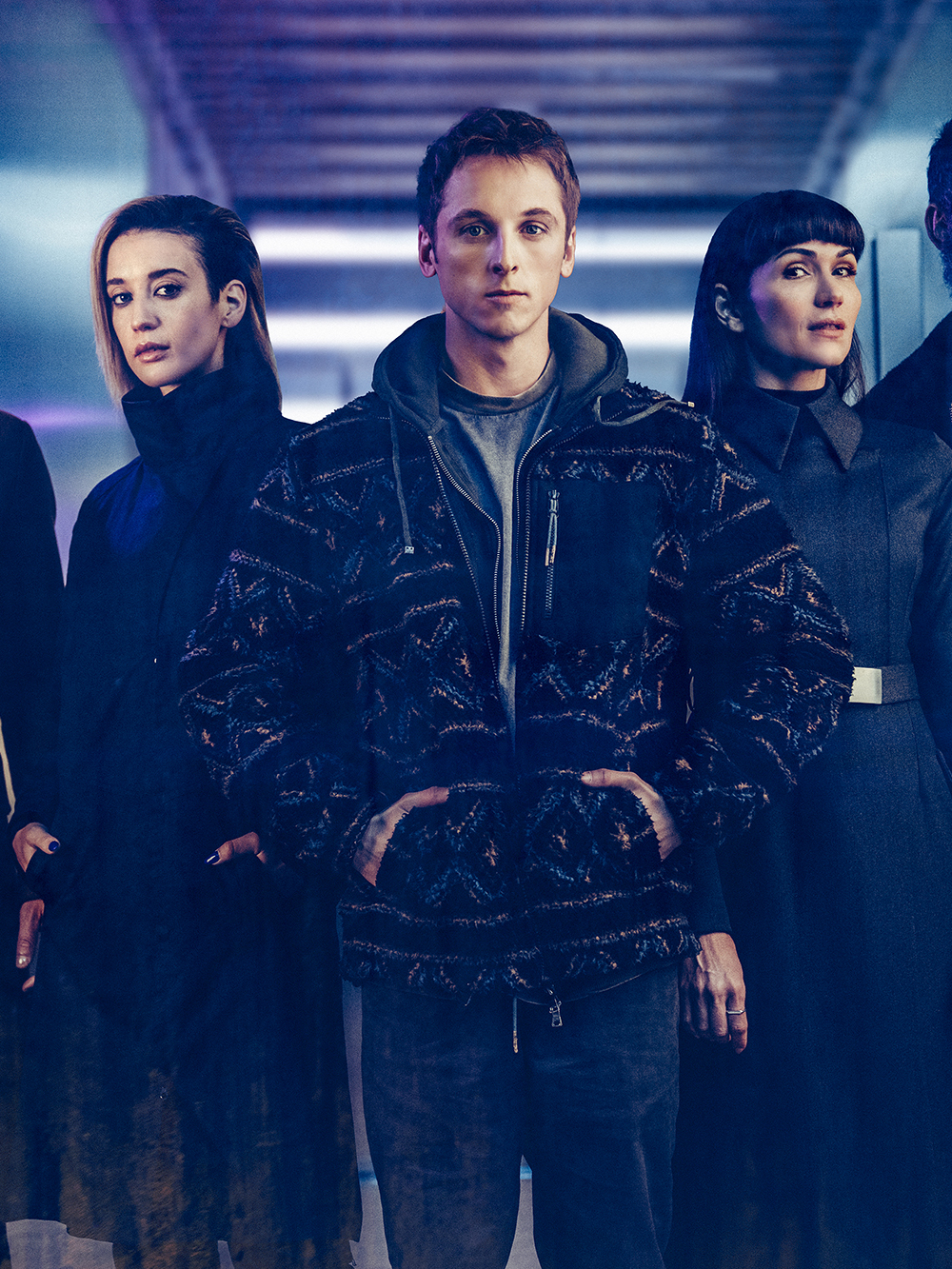 Prime Video unveiled today a first teaser for the Spanish film Original Awareness directed by Daniel Benmayor (Xtremo, Tracers, Bruc). The cast consists of Carlos Scholz (Toy Boy, Feria: La luz más oscura), Pedro Alonso(Money Heist, El ministerio del tiempo), María Pedraza (Toy Boy, Élite), Óscar Jaenada (Operación Marea Negra, Hernán) and Lela Loren (American Gods, Altered Carbon)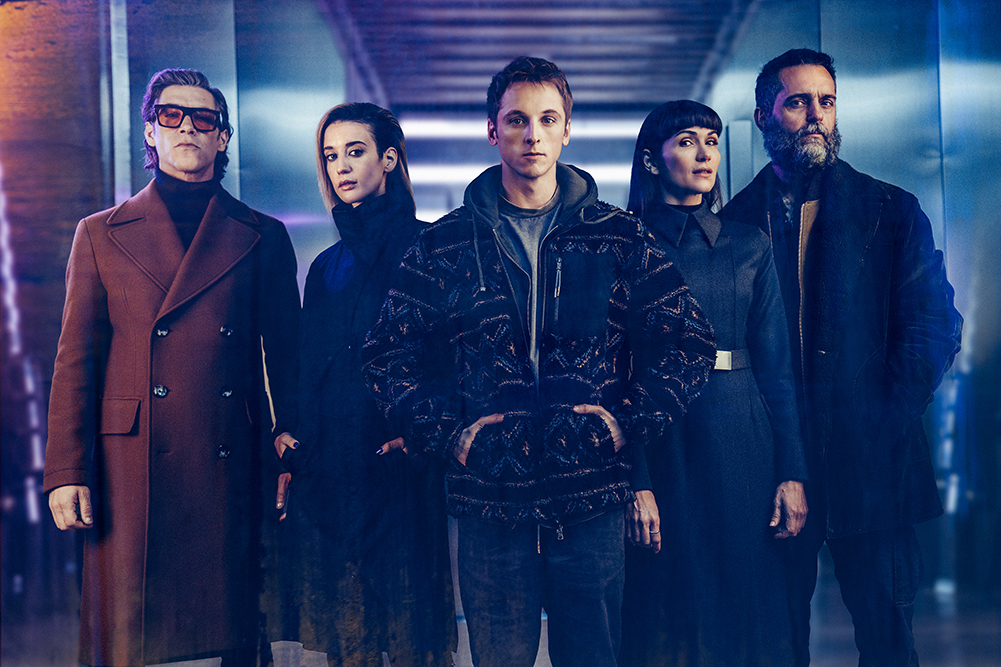 Awareness was shot in Catalonia, Madrid and Castilla y León and is produced by Federation Spain directed by Juan Solá and Nacho Manubens with Mark Albela as executive producer and Daniel Benmayor as producer and director. Benmayor was also in charge of the script along with Iván Ledesma.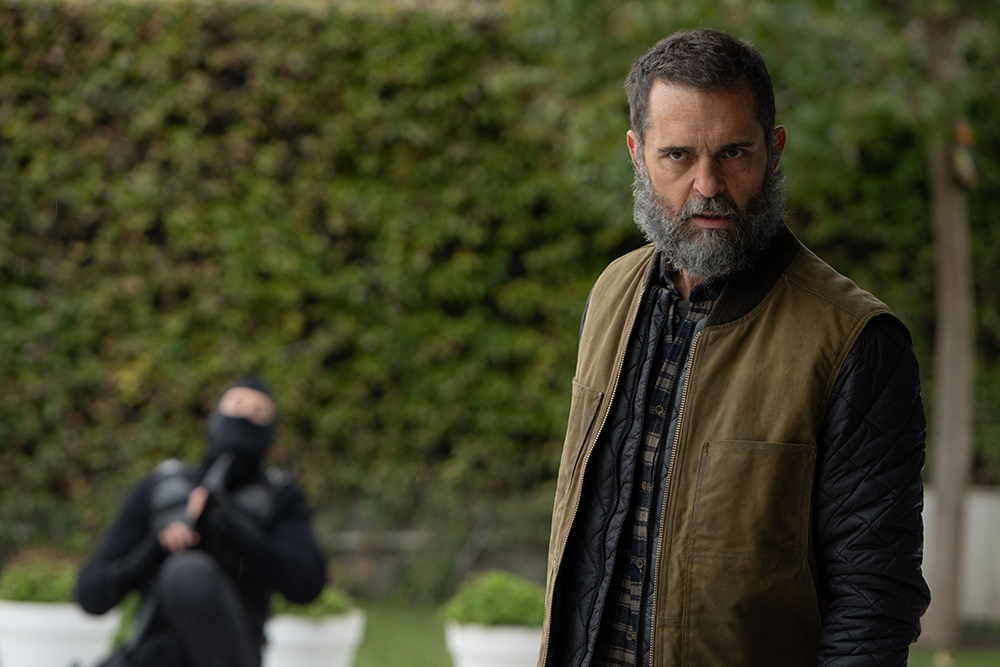 Awareness will enrich the thousands of series and movies available in the Prime Video catalog, such as the critically acclaimed series The Lord of the Rings: Rings of Power, The Terminal List, Tom Clancy's Jack Ryan, Star Trek: Picard, Carnival Row, American Gods, The Boys and The Fabulous Mrs. Maisel, as well as French Originals such as Miskina, la pauvre, Classico, Overdose, LOL: Qui Rit, Sort! , Mixte, Orelsan: Montre Jamais ça à Personne, Celebrity Hunted: Chasse à l'Homme seasons 1 and 2, Le Bal des Folles, or exclusive programs like Darknet-sur-Mer, Forte, Connectés, Je te Veux Moi Non Plus, and many others- all available on Prime Video at no extra cost to Amazon Prime members.
You can discover the first official pictures on our Flickr page
Synopsis :
In Awareness, Ian (Scholz), a rebellious teenager, lives on the margins of society with his father (Alonso). The two survive by running small-time scams using Ian's ability to generate visual illusions on unsuspecting victims. However, things get complicated when his powers go out of control in public and two opposing sides start hunting him down. On the run, Ian must decide which side he wants to fight on.
Awareness
Directed by Daniel Benmayor
Produced by Daniel Benmayor, Juan Sola
Written by Daniel Benmayor, Ivan Ledesma
Starring Pedro Alonso, Carlos Cortés Ciudad, Iván Millán Díaz, Lucas Fuica, Óscar Jaenada, Silvia Kal, Karina Kolokolchykova, Mi Hoa Lee, Lela Loren, María Mercado, María Pedraza, Ricardo Rocca, Brandy Rodríguez, Carlos Scholz, Jose Álvarez-Boze
Director of Photography: Juan Miguel Azpiroz
Distributed by Prime Video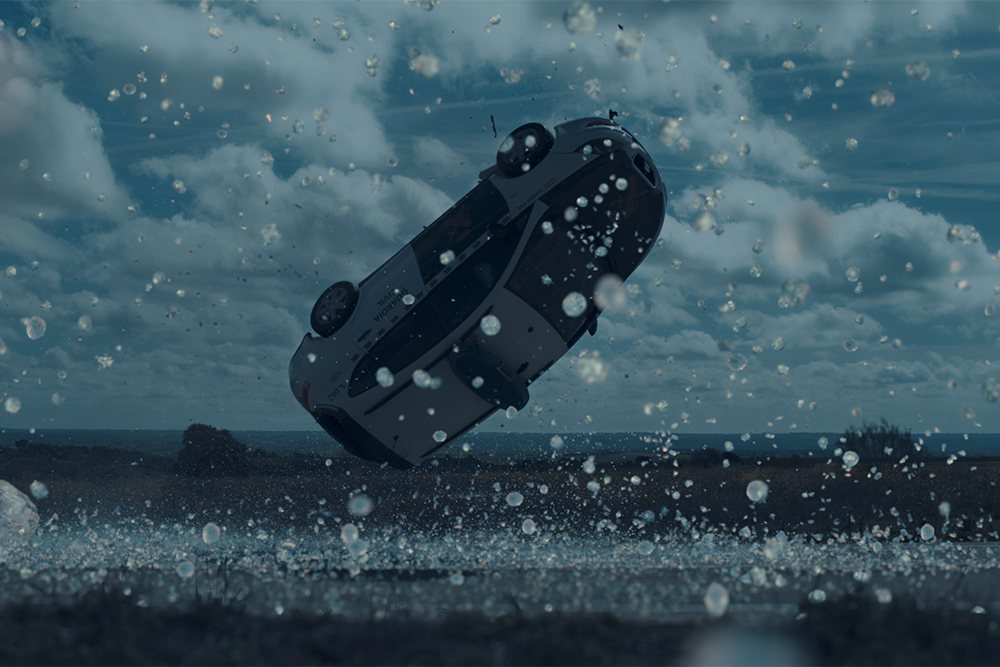 (Source: press release)