By Mulder, 23 november 2022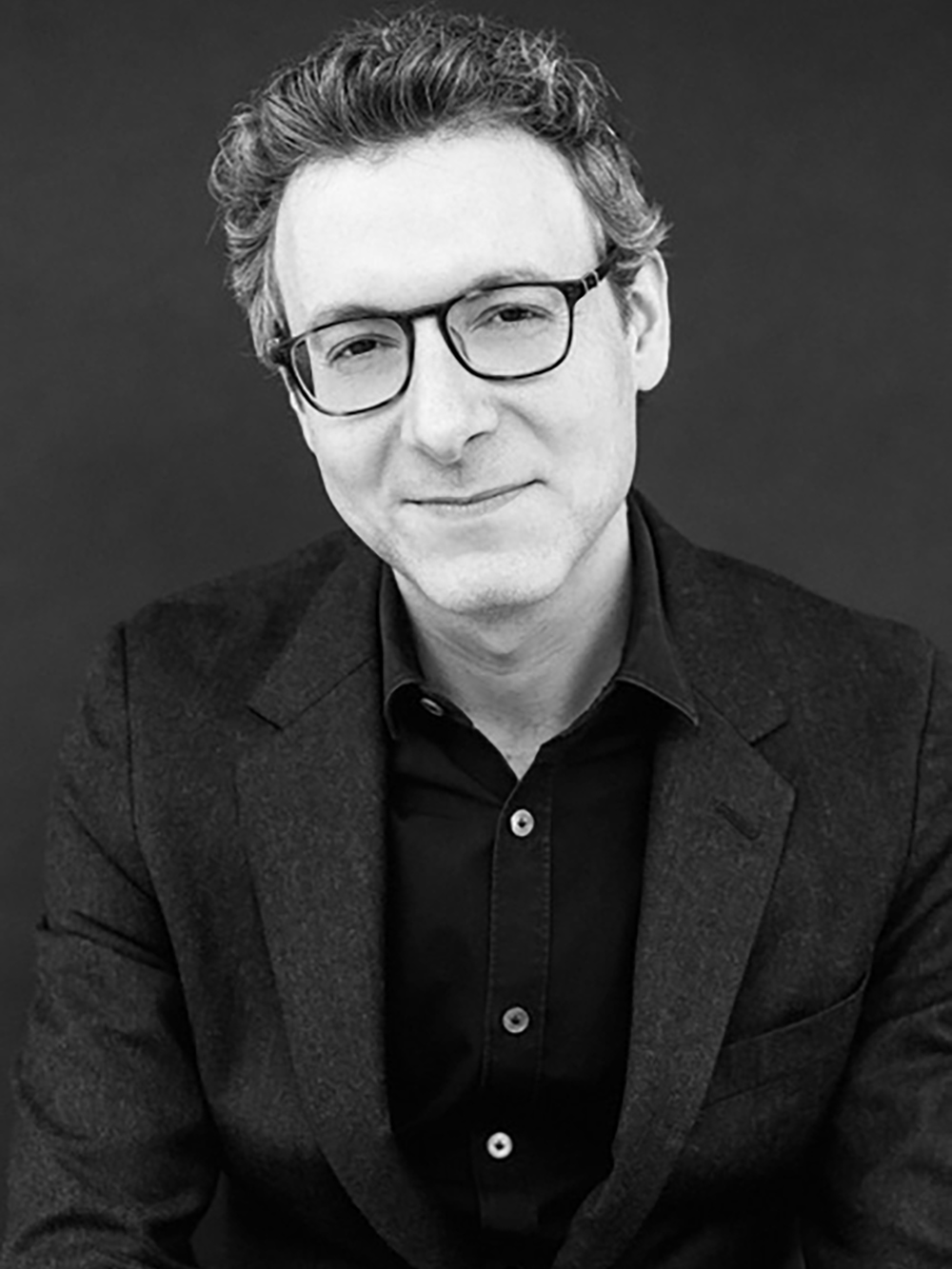 The Society of Composers & Lyricists (SCL) will present award-winning composer Nicholas Britell with the Ambassador Award in New York on December 6th at the Cutting Room (44 E 32nd St, New York, NY 10016). This event will include live performances. The New York Holiday Celebrationis held annually to celebrate members' achievements and honor outstanding composers and songwriters. The organization will also host the 4th Annual SCL Awards show on February 15th in Los Angeles.
Past SCL Lifetime Achievement honorees include Quincy Jones, Bill Conti, Lalo Schifrin, Philip Glass, Alan Menken and Ginny Mancini. Past SCL Ambassadors include Dave Grusin, Burt Bacharach, David Shire, Johnny Mandel, Earl Hagen, James Newton Howard, Leiber and Stoller, Alan Silvestri, Randy Newman, Thomas Newman, Terence Blanchard, Diane Warren, and Hal David.
SCL President Ashley Irwin explains the significance of the awards presented at the Holiday events - "The SCL Lifetime Achievement and Ambassador Awards were created to recognize and acknowledge a select group of music creators without whose valuable contributions our profession would be less than it is, without whose creativity our community would be lacking and without whose gift our society would be deprived of the wonderful music and song expressed by their expertise. Their achievements will be used as the ultimate standard for future generations of media composers and songwriters."
Three-time Academy Award-nominated, Grammy-nominated and Emmy-winning composer, pianist, and producer Nicholas Britell is known for his critically-acclaimed scores, including those for Adam McKay's 2021 Don't Look Up, Barry Jenkins' 2018 If Beale Street Could Talk, and Jenkins' 2017 Academy Award Best Picture winner Moonlight. Britell received Academy Award nominations for those three films as well as BAFTA and Critics Choice nominations for Don't Look Up and If Beale Street Could Talk. He received Golden Globe and Critics' Choice nominations as well as the 2016 Hollywood Music in Media Award for Best Original Score (Dramatic Feature) for Moonlight. The year prior, he wrote the score for Adam McKay's The Big Short, which marked the start of his collaboration with the Academy Award winning writer-director-producer. In 2018, he wrote the score for McKay's Vice, starring Christian Bale and Amy Adams. Britell has the distinction of winning Film Composer of the Year, Television Composer of the Year, Discovery of the Year, as well as winning Best Original Song Written for a Film at the World Soundtrack Awards, and an SCL award for Outstanding Original Song for a Comedy for "Just Look Up" on behalf of Don't Look Up all within the past 5 years. Britell's upcoming film projects include Barry Jenkins' The Lion King for Walt Disney Pictures. Britell's most recent score is Universal Pictures's She Said, which premiered at the New York Film Festival in October 2022.

Britell is also the mastermind behind some of TV's most beloved scores, notably the Succession Main Title Theme, which won him an Emmy and was dubbed "the definitive TV Theme of the 21st Century" by The Guardian. He received a Grammy nomination this year for Best Score Soundtrack for Visual Media. Continuing his work on the show over the following seasons, Britell received Emmy nominations for both his Season 2 and 3 scores, and is currently scoring Season 4. Other television scores he has composed include his Emmy-nominated score for Barry Jenkins' The Underground Railroad and the score for HBO's Winning Time which he co-composed with Grammy-winning artist Robert Glasper. His critically acclaimed score for Lucasfilm's Star Wars series Andor premiered September 2022.
In addition to his work as a San Francisco Symphony Collaborative Partner, Britell is a Steinway Artist, a Creative Associate of the Juilliard School, and an honors and Phi Beta Kappa graduate of Harvard University.
The Society of Composers and Lyricists is a non-profit and primary organization for professional film, television, video game, and musical theater composers and lyricists, and those working in our industry such as orchestrators, arrangers, music supervisors, music agents, music attorneys, music editors, copyists, recording engineers, and related jobs, with a distinguished, nearly 75-year history in the fine art of creating music for visual media. Current SCL Members include the top creative professionals whose experience and expertise is focused on many of the creative, technological, legal, newsworthy and pressing issues of the film music, television music, game music, and musical theatre industry today.
For more information visit: www.TheSCL.com
(Source : press release)