By Mulder, 18 november 2022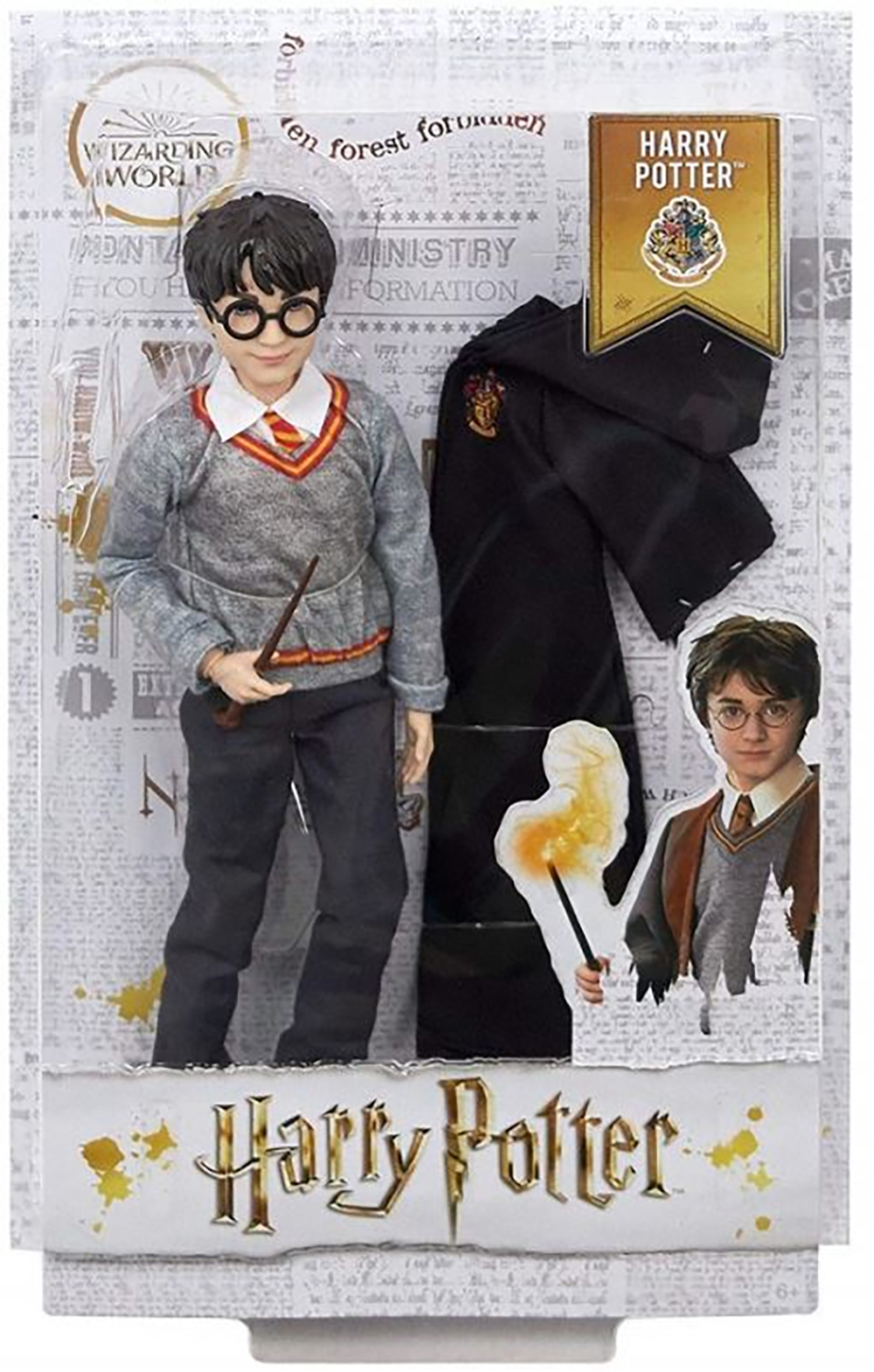 This year, the Mattel group is rolling out the red carpet for its Christmas Festival. Its emblematic brands, unavoidable and always more surprising, will amaze children and adults at the foot of the Christmas tree. Iconic Barbie® and Fisher-Price® toys are invited to the festivities, as well as the four-wheelers and spectacular racing circuits Hot Wheels®, Matchbox® and Cars®, and the indisputable UNOTM, ScrabbleTM and PictionnaryTM board games for intergenerational fun; children's favourite worlds such as Sam the Fireman, The Patrol, Thomas and his friends, Polly Pocket or Harry Potter, but also brands aimed at Kidults with Mega Pokémon construction games and figurines from Masters of the Universe®, Jurassic World or Buzz Lightyear...
An event not to be missed, bringing together toy brands that have crossed generations: over 90 years for Fisher-Price®, over 60 years for Barbie® and over 50 years for Hot Wheels®. These are brands that have captured the hearts of families and that today maintain a strong attachment with their consumers. Much more than toys, they are now part of the culture and daily life of the French. Television, VOD platforms, derivative products, mobile games, digital content and soon the cinema with the long-awaited Barbie movie...Mattel continues its revolution and is now a powerful player in the entertainment industry.
Harry Potter and the characters of the illustrious saga continue to fascinate entire generations and to feed the imagination of young and old alike thanks to extraordinary adventures at the heart of a magical and bewitching universe. The games and toys inspired by the magical phenomenon will immerse all little muggles in the captivating adventures of their favorite wizards.
Harry and Ron and the Flying Car Set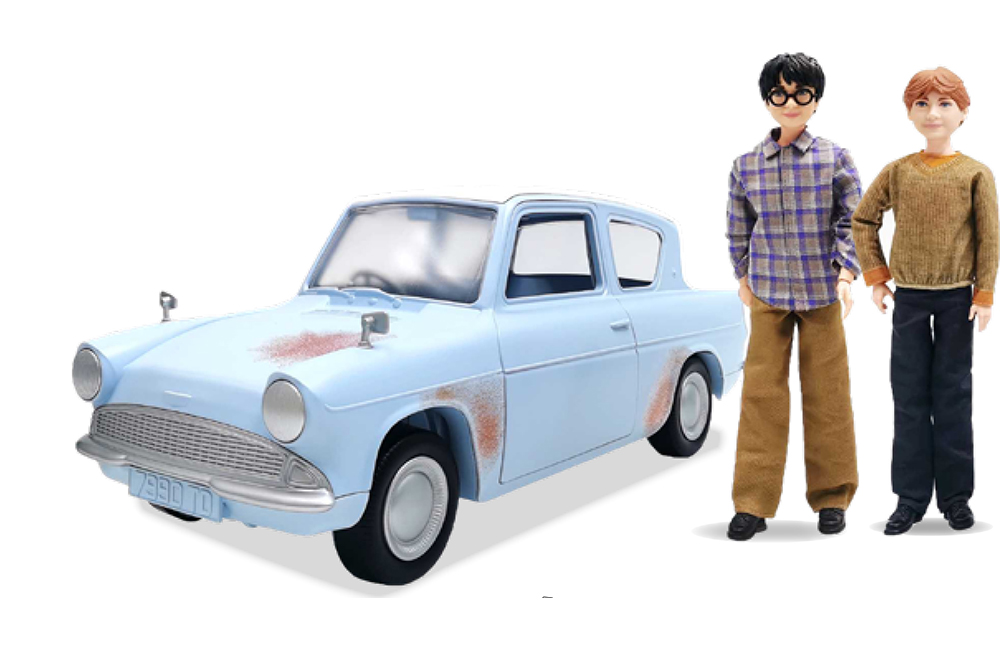 Head to Hogwarts with two Harry Potter dolls inspired by the movie and their incredible flying car! Fans and collectors will be able to relive a cult scene from the movie with this collector's set featuring the Harry Potter doll, the Ron Weasley doll and a replica of the famous Ford Anglia car with realistic lines and authentic details.
Hermione potions set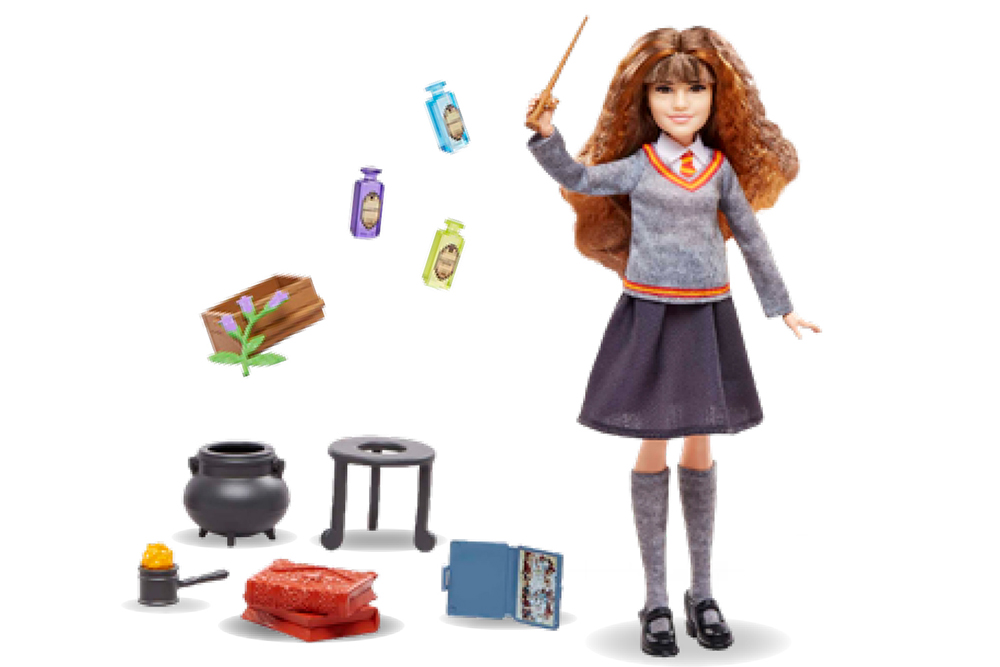 With 10 movie-inspired accessories, including her personalized wand and a cauldron with a "flame" light, the Hermione Granger doll is perfectly equipped to take on potions and spells. She looks just like the character on the big screen in the iconic Hogwarts uniform.
Copyright WIZARDING WORLD characters, names and related Indi cia are ©)&TM Warner Bros. Entertainment Inc.
WB SHIELD:©)&TM WBEI. Publishing Rights ©JKR (s20)
(source : press kit)