By Mulder, 18 november 2022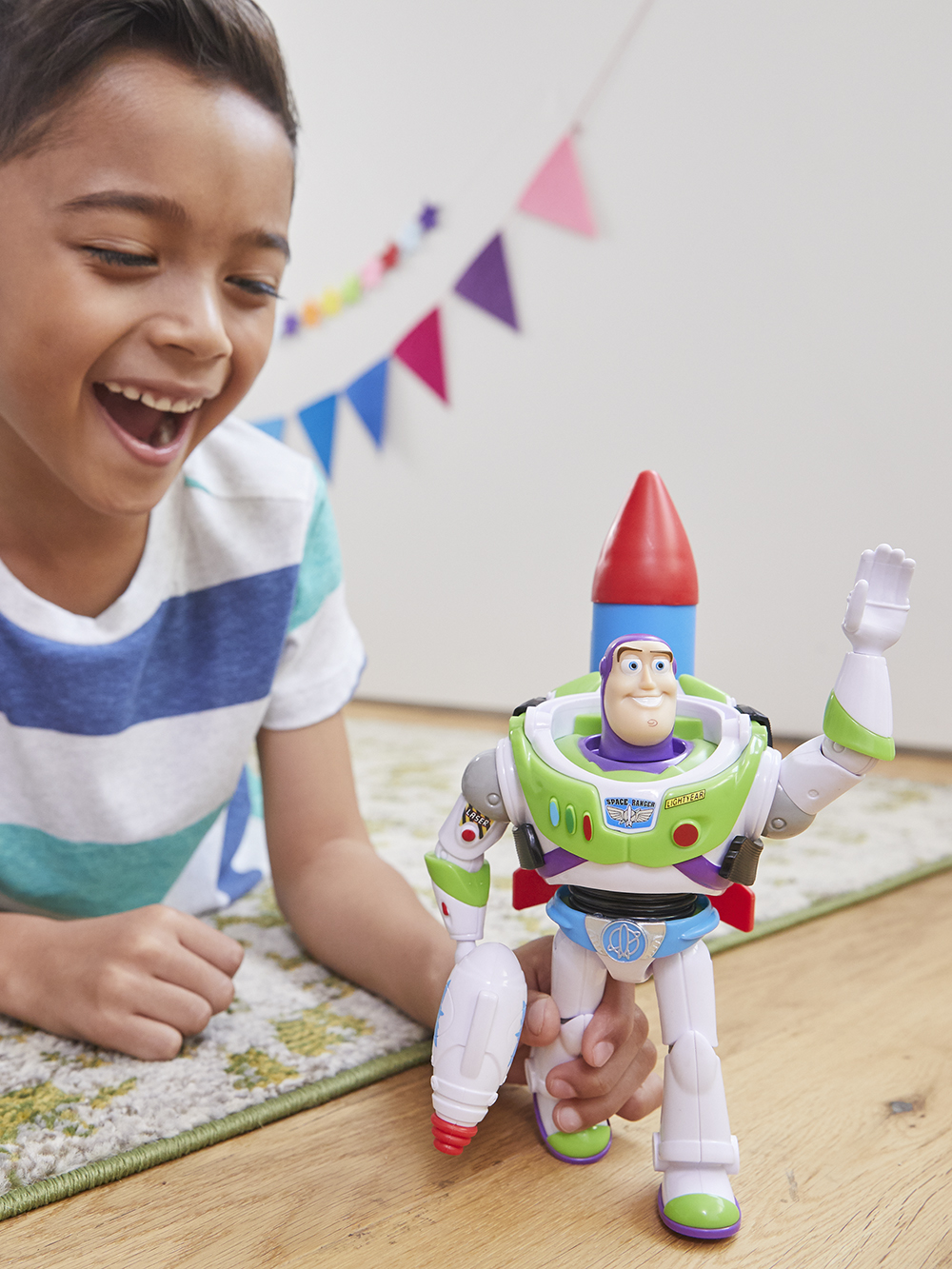 This year, the Mattel group is rolling out the red carpet for its Christmas Festival. Its emblematic brands, unavoidable and always more surprising, will amaze young and old at the foot of the Christmas tree. Iconic Barbie® and Fisher-Price® toys are invited to the festivities, as well as the four-wheelers and spectacular racing circuits Hot Wheels®, Matchbox® and Cars®, and the indisputable UNOTM, ScrabbleTM and PictionnaryTM board games for intergenerational fun; children's favourite worlds such as Sam the Fireman, The Patrol, Thomas and his friends, Polly Pocket or Harry Potter, but also brands aimed at Kidults with Mega Pokémon construction games and figurines from Masters of the Universe®, Jurassic World or Buzz Lightyear...
An event not to be missed, bringing together toy brands that have crossed generations: over 90 years for Fisher-Price®, over 60 years for Barbie® and over 50 years for Hot Wheels®. These are brands that have captured the hearts of families and that today maintain a strong attachment with their consumers. Much more than toys, they are now part of the culture and daily life of the French. Television, VOD platforms, derivative products, mobile games, digital content and soon the cinema with the long-awaited Barbie movie... Mattel continues its revolution and is now a powerful player in the entertainment industry.
The figurines and construction games featuring heroes from the greatest movies, animated series or video games are coming together to offer a great Christmas to all generations. Accompanied by the biggest studios and players in the entertainment industry such as Disney, Pixar, Universal, Netflix, Roblox and many others... and with its own range of toys with Masters of the Universe®, Mattel figurines and building sets have conquered the hearts of young and old nostalgic people by imagining toys that are ever more innovative, realistic and colorful, encouraging the stimulation of the imagination.
From the distant lands of Jurassic World, to the intergalactic setting of the recent animated film Buzz Lightyear, to the fantasy worlds of Pokémon and the pixelated world of Minecraft, Mattel's collectible toys and figurines promise endless adventures for children and their parents.
The true story of the legendary Space Ranger who has since inspired one of the world's most famous toys. After being stranded with his companions on a hostile planet 4.2 million light years from Earth, Buzz Lightyear will do anything to bring his crew back safely to our planet. Accompanied by ambitious young recruits and his lovable robot cat, Sox, Buzz will have to fight the terrible Zurg and his army of ruthless robots. Fans of the legendary cosmonaut will love collecting all the games and toys inspired by his adventures and reliving the greatest scenes from the animated film in a fun way.
The xl-15 ship for lightning speed adventures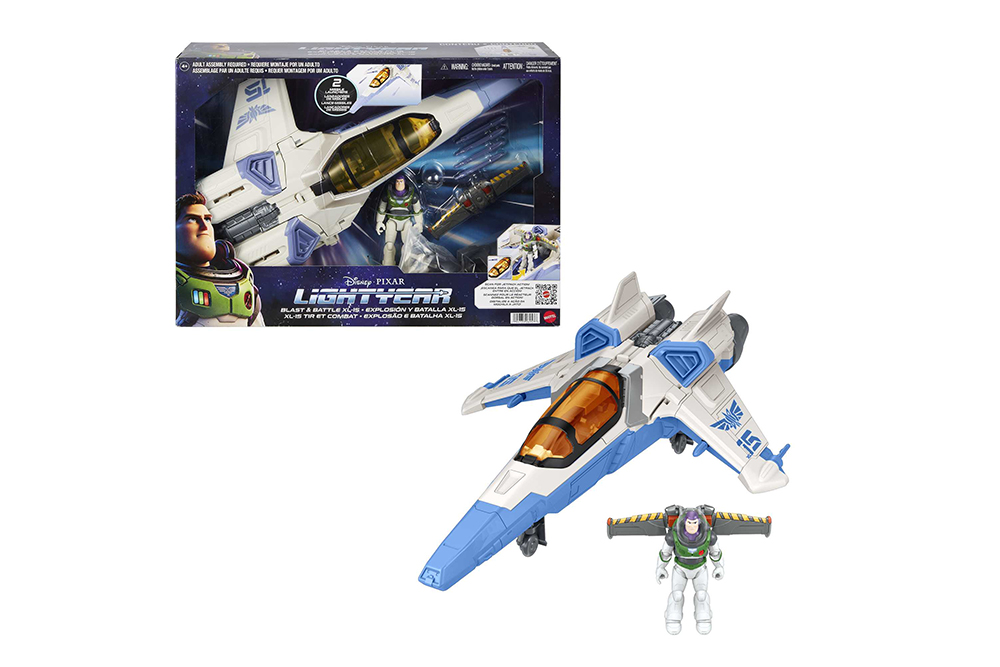 With this 50 cm XL-15 spaceship and its Buzz figure included, young and old alike will be able to go on a lightning-fast adventure and reproduce the space travels of the animated film! Accompanied by button-activated projectile launchers on both sides, the ship also has 4 projectiles, a folding cockpit and retractable landing gear. All this in intergalactic light and sound effects.
Mega Zurg explosive attack ready to face Buzz !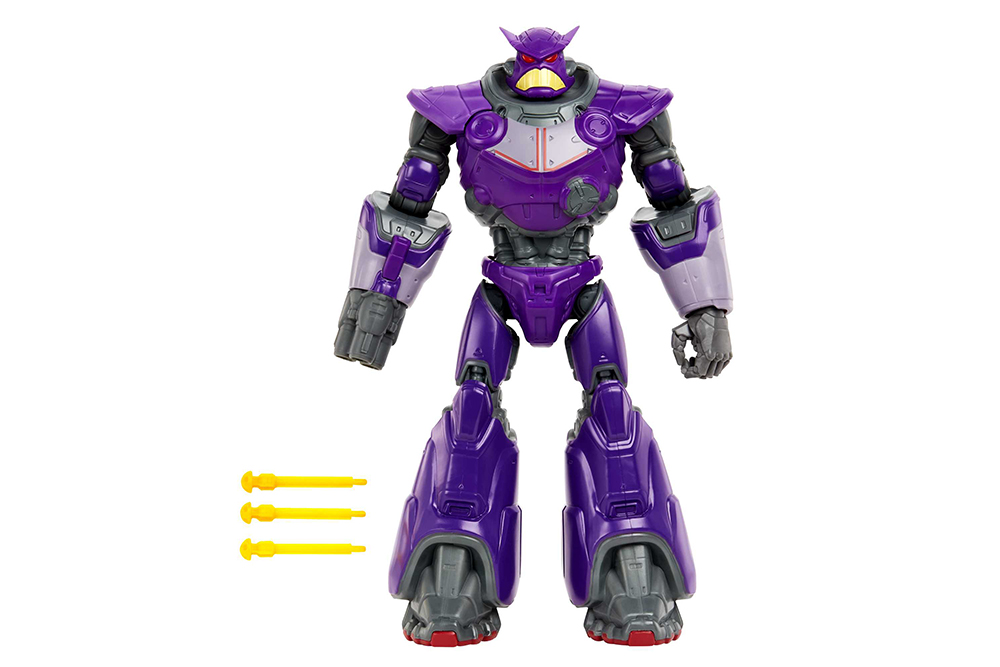 Ready for the fight? With the terrifying Zurg, kids can play Buzz Lightyear's worst enemy and take him on in epic battles. Standing approximately 35 cm tall, this figure features more than 15 sound and light effects, 11 points of articulation and authentic details that faithfully reproduce the character.
Buzz Lightyear : watch out for take-off !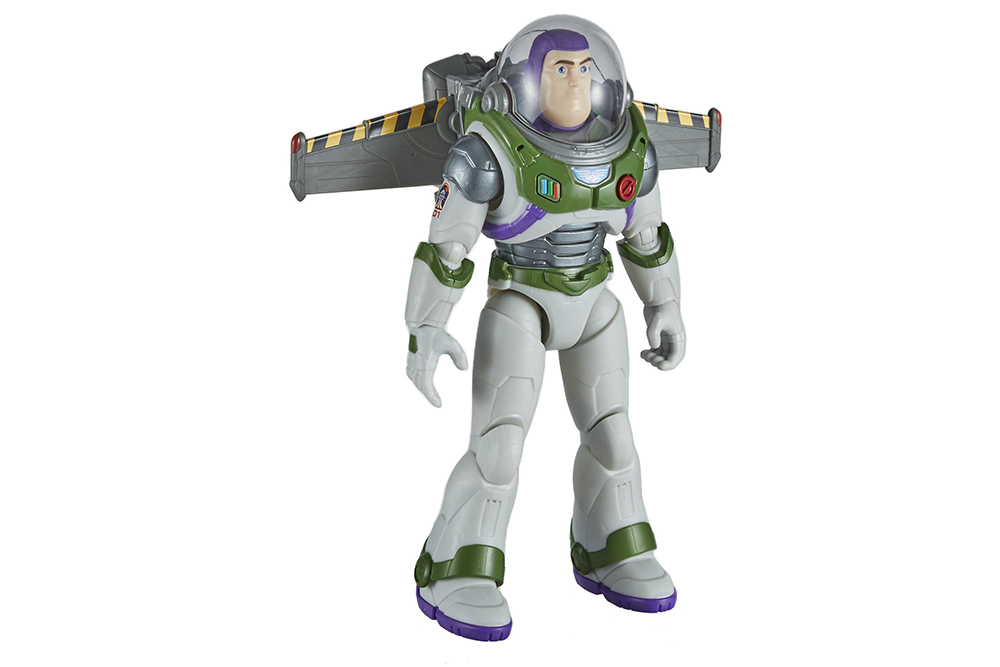 This large articulated figure represents Buzz Lightyear and his jet pack in his famous Alpha Space Ranger outfit. As Buzz takes off, he emits sounds and lights and a larger-than-life vapor trail to inspire even more realistic heroic adventures! This foot-long toy features accurate detail and 12 points of articulation.
Sox Functional Plush the adorable little space companion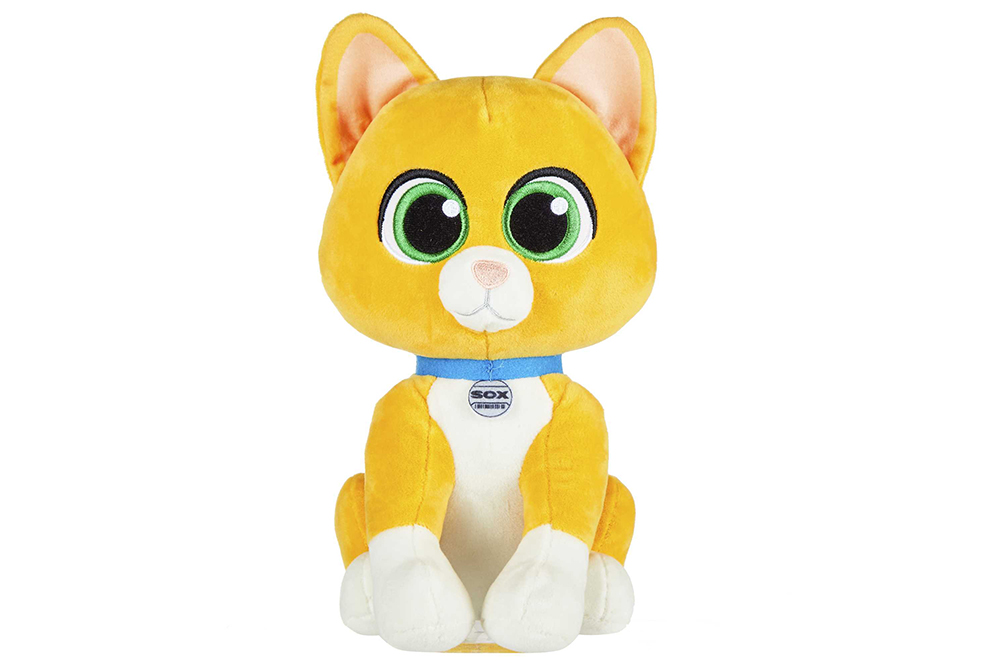 Fortunately, Buzz can count on his brave and adorable companion in this mission: Sox the cat. This soft fabric plush has over 15 sounds and phrases that can be activated by squeezing his little left paw. This already iconic toy promises moments of play that are as complicit as they are touching.
(source : press kit)