By Rachel Ibarra, 24 september 2022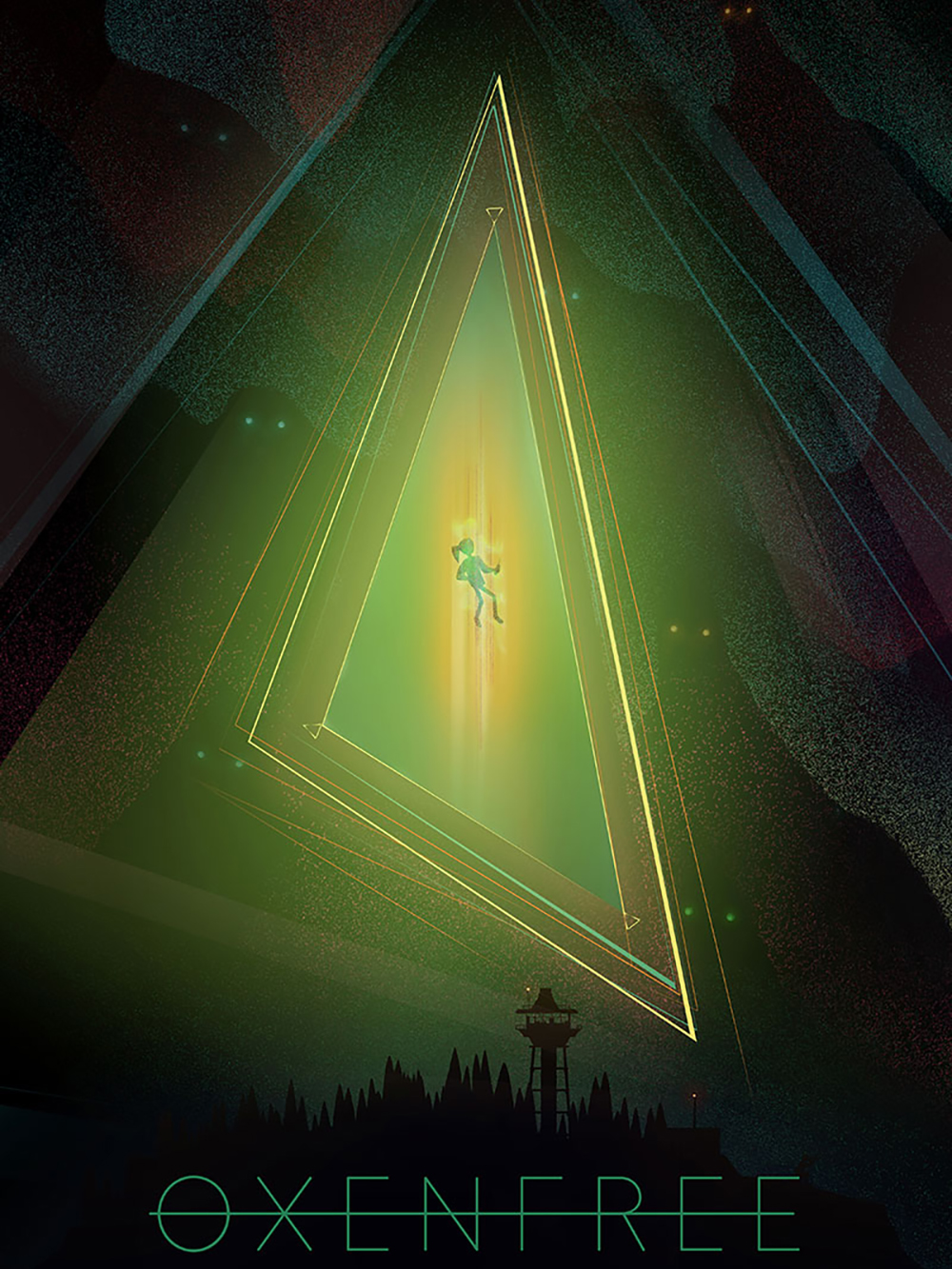 Netflix subscribers can now download Oxenfree to their iOS and Android devices, with no ads or in-game purchases. The first title created by Night School Studio, this award-winning, story-driven adventure game delighted critics upon its release in 2016. Today, it continues to be acclaimed by gamers for its original style, highly realistic dialogue system, compelling story, engaging characters and enchanting graphics.
Netflix Oxenfree offers, exclusively in this Netflix edition, the multilingual version of the game long requested by fans. Subtitles are now available in over 30 languages: Arabic, Chinese (Simplified), Chinese (Traditional), Croatian, Czech, Danish, Dutch, English, Finnish, French, German, Greek, Hebrew, Hungarian, Indonesian, Italian, Japanese, Korean, Malay, Norwegian, Polish, Portuguese (Brazil), Portuguese (Portugal), Romanian, Russian, Spanish (Latin America), Swedish, Turkish, Ukrainian and Vietnamese.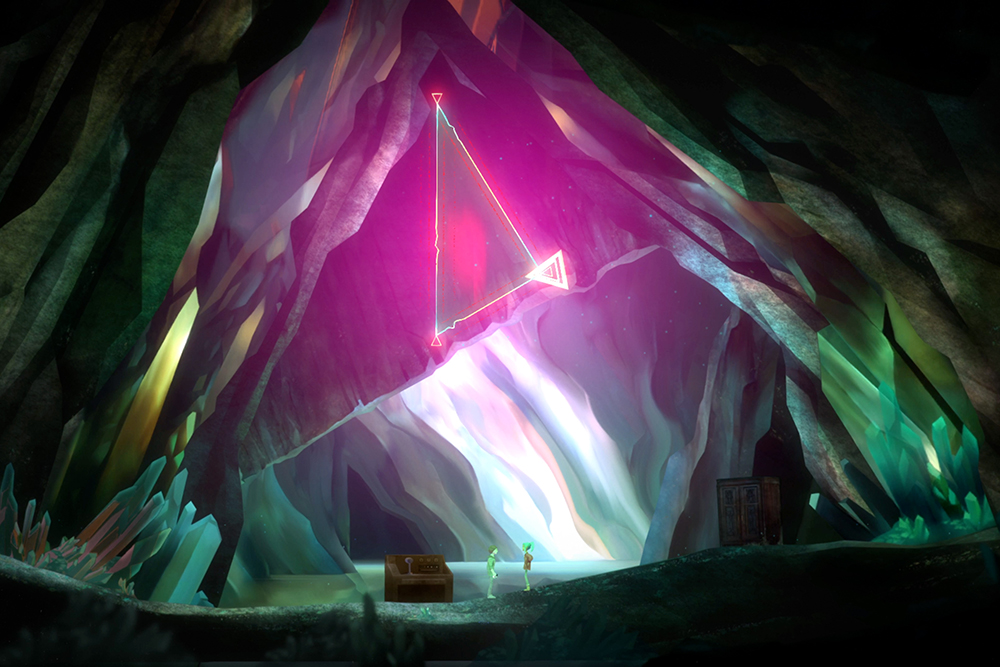 In Oxenfree, players take on the role of Alex, a bright and rebellious teenager who takes her new stepbrother Jonas to a party on Edwards Island, an abandoned military site. The night turns dramatic when the group of friends unknowingly opens a spectral rift from the island's enigmatic past. Players must determine every aspect of Alex's story through dialogue choices that shape their progress and exploration of the island. What lurks beneath the spell of beautiful Edwards Island is about to change the future and the past forever.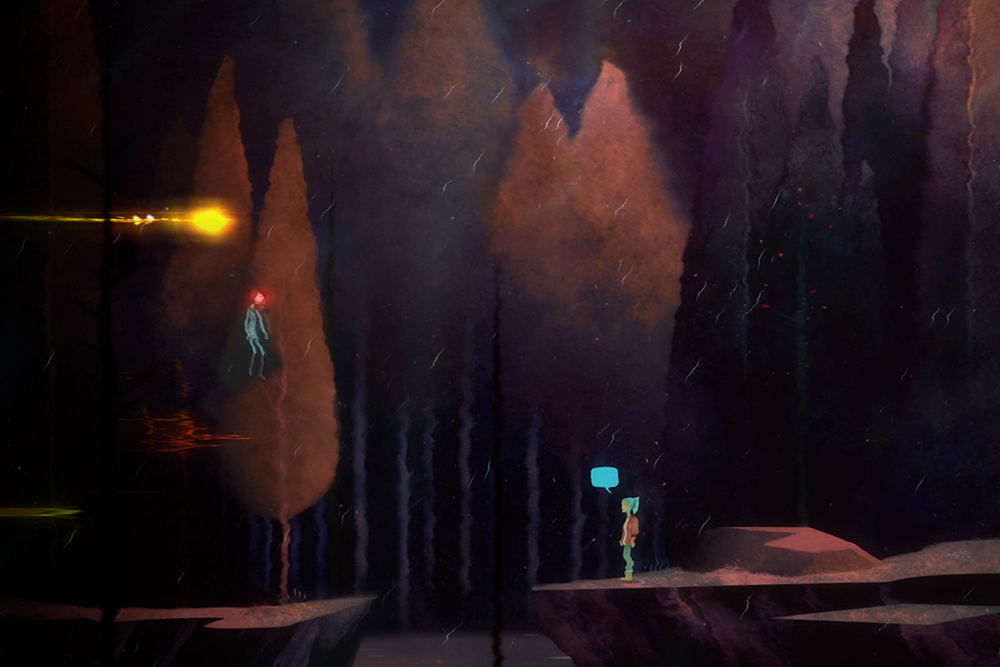 "Oxenfree is a game that many are enjoying. Its availability on Netflix is a wonderful opportunity for us to bring Alex's story to a wider audience, perhaps even to people who never thought they'd ever get into video games," says Sean Krankel, co-founder and studio director of Night School Studio. "As a Netflix game studio, we have the best support to offer Netflix Oxenfree worldwide. Our community has been asking for subtitles in more languages for a long time, and with this edition of the game, it's done. Netflix Oxenfree allows players around the world to enjoy a beautiful narrative experience in their own language."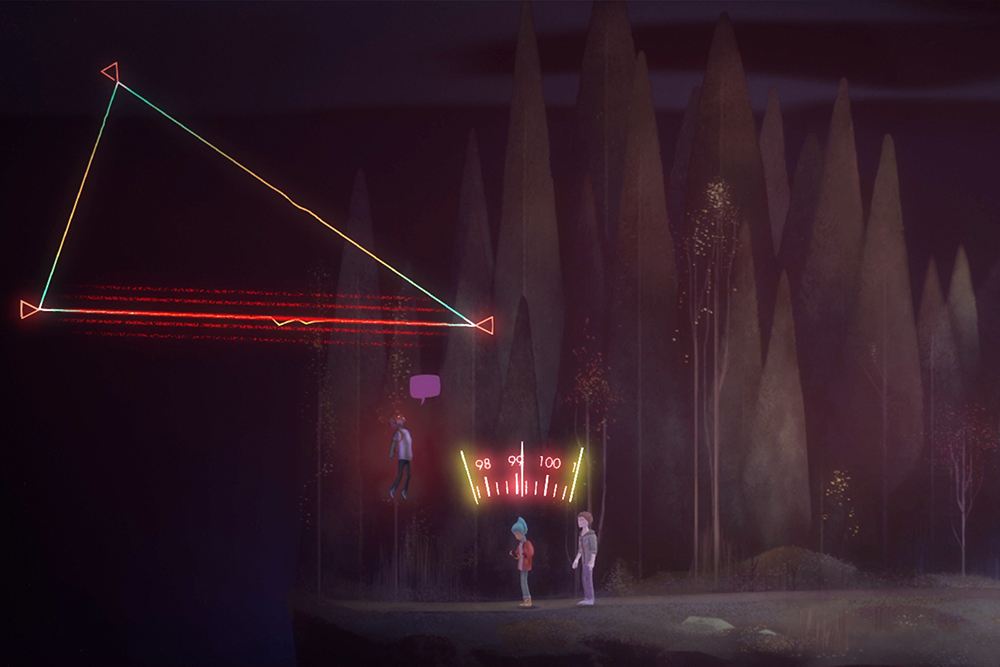 Netflix Oxenfree is downloadable to mobile devices from netflix.com/Oxenfree. Subscribers who have never played a Netflix game before can start by downloading the Netflix app from the Google Play Store and App Store. Click here for more information on downloading games from Netflix. Additionally, fans can purchase Oxenfree merchandise at Netflix.shop. There they will find the exclusive collection that includes a collaborative illustration with horror artist and creature designer Trevor Henderson. After being mysteriously announced last year as Project 8149, iam8bit and Night School Studio have collaborated with Oxenfree soundtrack composer scntfc on a vinyl reissue of the soundtrack with new artwork and limited edition colors. Learn more about Night School Studio's Oxenfree and the game's highly anticipated sequel, Oxenfree II: Lost Signals, which received a Special Jury Mention at the Tribeca Games Festival in 2022.
(Source: press release)