By Mulder, 08 september 2022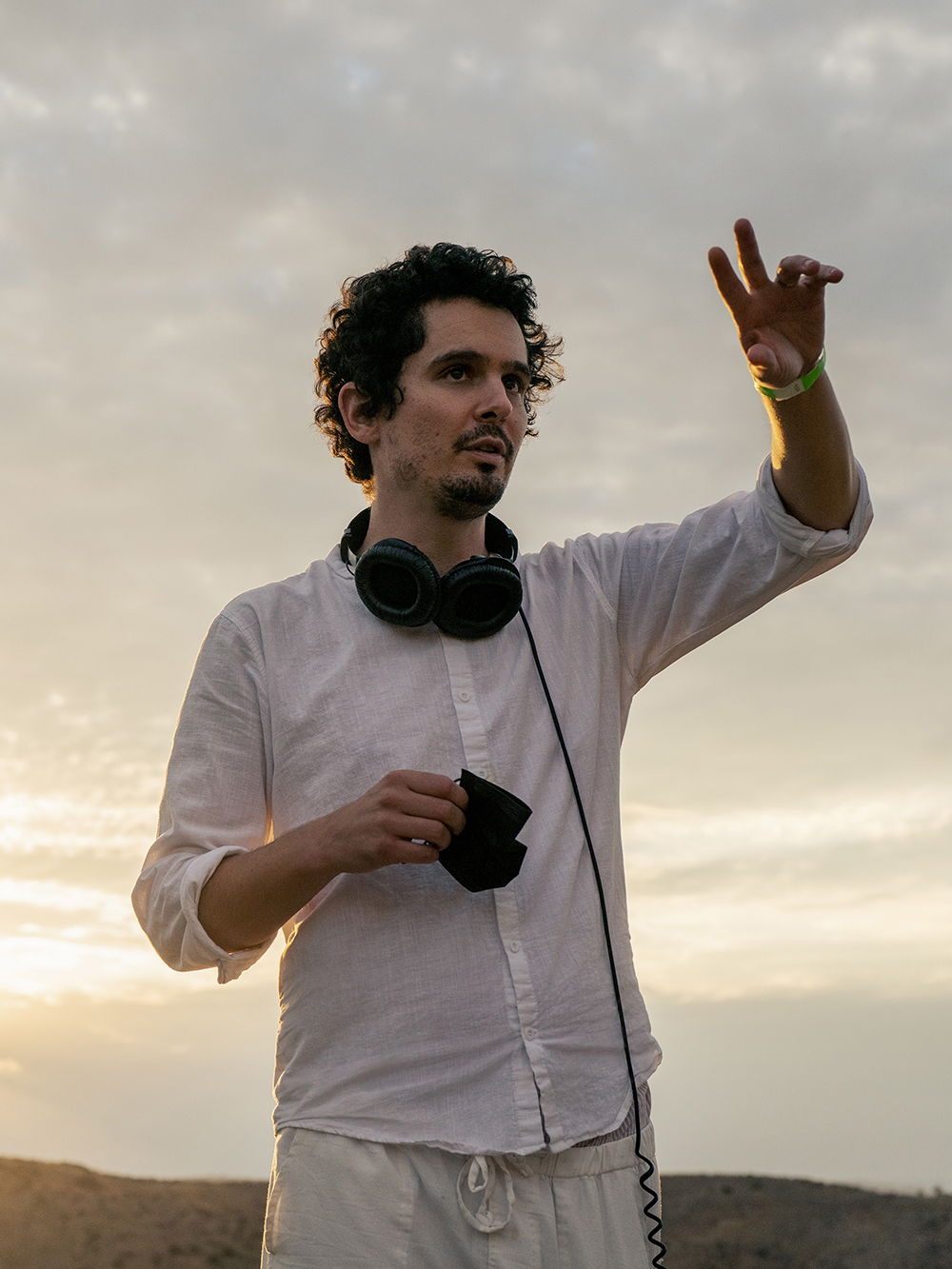 Babylon is an upcoming American period epic film written and directed by Damien Chazelle. Set in the Jazz Age of the 1920s, during Hollywood's transition from silent films to "talkies", the film features a large ensemble cast led by Brad Pitt and Margot Robbie. Babylon is scheduled for limited theatrical release by Paramount Pictures on December 25, 2022 before expanding wide on January 6, 2023 in United States and January 18, 2023 in France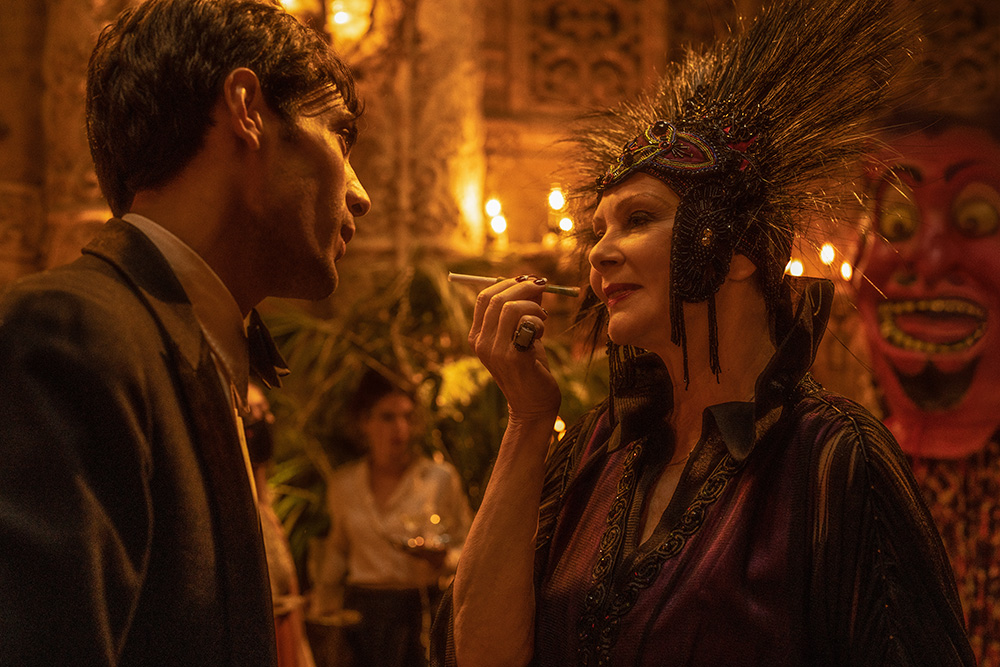 In November 2019, Paramount Pictures acquired worldwide rights to the project, with Emma Stone and Brad Pitt still circling roles. Brad Pitt confirmed his involvement in January 2020, describing the film as being set when the silent film era transitioned into sound. He will play actor and director John Gilbert. In December 2020, Emma Stone exited the film due to scheduling conflicts, with Margot Robbie now in early negotiations to replace her, and Li Jun Li was also cast.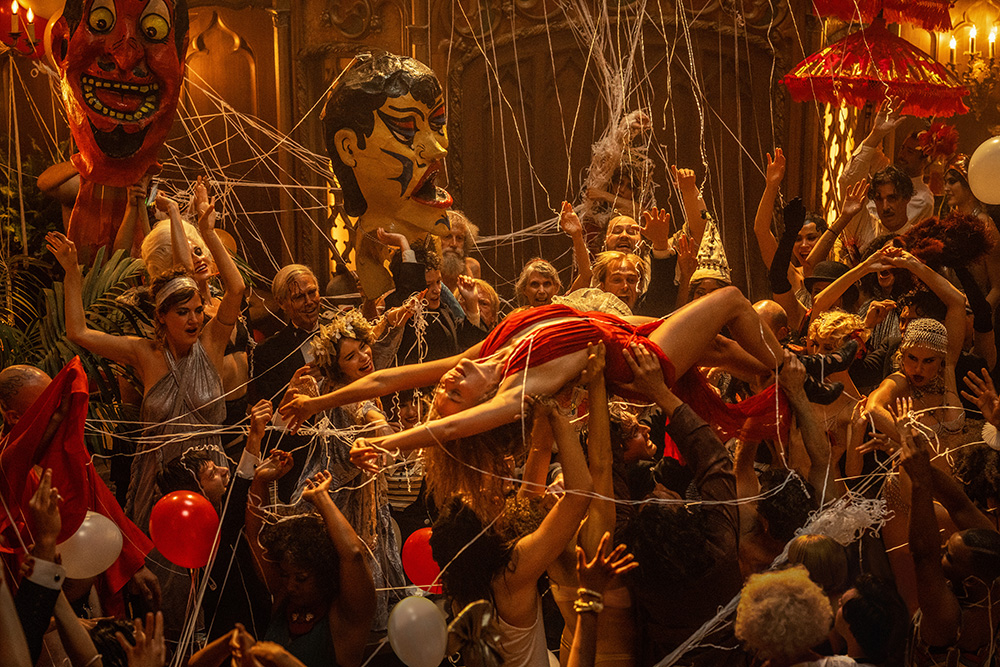 Margot Robbie would be confirmed in March 2021, with Jovan Adepo and Diego Calva also joining. In June, Katherine Waterston, Max Minghella, Flea, Samara Weaving, Rory Scovel, Lukas Haas, Eric Roberts, P.J. Byrne, Damon Gupton, Olivia Wilde, Spike Jonze, Phoebe Tonkin and Tobey Maguire (who is also an executive producer for the film), joined the cast. In July 2021, Jean Smart joined the cast. In August 2021, Chloe Fineman, Jeff Garlin, Telvin Griffin [9] and Troy Metcalf joined the cast of the film. Filming was set to take place in California in mid-2020 after securing a state tax credit. However, it was postponed due to the COVID-19 pandemic and instead began filming on July 1, 2021.Filming wrapped on October 21, 2021.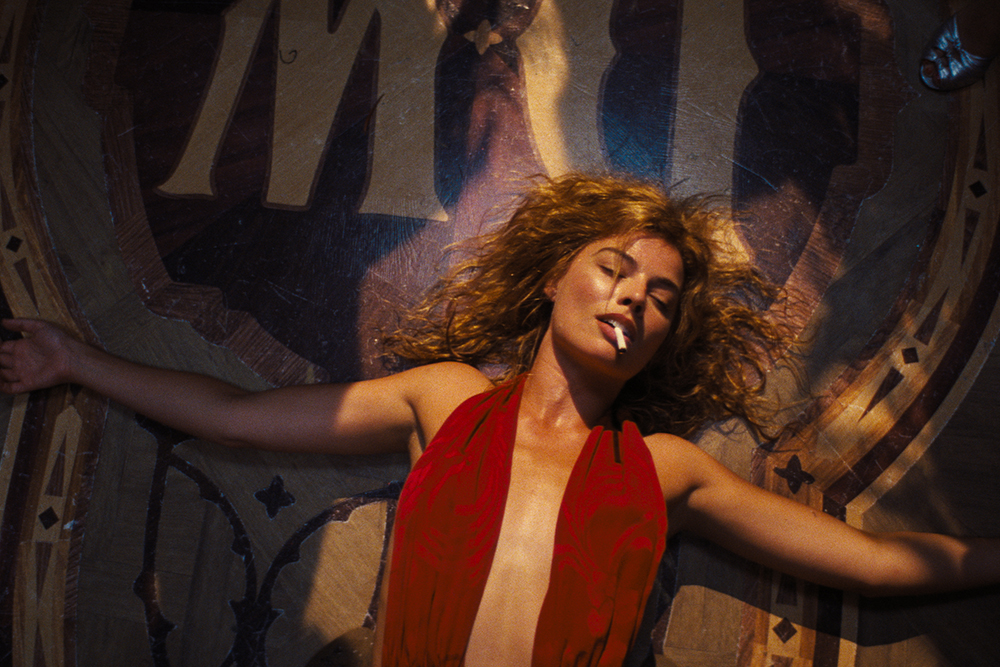 In April 2022, first-look footage from the film featuring Pitt and Robbie's characters was screened at the 2022 CinemaCon, as part of Paramount's presentation. On September 7, 2022, first-look images from the film of the cast's characters were released by Vanity Fair. Babylon is scheduled for limited release on December 25, 2022, followed by a wide release on January 6, 2023 in United States.
Synopsis :
Directed by Damien Chazelle, Babylon is an ode to the golden age of Hollywood set in 1920s Los Angeles. Led by Brad Pitt, Margot Robbie and Diego Calva, the cast also includes Jovan Adepo, Li Jun Li and Jean Smart. A tale of overweening ambition and wild excess, Babylon traces the rise and fall of various characters during the creation of Hollywood, an era of unbridled decadence and depravity.
Babylon
Written and directed by Damien Chazelle
Produced by Olivia Hamilton, Marc Platt, Matt Plouffe
Executive producers : Michael Beugg, Tobey Maguire, Wyck Godfrey, Helen Estabrook, Adam Siegel
Starring Brad Pitt, Margot Robbie, Diego Calva, Jean Smart , Jovan Adepo , Li Jun Li, Lukas Haas, Tobey Maguire, Samara Weaving, Olivia Wilde, Spike Jonze, Jean Smart , Max Minghella , Katherine Waterston , Flea, Rory Scovel Eric Roberts, P.J. Byrne, Damon Gupton, Phoebe Tonkin, Chloe Fineman, Jeff Garlin, Troy Metcalf, Telvin Griffin
Cinematography : Linus Sandgren
Edited by Tom Cross
Music by Justin Hurwitz
Production companies : Marc Platt Productions, Material Pictures
Distributed by Paramount Pictures
Release date December 25, 2022 (United States), January 18 2023 (France)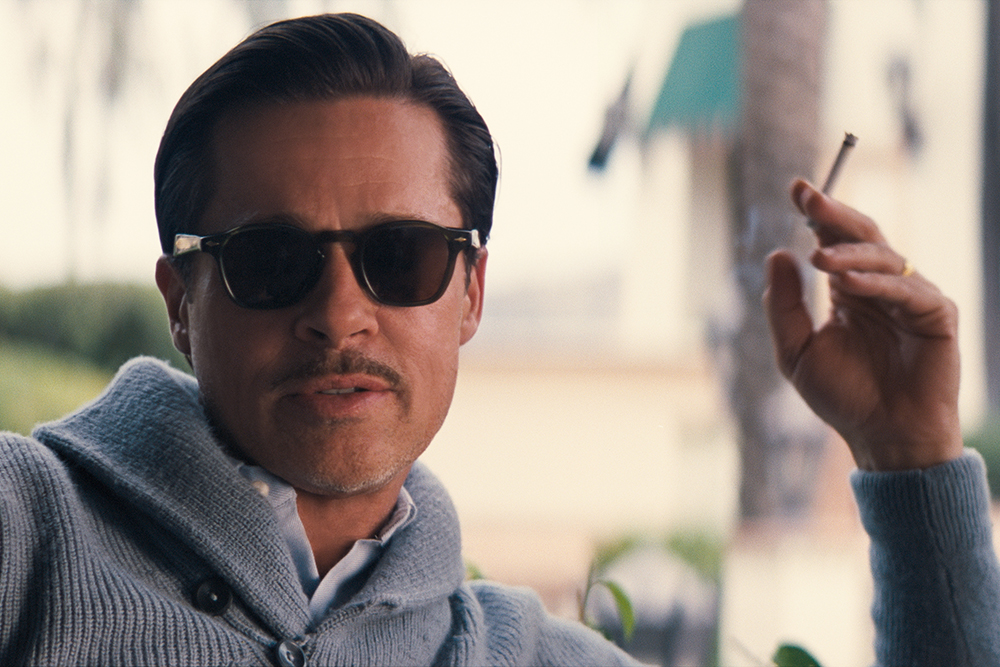 Photos : Copyright Scott Garfield / Paramount pictures