By Mulder, 09 june 2022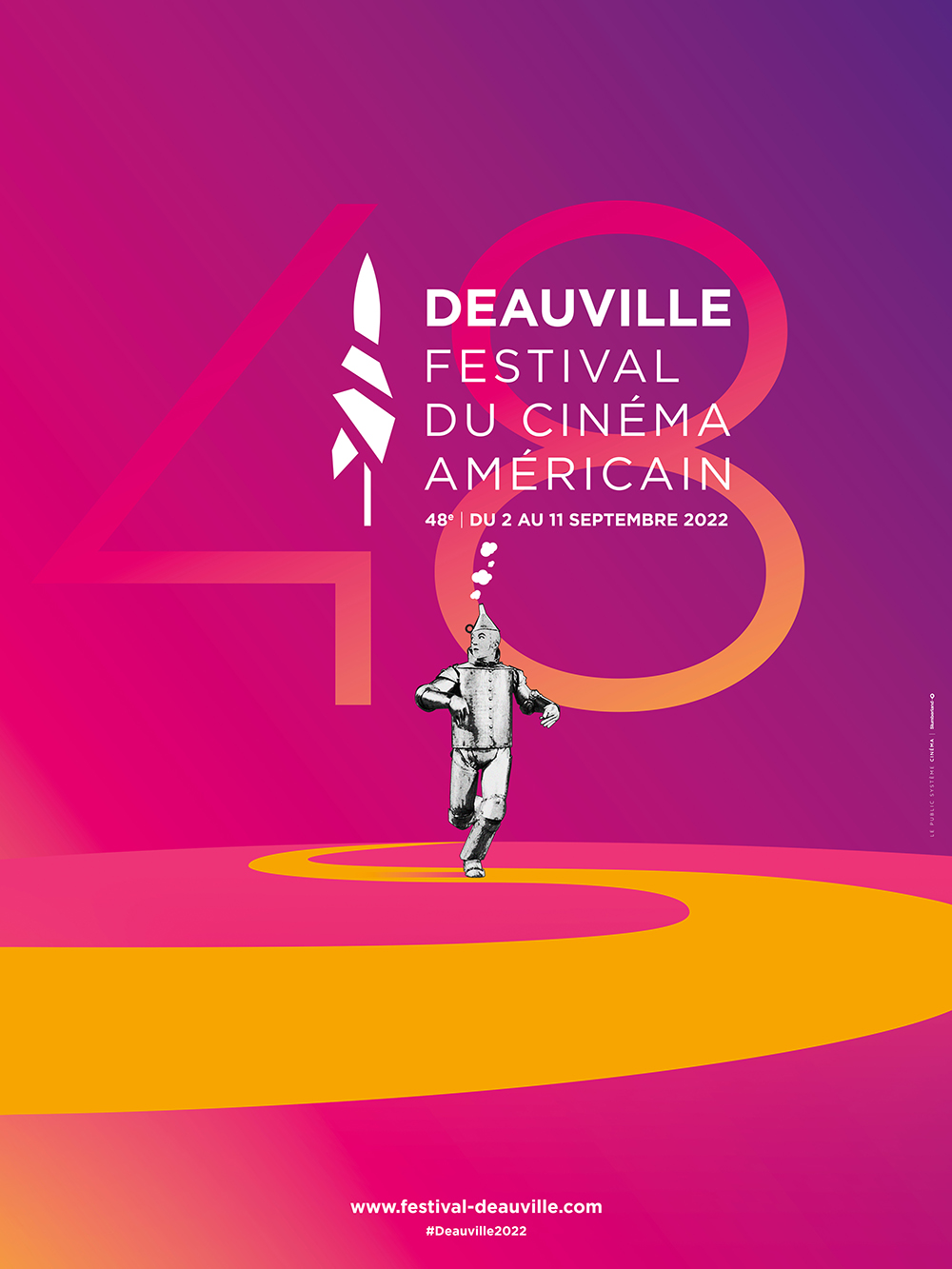 The Wizard of Oz inspired both this poster and the cinema, leaving an indelible mark on its history by bringing together audiences, artists and professionals. The technical prowess of the time facilitated the coexistence of the genres present in the work: the fantastic, the poetic, the musical. The film will reveal Judy Garland and Mickey Rooney and will influence many directors, including David Lynch and John Boorman ... but also a certain Michael Jackson. In 1927, Fritz Lang made his robot wife universal in Metropolis. In 1939, Victor Fleming made all the characters around Judy Garland eternal, including this handsome iron man who "wishes he had a heart".
Synopsis The Wizard of Oz :
Dorothy, a young orphan, lives with her aunt and uncle. Everything would be fine if the teacher didn't hate her dog. Then Dorothy has a dream where she is transported to the magical kingdom of the Munchkins in search of her dog. The Munchkins are dwarves protected by the good fairy of the North but threatened by the bad fairy of the West. To find her dog, Dorothy must take the bad fairy's red shoes and go see the Wizard of Oz in his Emerald Palace.
The Wizard of Oz
Directed by Victor Fleming
Screenplay by Noel Langley, Florence Ryerson, Edgar Allan Woolf
Adaptation by Noel Langley
Based on The Wonderful Wizard of Oz by L. Frank Baum
Produced by Mervyn LeRoy
Starring Judy Garland, Frank Morgan, Ray Bolger, Bert Lahr, Jack Haley, Billie Burke, Margaret Hamilton, Charley Grapewin, The Munchkins
Cinematography : Harold Rosson
Edited by Blanche Sewell
Music by Herbert Stothart
Production company ! Metro-Goldwyn-Mayer
Distributed by Loew's, Inc
Release date : August 25, 1939 (United States)
Running time : 101 minutes