By Mulder, 13 may 2022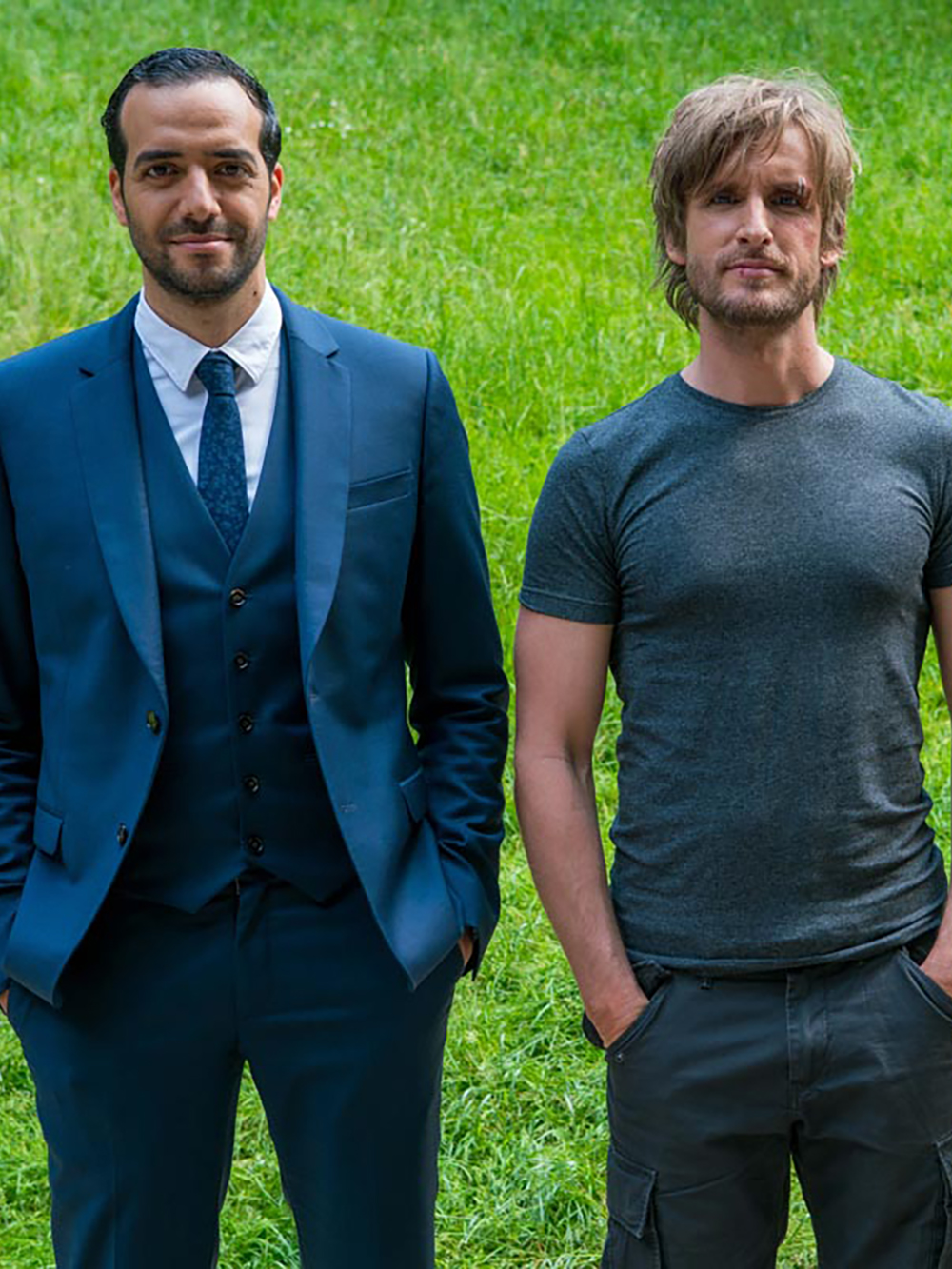 Philippe Lacheau started shooting the sequel to Alibi.com today in the Paris region. The comedy released in 2017 had made more than 3.6 million admissions. A new opportunity to find his merry band, Tarek Boudali, Julien Arruti and Elodie Fontan in the main roles, but also Nathalie Baye and Didier Bourdon already present in the first. For this opus, many actors have joined them, including Arielle Dombasle, Gérard Jugnot, Alexandra Lamy and Gad Elmaleh.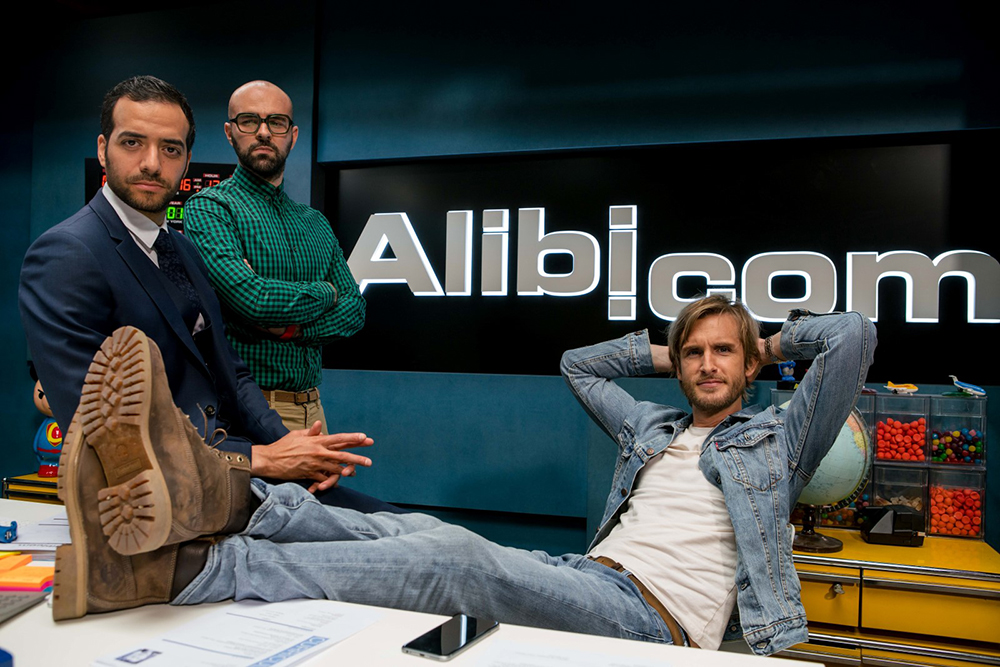 The film is produced by Axel films production (Christophe Cervoni and Marc Fiszman) and Baf Prod (Pierre Lacheau), co-produced by STUDIOCANAL/TF1 Studio and TF1 Films Production. STUDIOCANAL is in charge of distribution in theaters, while video, VOD, TV sales and international sales are handled by TF1 Studio in France.
Synopsis:
After closing his agency Alibi.com and promising Flo that he would never lie to her again, Greg's new life has become quiet, too quiet... Not for much longer! When he decides to ask Flo to marry him, Greg is up against the wall and has to introduce his family. But between his crooked father and his ex-actress mother, this could ruin his future union. He has no choice but to reopen his agency with his former accomplices for an ultimate Alibi and to find more presentable fake parents...
Alibi.com 2
Directed by Philippe Lacheau
Produced by Christophe Cervoni, Marc Fiszman, Pierre Lacheau
Written by Philippe Lacheau, Pierre Lacheau, Julien Arruti, Pierre Dudan
Starring Philippe Lacheau, Tarek Boudali, Élodie Fontan, Julien Arruti, Nathalie Baye, Didier Bourdon, Arielle Dombasle, Gérard Jugnot, Alexandra Lamy, Gad Elmaleh
Production companies : Axel films production, TF1 Films Production, StudioCanal
Distributed by StudioCanal
Release date : February 8 2023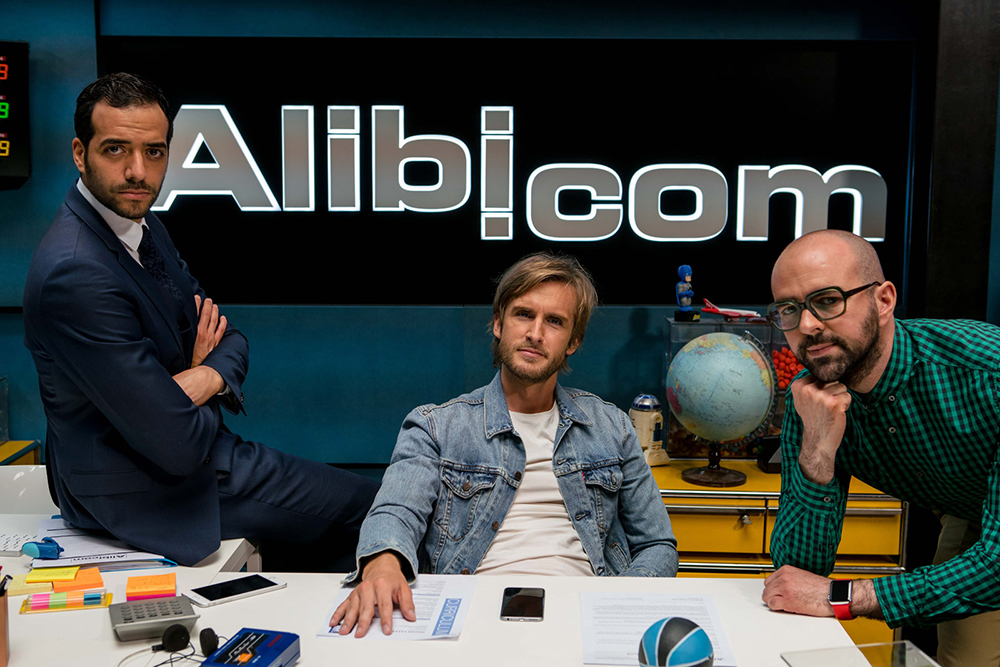 (Source : Press release)