By Mulder, 10 may 2022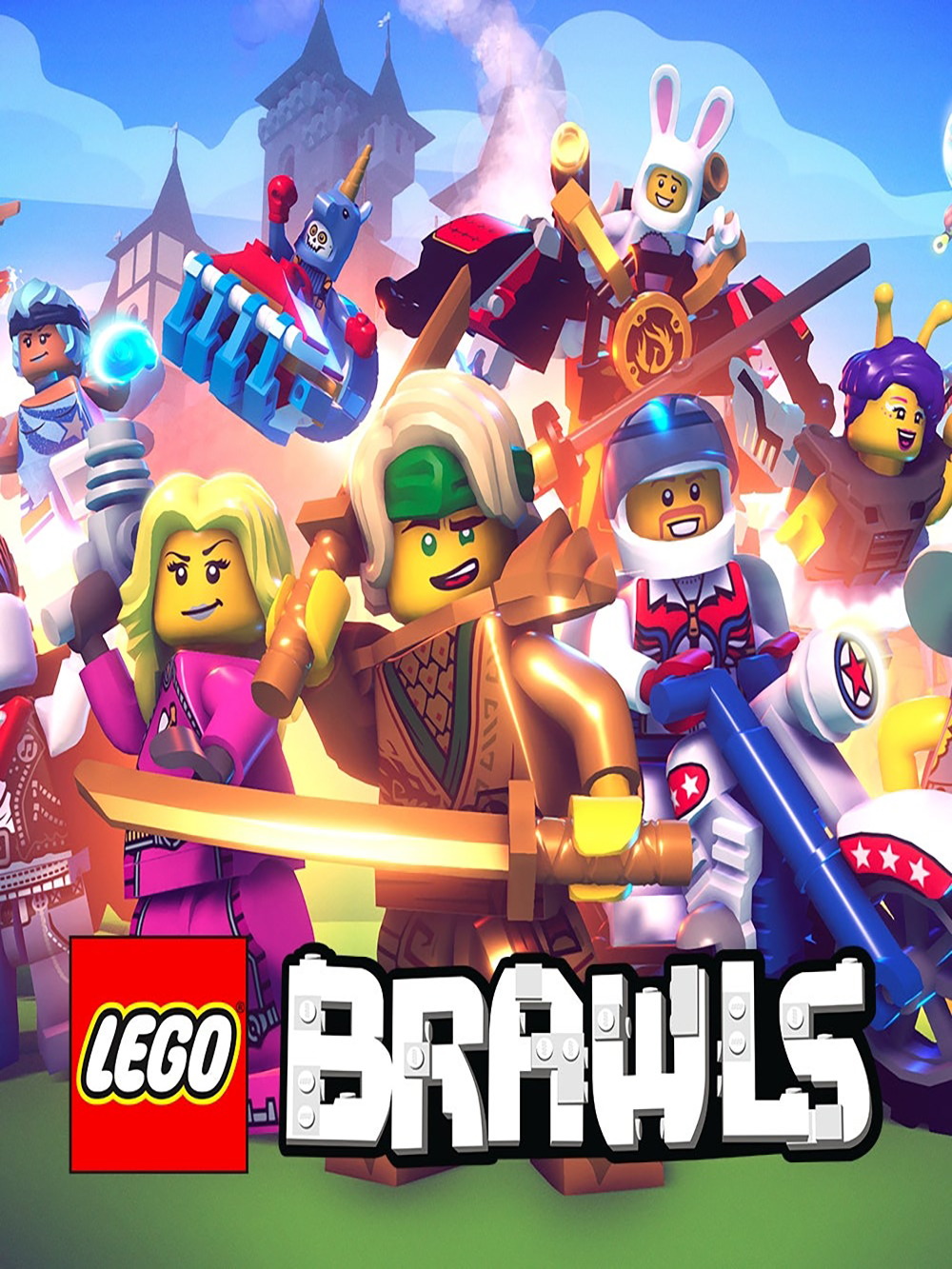 Bandai Namco introduces Lego Brawls video game, available on consoles in late summer 2022 With customizable minifigures, iconic Lego themes and online game modes, Lego Brawls is the first all-ages fighting game in the franchise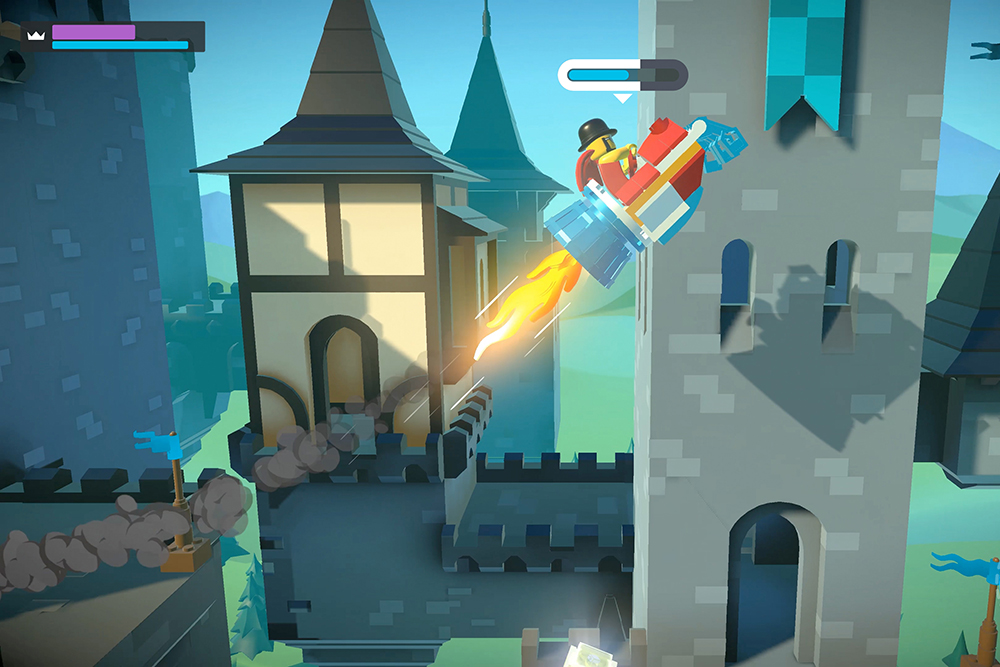 Bandai Namco Europe dives into the vast Lego universe in Lego Brawls, a family-friendly fighting video game for consoles. The game is the first of its kind, putting players in control of customizable minifigures in a multiplayer brawler and levels inspired by iconic Lego sets. Developed by Red Games Co, LEGO Brawls will be released on PlayStation5, PlayStation 4, Xbox Series X | S, Xbox One and Nintendo Switch in late summer 2022.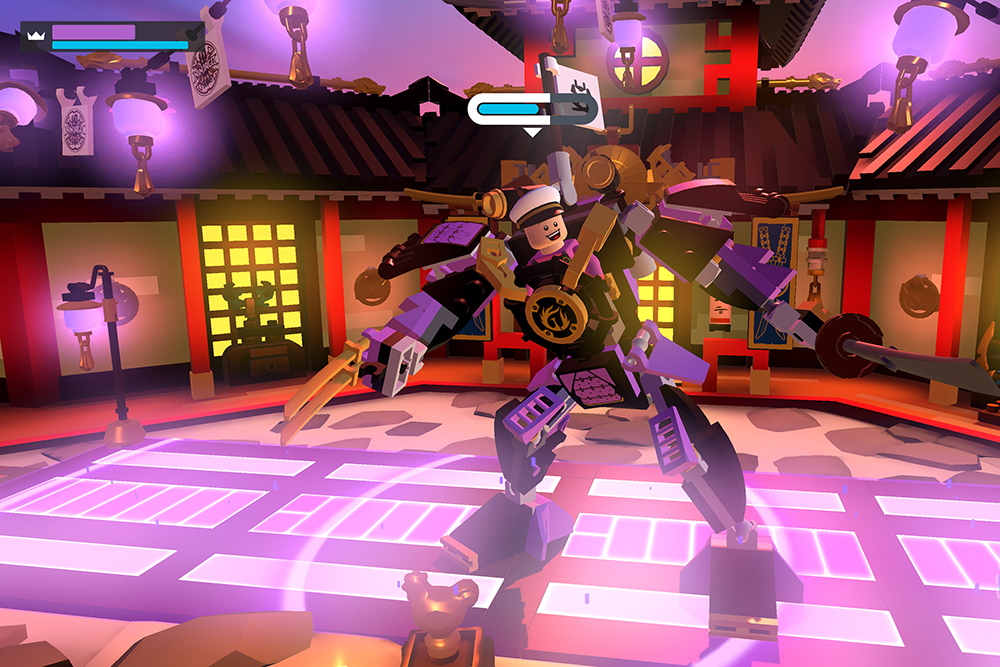 Following the Lego tradition, Lego Brawls offers players a multitude of customization options to mix and match official LEGO bricks to create unique figures with power-ups tailored to each player's play style. Players can compete with anything from wands, to pie guns, to radios, to even rocket fists. With a series of multiplayer modes, unique challenges and victory conditions, everyone in the family can join in the competition.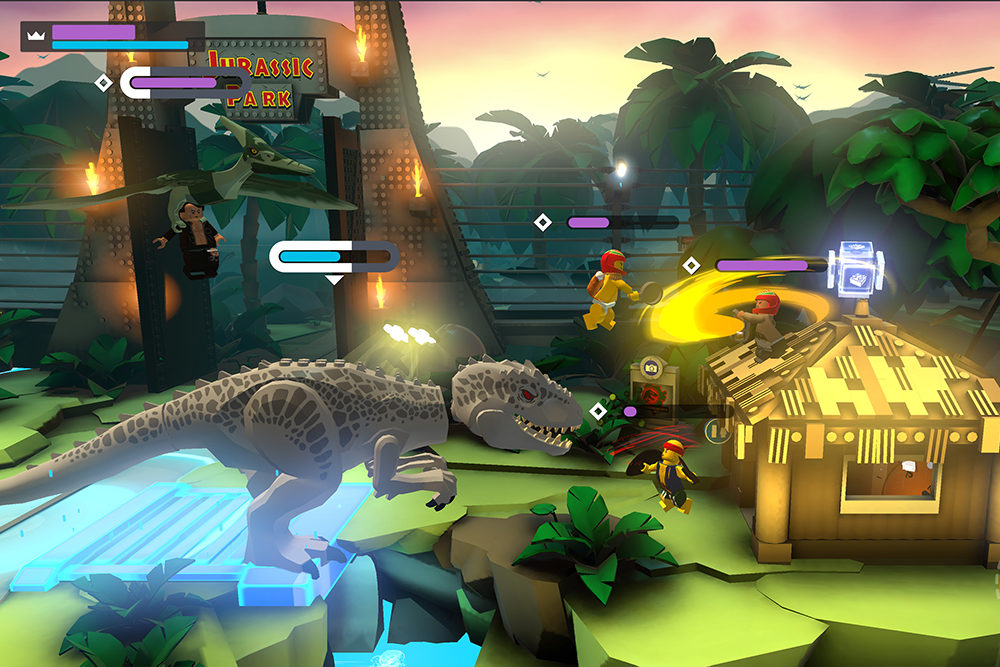 Lego Brawls players can compete for bragging rights with friends and family or go for global glory by topping online leaderboards. The game's multiplayer modes allow for local play with up to eight players on Xbox and Switch, and up to four players on PlayStation. Online modes allow for eight-player matches and two- to four-player co-op. A variety of fan-favorite LEGO themes and sets are available as colorful backdrops, making this the ultimate team brawler for LEGO fans of all ages.
For more information on LEGO Brawls, or other products from Bandai Namco Entertainment Europe, visit their website.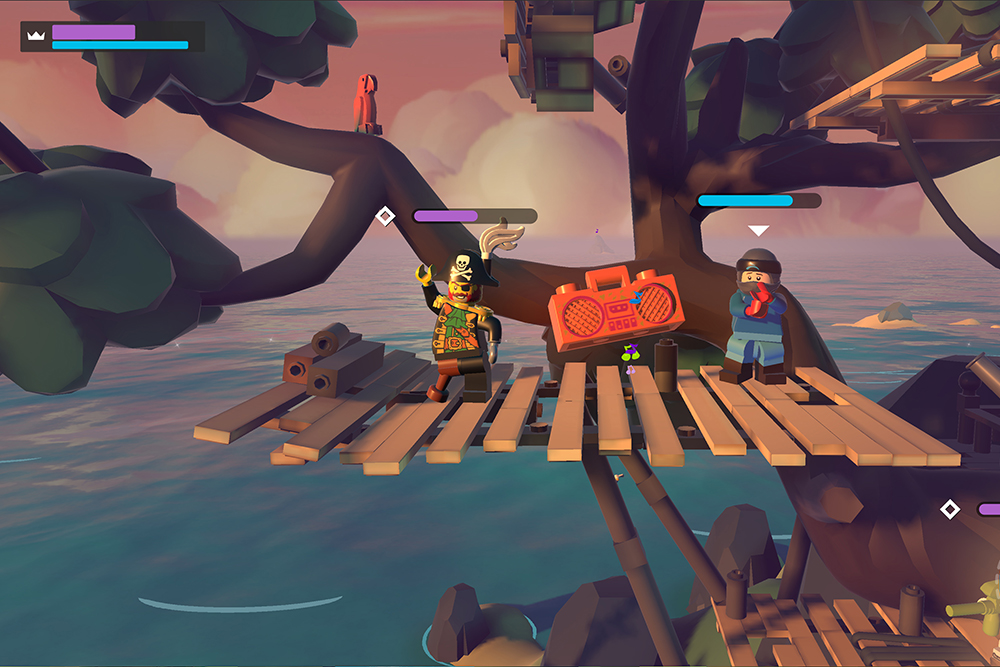 Lego Brawls
Developer: RED Games
Publisher: The Lego Group
Bandai Namco Entertainment
Platform: iOS, macOS (Apple Arcade), Microsoft Windows, Nintendo Switch, PlayStation 4, PlayStation 5, Xbox One, Xbox Series X/S,
Release date: June 2022
(Source: press release)