By Mulder, 07 may 2022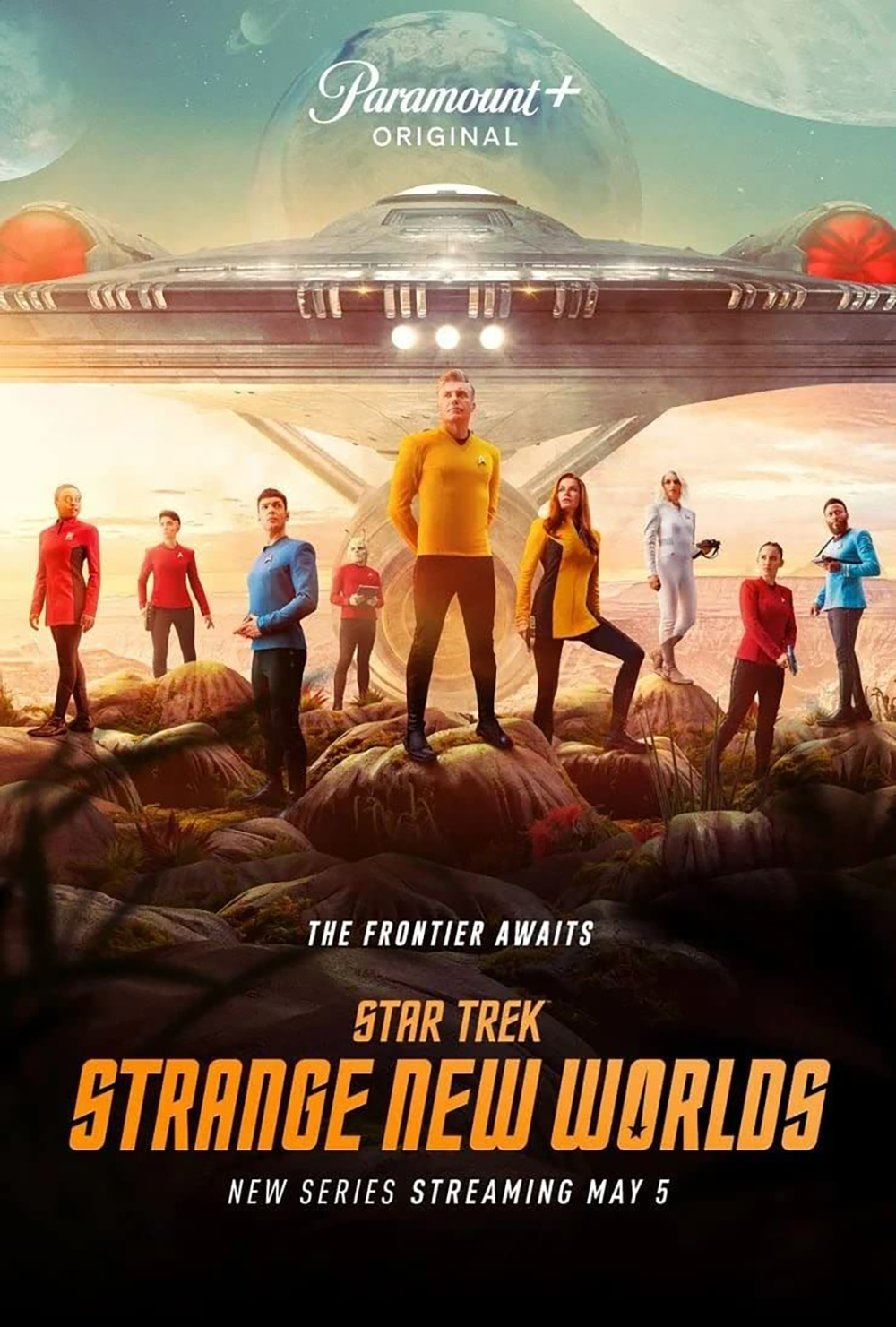 Space, the final frontier. These are the voyages of the starship Enterprise. Its five-year mission: to explore strange new worlds, to seek out new life and new civilizations, to boldly go where no one has gone before.
Composer Nami Melumad scores Paramount+ Original Series, Star Trek: Strange New Worlds Melumad is the first female composer of Star Trek Franchise. She becomes the first female composer to score a Star Trek TV series with Star Trek: Strange New Worlds. Following the May 5th premiere, new episodes of the 10-episode-long season will drop weekly on Thursdays. The series is based on the years Captain Christopher Pike manned the helm of the U.S.S. Enterprise. The series will feature fan favorites from season two of Star Trek: Discovery, Anson Mount as Captain Christopher Pike, Rebecca Romijn as Number One and Ethan Peck as Science Officer Spock. The series will follow Captain Pike, Science Officer Spock and Number One in the years before Captain Kirk boarded the U.S.S. Enterprise, as they explore new worlds around the galaxy. New episodes will air every Thursday.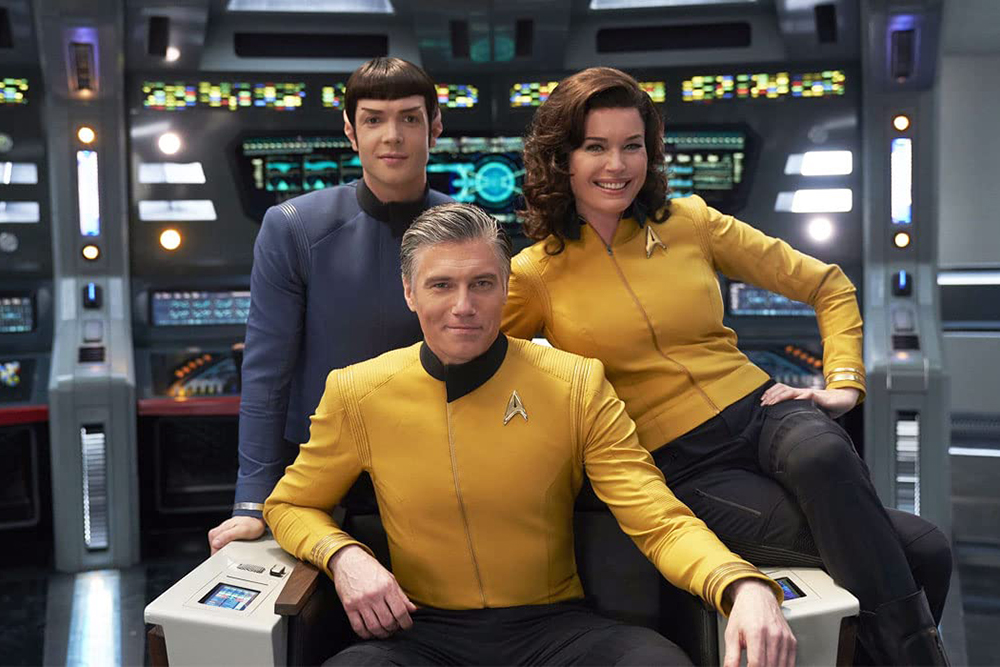 Nami Melumad's score to the Star Trek episode, Shorts Treks: Q&A in 2019, led to her scoring the Star Trek: Strange New Worlds series. The composer recorded the episodes with a full orchestra at the Warner Bros' Eastwood Scoring Stage. Even through the challenging Covid-protocols of the scoring sessions, Malumad remained optimistic about the opportunity. "I'd like to thank my amazing team, who made this all possible. And a huge, huge thank you to the orchestra- I'm grateful for every each and one of you. Thank you for going boldly," stated Melumad.

Nami Melumad is an Israeli-Dutch film composer, based in Los Angeles, California. Her scoring credits include over 130 projects in a wide range of genres, most notably the HBO Max comedy, An American Pickle, starring Seth Rogen, the Amazon thriller-drama series, Absentia, starring Stana Katic, and EA's VR video game Medal of Honor: Above and Beyond. She also scored the Oscar® winning documentary short, Colette, and contributed music and arrangements to Amazon's hit, Borat Subsequent MovieFilm.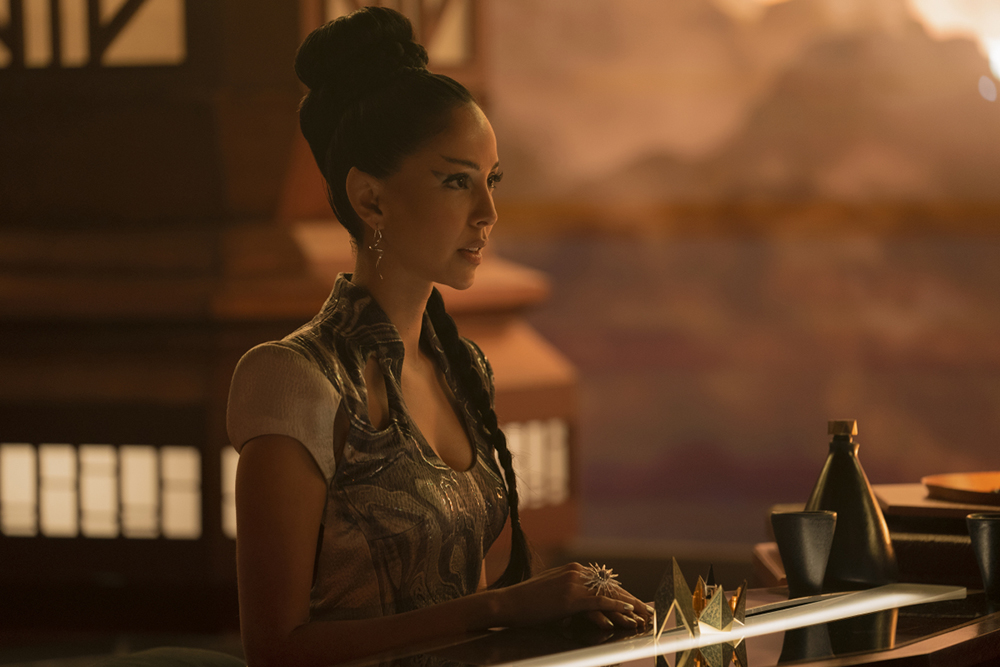 Nominated for Breakthrough Composer of the Year (2020) by the International Film Music Critics Association (IFMCA), Nami won the IFMCA For Best Original Score for a Video Game for Medal of Honor: Above and Beyond, earned a Jerry Goldsmith Award Nomination for Over the Wall (2019), won the Hollywood Music in Media Awards for her work for Passage (2018), as well as Best Score for a Short at Fimucite for Luminarias in 2017 (out of 908 score entries), and Best Featurette Score at Idyllwild Festival of Cinema in 2017. She was also nominated for an HMMA for Miss Arizona (2018) and This Day Forward (2017).Other films include Subira, Kenya's official entry to the 92nd Academy Awards, More Beautiful For Having Been Broken, and Not Your Skin, a documentary examining the issues of the transgender community through the stories of people who transitioned in different stages of their lives.

Nami serves as board member of the Alliance for Women Film Composers. An alumna of the prestigious ASCAP Film Scoring workshop (16′), Nami completed the highly rigorous Scoring for Motion Pictures and TV program (SMPTV) at the University of Southern California (15′) and holds a B.A. in multi-style composition from the Jerusalem Academy of Music, where she was admitted directly to sophomore year.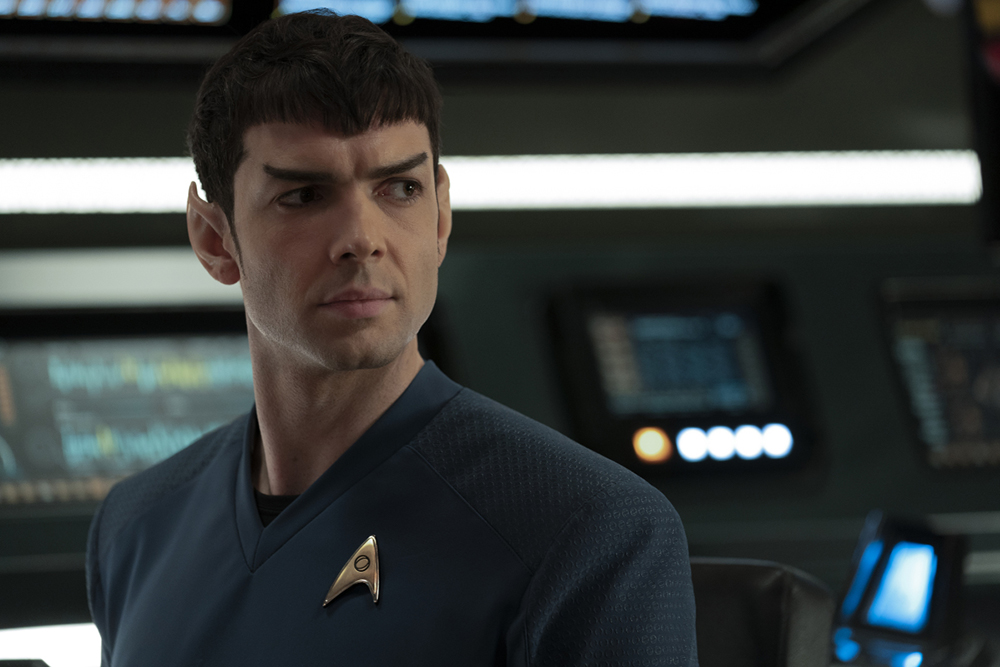 Nami started her musical life as a pianist and a flute player, performing in orchestras and bands, and she also plays guitars, uke, and some clarinet. After completing her two-year IDF service she traveled the world with a big backpack (New Zealand, Australia, China, Thailand), and a small backpack (Israel, Europe, Canada, USA). She is an enthusiastic Trekkie and an avid film fan but also enjoys oil painting, hiking, and having coffee with friends.

Star Trek: strange new worlds streams exclusively on Paramount+ in the U.S., Latin America, Australia and the Nordics. The series will air on Bell Media's CTV Sci-Fi Channel and stream on Crave in Canada with additional international availability to be announced at a later date. The series is distributed by Paramount Global Content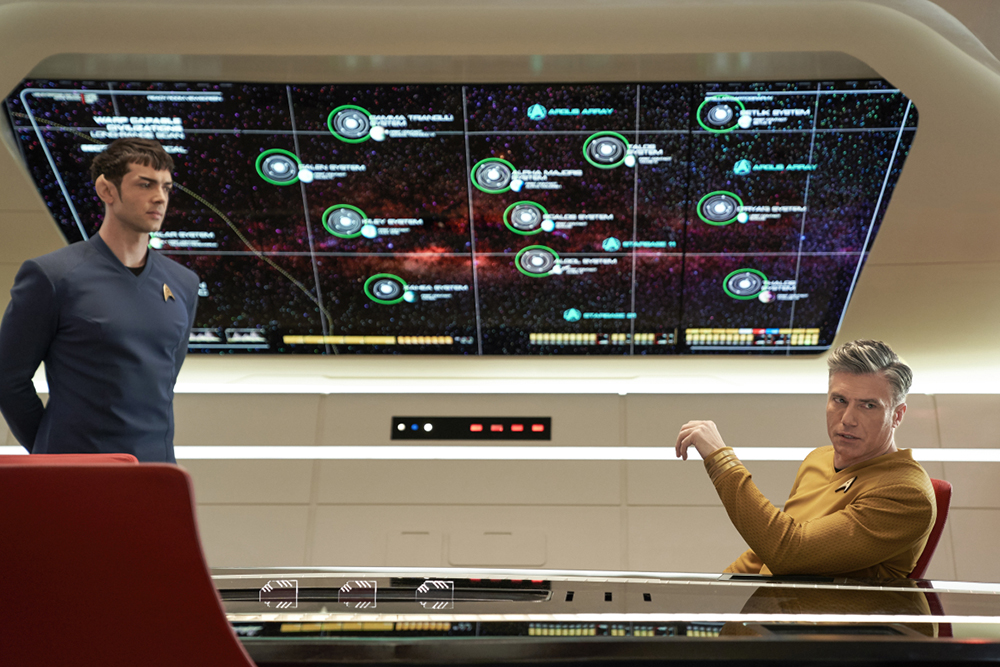 Synopsis :
Star Trek: Strange New Worlds follows Captain Christopher Pike (portrayed by Anson Mount) and the crew of the starship USS Enterprise (NCC-1701) during the 23rd century as they explore new worlds throughout the galaxy during the decade before Star Trek: The Original Series. It has a contemporary take on that series' episodic storytelling and old-fashioned designs, and features the following narration from Mount during the opening credits of each episode (which is similar to the opening narration from The Original Series)
Star Trek: Strange New Worlds
Created by Akiva Goldsman, Alex Kurtzman Jenny Lumet
Based on Star Trek by Gene Roddenberry
Starring Anson Mount, Ethan Peck, Jess Bush, Christina Chong, Celia Rose Gooding, Melissa Navia, Babs Olusanmokun, Bruce Horak, Rebecca Romijn
Theme music composer : Jeff Russo
Composer : Nami Melumad
Executive producers : Eugene Roddenberry, Trevor Roth, Jenny Lumet, Frank Siracusa, John Weber, Aaron Baiers, Heather Kadin, Henry Alonso Myers, Akiva Goldsman, Alex Kurtzman
Producer : Andrea Raffaghello
Production companies : Secret Hideout, Weed Road Pictures, H M R X Productions, Roddenberry Entertainment, CBS Studios
Original network : Paramount+
Original release : May 5, 2022 – present
Running time 50 minutes
(Source : press release)