By Mulder, 11 january 2022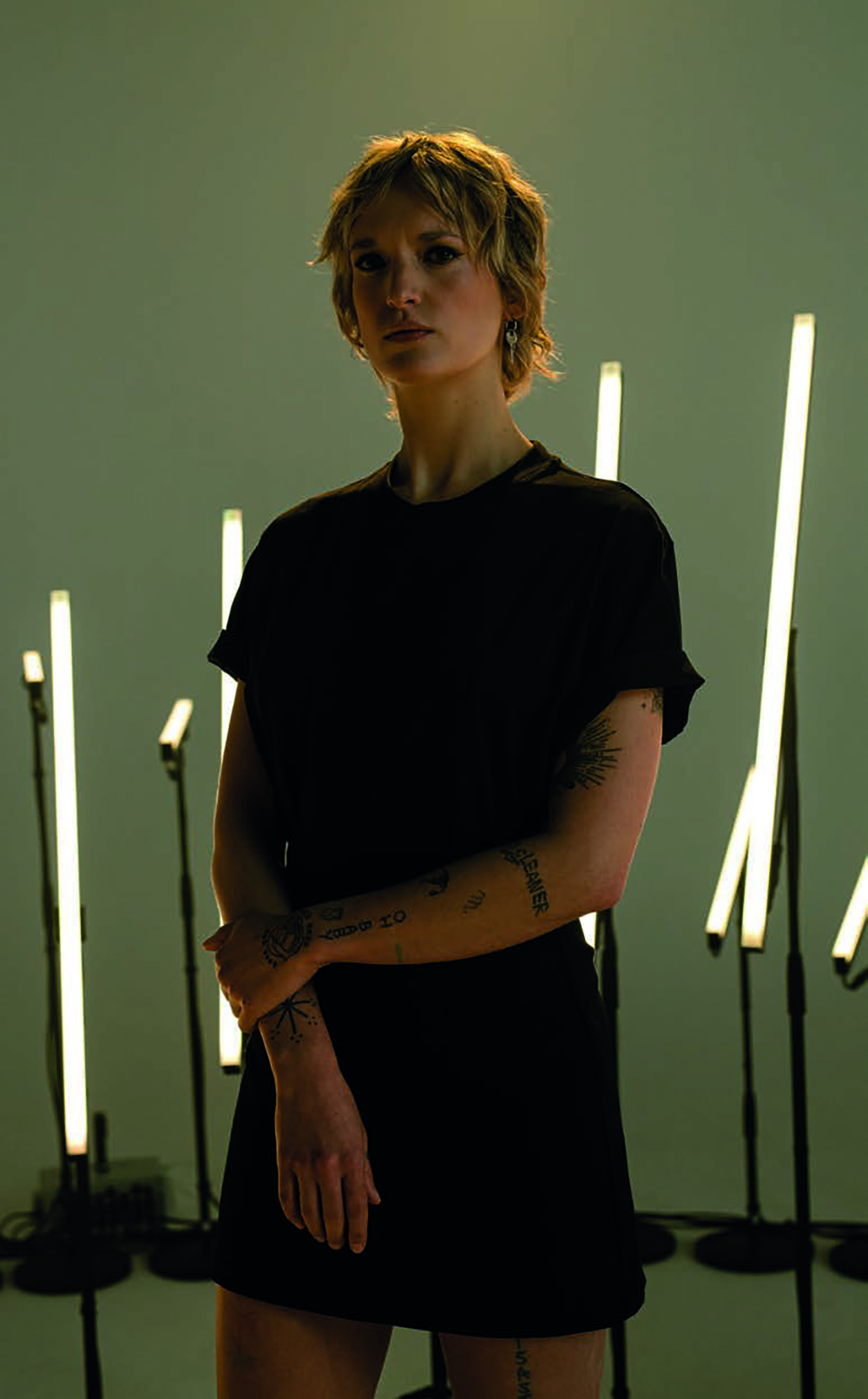 The Académie des Arts et Techniques du Cinéma and its official partner, Maison CHANEL, presented the film and photo album of the 2022 Revelations, unveiled entirely online this Tuesday, January 11, 2022 and to be found very soon in theaters.

This year, directors Thierry Demaizière and Alban Teurlai, nominated for the 2020 César for Best Documentary Film for "Lourdes" and selected for the 2022 Berlin Film Festival for their next film, "Allons enfants", have brought together the 2022 Revelations for a 4-minute film, "written as a hymn to cinema, as a variation on the word 'REVELATION'".

Due to the health situation, the Revelations Evening could not be held and this year took the form of filmed meetings bringing together in small groups, at the Élysée Montmartre in Paris, in the greatest respect for health regulations, the 2022 Revelations accompanied by their godmothers and godfathers. They could discover for the first time the photographs and the film of Thierry Demaizière and Alban Teurlai.

This meeting, placed under the sign of the transmission, celebrating the complicity and the link which unites each Revelation to its godmother or its godfather, will be diffused on line Monday, January 17th, at 6 pm, on the social networks of the Academy.
Discover the photos of the revelations on our official Flickr page

The Announcement of the Nominations for the César 2022 will take place on Wednesday, January 26, 2022.
(Source : Press release)