By Mulder, 07 january 2022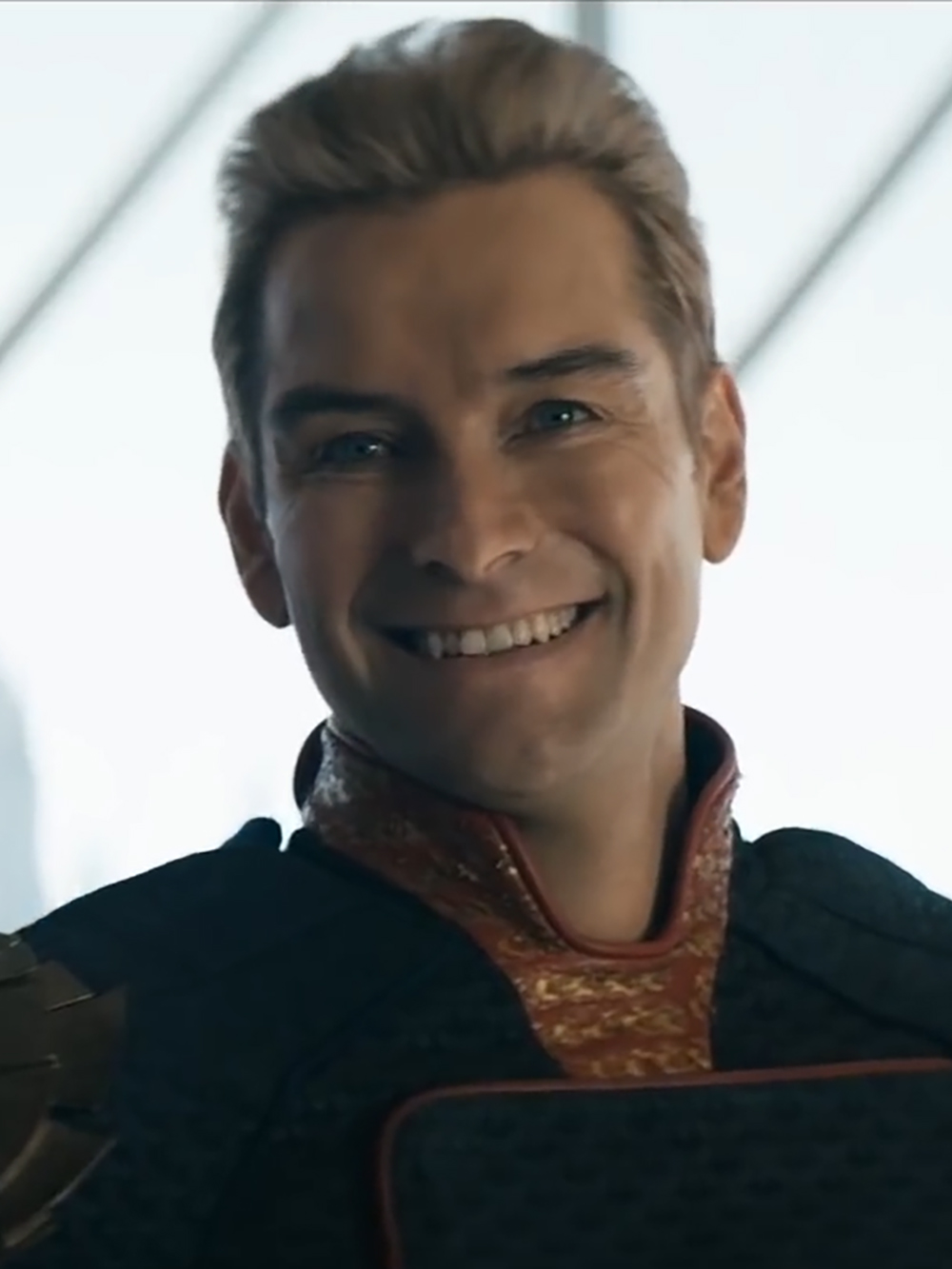 The beloved event series The Boys is back
The long-awaited third season of the Emmy-nominated series The Boys will debut on Prime Video with three initial episodes on Friday, June 3. New episodes will be available every Friday thereafter, leading up to the finale on July 8. The new eight-episode season will air exclusively on Prime Video in more than 240 countries and territories worldwide. The series' return date was announced today during the final episode of Vought News Network's (VNN) online video series Seven on 7 with Cameron Coleman.
The Boys depicts an original, humorous and ironic vision of a world where superheroes - who are as popular as celebrities, as influential as politicians and as revered as gods - abuse their superpowers instead of using them for good. The Boys, a group of vigilantes, continue their mission to uncover the truth about the Seven and Vought, the multi-billion dollar conglomerate that runs the superheroes and hides their dangerous secrets.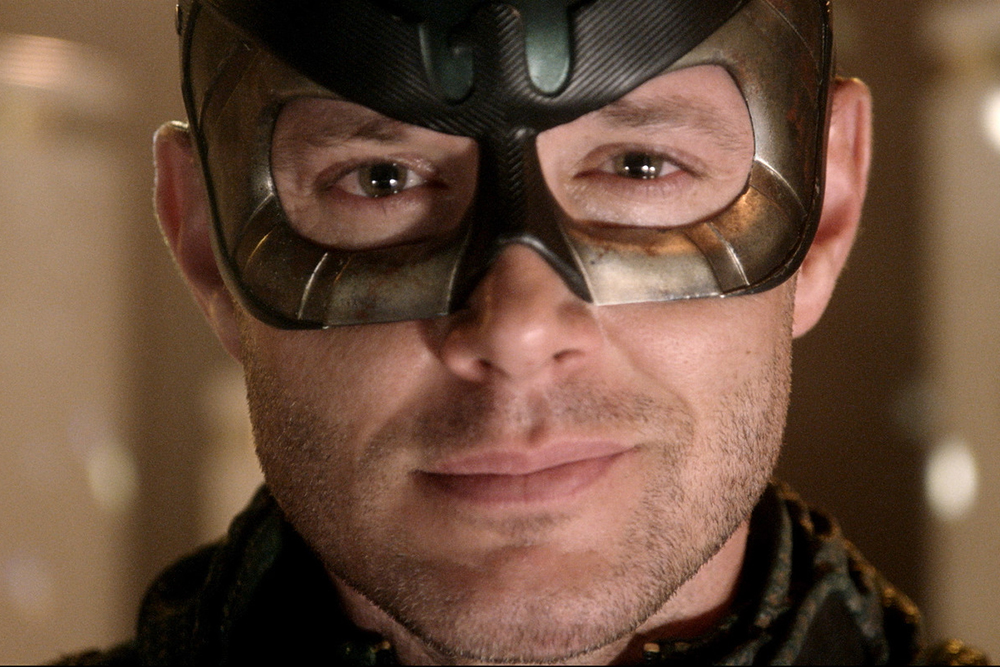 The third season of The Boys stars Karl Urban, Jack Quaid, Antony Starr, Erin Moriarty, Dominique McElligott, Jessie T. Usher, Laz Alonso, Chace Crawford, Tomer Capon, Karen Fukuhara, Nathan Mitchell, Colby Minifie, Claudia Doumit, and Jensen Ackles.
The Boys is based on the New York Times bestselling comic book by Garth Ennis and Darick Robertson, who are also executive producers, and developed by executive producer and showrunner Eric Kripke. Seth Rogen, Evan Goldberg, James Weaver, Neal H. Moritz, Pavun Shetty, Phil Sgriccia, Craig Rosenberg, Ken F. Levin, Jason Netter, Paul Grellong, David Reed, Meredith Glynn and Michaela Starr are also executive producers. The Boys is produced by Amazon Studios and Sony Pictures Television Studios, with Kripke Enterprises, Original Film and Point Grey Pictures.
Synopsis:
In a fictional world where superheroes have become corrupted by fame and glory and have gradually revealed the darker side of their personalities, a team of vigilantes who call themselves "The Boys" decide to take action and take down these once beloved superheroes.
The Boys
Based on The Boys by Garth Ennis, Darick Robertson
Developed by Eric Kripke
Starring Karl Urban, Jack Quaid, Antony Starr, Erin Moriarty, Dominique McElligott, Jessie T. Usher, Laz Alonso, Chace Crawford, Tomer Capon, Karen Fukuhara, Nathan Mitchell, Elisabeth Shue, Colby Minifie, Aya Cash
Composer: Christopher Lennertz
No. of seasons 3 (24 episodes)
Executive producers: Eric Kripke, Seth Rogen, Evan Goldberg, James Weaver, Neal H. Moritz, Pavun Shetty, Ori Marmur, Dan Trachtenberg, Ken F. Levin, Jason Netter, Craig Rosenberg, Phil Sgriccia, Rebecca Sonnenshine
Producers : Hartley Gorenstein, Gabriel Garcia, Nick Barrucci, Jake Deuel
Cinematography : Jeff Cutter, Evans Brown, Jeremy Benning, Dylan Macleod, Dan Stoloff
Editors: David Trachtenberg, Nona Khodai, David Kaldor, Cedric Nairn-Smith, William W. Rubenstein, Jonathan Chibnall
Production companies : Sony Pictures Television, Amazon Studios, Kripke Enterprises, Point Grey Pictures, Original Film, Kickstart Entertainment, KFL Nightsky Productions
Distributor : Amazon Studios
Original network : Amazon Prime Video
Original release : July 26, 2019 - present
Running time 55-68 minutes
(Source : press release)