By Mulder, 02 december 2021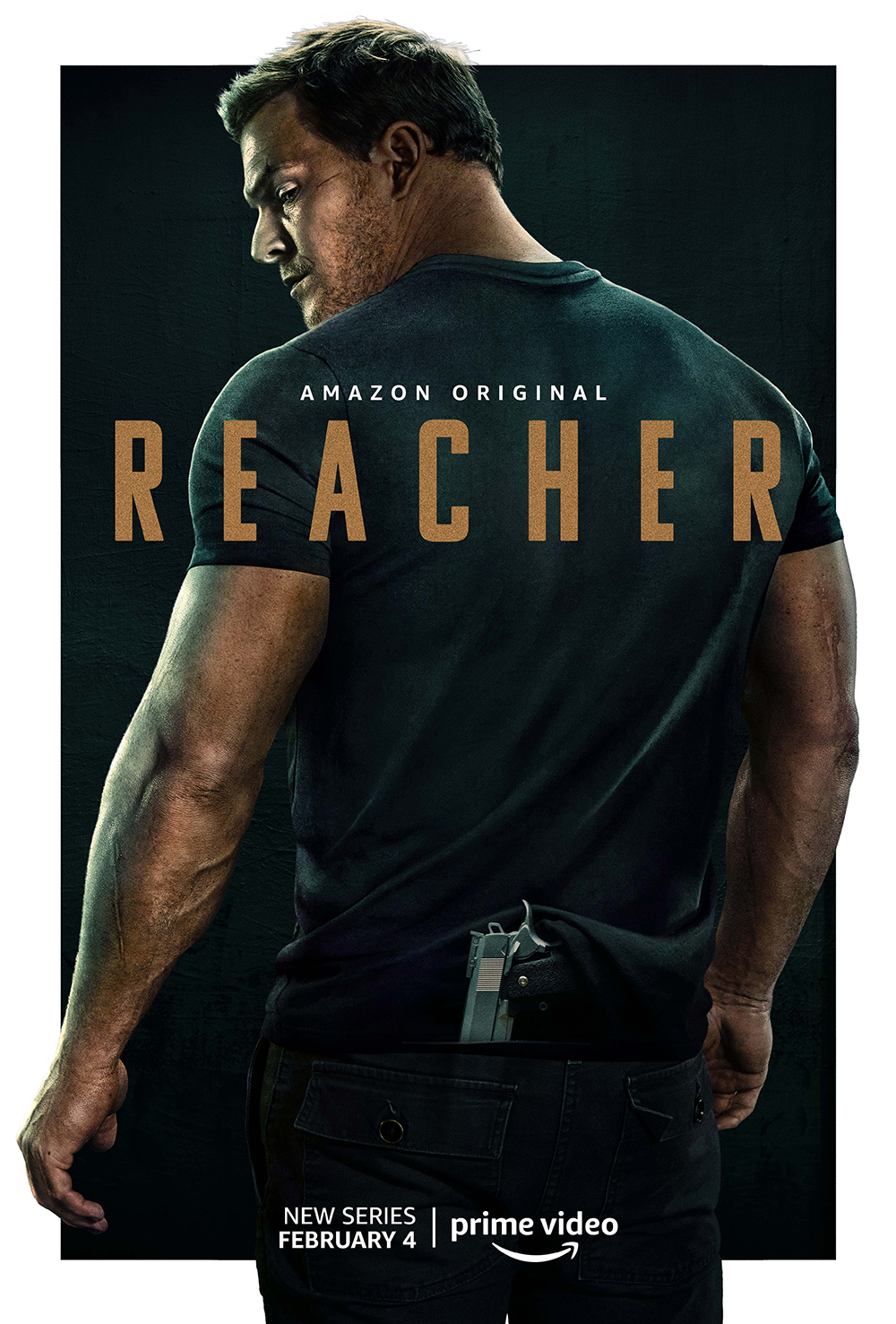 Prime Video today unveiled the official trailer for the series based on the novels by Lee Child and starring Alan Ritchson. All eight episodes of the first season of this new Amazon Original series will be available exclusively on Prime Video on February 4, 2022.
On July 15, 2019, a 2019 TV series adaptation of Lee Child's Jack Reacher was announced by Amazon and Nick Santora (creator of the Scorpion series) will write, showrun and produce the series through Paramount Television and Skydance Media. On January 14, 2020, the television series was approved by Don Granger, Scott Sullivan, David Ellison, Dana Goldberg, Marcy Ross and Christopher McQuarrie, who will executive produce the series with Child, and the first season will adapt the novel The Killing Floor. On March 22, 2021, Malcolm Goodwin, Willa Fitzgerald and Chris Webster were named series regulars. On May 19, 2021, Bruce McGill, Maria Sten and Hugh Thompson joined the main cast. On June 11, 2021, Kristin Kreuk, Marc Bendavid, Willie C. Carpenter, Currie Graham, Harvey Guillén and Maxwell Jenkins joined the cast. Principal photography for Season 1 took place between April 15 and July 30, 2021 in Ontario.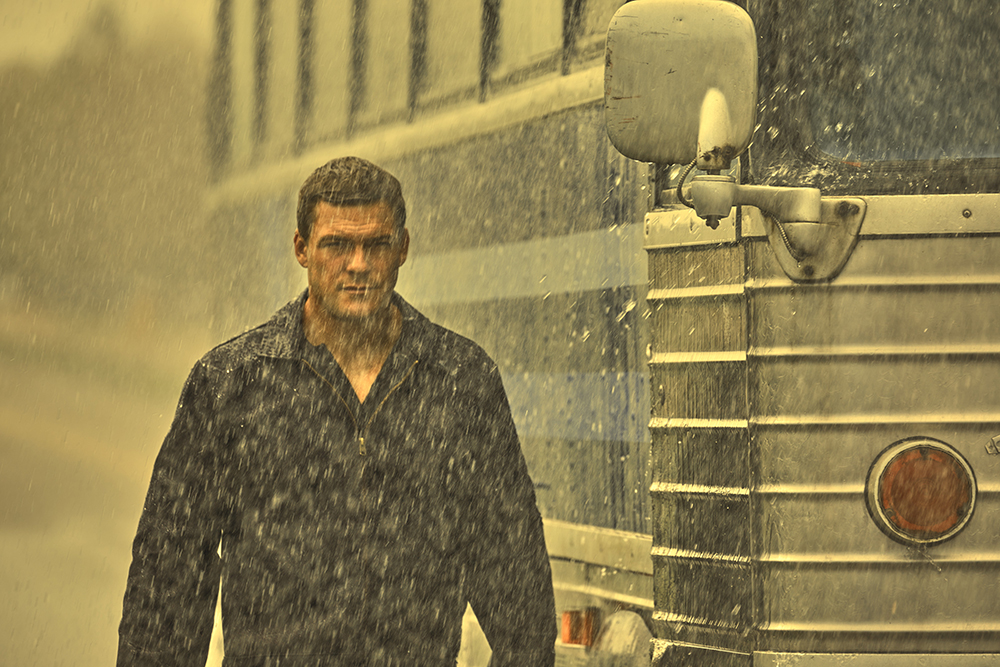 Jack Reacher, a veteran military police investigator, has just returned to civilian life. Reacher is a man with no ties, no phone, and traveling with the bare minimum as he decides to explore the country he has long served. But when he arrives in the small town of Margrave, Georgia, he runs into a community connected to his first homicide 20 years earlier. The police immediately arrest him and Reacher must fight to prove his innocence and confront a conspiracy against him. He'll have to use his sharp mind and physical strength to get out of it. One thing is for sure: they've picked the wrong person to pin it on.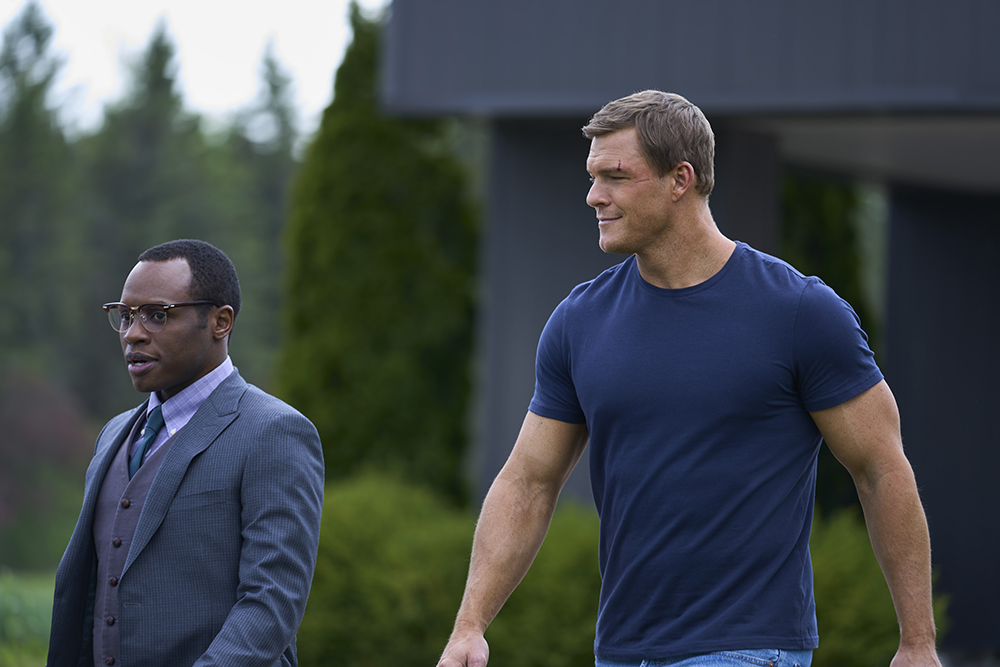 The first season of Reacher, based on Lee Child's novel From the Deep, is re-tooled by Emmy-nominated Nick Santora (Scorpion, Prison Break), who is also executive producer and showrunner of the series as part of his overall deal with Skydance Television. The cast also includes Malcolm Goodwin (iZombie) as Oscar Finlay, Willa Fitzgerald (The Goldfinch) as Roscoe Conklin, Chris Webster (Most Dangerous Game) is KJ, Hugh Thompson (Blessed Stranger: After Flight 111) is Baker, Maria Sten (Swamp Thing) as Frances Neagley, Harvey Guillén (What We Do in the Shadows) is Jasper, Kristin Kreuk (Smallville) is Charlie, Currie Graham (First Murder) is Kliner Sr. , Marc Bendavid (Dark Matter) is Hubble, Willie C. Carpenter (Devious Maids) is Mosley, Maxwell Jenkins (Lost in Space) is the young Reacher and Bruce McGill (My Cousin Vinny) is Mayor Teale. The series is executive produced by Santora, Lee Child, Don Granger and Scott Sullivan, with David Ellison, Dana Goldberg and Bill Bost of Skydance.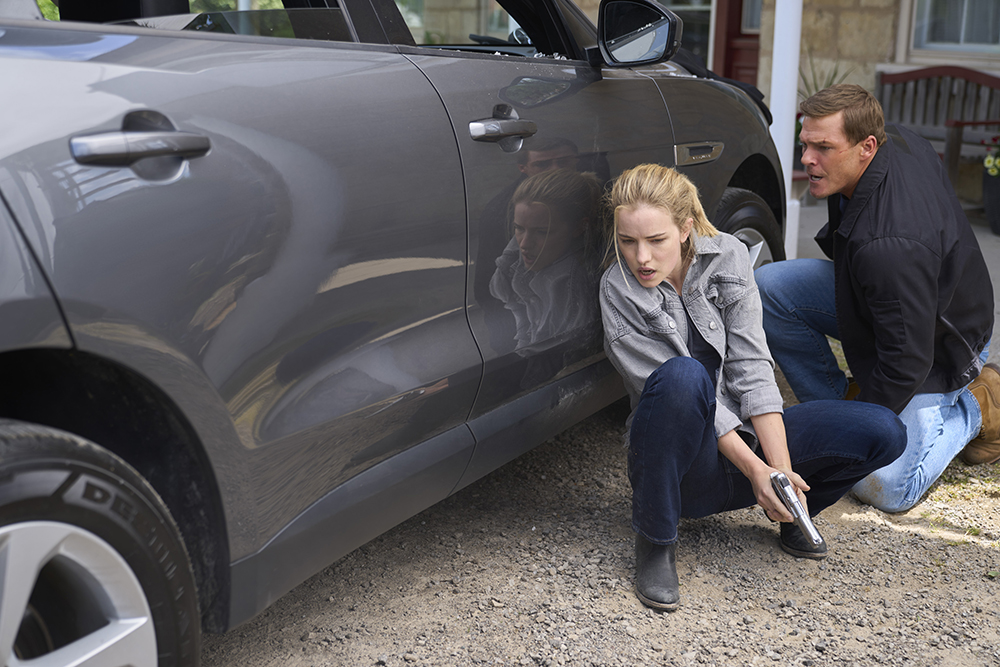 Synopsis:
A former U.S. Army man, Jack Reacher has retired from the military police. He travels around the country conducting dangerous investigations and survives on odd jobs...
Reacher
Based on Jack Reacher book series by Lee Child
Developed by Nick Santora
Starring ,Alan Ritchson, Malcolm Goodwin, Willa Fitzgerald, Chris Webster, Bruce McGill, Maria Sten, Hugh Thompson
Executive producers : Lee Child, Nick Santora, Scott Sullivan, Don Granger, Christopher McQuarrie, David Ellison
Dana Goldberg, Marcy Ross
Cinematography : Ronald Plante
Production companies : Skydance Television, Paramount Television Studios, Blackjack Films, Amazon Studios
Original network : Prime Video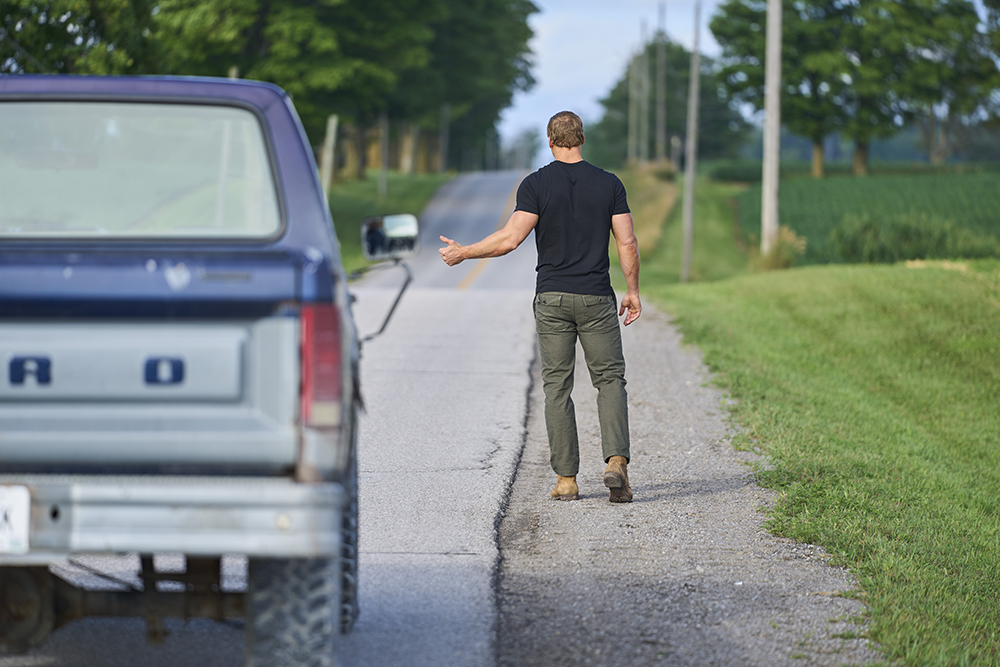 (Source : press release)