By Mulder, 30 november 2021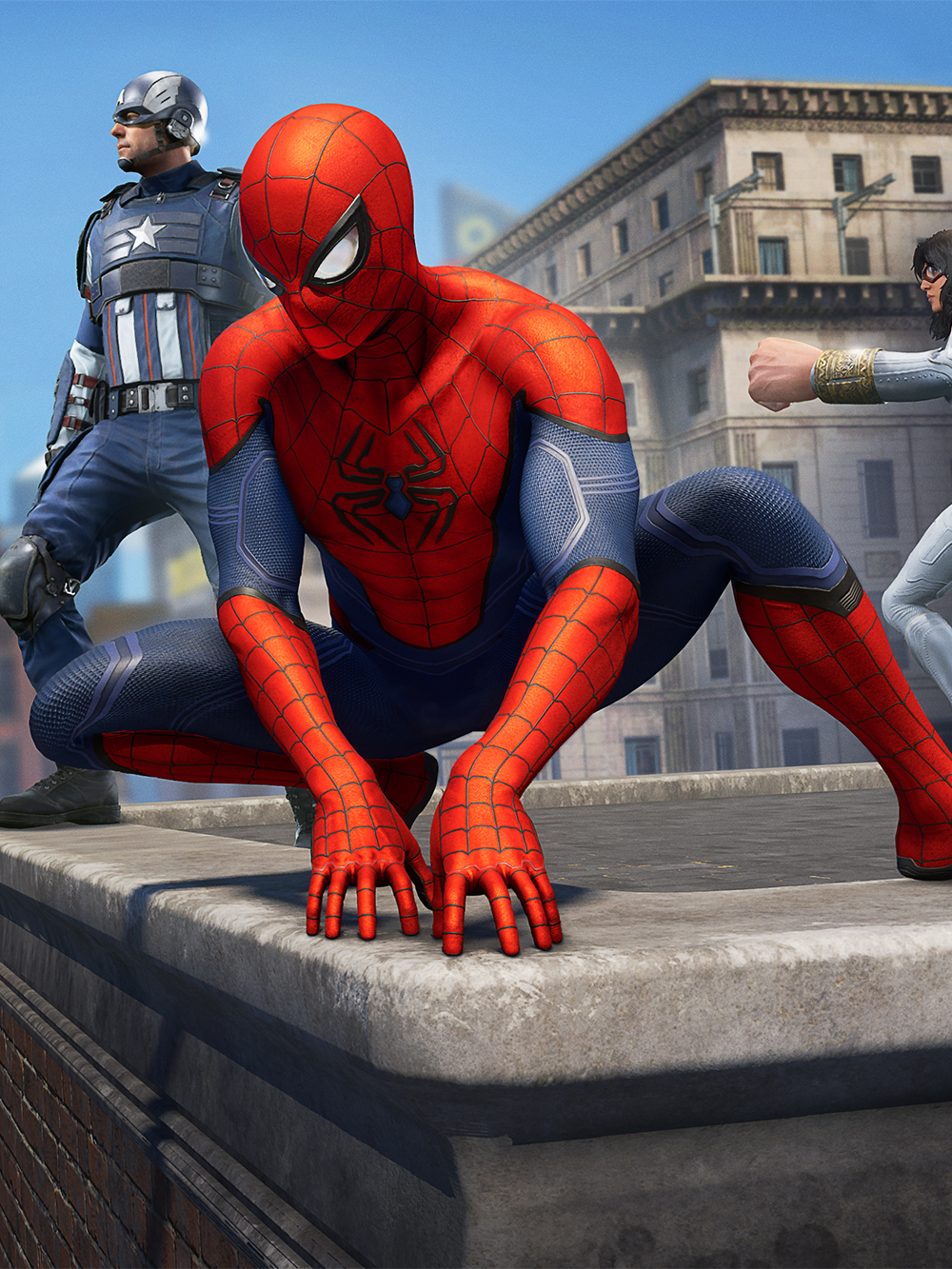 Marvel's Avengers update introduces the new raid against klaw and Spider-man, a hero exclusive to Playstation consoles This update, free for Marvel's Avengers owners, also increases the maximum power level and introduces the new Cargo system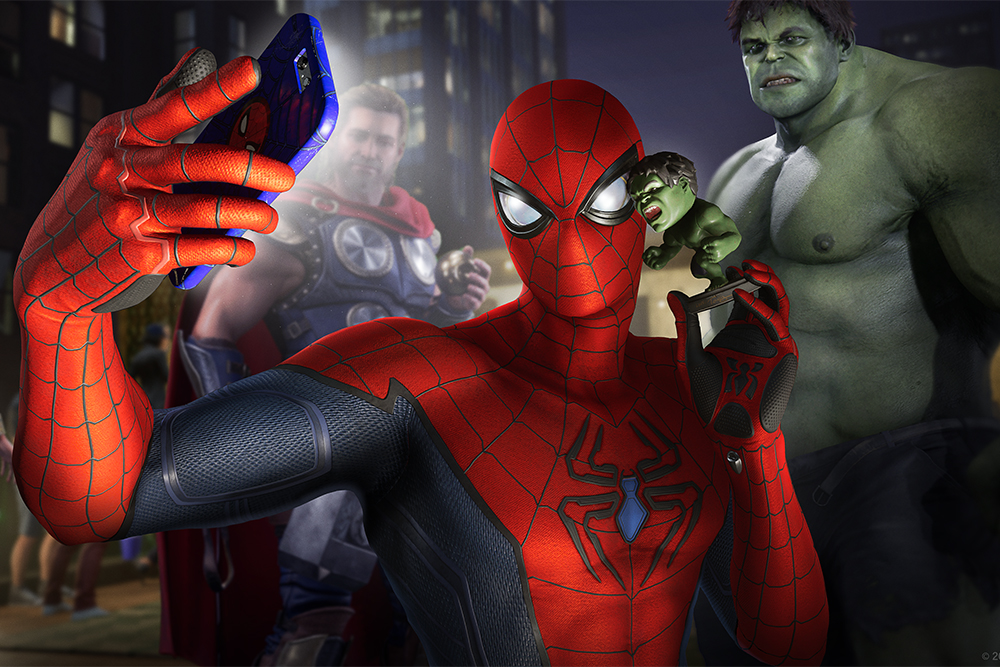 Square Enix has announced that Marvel's Avengers Patch 2.2 is now available and adds an all-new four-player raid to eliminate the dreaded Klaw, as well as a new PlayStation-exclusive superhero, Spider-Man. In addition to the raid and superhero, the update includes the creation and redesign of some systems:
- Cargo - Requested by the Marvel's Avengers community, the Cargo mechanic offers an entirely new way to earn popular cosmetic items, resources and other items just by playing. Each Cargo costs 500 units (the currency earned through play) and draws its rewards from a collection of more than 250 items, with a small chance of winning a premium outfit that's otherwise unobtainable. But you don't have to be lucky to get this outfit: players will automatically get it after collecting 100 Cargoes.
- Power Level Increase - The maximum power level has been increased from 150 to 175. Players will face the biggest challenge in the game to get the best gear: the new four-player Raid against Klaw: Discordant Sound in Elite Mode, its highest difficulty level.
- Gear Upgrade - Players can now recycle higher level gear and upgrade their current gear to match the power level of the item being consumed, with some exceptions. A blog that will tell you more about the upgrade system is available at https://avengers.square-enix-games.com/fr/news/gear-resources-rework-blog/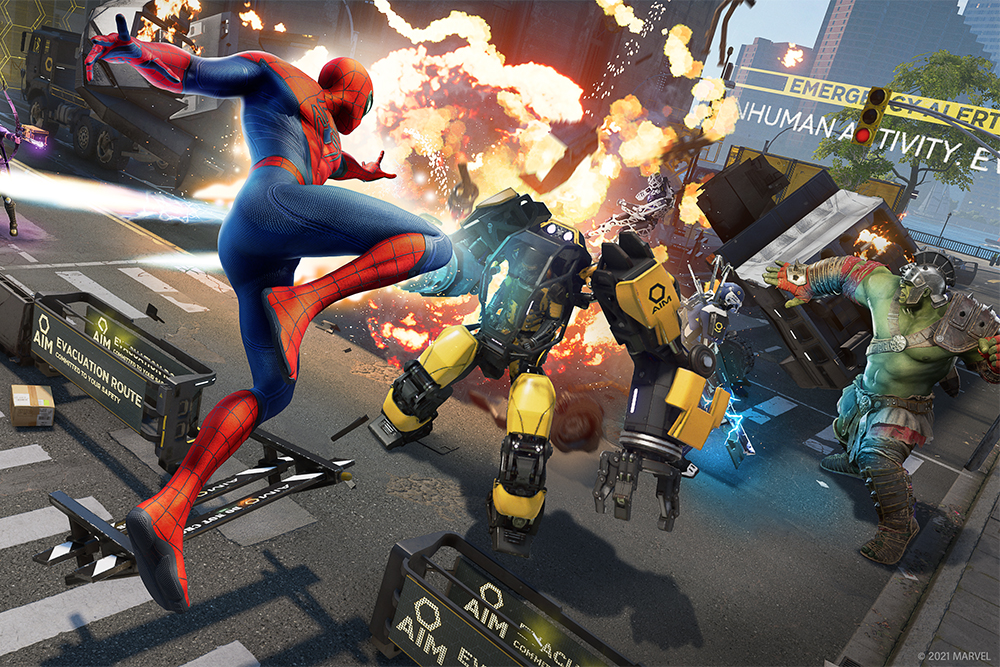 A WAR TABLE from Marvel's Avengers specifically dedicated to Patch 2.2 was previewed on November 29 and detailed what players can expect in the patch.
Today's update adds to an already content-rich game with new features and continues the story with the Avengers Initiative. Marvel's Avengers now features multiple campaigns, nine playable superheroes (ten on PlayStation consoles), and endless co-op multiplayer content that can be shared between four players.
(Source: Press Release)