By GraeLeigh, 27 november 2021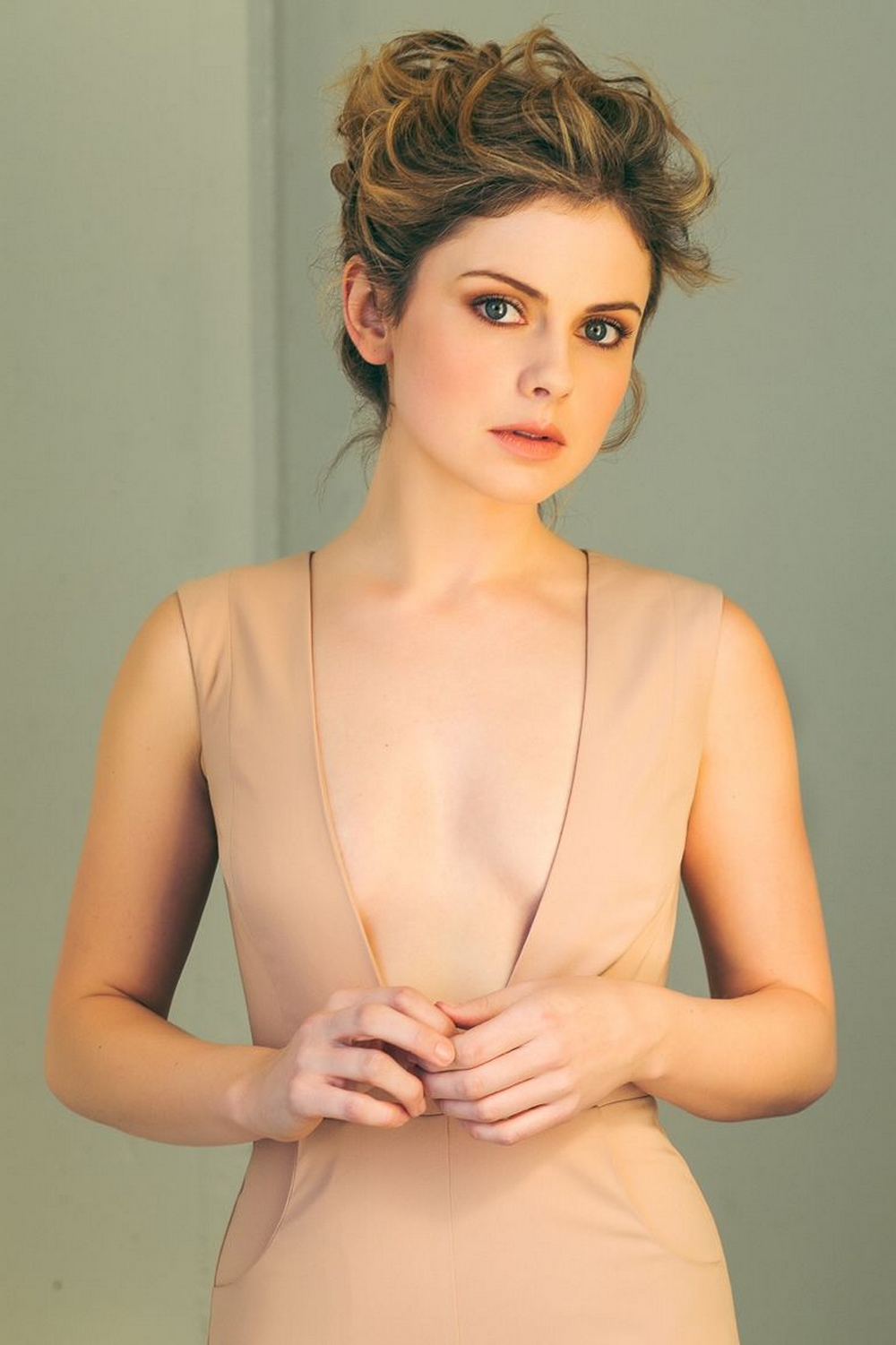 While the New Zealand-born actress is known for her roles on Once Upon A Time and iZombie, one of her earliest roles was on the fantasy/adventure series.
Rose McIver was only nine years old when she appeared in an episode of Xena - Warrior Princess as the younger heroine.
"When I was nine, I did an episode of Xena, it was when Lucy Lawless was pregnant and she needed a light episode, so they wrote this episode where her soul is put into a little girl's body. I don't remember the idea very well but, anyway, I played Xena but in the body of a nine year old girl. That was the first time I really took on something. I remember Lucy generously recorded all these tapes that I still have of her doing the battle cry or her talking about the choices she made about the character, and was really very generous... I just found that taking something on and really losing yourself in someone else and building a character, it wasn't just about saying words. There was a lot of planning and I liked that, that kind of structuring of a character and coming up with ideas for it. It was my first time imitating him, I got to try to do a little bit of imitation. It was really kind of eye opening and I thought that was so deeply creative. Because I think I had often thought that acting was channeling someone else's creativity, it's bringing someone else's words to the screen, you're a vehicle for someone else's idea and this was the first time I thought, 'Oh, you can make a very important creative contribution as well.'"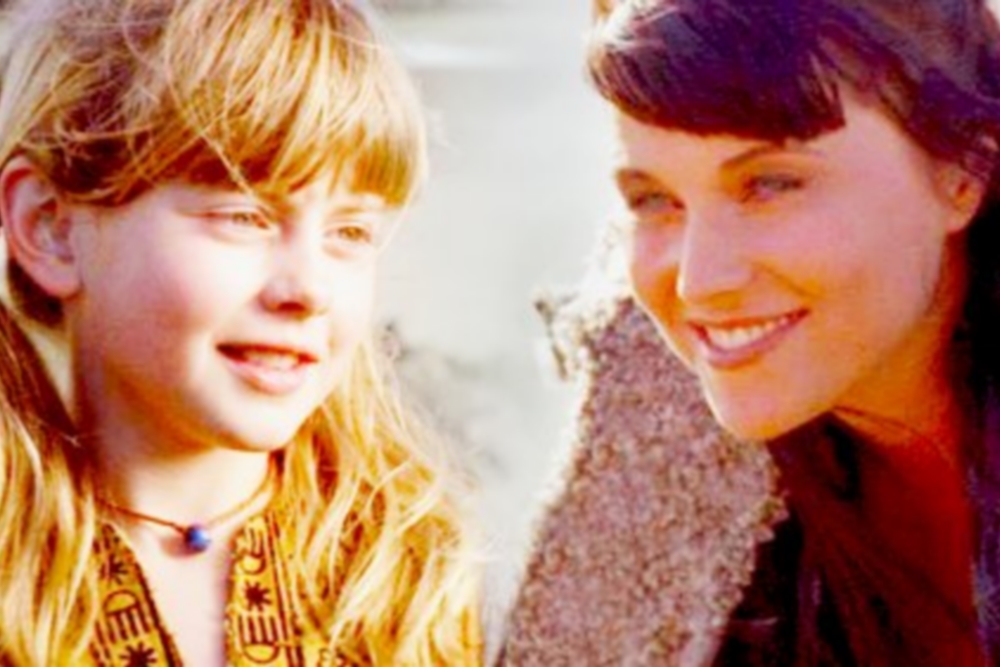 Synopsis
Originally an enemy of Hercules, Xena joins the side of Good, seeking redemption for her past actions. Through her mythological adventures, she faces many enemies to bring relief to oppressed people and offer them a life of peace. She is joined early in her conversion by Gabrielle, a young girl whose village was liberated by the Warrior Princess.
Xena: Warrior Princess
Created by John Schulian, Robert Tapert
Developed by R.J. Stewart, Sam Raimi
Starring Lucy Lawless, Renee O'Connor
Composer : Joseph LoDuca
No. of seasons 6 (134 episodes)
Executive producers : Robert Tapert, Sam Raimi
Production company : Renaissance Pictures
Distributor MCA TV (1995-1997), Universal Television Enterprises (1997-1998), Studios USA Television Distribution (1998-2001)
Original network : Syndication
Original release September 4, 1995 -June 18, 2001
Running time 45-48 minutes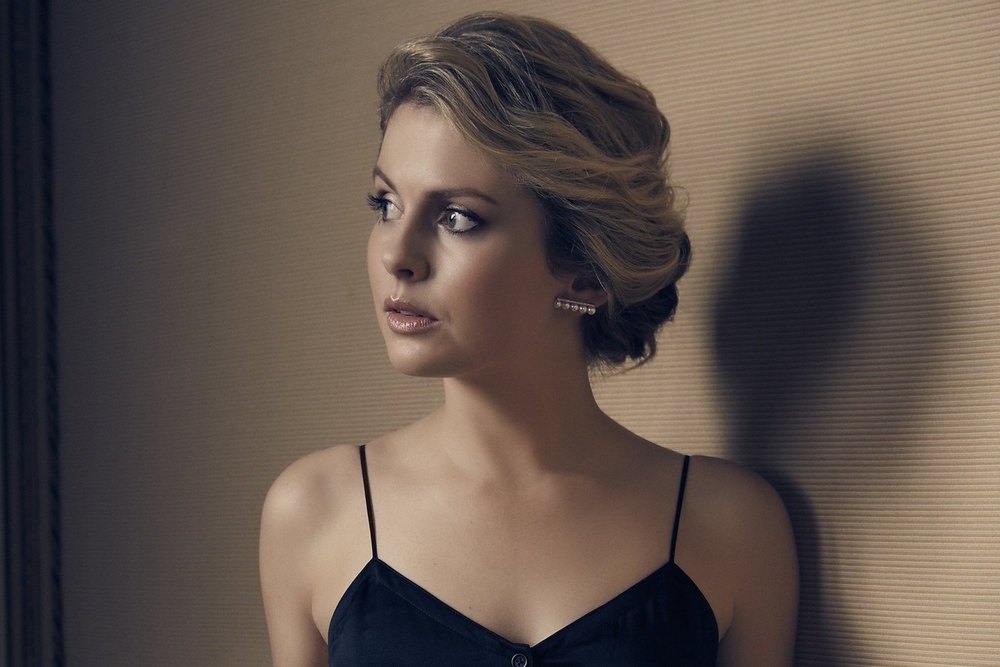 (Source : Collider)