By GraeLeigh, 25 november 2021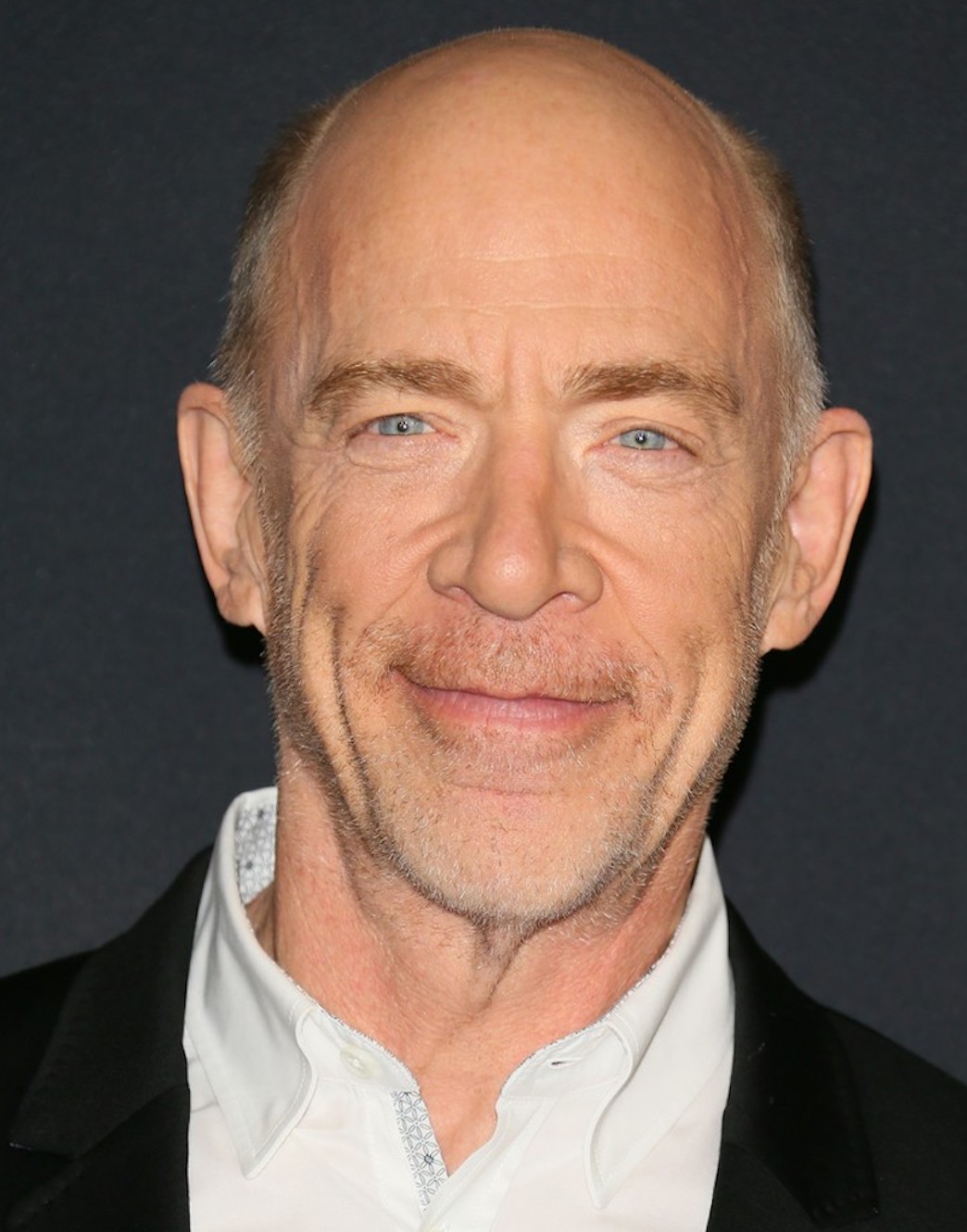 After Justice League, Commissioner Gordon was supposed to be in the credits of several movies. If it didn't happen, it's not necessary to enter the character who will return to the credits of Batgirl.
When the movie of the solo adventures of Batman with Ben Affleck under the mask was cancelled, we thought we would not see this version of the famous commissioner of Gotham anymore. Certainly a few minutes were added in the Snyder's Cut version but it was far from satisfying the fans.
An aborted future on which his interpreter, J.K. Simmons, comes back: "When I first signed up for Justice League, it was a three-film contract. The intention at the time was that these actors would continue to play these iconic superheroes and there would be something for me to do in a few more movies. As is often the case, that didn't materialize for a variety of reasons.
Good news though, as the Batgirl movie will put him back in the spotlight: "I was totally blown away, they came back to me recently and wanted me to be Commissioner Gordon again and for it to be a bigger role. I'm looking forward to it. I think I'm going to get ready with [Leslie Grace] and the directors in the next few days and do a little bit of preliminary rehearsal. They start very soon and I'm joining them in January in Glasgow, which is a wonderful place to shoot because it's gothic.
For the record, Batgirl is none other than Barbara Gordon in real life. According to the versions of the comics, she is either the daughter or the niece of the famous Commissioner.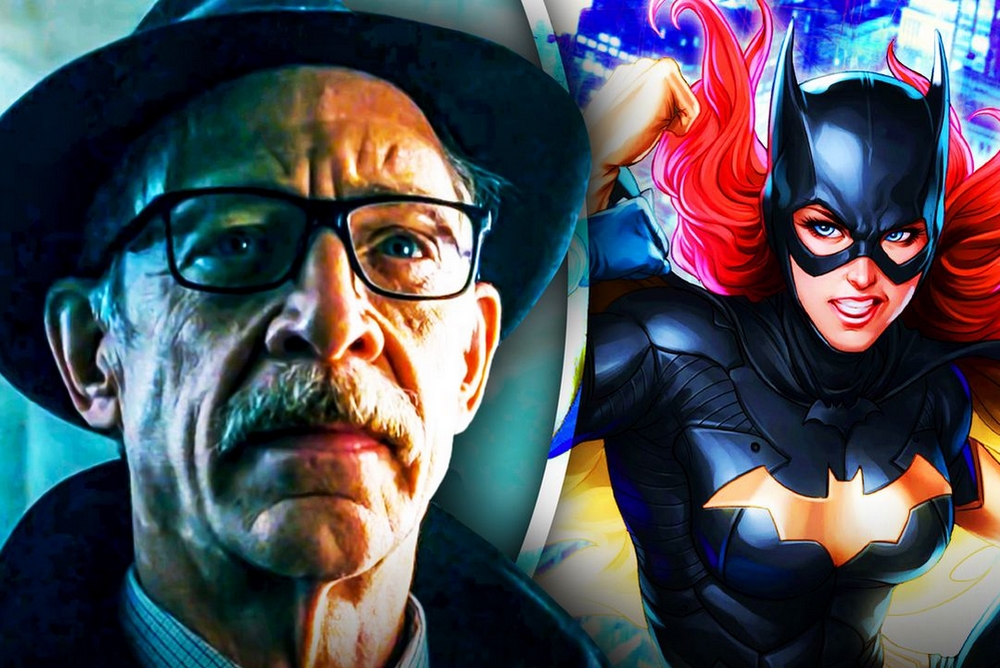 Synopsis
Based on the popular DC character, Barbara Gordon takes on the appearance of Batgirl to fight crime.
Batgirl
Directed by Adil El Arbi and Bilall Fallah
Written by Christina Hodson
Produced by Kristin Burr
Starring Leslie Grace, Brendan Fraser, J.K. Simmons and Jacob Scipio
Music by Natalie Holt
Director of Photography: Christopher Glass
Produced by DC Entertainment and Warner Bros.
Distributors: Warner Bros. (USA, cinema), HBO Max (USA, video, 2023), HBO Max (Worldwide, all media) and Warner Bros. (Worldwide, all media)
Release date : 2022
Duration : N/A
(Source : Comic Book Movie)